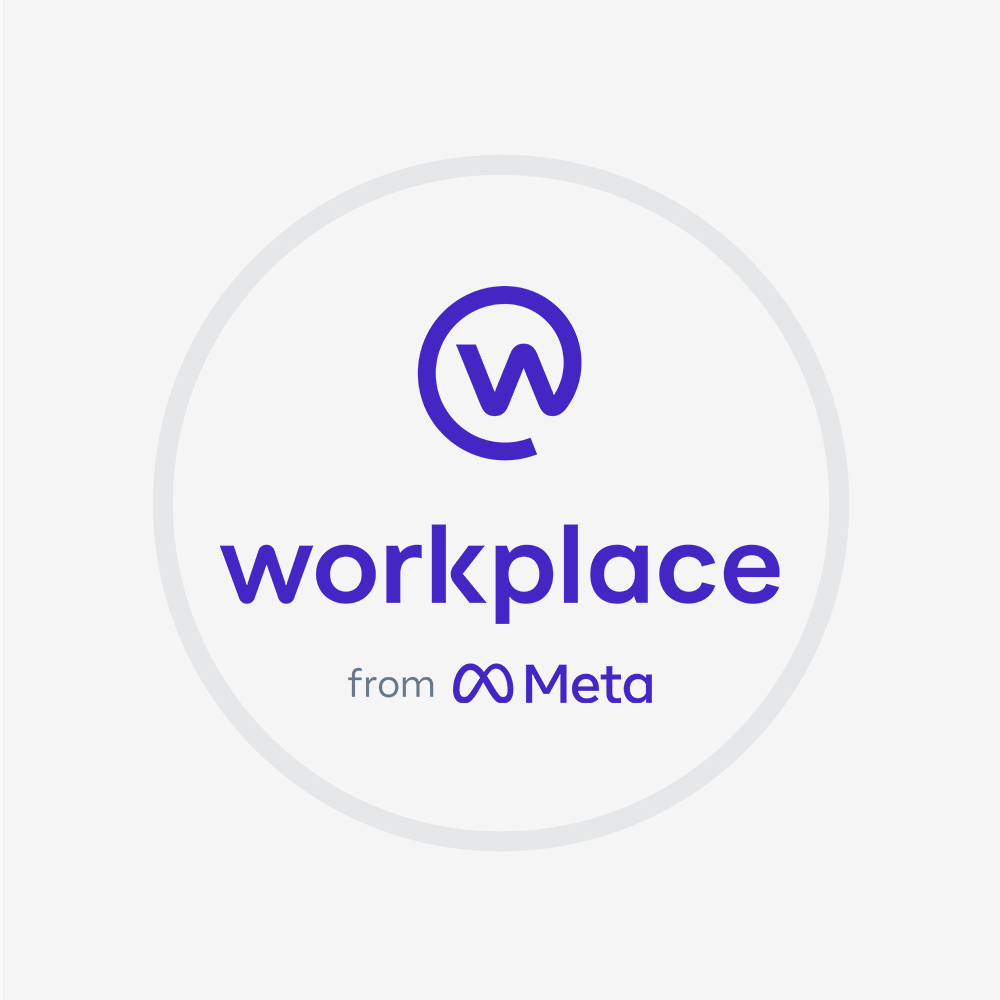 Medallia Xchange
Medallia Connector for Workplace from Meta
Push VOC sentiment and data to Workplace for visibility to individuals or groups for close loop actions.
Request a Demo
Summary
Seamlessly notify individuals or groups via Workplace of detractor alerts from Medallia for quick and targeted close loop/service recovery actions.
What's Included:
Share praise onto profiles, in recognition group (drive culture)
Theme explorer / analytics for workplace (on ideas/polls)
Q&A group (3rd party feedback programs for loading responses)
Workpalce as single pane of glass (show Medallia alerts)
License Requirements:
The MEC to Workplace connector is free of charge for software fees. Pre-requisite licenses of Medallia and Workplace are required. Additional Professional Services may be required to install and set up the integration via the connector.
Languages:
English
French
German
Spanish
Mandarin
Cantonese
Portuguese
Japanese
Italian
Custom Translations Available
Custom translation and voice talent available
Schedule a Consultation with an Expert
Thank you
Your message has been received and we will contact you shortly.