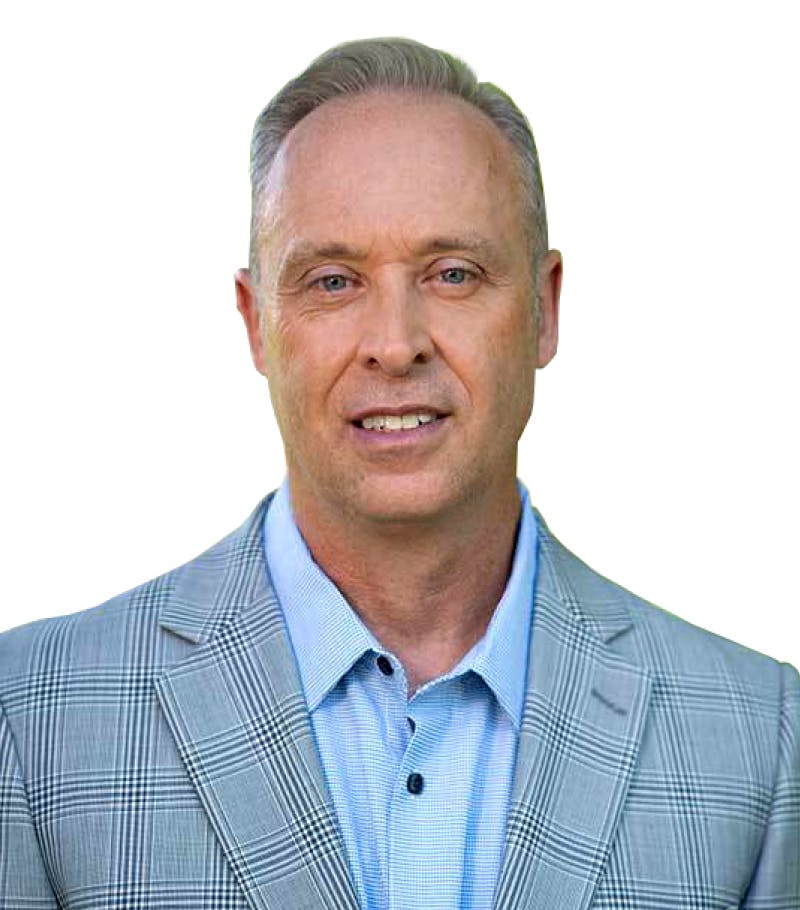 CHIEF EXECUTIVE OFFICER
Joe Tyrrell
Before joining Medallia, Joe served as president of ICE Mortgage Technology, where he led three wholly owned subsidiaries in MERS, Simplifile and Ellie Mae. He was responsible for all facets of each business, driving record revenues and profitability while introducing new innovations in automation, artificial intelligence, and data-driven workflows. Previously, he served in various leadership roles at Ellie Mae, including COO, prior to ICE's acquisition.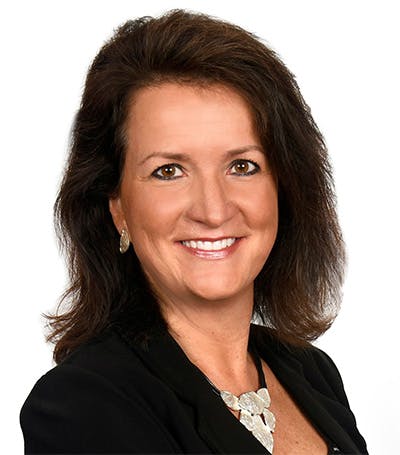 EVP, CHIEF FINANCIAL OFFICER
Lynn Danko
Lynn leads finance, accounting, and deal desk functions at Medallia. She has a strong track record in private equity-owned companies as well as public companies. Her primary focus has been within the enterprise software space for global organizations such as Renaissance Learning, Naviga, Ecolab, Spok, and Lawson Software. Her responsibilities have included leading teams responsible for finance, accounting, shared services, technical research, lender relations, SEC reporting, treasury, tax, legal, HR, acquisitions, and strategy. Lynn began her career in public accounting at KPMG in Minneapolis, MN.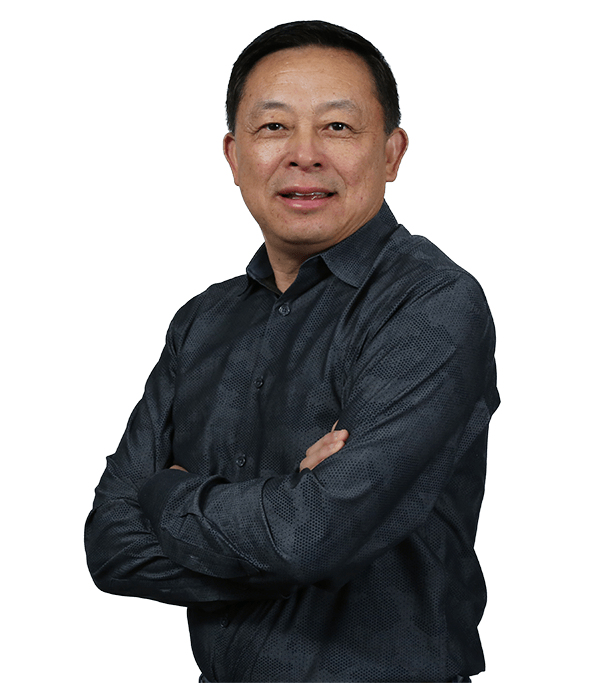 EVP, CHIEF CUSTOMER OFFICER
Jimmy Duan
Jimmy leads Professional Services and Enablement. Before Medallia, he was most recently a member of the CallidusCloud executive team and held roles as CTO, EVP Services, EVP International Sales and Customer Success. Jimmy has also held executive leadership roles in Client Services, Analytics and Data Warehousing at Xactly, and Quovera.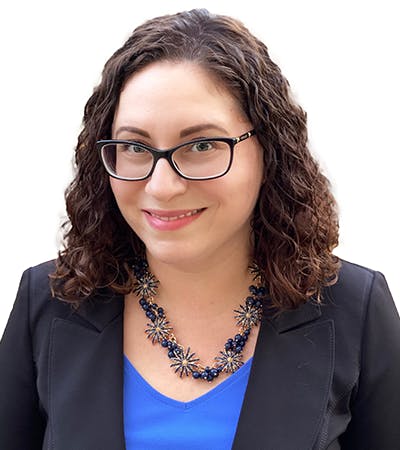 EVP, CHIEF PEOPLE OFFICER
Mary Ainsworth
Mary leads Medallia's people and culture team. Before Medallia, Mary served as EVP, Chief People Officer for CallidusCloud. She has a proven track record of attracting and retaining top talent, developing high-performance teams and delivering the experiences and results that matter most to employees and the business. Prior to CallidusCloud, Mary worked at Robert Half International where she managed strategic recruiting efforts for both public and private companies. Mary is a member of the Forbes HR Council.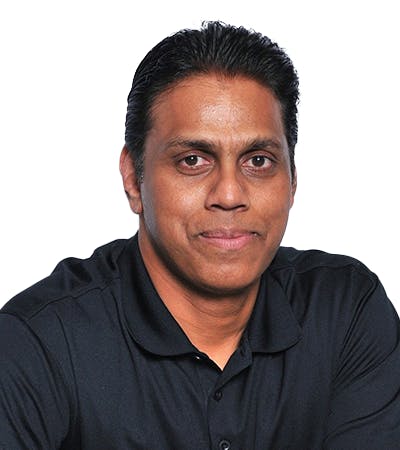 EVP, CHIEF INFORMATION OFFICER
Ashwin Ballal
Ashwin is Medallia's first ever CIO, responsible for global corporate IT, workplace services and procurement. Previously, Ashwin was at KLA, a semiconductor capital equipment company and held various leadership roles including CIO & Data Officer, General Manager, President and Managing Director for KLA India. Also, he has held various senior management positions at Electroglas Inc., Keithley Instruments, and Noran Instruments.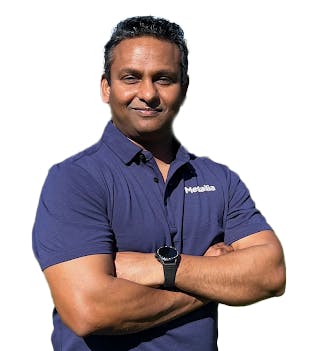 EVP, Chief Technology Officer
Pardha Reddy
Pardha Reddy serves as EVP and Chief Technology Officer.  Pardha leads Engineering, Data Science, SaaS Operations, Security Engineering and Quality Assurance and has been with Medallia since 2016.  He has 27 years of experience in Software for Enterprises and has previously held key positions at Hortonworks and Oracle.  At Oracle, Pardha led a global team in Product Development responsible for the development and adoption of Fusion Middleware Security for Enterprise and SaaS applications. He has a graduate degree in Computer Science from the University of Cincinnati, Ohio.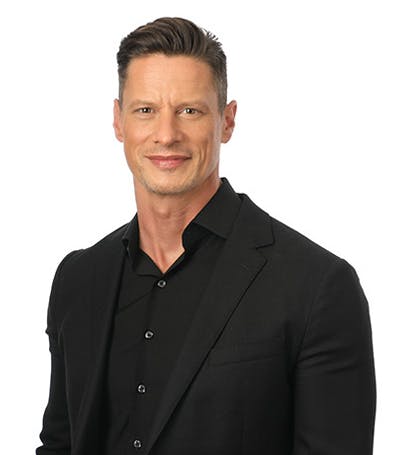 EVP, Global Sales and Marketing
Gabriel Benavides
Gabe brings more than 20 years experience in transformational enterprise leadership to his role as EVP of Global Sales and Marketing. In his role, Gabe leads all go-to-market functions globally including marketing, pre-sales, sales, and client value. Since joining Medallia in 2014, Gabe has driven consistent, rapid growth in multiple go-to-market roles before joining Medallia's Executive team in 2021. Prior to Medallia, Gabe held Global Account Executive and Sales Leader roles at Insight Enterprises, Hitachi Data Systems, and Oracle Corporation.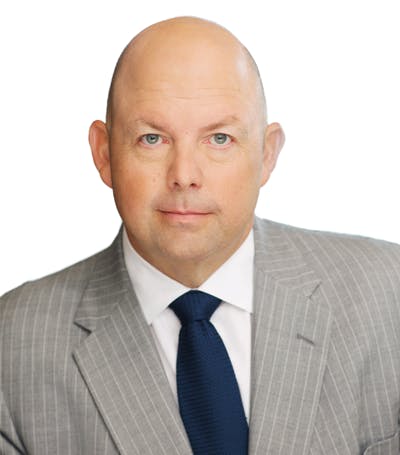 EVP, FIELD OPERATIONS
Steve Vierra
Steve leads the Global Field Operations team which includes Rev Ops, Sales Ops, Enablement and Sales strategy & Specialization for Medallia. Prior to joining Medallia in 2015, Steve spent 19 years with BMC Software. Steve held various roles at BMC which included running global sales for BMC's largest product line, Channel Chief, Mergers & Acquisitions and Northern European sales leader.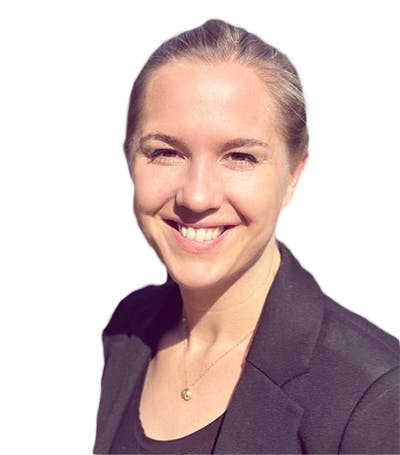 EVP, Chief Legal Officer
Hanna Steinbach
Hanna leads the Legal team for Medallia. Prior to joining Medallia in 2015, Hanna spent several years at law firms in three different countries focusing on a broad range of legal areas. She also worked at WIPO (World Intellectual Property Organization), a specialized agency of the United Nations, as a direct appointee by the German government. Hanna holds law degrees from the University of Vienna, Stockholm University and UC Berkeley School of Law.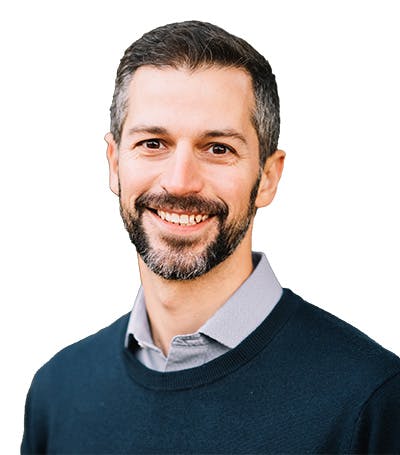 EVP, Strategy and Corporate Development
Alex Glanz
Alex leads strategy, corporate development, technology partnerships, and analyst relations. Since joining the company in 2015, he has built a consistent track record of executing growth and innovation strategies to accelerate Medallia's market leadership. Prior to Medallia, he held technical underwriting and business development leadership roles at Chubb. Alex holds an MBA from UCLA Anderson and a bachelor's degree from McGill University.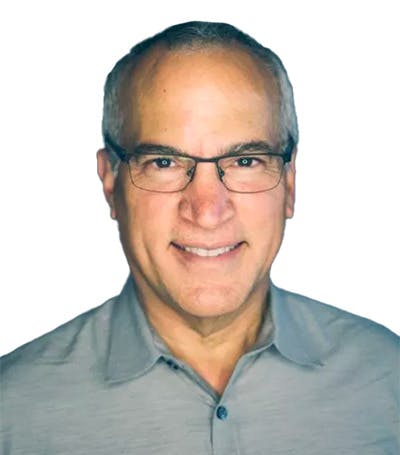 EVP, Medallia Contact Center
Matthew DiMaria
Matt leads the Medallia Contact Center team which is dedicated to empowering millions of people to get the services they want from the brands they love - on the terms they choose. His team delivers the technology and the services that help enterprises build successful and lasting relationships with their customers. Prior to his role as EVP at Medallia, Matt held many executive positions at companies like Mindful which was acquired by Medallia in 2022,  Alpine Investors, Eye-Fi and Corel Corporation.