MEDALLIA EXPERIENCE CLOUD
Transparent, Flexible Pricing
Our unique Experience Data Record pricing model enables exceptional experience management at enterprise scale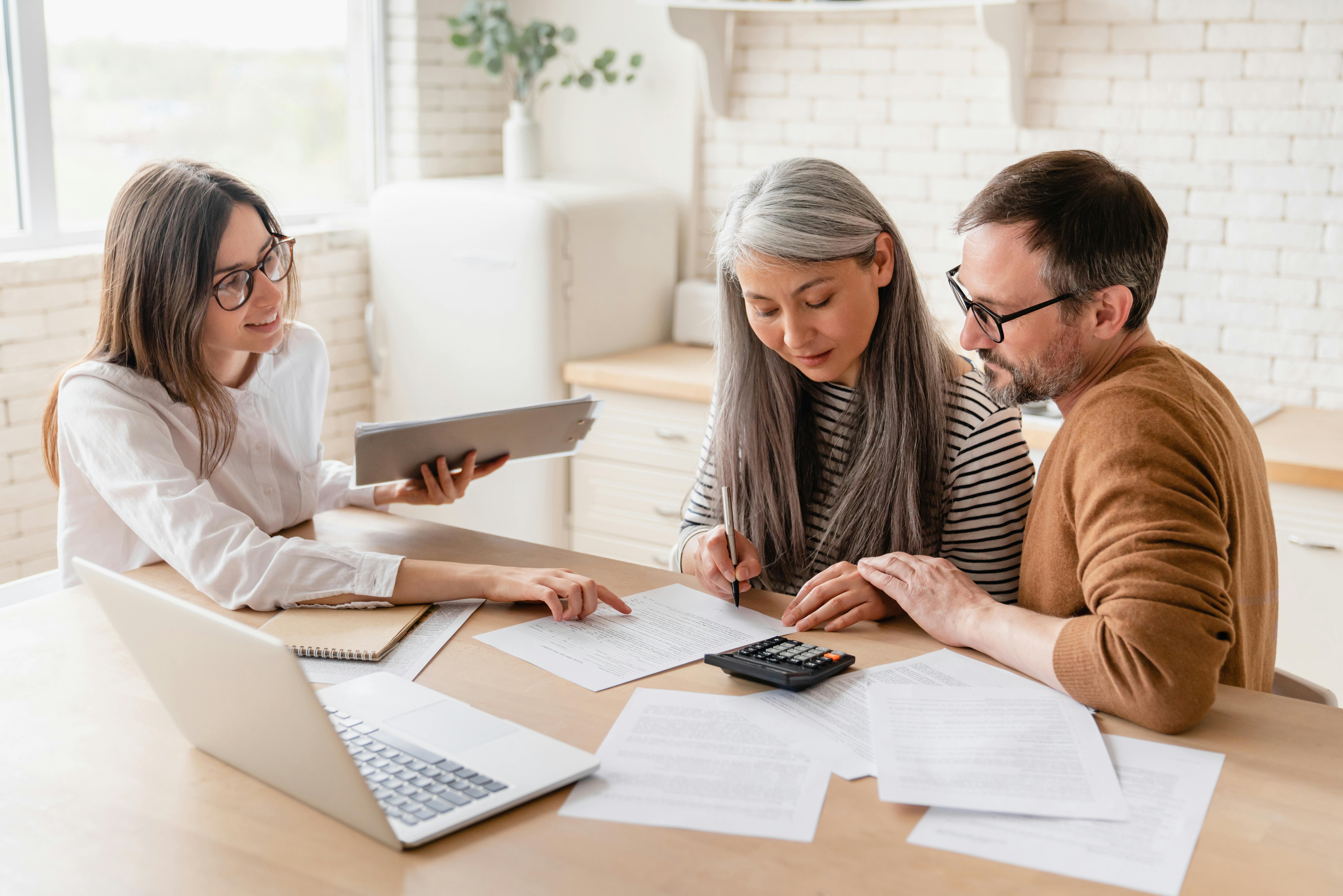 Pricing Made Simple
In a world where experiences are increasingly complex and extend across multiple touchpoints, pricing based on survey response volumes or number of users is obsolete. Our pricing model doesn't penalize you for collecting more data to gain a holistic understanding of experiences, rather it encourages the democratization of richer, comprehensive insights across the organization. 
At the core of our pricing model is one, simple concept: the Experience Data Record.
An Experience Data Record includes all data associated with a discrete interaction between an end-customer (or employee) and a company. EDR pricing is flexible enough to give you exactly what you need when you need it for a manageable total cost of ownership. 
An Experience Data Record in Practice
In this example, everything associated with the customer's interaction from the call transcript to all notes, survey responses, and more are included in the price of one experience data record. 
Leverage Every Piece of Our Industry-Leading Platform – No Nickel-and-Diming
EDR pricing applies to customer and employee data coming into Medallia Experience Cloud – plus all the analytics on that data, workflows driven by those insights, and data security and self-service capabilities. Gone are the days where you need to pay for numerous point solutions to run experience programs. With our single metric pricing, it's all included.
Some of the Features included in EDR Pricing

100s of Signals
Comprehensive signal capture for employee and customer data
Surveys
Speech
Social Signals
Digital Feedback
Video Feedback
So much more…

Industry-leading Experience Analytics
Best-in-class analytics on all data, structured & unstructured
Athena AI
Text Analytics
Speech Analytics
Acoustic Analytics
Survey Analytics
So much more…

Comprehensive Workflow Management
Everything you need to ensure workflows run smoothly
Unlimited Users
Personalized, Role-Based Reporting
Automatic Alerting
Case Management
Closed-Loop Feedback
So much more…

Flexible Security & Self-Service Features
Handle data properly w/ self-service & security capabilities
Anti-Cheating Engine
PII Detection & Redaction
Developer Portal
Admin Suite
Sandboxes
So much more…
Pricing that Reflects a True Partnership

Simplicity, transparency, understandability
Support planning and eliminate unwelcome surprises with an easy-to-understand experience data record model, priced in annual tiers.

Unified platform, unified pricing
Our single platform is built for total experience insights and actions. All data is analyzed using our world-class, AI-powered analytics that support actionable alerts and closed-loop workflows – at no extra cost.

Predictable total cost of ownership
With a unified platform and predictable, unified pricing model, you can eliminate spend on duplicative signal capture methods and better manage cost - saving money and resources. 

Flexible & Scalable
Scale up, down, and across your business without being charged separately for each channel (e.g. website vs. email triggered surveys) and without having to manage separate contracts for different experience programs.