CUSTOMER EXPERIENCE ROI CALCULATOR
Create More Valuable Experiences with Medallia
Medallia has been in the business of supporting organization-wide change across experience programs from the frontline to executives. See how we could help contribute to your bottom line by positively impacting CX.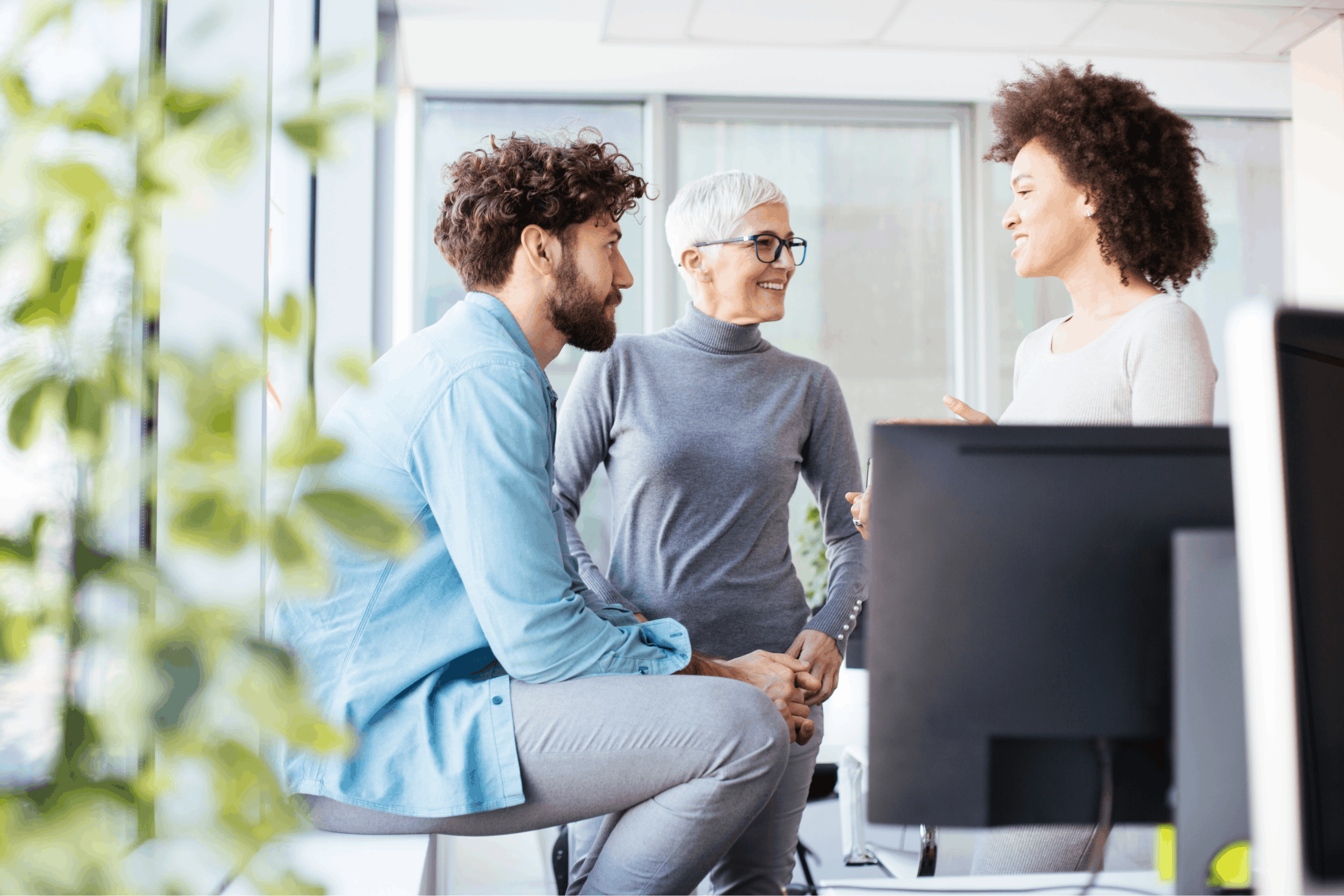 Estimated Annual Revenue ($)
Estimated Annual Revenue Growth (%)
Estimated Number of Customers
Estimated Impact over 3 Years
Estimated Increased Revenue
$ 0
Estimated Cost Savings
$0
More Ways Medallia Helps Your Bottom Line
Change the values below to see the effect on your potential savings and revenue. All final calculated values are over three years. Initial percentages are pre-set at the average value realized by Medallia customers based on internal calculations.
Increase in Average Customer Spend (%)
Estimated Value of Additional Customer Spend
$0
Increase in Retention (%)
Estimated Number of Additional Customers Retained
0
Increase in New Customer Acquisition (%)
Estimated Number of New Customers Acquired
0
Increase in Productivity (%)
Estimated Value of Increased Productivity
$0
*The information on this webpage is for general informational purposes only and are not guaranteed results. Medallia makes no representations or warranty of any kind, express or implied.
* Numbers based upon existing Medallia B2B and B2C customer data. † For your own data security, the information input is not saved.
Customers Driving Growth with Medallia