MEDALLIA FOR CUSTOMER SERVICE
CONVERSATION INTELLIGENCE
Deliver the best customer and agent experiences with insights from conversations across all channels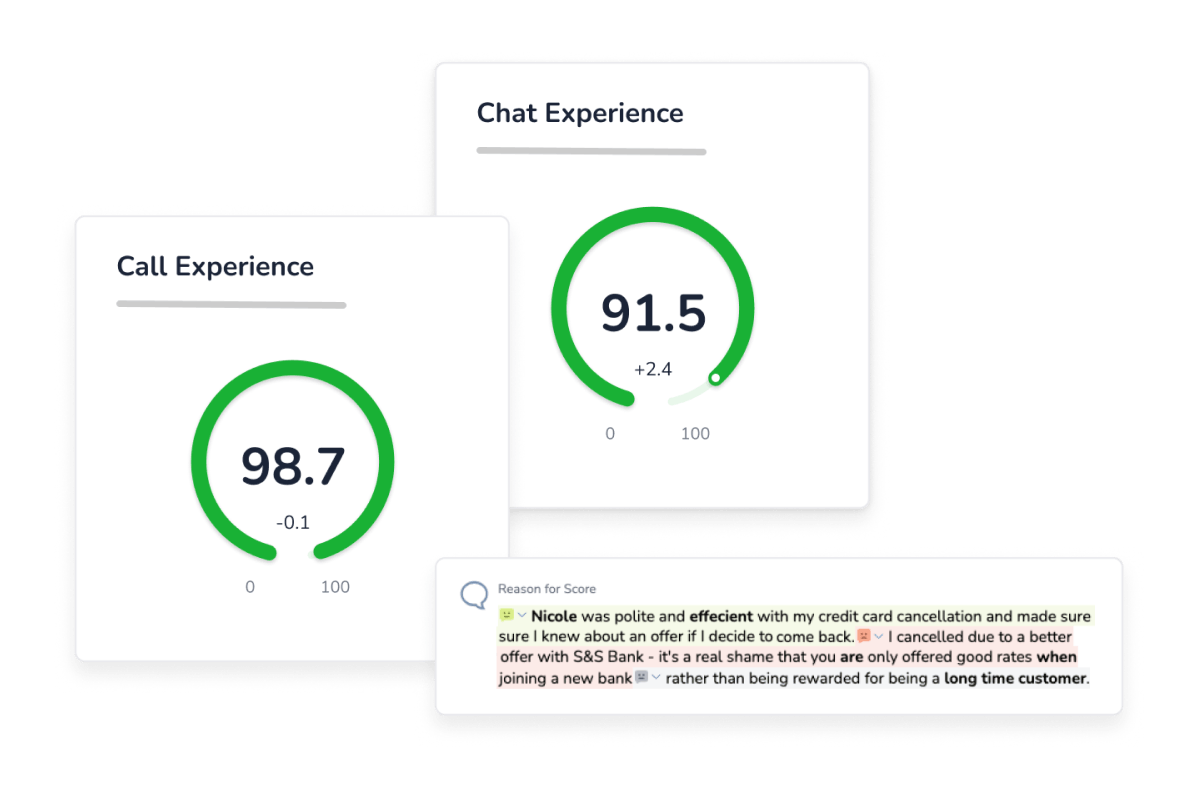 Are you listening to understand your customers... or to respond?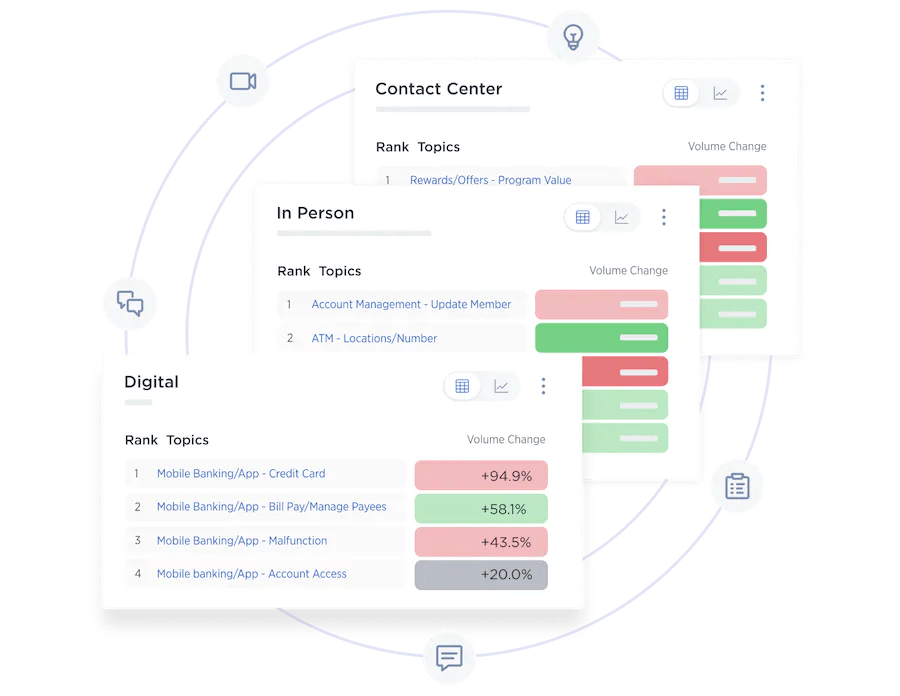 There's no shortage of outlets for your customers to communicate with you. With Medallia, you can take personalized action on insights from every conversation moments after the interaction. 
Our AI-powered emotion analysis highlights sentiment, pains, and emerging CX trends to resolve issues before they escalate. Conversation analytics trigger action-based alerts across your organization, empowering every team to drive better customer experiences across all touchpoints. 
Learn More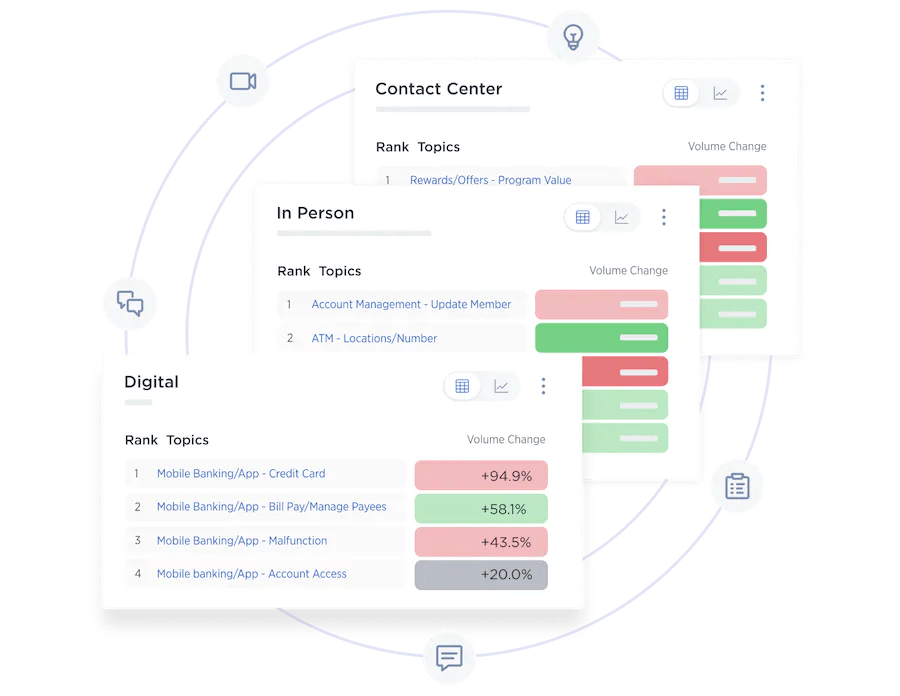 Never miss another critical conversation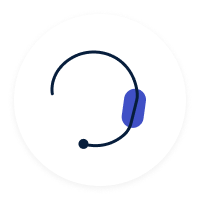 Uncover conversations impacting KPIs
Identify which customer-agent interactions are impacting FCR, AHT & CSAT to take action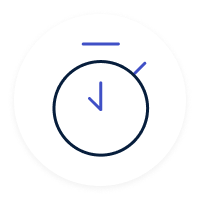 Coach with context on the moments that matter
Improve agent performance across channels with actionable insights into failed touchpoints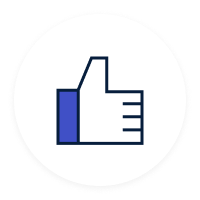 Solve for customer frustrations early
Align conversation insights with feedback & cross-journey data to solve pains quickly and early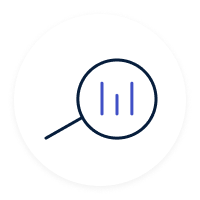 Improve agent & organization compliance
Automatically score all interactions to focus QM on critical conversations
Cut through the noise with industry-leading analytics to drive action
Flip the script and turn your contact center into a profit center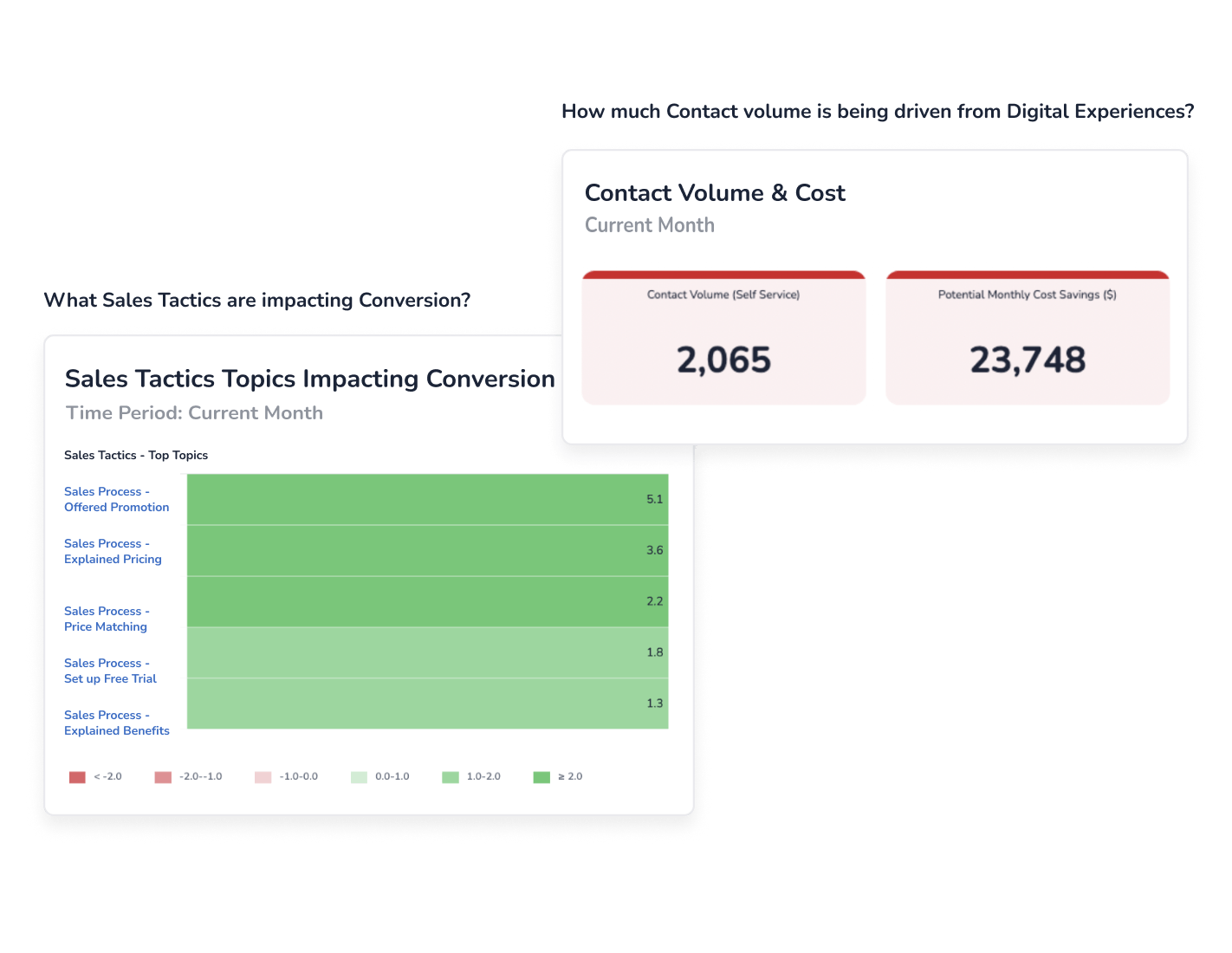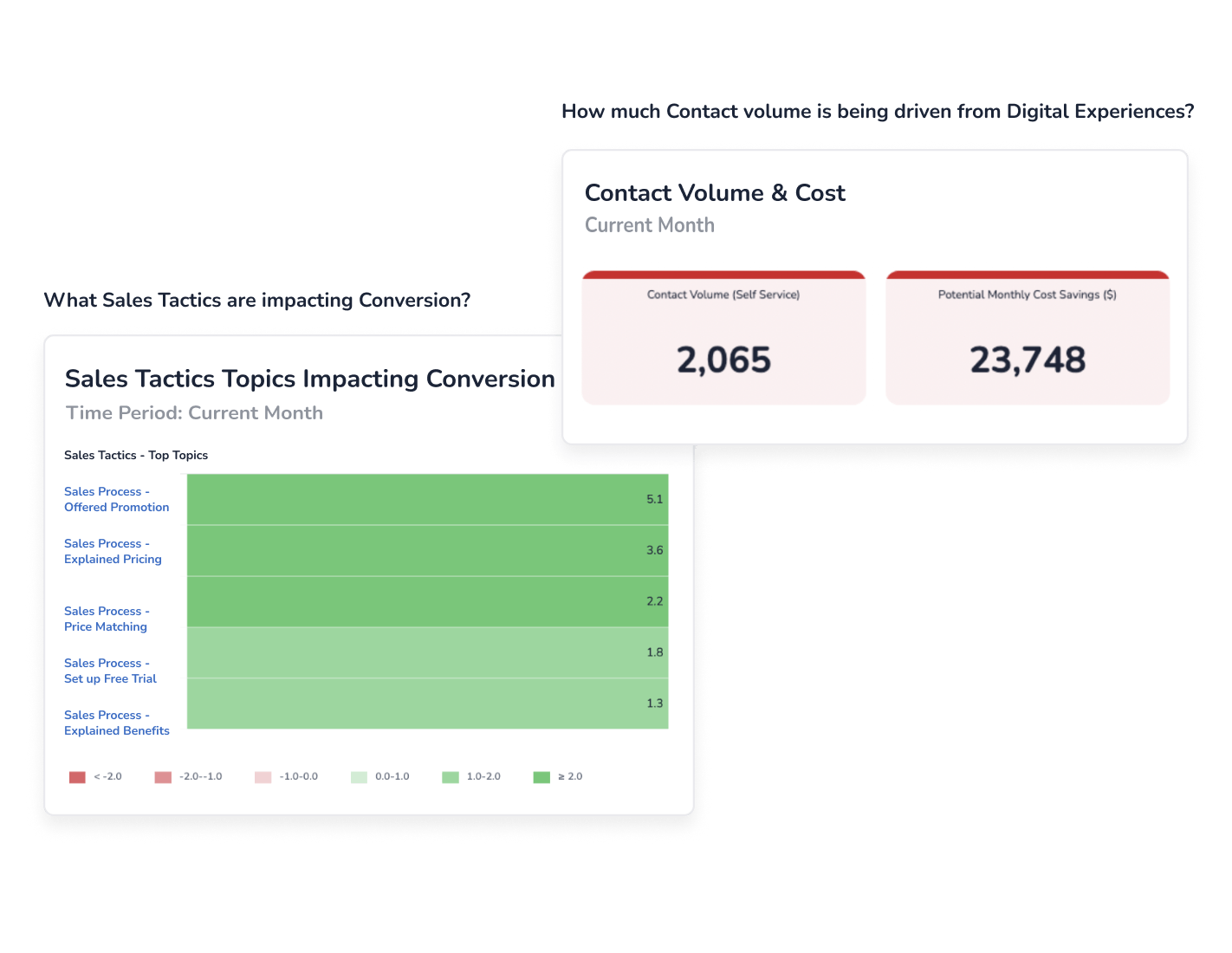 Unnecessary contact center interactions can be costly – we help you identify broken customer journeys to keep customers happy and spending more with your brand!
Pinpoint key topics, phrases and themes from speech and text analytics to help drive retention and sales.
With Medallia, understand your customer and empower your agents with next best actions aligned to customer needs, fueling more positive interactions and increased retention. "We went from zero visibility of issues to being able to not only identify but quantify what we can change that would have a big impact"
Manager of Speech Analytics, AAA - The Auto Club Group
Learn more about how our conversation intelligence transformed AAA
Download Now
Make your conversation data work for you in the contact center & beyond
From the C-suite to the digital team to the frontline, Medallia gets the right insights, to the right people, at the right time to action on the root cause of customer frustration – everything from agent performance to broken digital journeys.
Identify Next Best Action
Empower your agents with customer journey insights prior to their call into the contact center. Give agents the knowledge to provide more personalized conversations & best next step suggestions.
Near-Real Time Agent Coaching
Reduce the time it takes to ramp new agents to full proficiency by 25%. Data is made available moments after every interaction for more targeted coaching & alerting for supervisors on key areas of compliance and more.
Automated Scoring For Every Interaction
Automatically score every customer-agent touchpoint and optimize manual quality management workflows and focus on the calls and chats that matter most. 
Data privacy isn't a game, we have your customers information on lock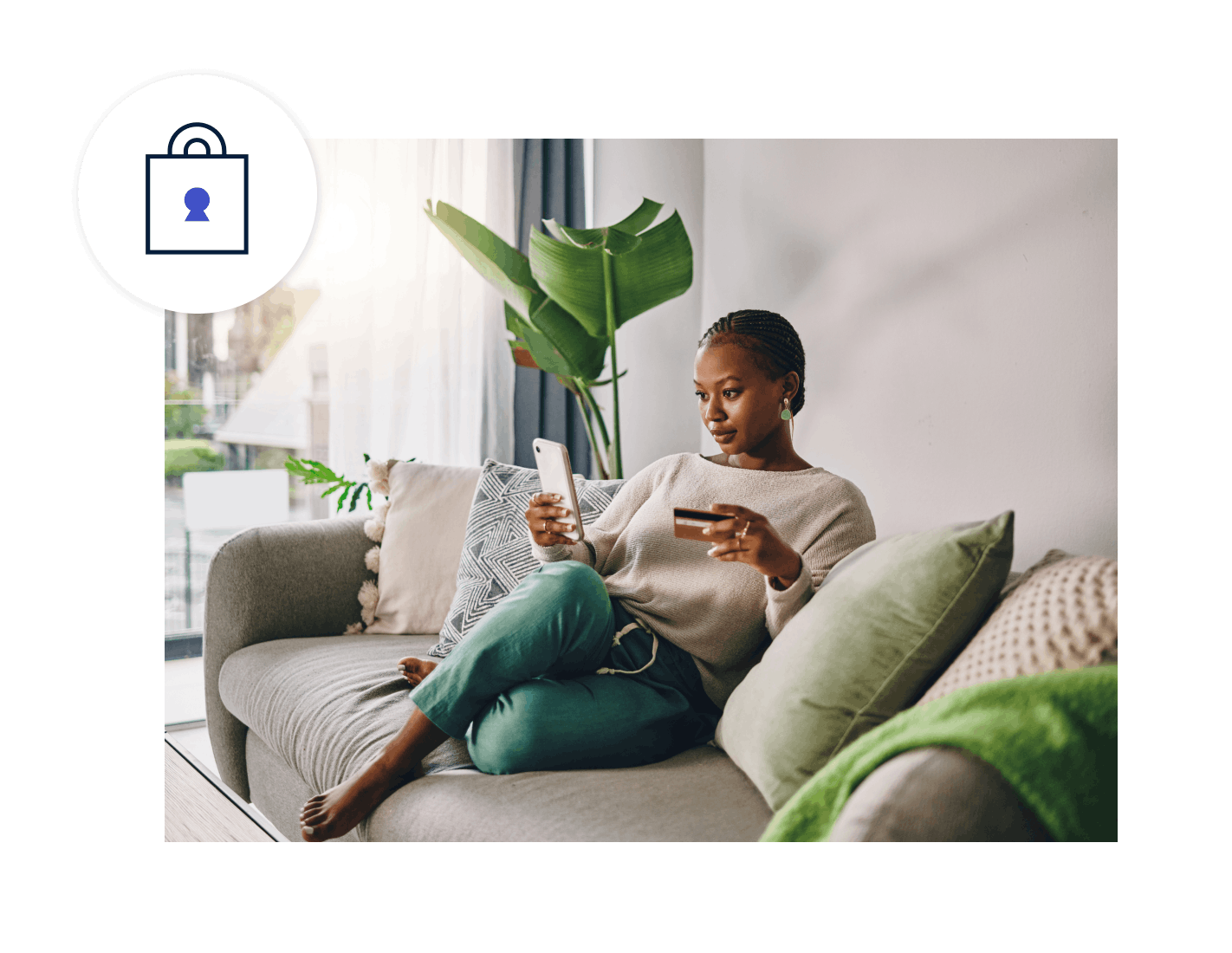 All personally identifiable information (PII) in our platform is cataloged and expunged via automation so it's only viewable by those granted specified access rights on a need-to-know basis. 
This security measure empowers you to be confident that your customers personal data is secure while also allowing you to retain data in Medallia Experience Cloud so you can gain the full power of our platform.
Learn More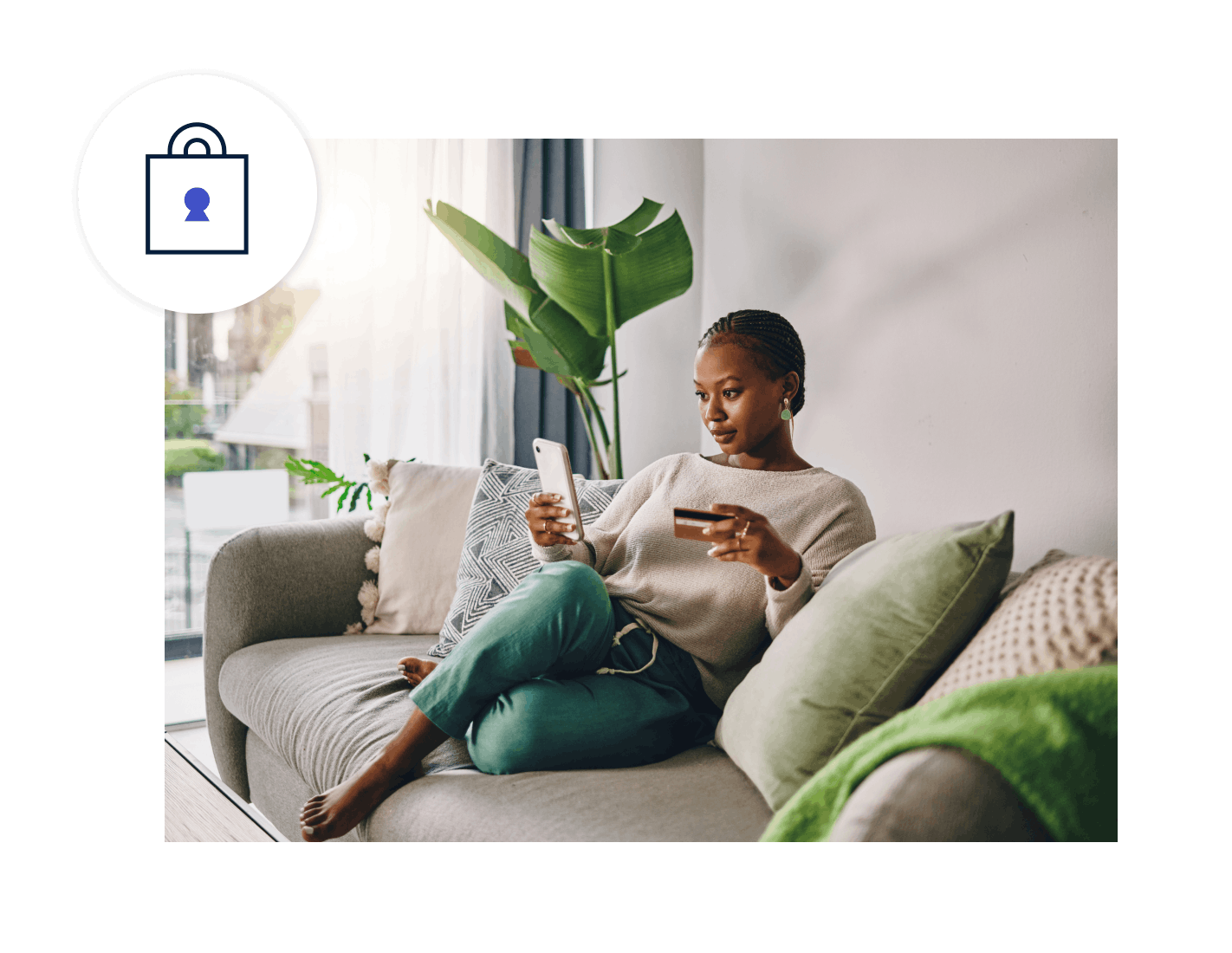 UMB Saved Millions & Improved Customer Loyalty with Conversation Intelligence 
of issues resolved in just two days.
increase in NPS in the first year.
increase in first call resolution.
Enterprise-Grade Everything
"Medallia is a great fit for CX leaders with large volumes of unstructured feedback who are looking to systematically build an enterprise-wide CX program"
The Forrester Wave™: Customer Feedback Management, Q1 2023
Learn More
Integrate your contact center technology as easy as 1…2…3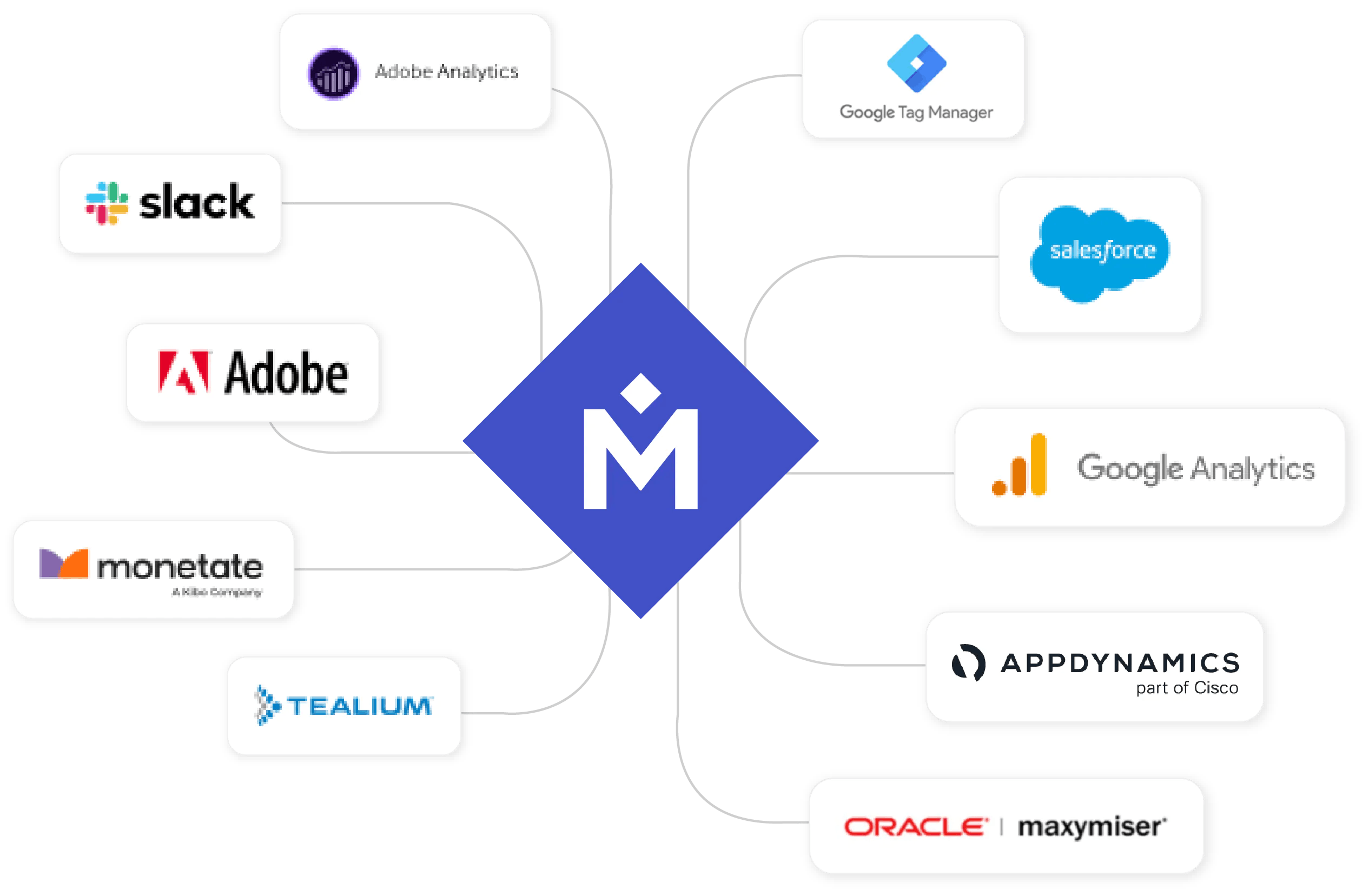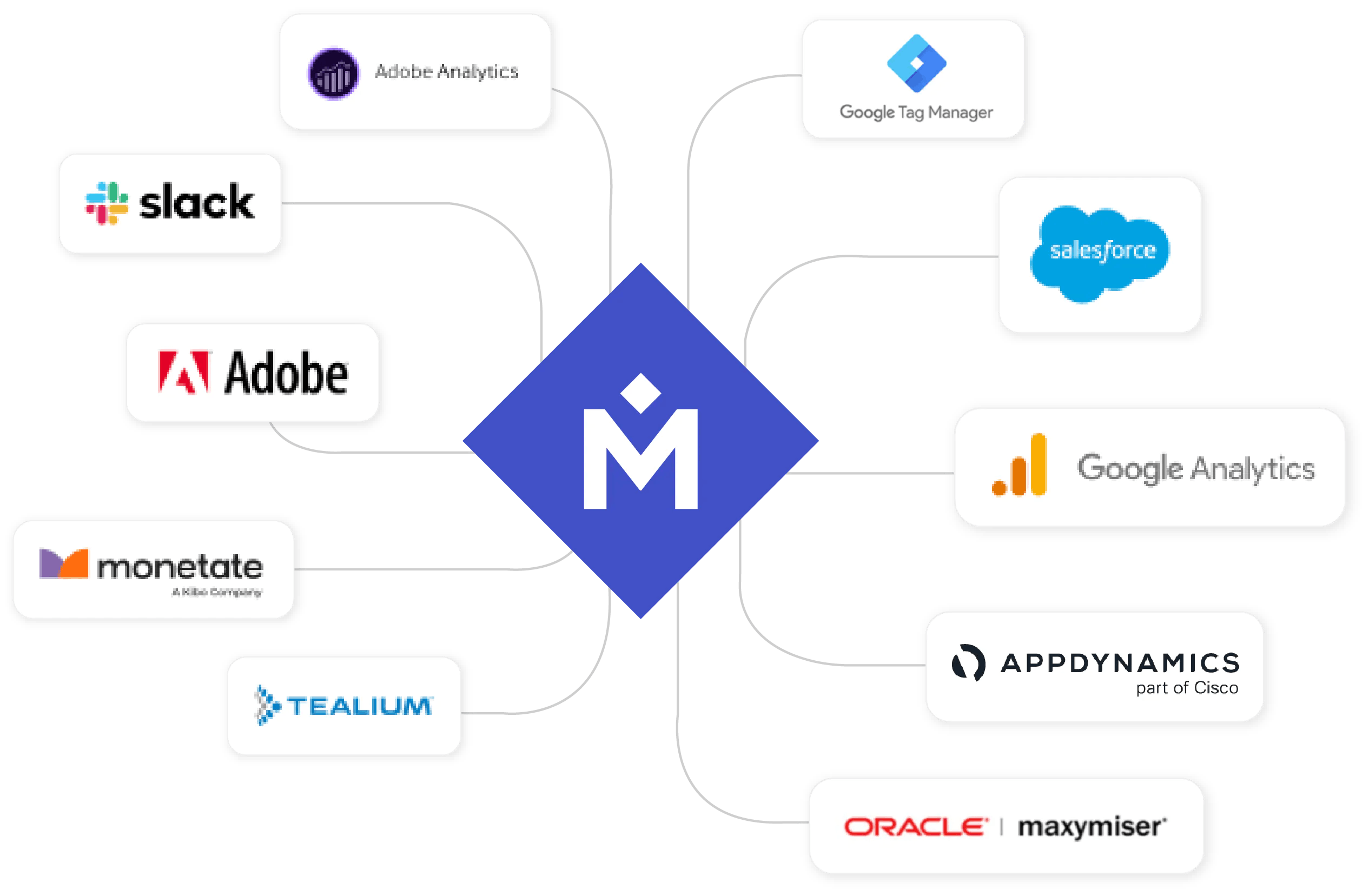 Make the most of out of your contact center tech stack and Medallia with hundreds of out-of-the-box integrations, including Genesys, Amazon, and Salesforce. 
We empower high-performing contact centers to utilize their current CCaaS and CRM technologies, while applying our best-in-class analytics. Best of both worlds right? 
See a complete list of Medallia's integration partners.