AGENT CONNECT
AGENT COACHING
Provide personalized agent coaching for the moments that matter most to your customers and your business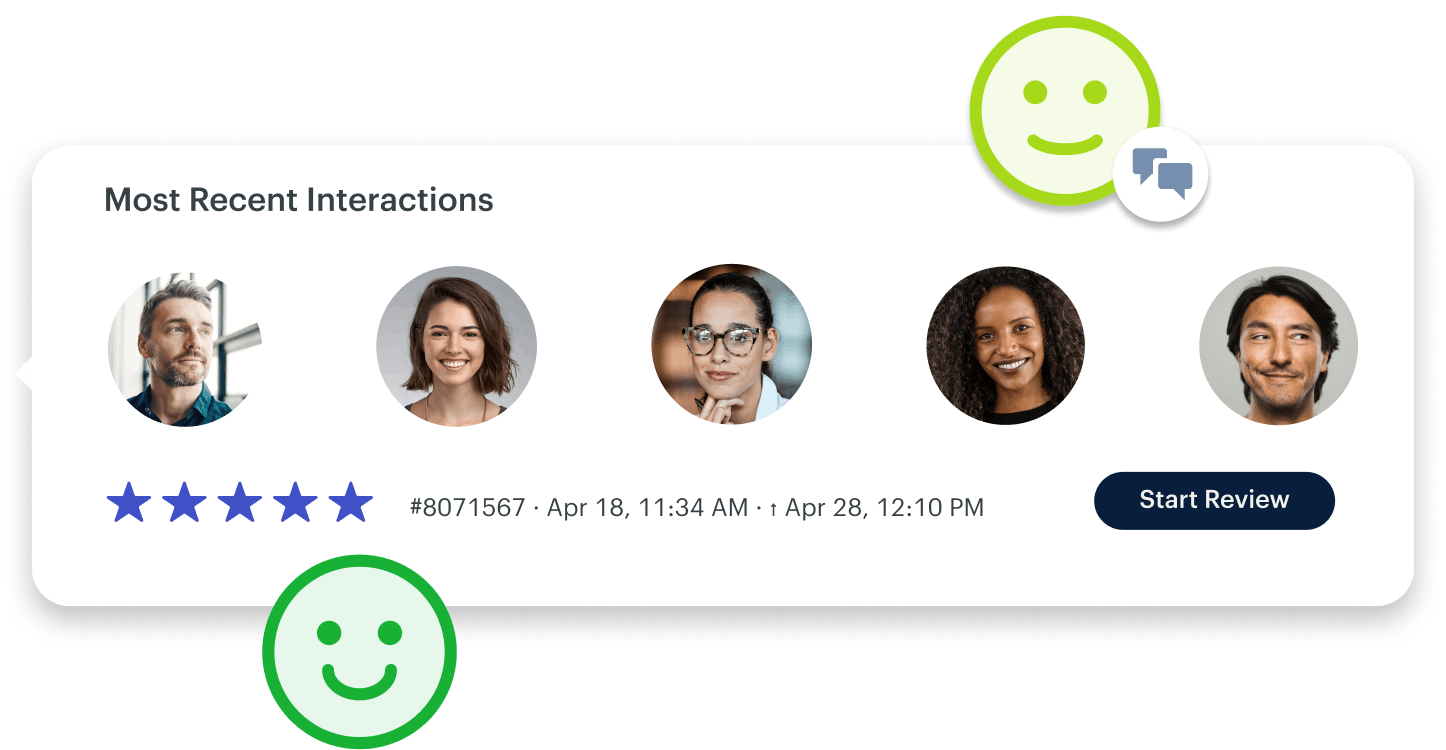 Customers see an of average 15% improvement in agent performance with Medallia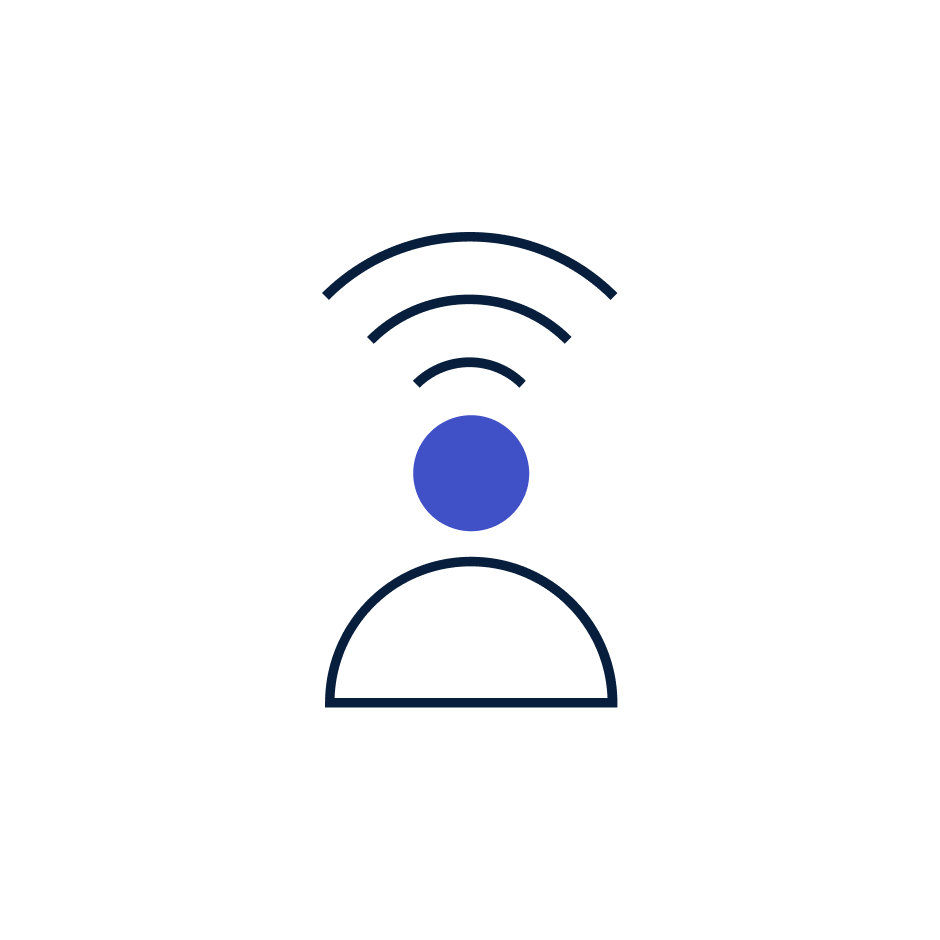 1:1 feedback on the moments that matter
Provide personalized feedback that addresses agent-specific improvement areas.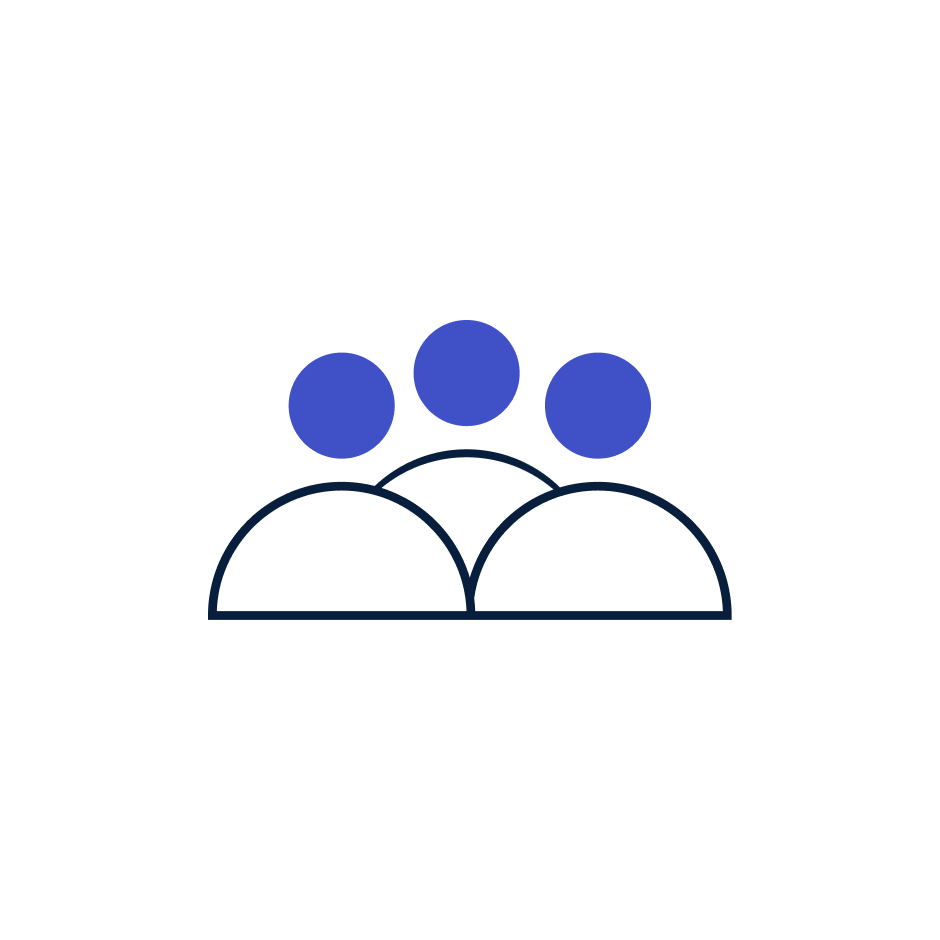 Coach agents with context
Save customer feedback, QA reviews, and metrics for future 1:1 sessions.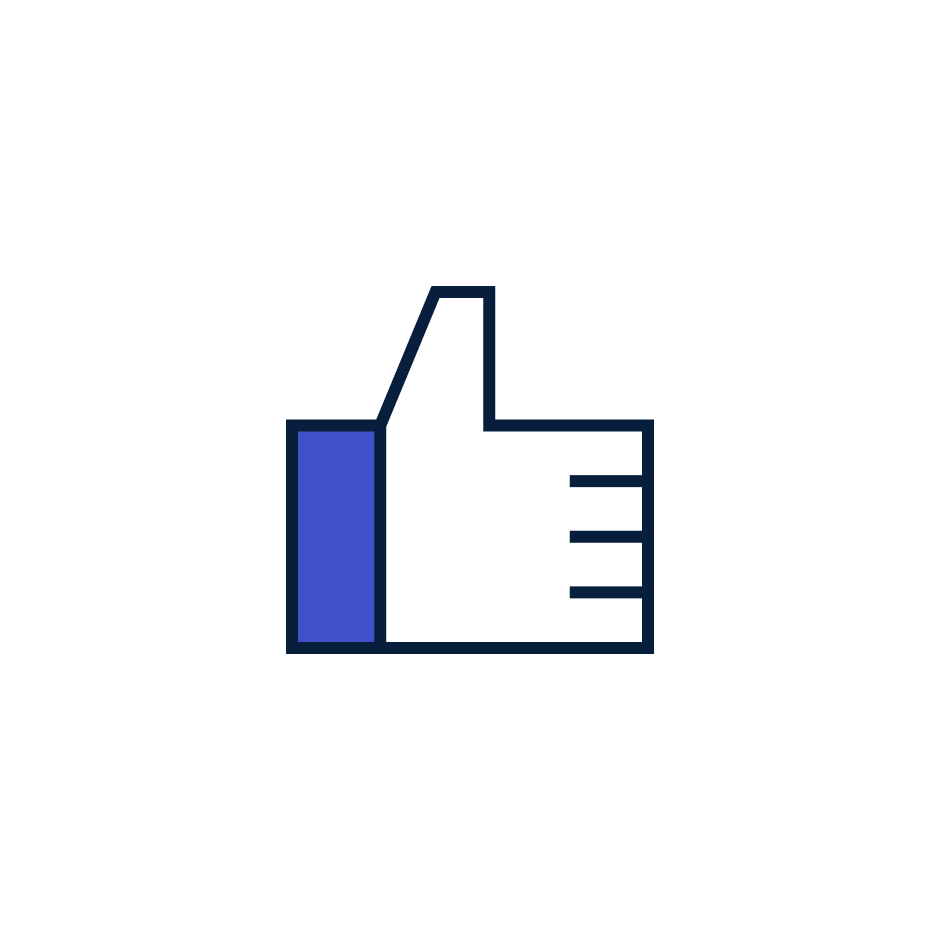 Recognize a job well done
Give kudos when a team member performs well and share their success with others.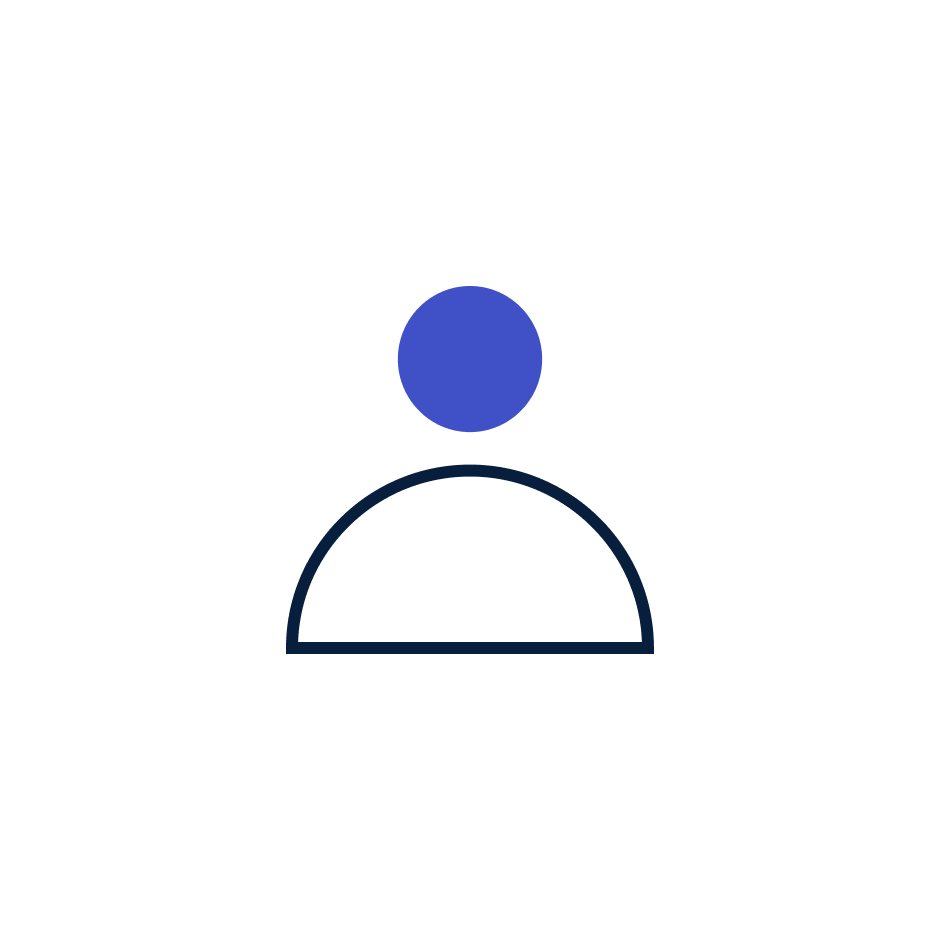 Dive deeper with 1:1 reporting
Get a quick glance at aggregate coaching data with executive-level visibility.
Never miss a coaching moment
Get instant access to negative feedback & close the loop even faster
Configurable alerts send instant notifications to your phone, e-mail, and more when an agent receives a piece of negative feedback. 
Review your team's feedback on-the-go
Team leaders can review feedback at the office, at home, or on the go. Leaders can link to the full ticket, and coach the agent from anywhere on how they can improve.
Identify coaching opportunities that drive the greatest impact on agent performance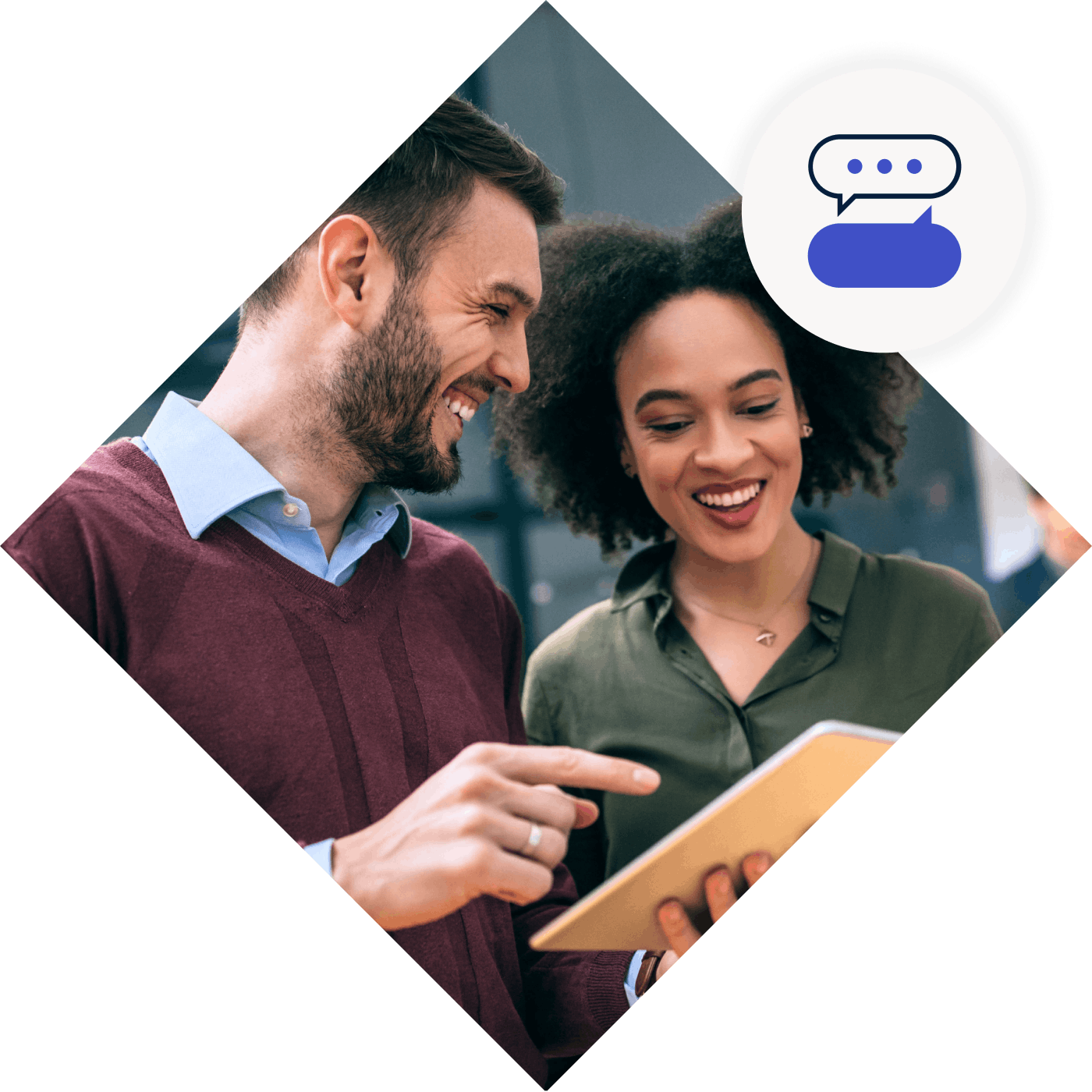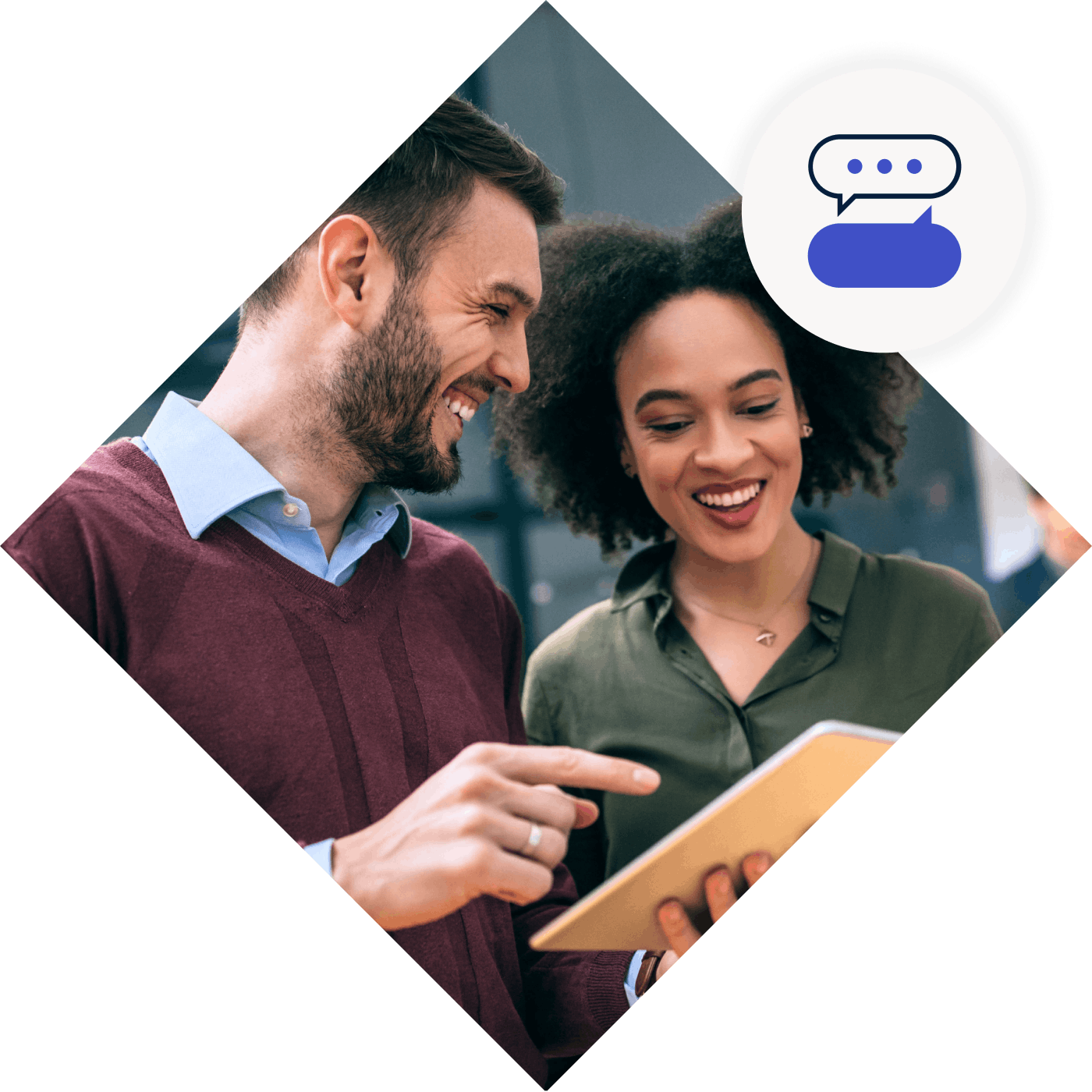 Pair each piece of feedback with session replays for richer customer understanding and faster business results. Whether you're noticing an emerging feedback trend and want deeper insight, or you're talking to a customer and need visibility into their actual experience, Medallia's session replays give you the necessary context to make smarter decisions and drive business growth. 
Customers reduced costs to ramp agents to full proficiency by 25% with Agent Connect
Coaching that drives the right behaviors
Our platform enables teams to coach and drive the right behaviors, building agent skills far more quickly with our ability to provide more in-depth coaching and customized training.
Create a customer-obsessed culture
Agent Connect provides direct feedback from the customer, giving leaders and agents immediate insights into where efforts should be placed to drive improvements.
Guide
9 Tips for How to Coach More Successful Agents
Want to learn more about how you can coach more effectively? We'll walk through 9 core tips for how to coach more successful agents.
Read Now