A TEAM OF
CX Heroes
Here to help
Personalized Services
We can meet you anywhere in your CX journey with a unique plan that changes and grows with you, from full implementation to strategic advisory and program management.
Expertise
Our diverse team, from data scientists to industry experts, across finance, retail, hospitality and technology, has decades of industry expertise. Our best practices and proven methods will set you up to continuously innovate and improve.
Impact
We can achieve your CX goals and vision by working closely with your organization from frontline to C-suite executives, activating every employee to drive adoption and engagement.
"The PS team was great! They navigate through tough situations with expertise and support. It is my opinion that they are largest contributor to why I would recommend the program."
Fernando Ramirez
Director, Consumer Research and Insights, MGM
Insights
Medallians on the Insights team go deep. They're here to help you make the most of your CX data to uncover actionable insights and drive real change for your customers. When you combine the power of the Medallia Experience CloudTM with all of your data — CX, operational, financial, the lot! — across every channel and journey, you'll get to know your customers better than ever before. With this group of Medallians on your side, you'll have the knowledge you need to make customer experience part of all your employee's callings.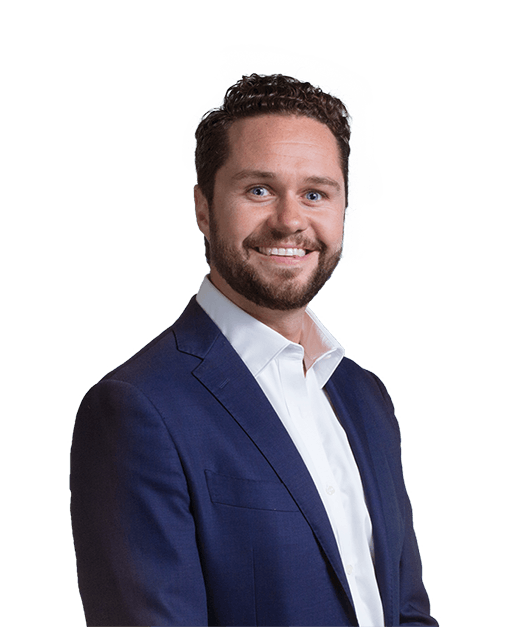 David Lambert
Global Head of Insights
My favorite moment is seeing the impact of our work as a customer myself. My fantastic team of CX strategy consultants and data scientists love data, the stories they uncover, and the impact they have. I also love the relationships I've formed with my clients over the years, and the problems that we've solved together!
Technical Support
The Technical Support team is here to empower users on their quest for great CX. We are here to help answer any questions about the platform you may have, and make sure you feel confident and knowledgeable when working with our system. We deliver an innovative and effortless support experience for all of our users. By working cross-functionally, we are able to quickly ramp up on the specifications of your implementation, and help provide the answers you need.
Rocco Cervantes
Sr. Technical Support Operations Advocate
I really like solving problems and troubleshooting issues, so working on the Technical Support team is both engaging and challenging. We are very customer-centric, and strive to ensure that our users feel empowered to use the Medallia Experience CloudTM to its full potential. I love helping our customers deliver exceptional customer experience with our product. And I have a lot of fun doing it!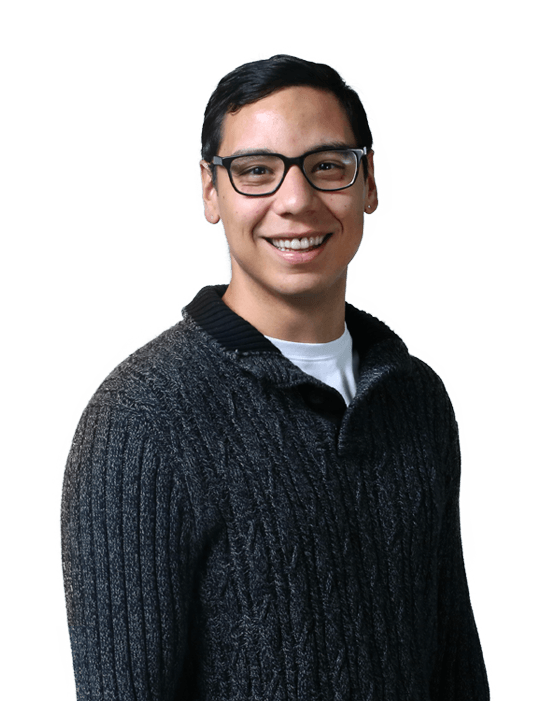 Education
Getting certified in our customer experience methodology or product configuration is a great way to increase your personal effectiveness. You'll learn frameworks to develop an effective listening approach, engage teams, cultivate accountability, and transform your company's culture. You'll also gain the tactical skills to apply everything you've learned. Having recognized credentials from the market-leading CX company will set you apart in your organization, and in your career. Our certification in customer experience management is open to all companies, while product trainings and certifications are designed for current Medallia customers and partners.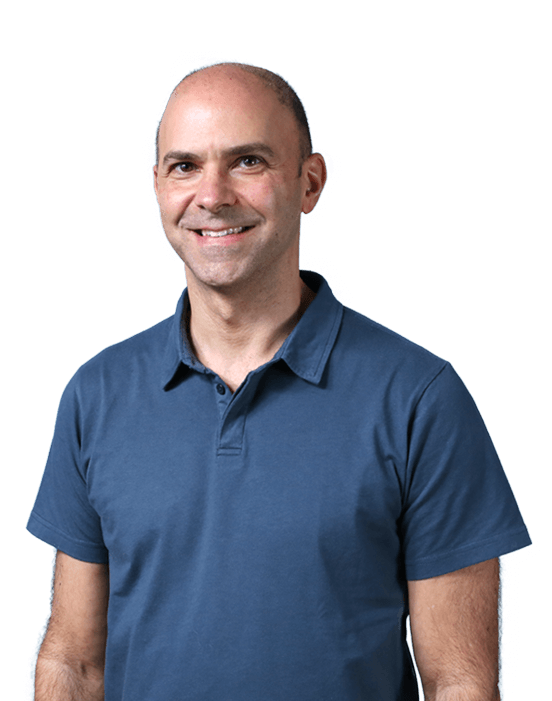 John Abraham
General Manager, Medallia Institute
I love helping big companies stay close to their customers. I grew up in a family business where our customers and co-workers were often family friends, so I guess I'm wired to care what customers think. The best part is seeing how a focus on customers translates to the bottom line. Teams work smarter and companies adapt faster when they have feedback at their fingertips.