Times of rapid change require rapid action
It's more important than ever to deliver amazing experiences to your customers and employees. And now with Medallia Experts on Demand you have direct access to our unparalleled set of experts to guide you to strategies that can help your organization emerge stronger than ever.
Expert perspective on mission-critical issues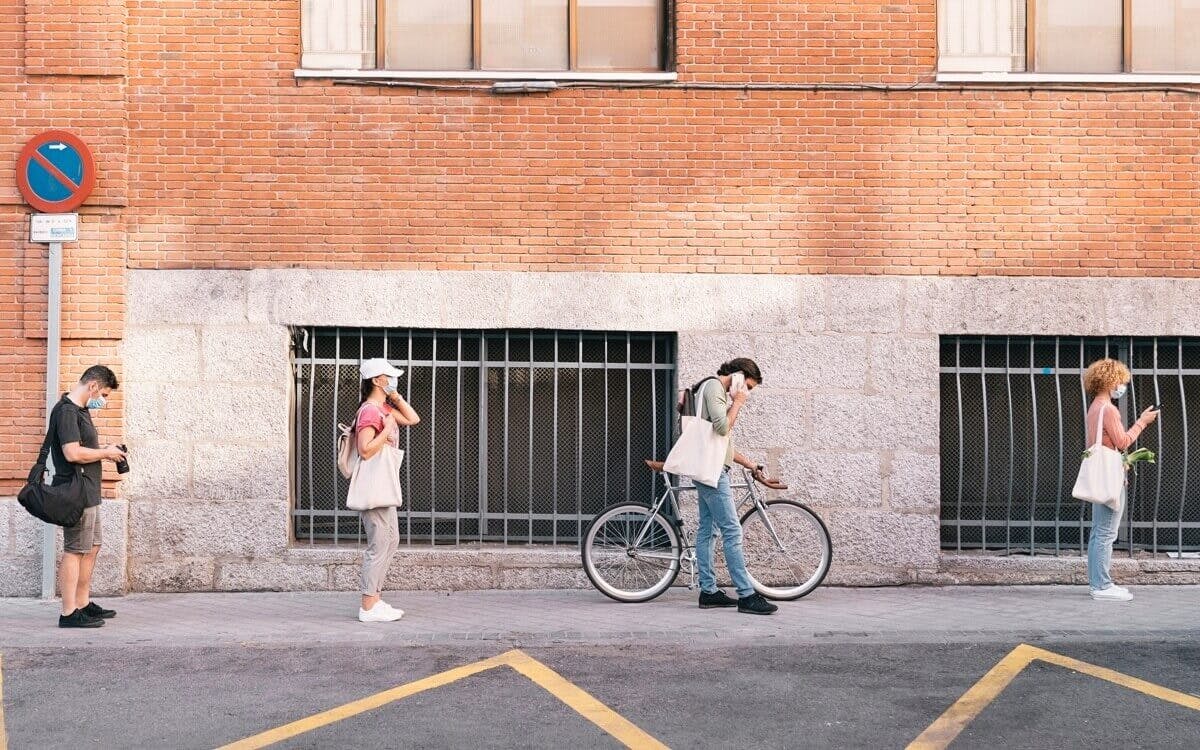 Discover proven approaches to success or get guidance on fast-acting change with a 30-minute private expert session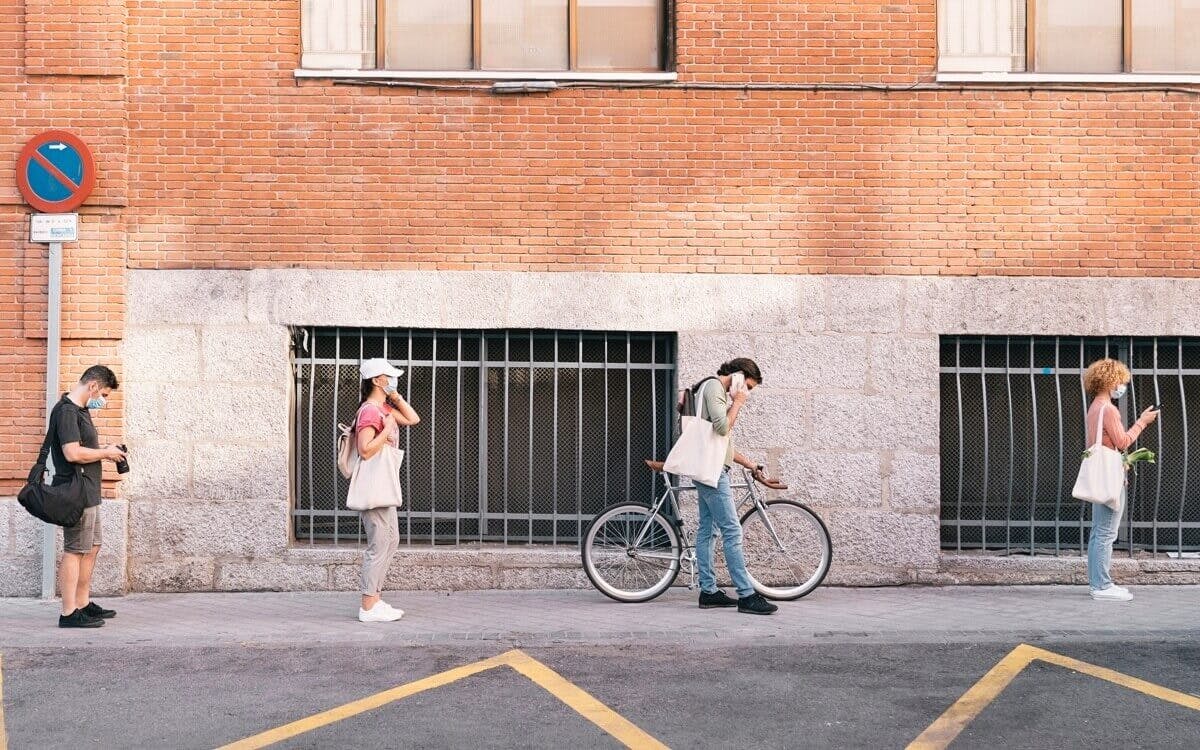 Digital disruption:  Companies from all industries are accelerating how they engage with customers and employees in a new digital world, recognizing the time for change is now.
Innovation testing: Consumers and businesses are experiencing mass disruption and winners are making rapid adjustments while keeping experience at the center of innovation.
Employee experience: Leaders are uncovering the critical importance of exceeding expectations and delivering peace of mind to a workforce learning how to operate in a new normal.
And much more: Meet with a Medallia expert to discuss any CX or EX topic that is top of mind for your business. 
Featured experts
Medallia product developers, industry advisors, and former experience program leaders are ready to share proven practices and innovative approaches to driving experience transformations big and small.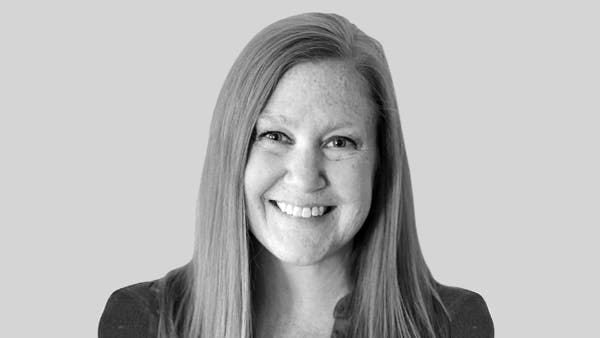 Retail
Jeni Batte
Leads a team of Experience Consultants focused on providing thought leadership and strategic guidance to accelerate business outcomes, enable value realization, and support brand success.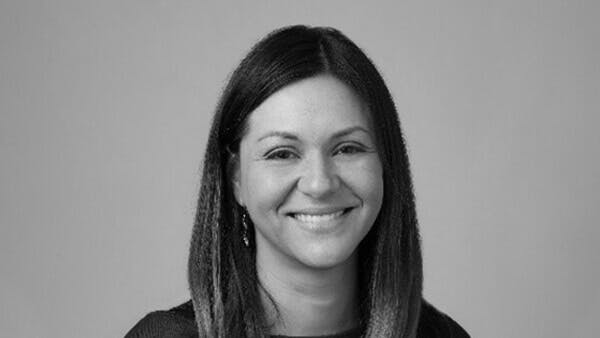 STRATEGIC ANALYTICS & DATA INSIGHTS
Veronica Andrade
Leads the Medallia Strategy Analytics team globally, helping Medallia's clients drive growth by combining analytical firepower with a deep understanding of their business goals.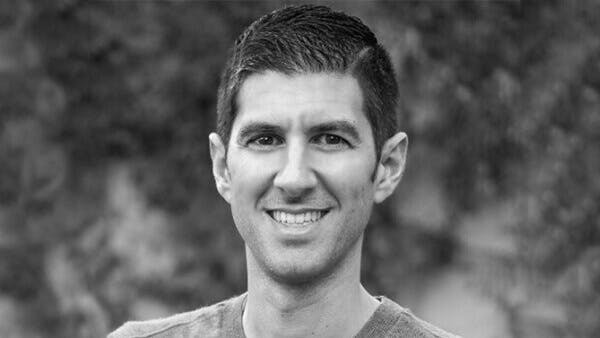 MEDALLIA FOR SOCIAL
Vache Moroyan
Leads the Social, Web Reporting, LivingLens and Insights Suite product teams for Medallia. He has led various high-tech product lines and technical teams over his 18 year career.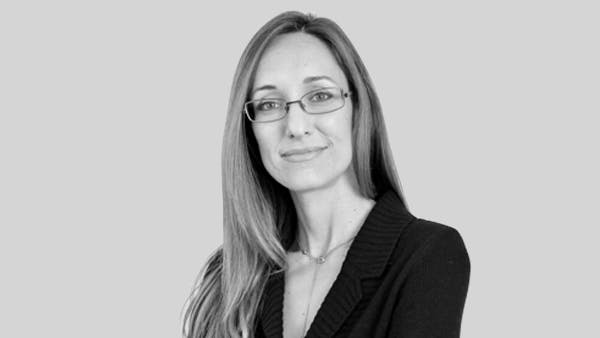 FINANCIAL SERVICES
Evangeline Kotsos
With over 15 years experience in financial services and customer success, she provides thought leadership to drive organizational change and operational performance.