Medallia
Ask Now
Instant answers to your most pressing questions, directly from your customers
Talk to an expert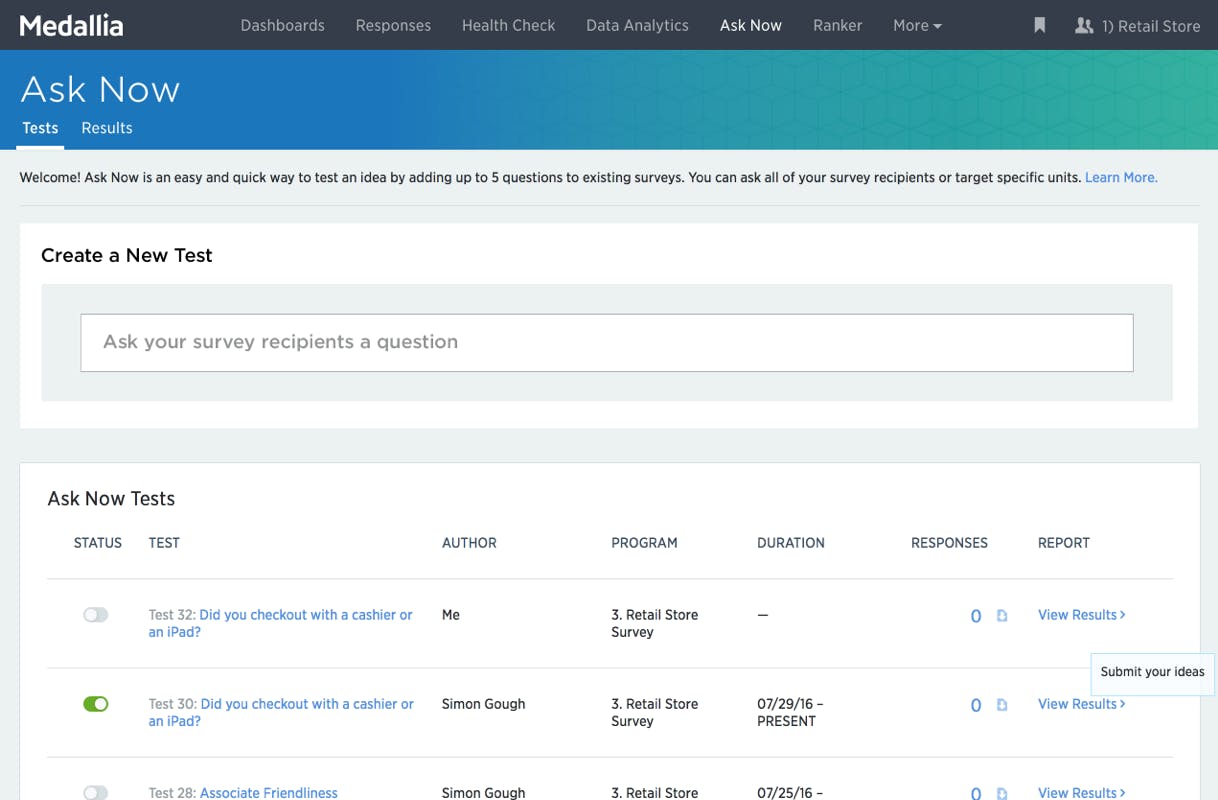 "Medallia Ask Now allows us to easily test our ideas and generate the insight we need to know what innovations will stick. The results are so fast that we can move quickly and stay ahead of our guests' needs."
MADAN ALLUMADA, SR. MANAGER OF GUEST EXPERIENCE & PRODUCT DEVELOPMENT AT HOLLAND AMERICA LINE
Report
Forrester Wave Report
Read Forrester's report and learn why centralized, easy access to customer feedback is invaluable for your business.
Download Now
Real-Time Answers from Real Customers
Deploy new questions to ongoing surveys at a moment's notice and collect responses in real-time.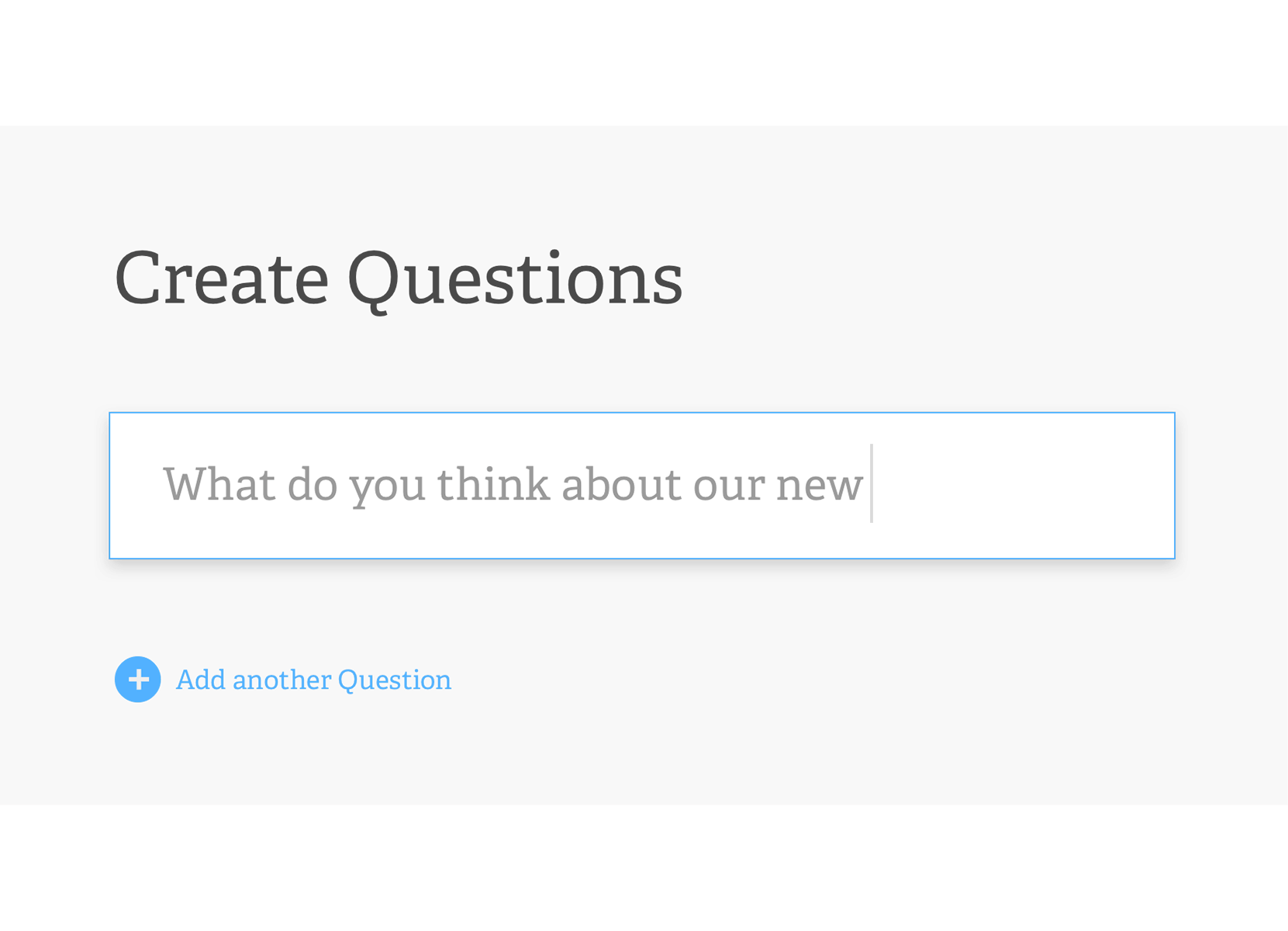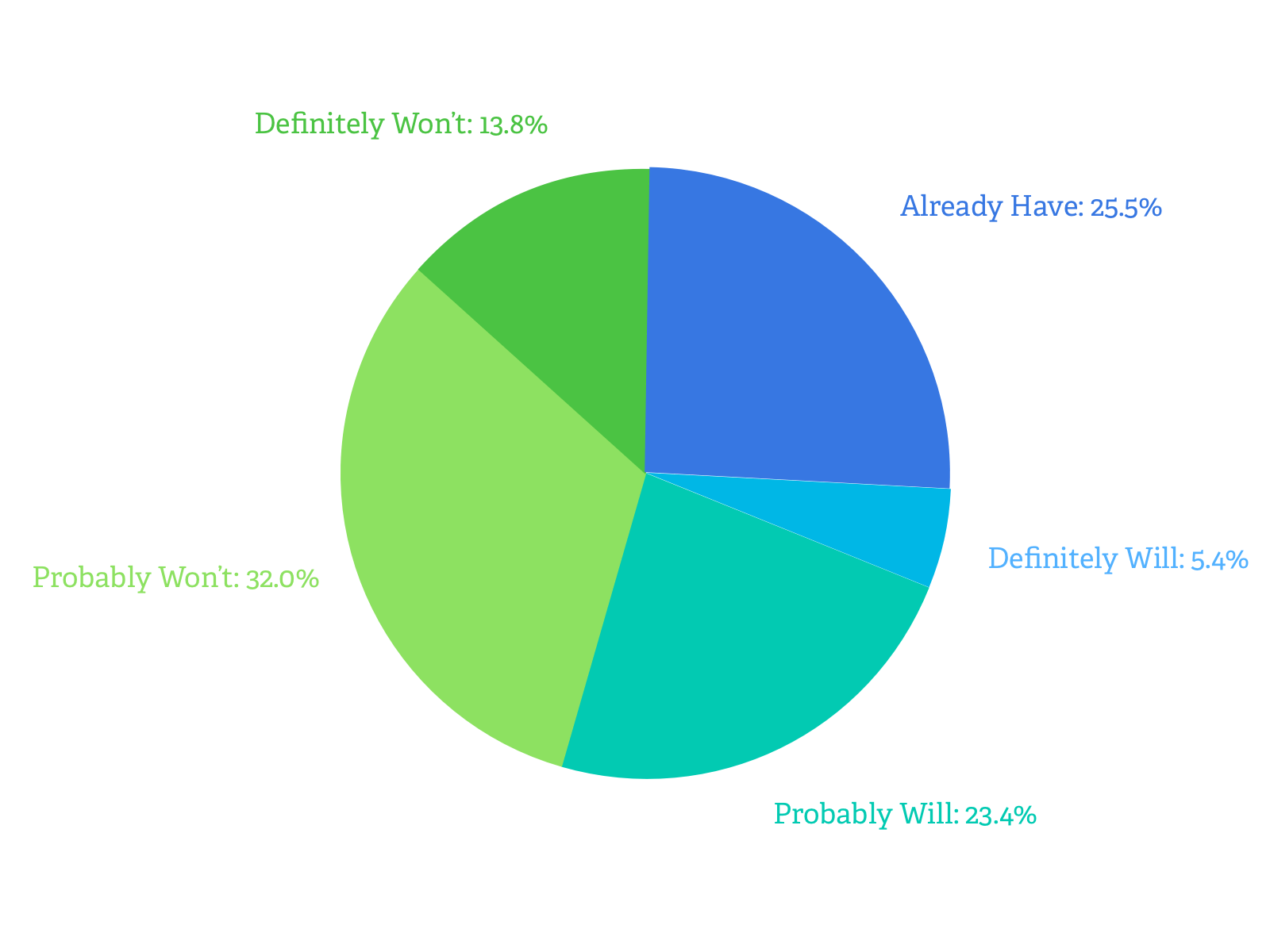 New Concepts Put to the Test
Put your newest ideas to the test rapidly and collect valuable feedback for better prototyping.
Better Decisions Based on Better Data
Base decisions on customer data without missing a beat — give everyone the flexibility to ask questions that are pertinent to their specific markets and roles.