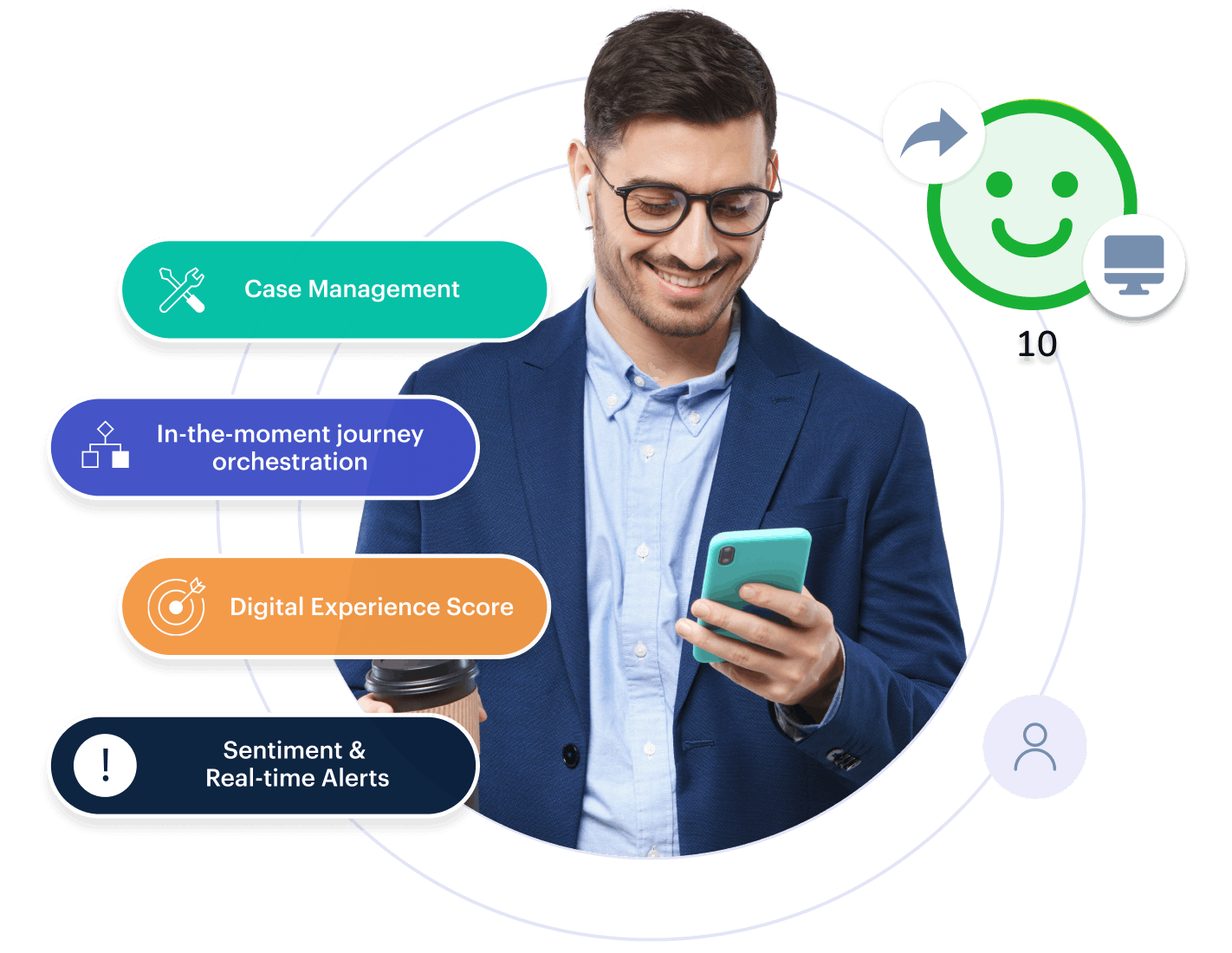 Deliver exceptional experiences throughout the claims journey.
Optimize the claims journey using behavioral signals, text analytics, and feedback insights to remove friction.
Provide a unified claims experience by integrating real-time feedback across all channels and touchpoints.
Improve policyholder experiences and agent performance with direct access to customer feedback via role-based dashboards.
See State Farm Case Study