Creating customer centricity in a global multi-market context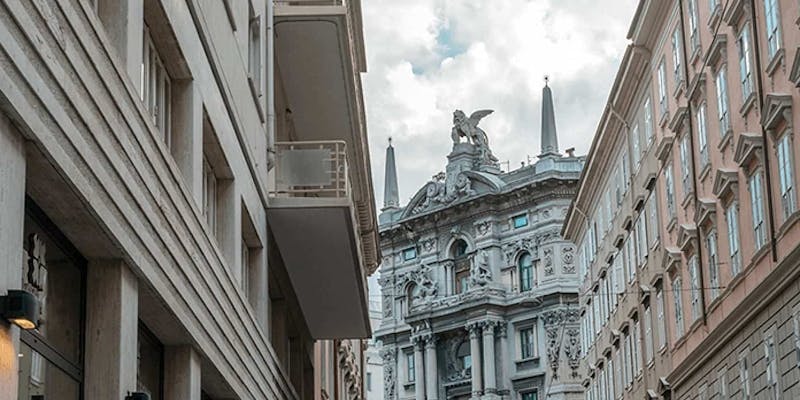 "Medallia has opened up a world of real-time and continuous customer feedback."
Isabelle Conner
Group Chief Marketing & Customer Officer Generali
When a company is 186 years old, has more than 55 million customers worldwide, employs 74,000 people, spans over 60 countries, and has taken it upon itself to transform its business to make the customer the center of everything, you want to hear the secret to their success.  Isabelle Conner, CMO at Generali, shares the insights and learnings that Generali has gained since they began their journey to become a customer-centric company and how they have managed to achieve expansive success in CX:
The CEO is key to being successful – It is crucial for leaders to set an example for the rest of the company and show that they fully support the program from the very beginning. This can range from simple tasks like calling customers, to recognizing employees who make an impact and whose actions create promoters.
Take a cross functional approach – Customer experience isn't owned by a centralized function, rather by the company as a whole. From IT to HR, representatives from each function are involved from the start.
Embed CX in all touchpoints – A stellar customer experience is important in all touchpoints. Purchase, renewal, claims, and service are all an equally important part of the customer journey, and should be treated as such.
Call back detractors – Embrace what your critics have to say. While some companies choose to ignore critics, Generali has realized that they can learn from them. That is why the company is committed to calling back all detractors (yes, every single one) within 48 hours.
Source: Medallia Blog, Building a CX Program – The Story of Generali