How a global insurance company builds valuable loyalty at the local level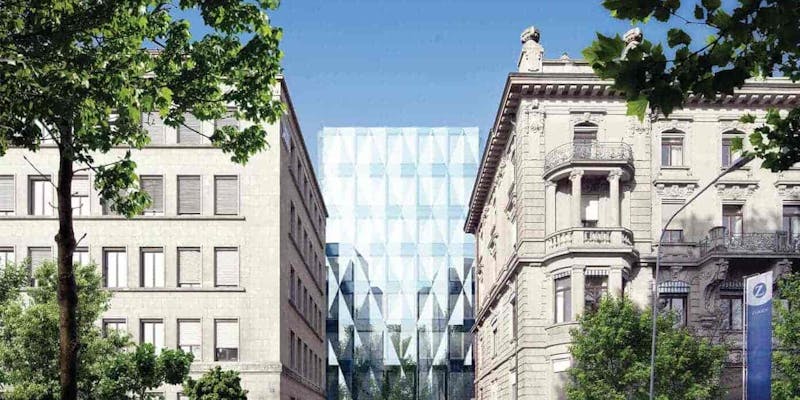 "Medallia is built from the user's point-of-view."
Gabor Dani
Customer Centricity Leader Zurich Insurance
The Challenge
Loyalty and retention are key priorities for insurance companies—and especially in the competitive general insurance market, in which customers can easily switch providers. Competing in traditionally high-churn markets, Zurich Insurance decided to invest in improving customer experiences to build retention and loyalty. To focus on retention, the company needed a customer experience management (CEM) system in place to measure, understand, and take action to improve customer experiences.
The Solution
In the words of Gabor Dani, Customer Centricity Leader at Zurich Insurance, Medallia has brought the following to the customer experience table for Zurich:
A unified global program: "By unifying all programs into a single platform, we have a consistent approach, we speak the same language and metrics, use the same methodology, and learn from each other through benchmarking and best practice-sharing."
Robust technology: "The technology is truly state of the art. Medallia was the only one that could easily meet the specific compliance needs of each different country—critical for a global company, and especially for insurance. They are also able to collect multi-channel feedback, such as mobile, SMS, email, contact center, and more."
Employee empowerment: "The data, actions, and customer experience is much more in our hands and in our control. We can now slice and dice the data however in on an ongoing basis—we don't need to wait for periodic reports published through research."
Tailored insights for everyone, every-where: "Medallia is built from the user's point-of-view." Through role-based reporting, Medallia routes the right information in real-time to the right person in the organization, so that every employee knows exactly what to do to improve experiences. These tailored insights make the system relevant and engaging for users—from the C-Level to the frontline.
Real-time prioritized actions: "Medallia gives us the flexibility to adapt our program as needed. If we see a certain touch-point that needs improvement, we can take action to improve it quickly. And if another touchpoint is performing well, we can share best practices widely."
Native Text Analytics: "The verbal analysis is key." Through real-time key driver analysis, text analytics gives users prioritized actions for the issues that need the most attention.
The Results
Zurich is already showing the financial impacts of improved experiences. When compared to detractors:
Promoters pay 27% more in premium on a monthly basis
Promoters are 5x less likely to leave Zurich within 12 months
Promoters actively refer new business
Through Medallia's alerting system, Zurich closes the loop with every customer that reported a negative experience. For example, within its American B2B market, even the CEO and executive team personally call back customers to repair and build relationships.
At the operational level, Zurich uses this feedback loop to identify problem areas and take action to make improvements. In Turkey, for example, the customer experience team found that customers complained about the automatic renewal process, which was administered by local banks and not by Zurich itself. The team worked with each of those banks to better alert customers about upcoming renewals. As a result, NPS shot up 20 points within a few months of making the change.
Source: Case Study, Global Meets Local: How a Global Insurance Company Builds Loyalty at the Local Level