Boundary breaking speakers
February 5-7, 2024 | Wynn Las Vegas
Join Mindy Kaling, Steve Young, and other innovative speakers and iconic brands. Reimagine what's possible at Experience '24.
Register Now

The best brands in the world use Medallia. 

Customer service has seen a 93% increase in case efficiency, which helps increase resolution rates.
More signals.
One customer truth.
Get a rich 360 degree view of customers with social media, transcripts, speech analytics, ticketing systems, and digital behavior which is now mission critical.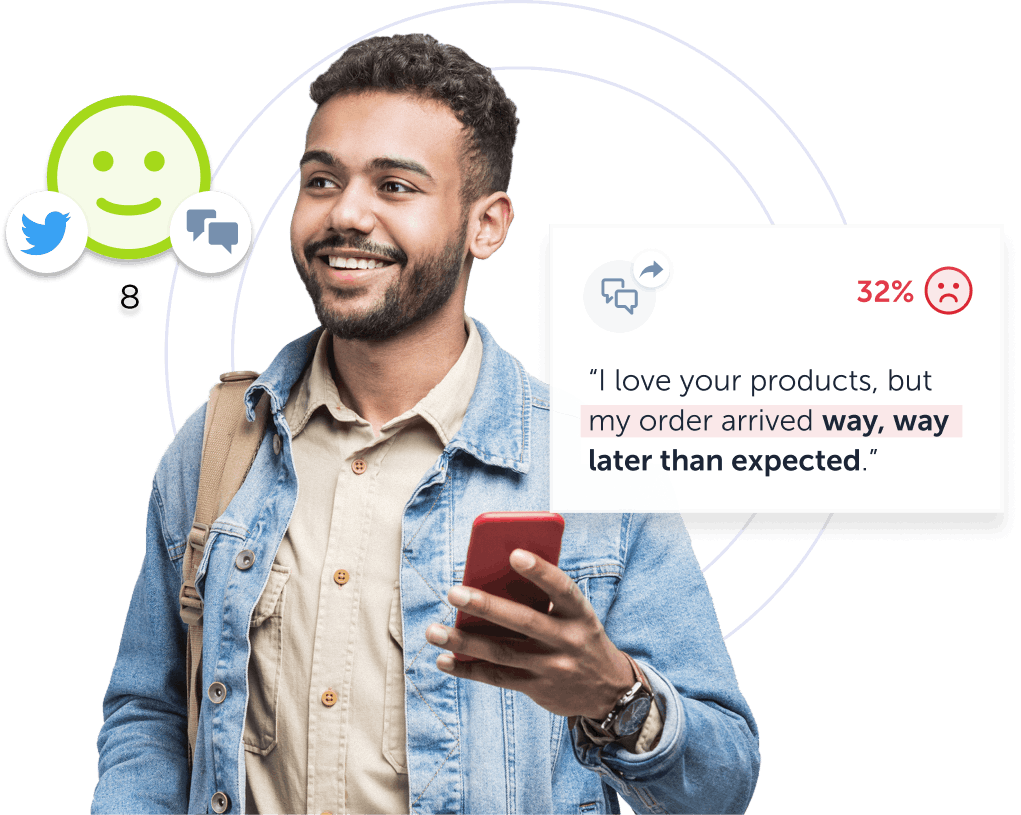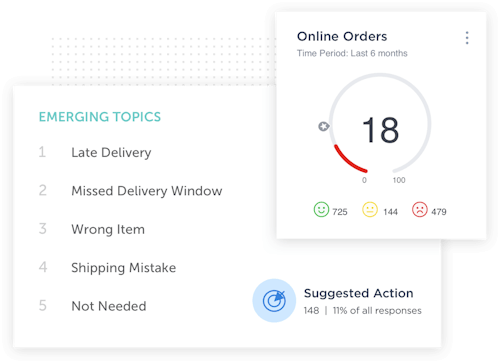 AI sees what you'd otherwise miss.
Medallia's AI and machine-learning engine is tailor made for experience data. Easily analyze structured and unstructured insights to uncover what people care about, prioritize actions and predict their behavior.
Mobilize employees in the moment. Not after.
Influence experiences as they happen. Get insights to the right people in your organization in real time.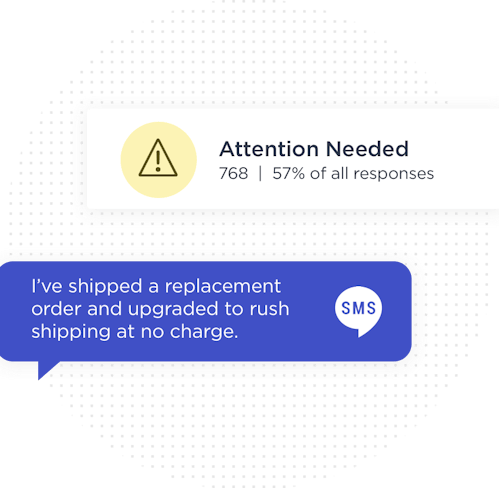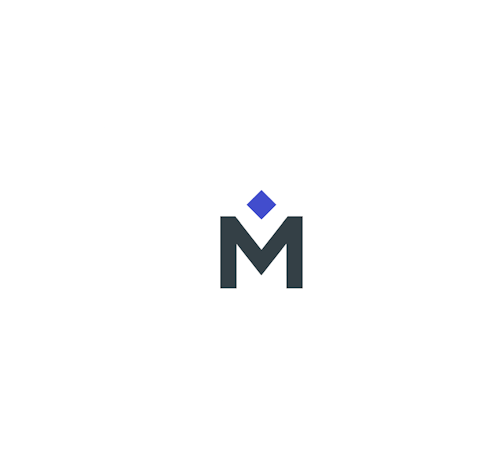 Integrations that tap into the tools your teams use everyday.
Unlock flexibility with out of the box integrations for common systems and powerful, robust APIs and ETLs to harness all your data, work how you want, take action, and transform experiences.