Medallia For
Energy & Utilities
Transforming Energy and Utilities by engaging customers, optimizing experiences, and activating employees
Talk to an expert
Medallia For
Energy & Utilities
Transforming Energy and Utilities by engaging customers, optimizing experiences, and activating employees
Talk to an expert
Medallia solutions for energy and utilities are designed to increase program adoption, prevent unnecessary escalations, and reduce cost-to-serve
By capturing, analyzing, and acting on millions of customer signals, organizations are able to create personalized, engaging experiences that drive ideal customer behavior. Armed with real-time customer and employee insights, frontline teams can prioritize actions to drive customers toward self-service, reduce churn, and optimize business processes.
"We appreciate the power of Medallia's platform and professional service and look forward to further developing our CX program. The partnership is an important building block in our overall customer experience landscape."
International Customer Experience Manager, E.ON UK
CONTACT CENTER
Earn trust and loyalty with every interaction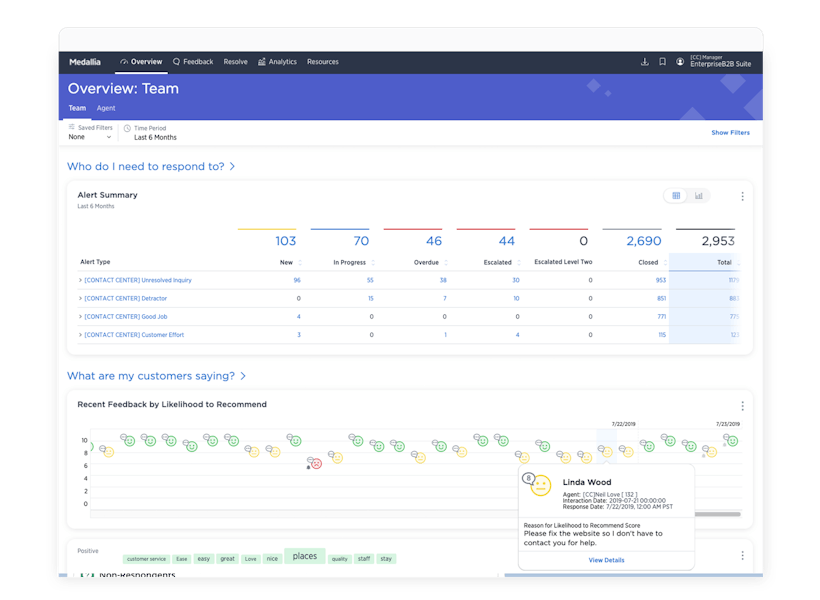 Delight customers by anticipating their needs, focusing on what matters most, and continuously improving the service experience.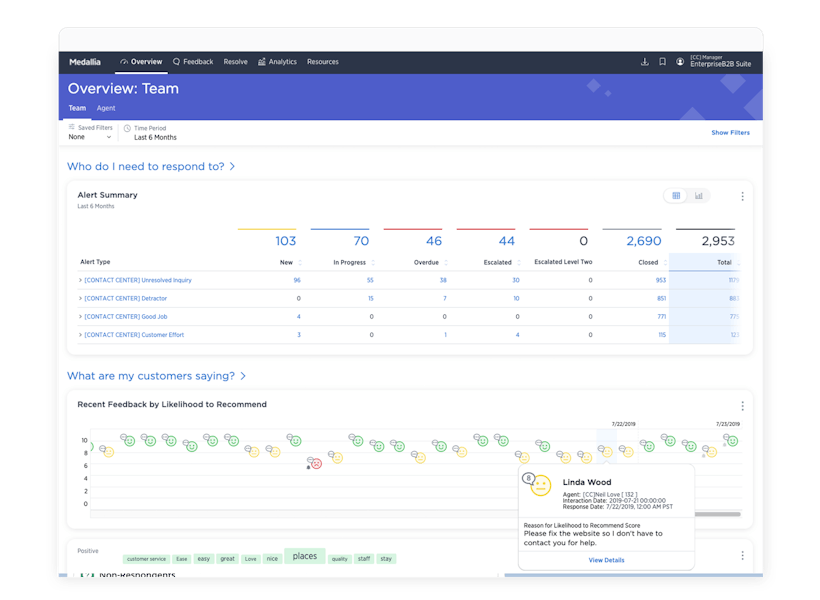 Improve first call resolution and reduce the cost-to-serve by uncovering common call drivers, such as issues with billing, troubleshooting, or service changes, and systematically fixing them.
Correlate rich call metrics with speech analyses from customers and agents to determine top areas for agent improvement, freeing up time to do side-by-sides or develop training materials.
Detect, rapidly respond, and fix root causes of the highest cost, repeat phone calls.
DIGITAL
Optimize self-service experiences with omni-channel feedback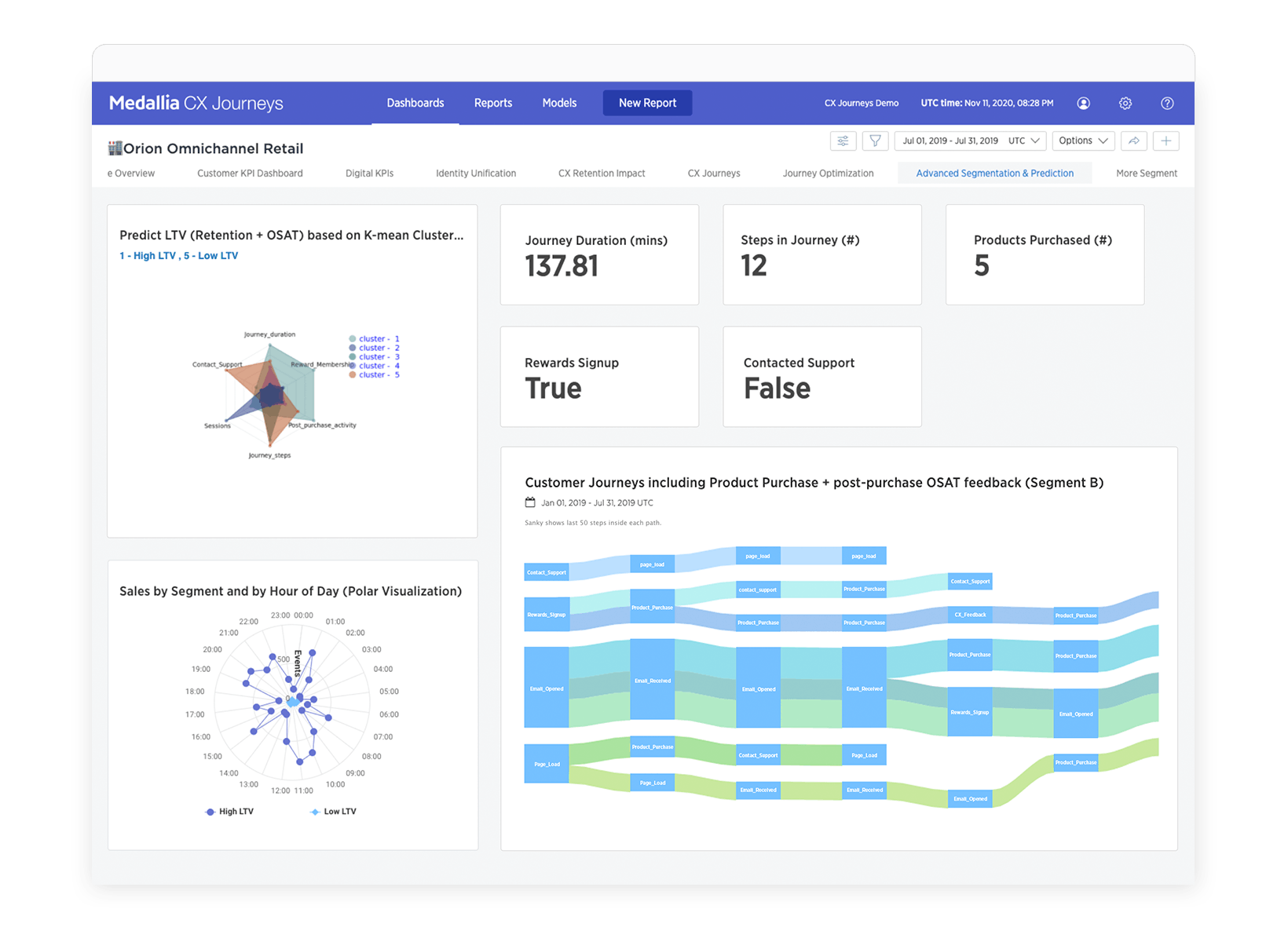 Unlock key insights by using advanced analytics and reporting to understand customer touchpoints across the end-to-end digital journey.
Collect and enrich real-time experience data across your digital channels – web, mobile, portal, and in-app.
Integrate feedback from digital and non-digital channels for a unified 360° view of the entire business and residential customer journey. 
Increase portal and app adoption by collecting and aggregating data to improve the customer experience and drive product improvement.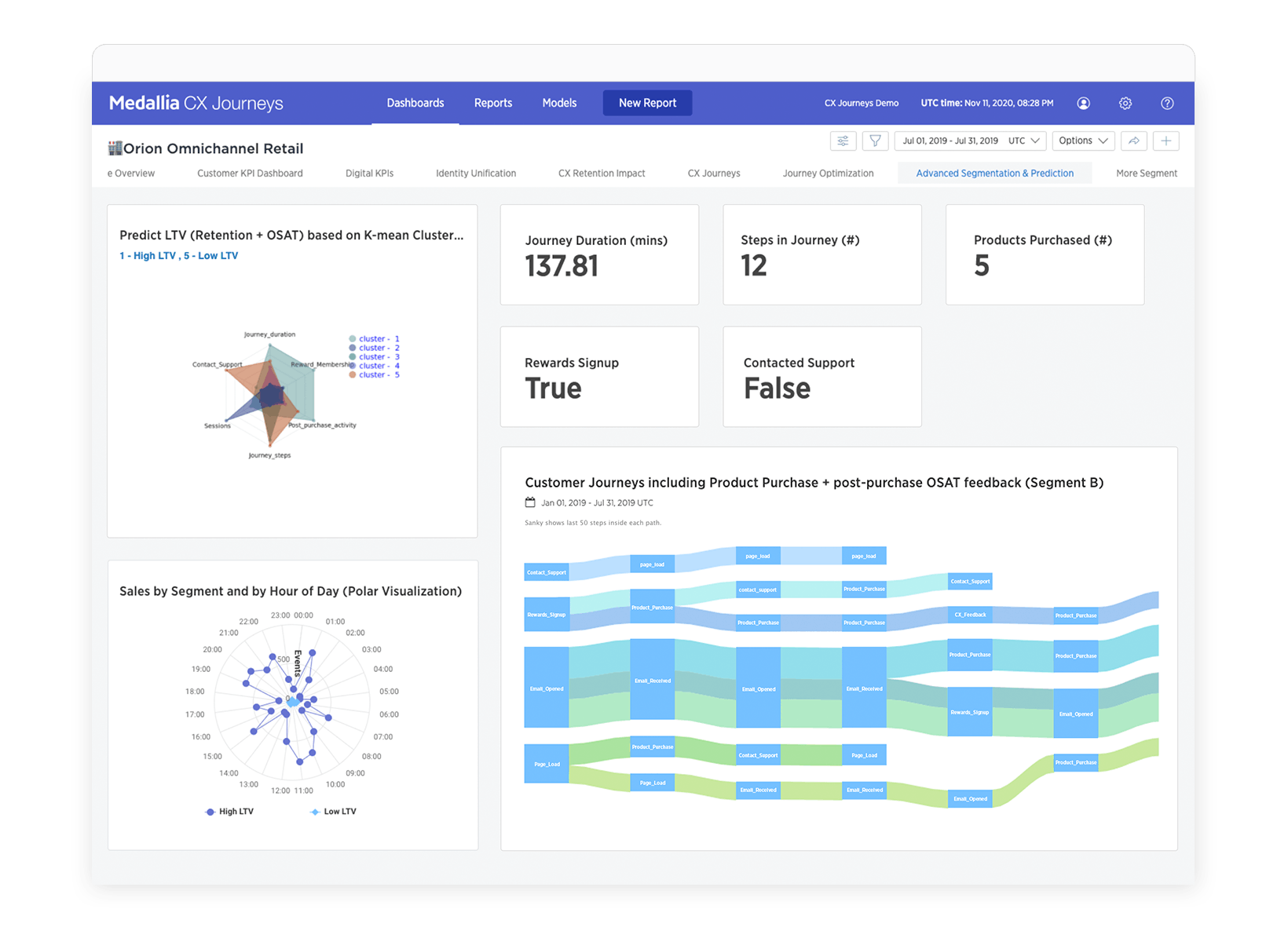 FIELD SERVICE
Increase brand reputation from the ground up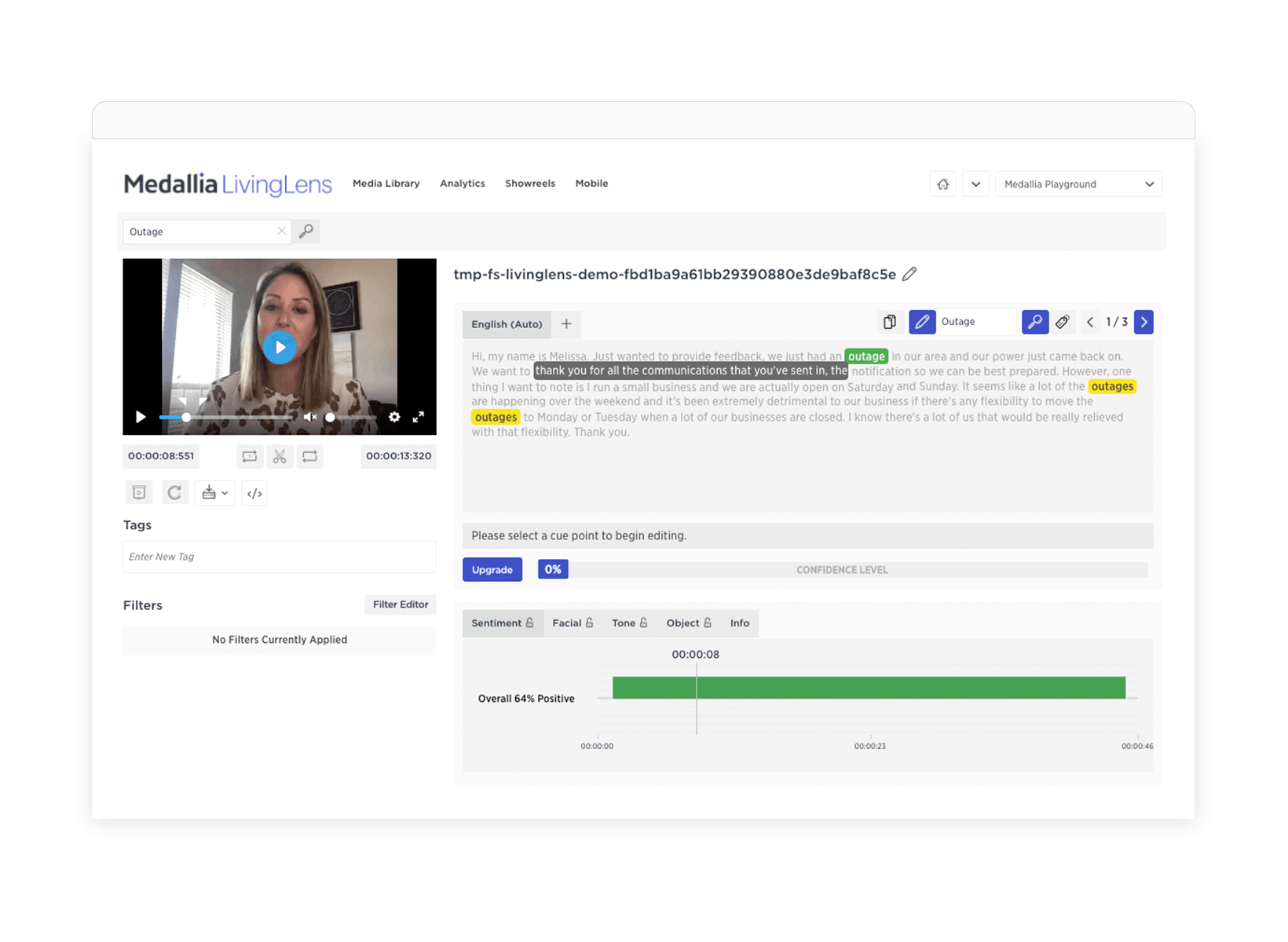 Leverage real-time feedback, put it in the hands of field leaders to share quotes and videos, and coach teams on how to resolve friction in real time.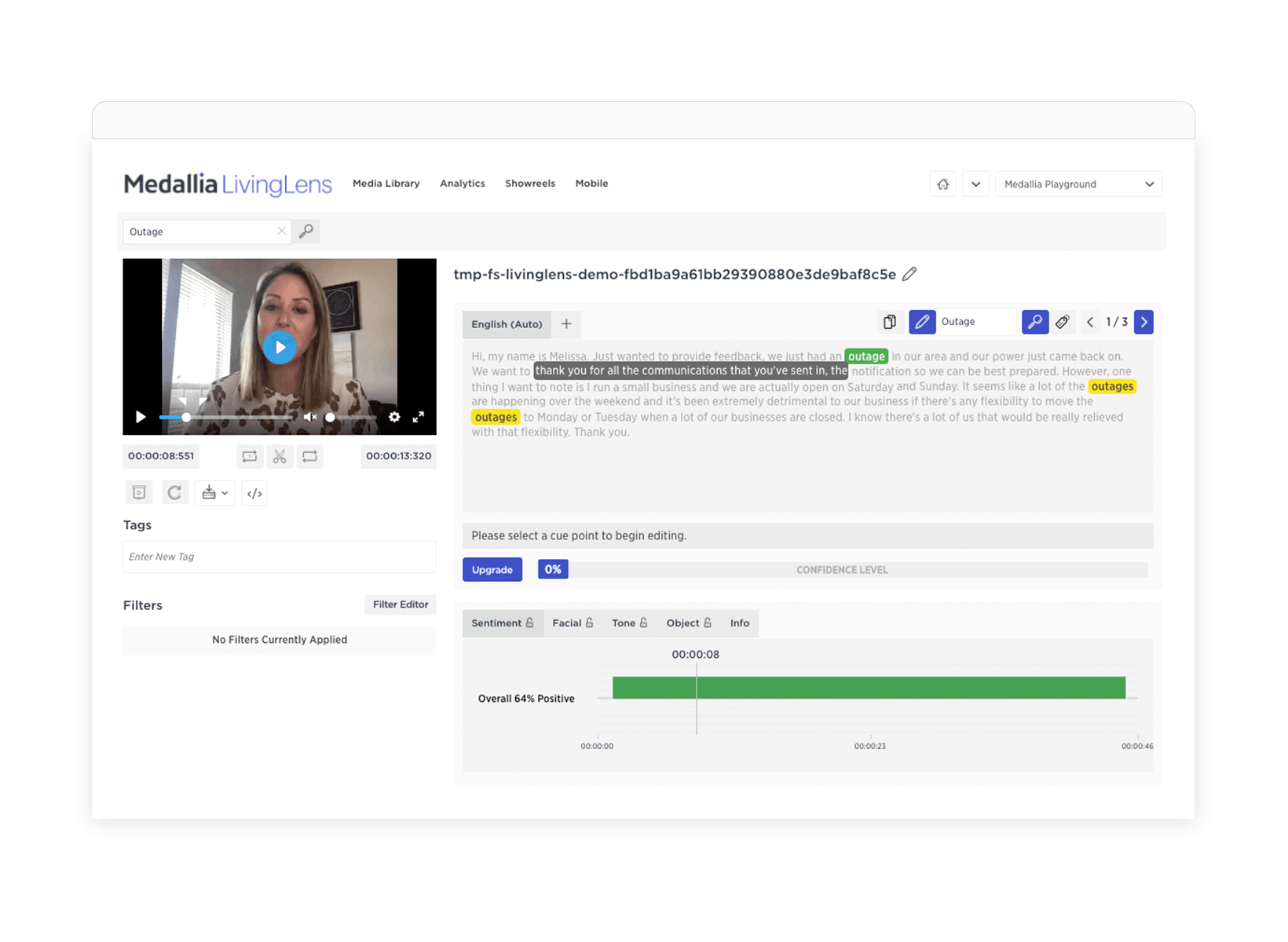 Capture real-time signals and enrich with operational data for a holistic view of residential and business customers.     
Provide service teams with deeper visibility into root causes of friction.
Alert the appropriate service teams and prompt them to take action to prevent escalations and remediate friction in real time.
BUSINESS / COMMERCIAL
Build trusted relationships with your business customers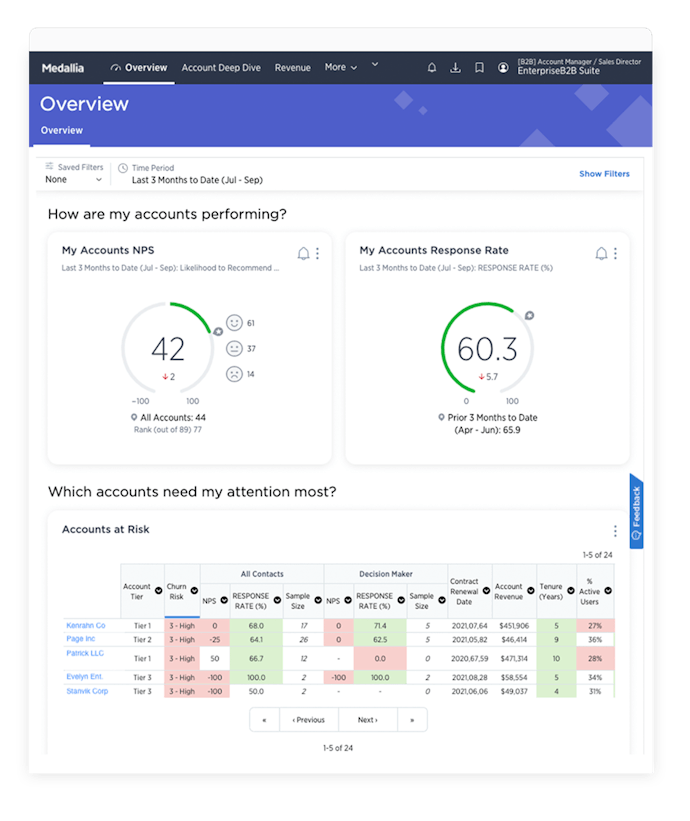 Understand commercial and industrial (C&I) customer sentiment as well as account team performance to create long-term loyalty, reduce churn, and improve electrification efforts
Capture real-time feedback from all business stakeholders (from accounting to relationship managers) across every touchpoint to enhance individual experiences and improve systematic processes.     
Identify issues and opportunities in real time and take action to save at risk accounts and increase revenue at healthy accounts.
Listen to your customers at every interaction to improve the customer experience in the moment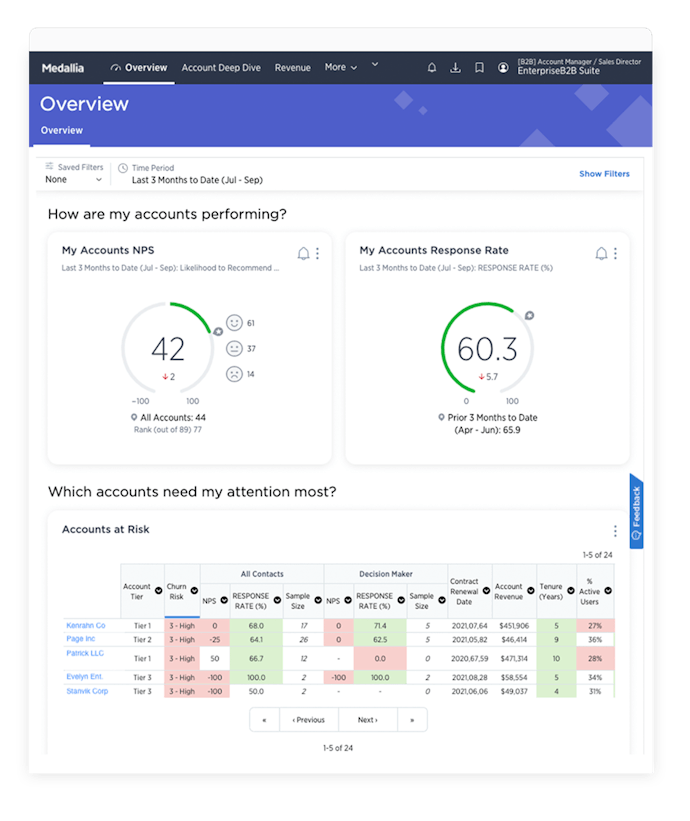 Employee
Drive company-wide enhancements with the voice of employee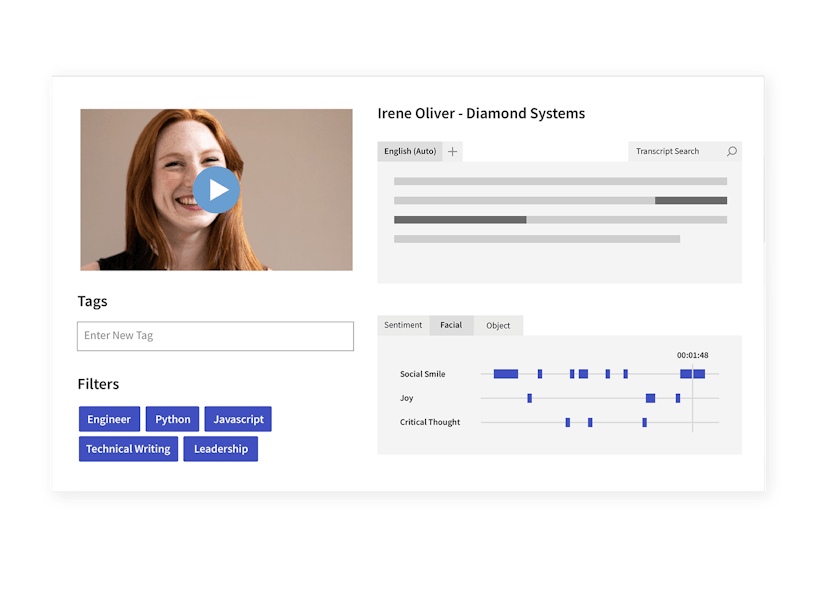 Engaged employees create the best customer experiences. Build a culture where every employee is empowered to drive optimal business outcomes.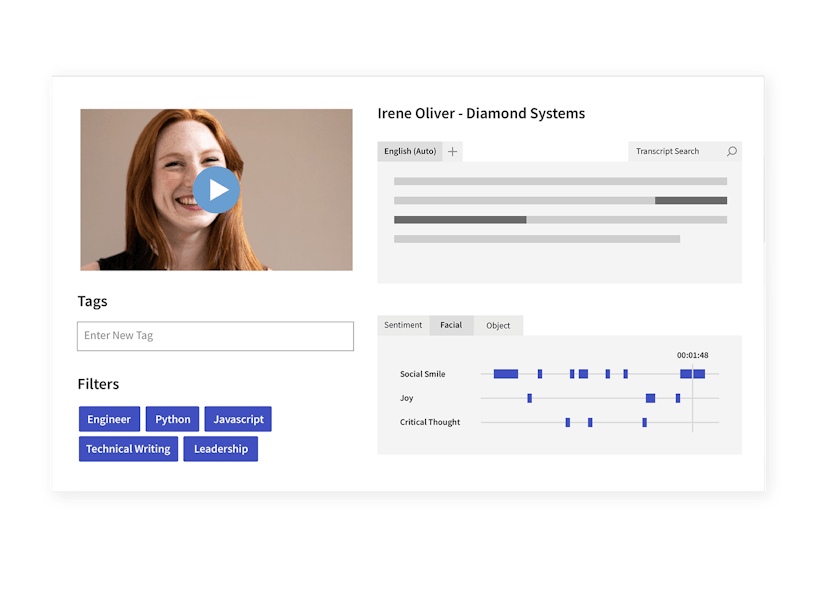 Capture and act on feedback across the employee lifecycle, including talent acquisition, onboarding, training, and development, offboarding, and separation.
Assess key drivers of employee engagement and drive actions for ongoing enhancements.
Solicit, capture, and analyze employee ideas and suggestions on how to improve satisfaction and solve systemic challenges.
Enterprise Grade Security, Privacy, Accessibility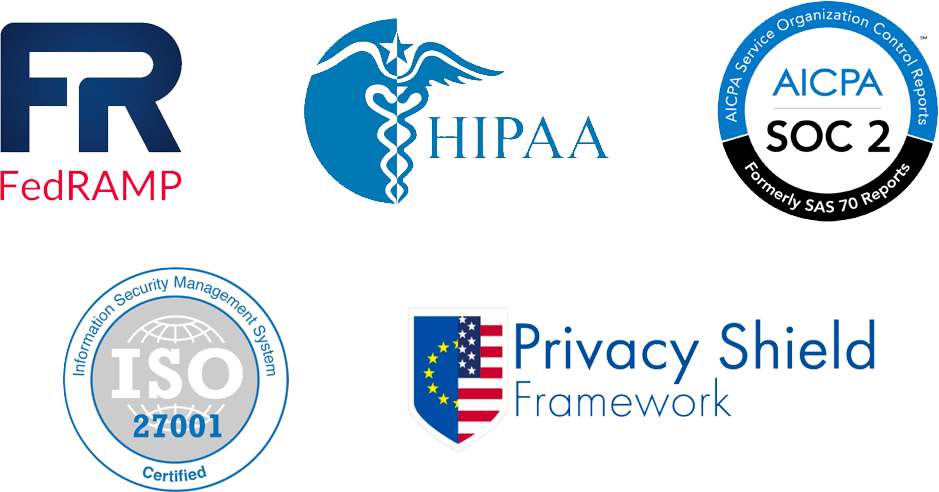 Our Security and Privacy controls meet the highest standards of public agencies and highly regulated markets. We offer solutions that meet the accessibility standards of WCAG 2.0 AA and Section 508 of the Americans with Disabilities Act, as applicable.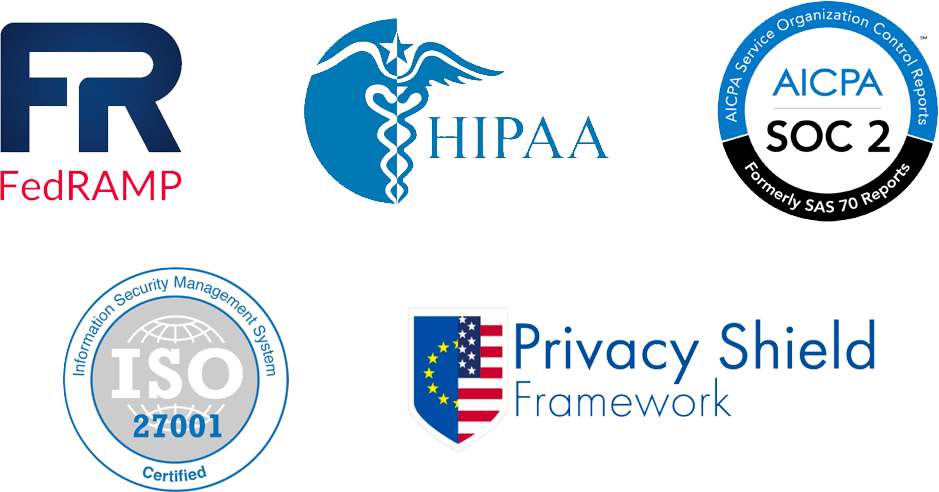 Featured Customer Stories
The world's leading retailers use Medallia to drive revenue growth