Get a 360° view across all interactions
Enable your account managers and executives to walk in your customers' shoes. Keep track of complex account relationships across all key contacts, touchpoints, products & services, and geographies. Medallia provides the most comprehensive view across every point of interaction for every account.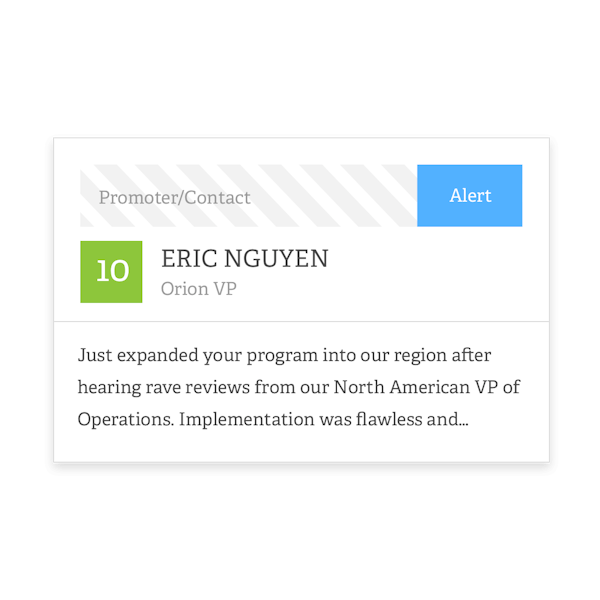 Cultivate deeper client relationships, grow your business
Don't just call when you have something to sell. Start conversations with more stakeholders across the business in every account by using client feedback strategically. Leverage feedback through tools like alert management, notifications and root cause capture to cultivate relationships and find new opportunities.
Prioritize the Most Critical Opportunities
B2B accounts are complex relationships with numerous stakeholders, contracts, and interactions. Medallia helps you make sense of this, so you can effectively manage your time and resources. With Medallia Experience Cloud™ you can analyze your client experience to prioritize accounts based on churn risk, buyer segmentation, financial impact, renewal dates and more.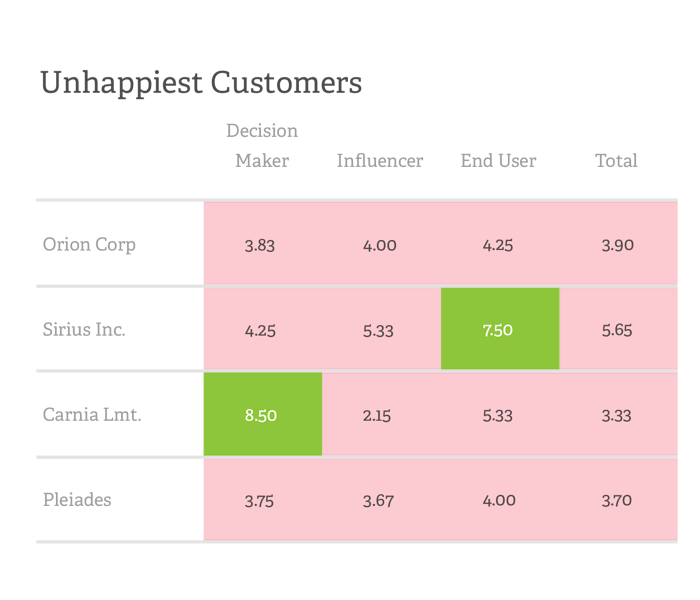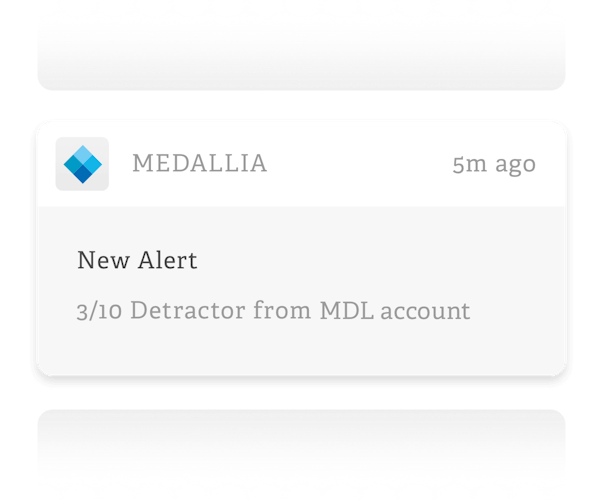 Stay ahead of issues, keep everyone happy
Receive alerts in real-time so you can respond quickly and stay ahead of potential issues. Overdue cases escalate automatically, and you can tag root causes to identify common problems. On the go? No problem. Access all of these functions from our mobile app.
Empower everyone to contribute to account health
Share client feedback about each experience directly with all levels of the teams involved. This keeps teams aligned and accountable for delivering what was promised. Medallia Experience Cloud sync with your organizational hierarchy so feedback history is automatically available when assignments change.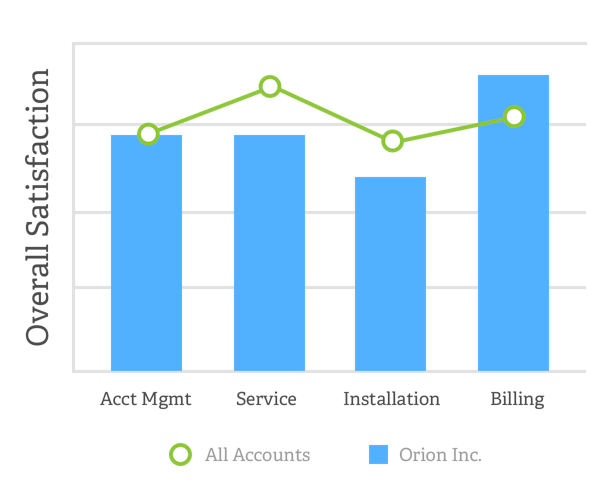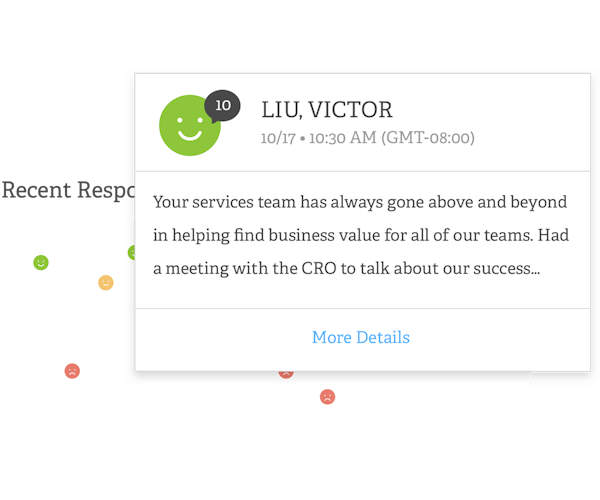 Shine a light on client success
Find advocates to sing your praises to potential clients. Ensure that key client-side decision-makers have the full picture about your capabilities when it comes to product and service delivery, including positive feedback from within their own organization.
Turbocharge your CRM with the Voice of the Customer
By integrating your CRM with our CX management platform, you'll give your sales teams access to customer feedback and enable them to act on it. Our Accenture Customer Experience Solution for Salesforce powered by Medallia integrates Salesforce with Medallia, creating unparalleled insight to personalize and optimize the sales activities for any opportunity.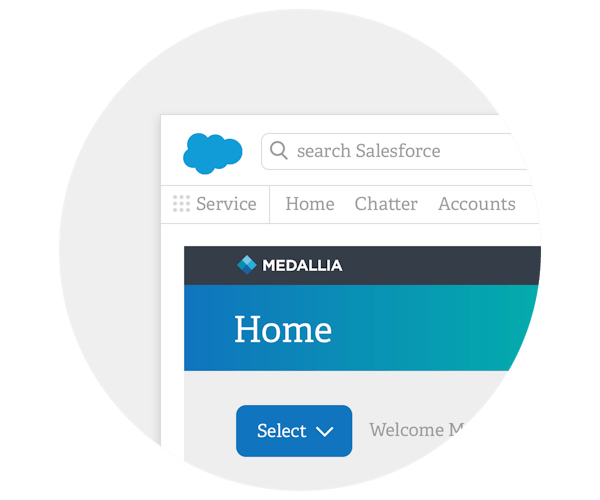 Brochure
Medallia Sales & Service Experience for Salesforce
Embed the voice of the customer in your CRM
Download
"Having all the data in one place really enables us to understand key customer experience drivers and take action."
Lisa Bryan
CX Program Manager, Windstream
Leading brands that use Medallia for Account Management
Key Features
See what you can do with Medallia for Account Managers
Best Practice Package
Jumpstart your CX program with our Best Practice Package for B2B. This package brings together pre-configured software, best practices, and services that meet your B2B needs.
Mobile
Put feedback in everyone's hands so your account teams can stay connected and respond to customer feedback anytime, anywhere.
CRM Integration
Sync feedback, cases, and other information in real time with other enterprise applications like Salesforce.com.
360-Degree Views
See the full picture across people and interactions within each account for a deeper understanding of account health.
SmartSample
Target client feedback requests strategically across the customer journey and set quarantine rules so you won't over-sample key customers.
Closed-Loop Action
Reinforce client relationships with real-time alerts and case management workflows that help put out fires quickly and prevent future issues.
Related Resources
Whitepaper
Setting the Standard for CX in B2B
Learn how today's leading B2B organizations are improving experiences and the opportunities others are missing.
Webinar Recording
3 Key CX Practices of Leading B2Bs
Explore the 3 key CX Practices that will help your organization become a trusted advisor to your customers.