Listening to each customer segment's wants and needs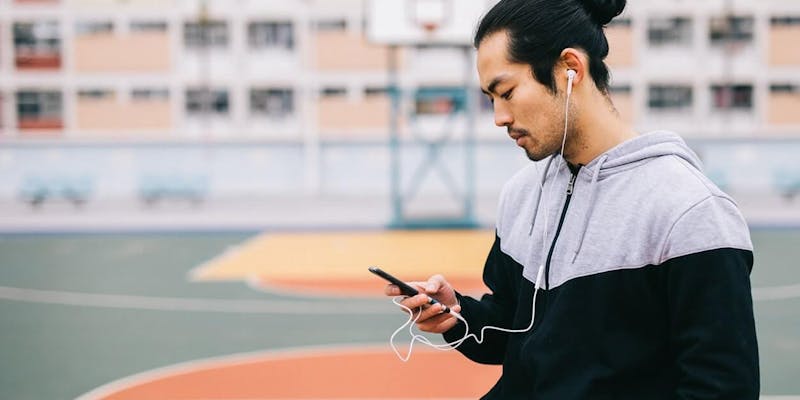 "Just by talking about the customer more and exposing their feedback, NPS has certainly made us more customer-centric."
Rod Coleman
European Director of Customer Experience Liberty Global
Liberty Global has found great utility in parsing customer comments by product/ service line using Medallia Text Analytics. The company offers a variety of connectivity products and services such as TV, mobile, and wi-fi. Text Analytics helps them to quickly understand how customers within specific segments (product/service lines) perceive their experience. For example, it could pinpoint that the overall experience for wi-fi customers is primarily influenced by service reliability, whereas the experience for mobile is most strongly affected by pricing. This enables the company to better focus its improvement efforts for each segment, as well as to improve its messaging to customers about these particular aspects of the service.
More importantly, as communication channels are converging (e.g., customers want to access their TV subscription on their mobile phone), Liberty Global finds it increasingly critical to understand the omnichannel experience. The company tracks customer feedback on a variety of topics across channels, touchpoints, and products/services without ever having to adapt its surveys. It identifies the themes that are most relevant for each segment, and across segments. The insights that Text Analytics provides help the company focus its improvement efforts and capital investment in the highest-impact areas, and track the impact of those changes over time.
Source: Text Analytics: The CMO's Secret Weapon