Saving millions by shining light on the voice of the customer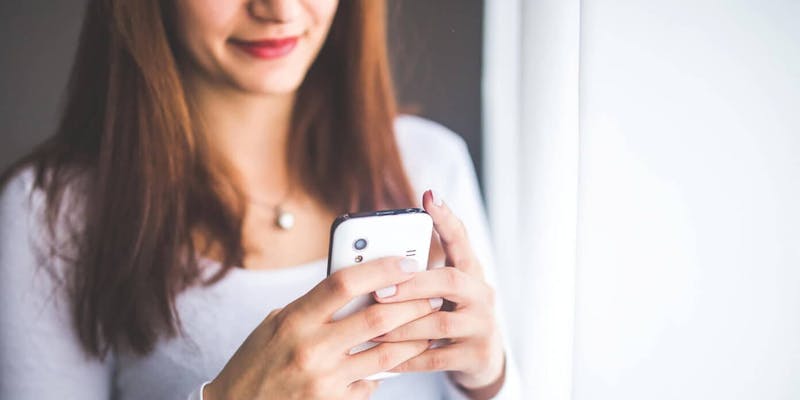 "We decided on Medallia because it was the best combination of the level of detail we wanted and the ability to integrate it into our systems."
Timm Degenhardt
CMO Sunrise Communications
The Challenge
Prior to the implementation of Medallia, employees across the $2B revenue telecommunications company were flying blind in terms of the quality of the customer experience. Financial metrics provided some guidance, but these were trailing indicators—by the time they showed what had happened, it was already too late to do anything about it.
The Solution
Sunrise now gains a composite view of all key customers touchpoints, as well as the relationship status with customers that do not frequently interact with its employees. This view is empowering employees to identify areas needing improvement, take action to make those improvements, and the measure effec-tiveness of such changes. As Chief Customer Experience Officer Max Nunziata notes, "Medallia is like a compass. We use it in order to make decisions of the day or decisions in our strategic planning. The power of it is that you slice and dice it in the way you want.
Sunrise, now armed with data revealing valuable insights about its customers, is empowered to take action across the business in pricing, customer plans, marketing, network quality, and service to improve experiences.
Real-time analytics on eighteen different surveys empower Sunrise employees, from the frontline to the C-suite, to confi-dently prioritize areas to focus on for the biggest impact on the customer experience.
Service Innovation Guided by VoC
Sunrise also uses Medallia to adapt its service offerings to the customer's needs. For instance, after analyzing initial CX feedback, the company decided to abolish contract durations, allowing customers to change or cancel their service whenever they like. Customer inflow soon increased by 30% year over year, and the NPS of the "Freedom" product is now 40 points higher than that of legacy contract offerings.
A further move Sunrise has made as a result of having VoC embedded in their organization is a shift in focus from giving the best offers primarily to new customers, to a philosophy that values loyalty. Existing customers not only get the same offers that new customers get when they renew a contract, but they also benefit from rewards that increase in value every year they stay—for example free video subscriptions or free roaming during holidays.
The Results
These moves have resulted in Sunrise's NPS numbers skyrocketing across the board: the NPS of its call center has increased by 22 points, its new customer "Welcome" NPS has increased by over 30 points, and its relationship survey NPS has increased by 15 points.
Source: Webinar, Transforming Your Business with Unstructured Customer Feedback