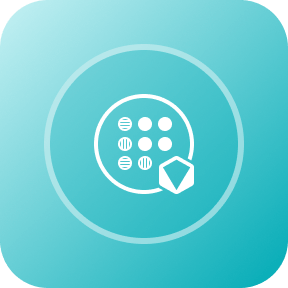 Medallia Xchange
Predictive NPS by Gemseek
Identify the most important experience and operational drivers of satisfaction and where to best position efforts
Request a Demo
Summary
Predictive NPS (Net Promoter Score) is a sophisticated model that allows companies to predict customer satisfaction scores, offering a practical tool for proactive customer management. While most surveys cover 15-20% of your customer base at most, with Predictive NPS you can predict the satisfaction of silent customers and scale the impact of your CX program to each and every customer.
In the model we combine operational data and customer satisfaction data – NPS survey responses or other satisfaction metrics. The model then identifies which factors in customer behaviour have the highest impact on what the relational NPS of a specific customer would and assigns predicted satisfaction scores to silent customers who have never replied to surveys.
It can forecast various types of satisfaction metrics, including transactional or relationship NPS, CSAT, CES, or any other that your company utilizes in its survey-based programs.
What's Included:
Data Discovery Session
GemSeek's proprietary library of proven pNPS models: methodologies as gradient boosting, neural networks, multivariate regressions 
Test and select the best performing for implementation
pNPS individual scores available as data exports
Accuracy summary reports
Online dashboard or an API integration to feed results directly within Medallia 
Visual comparison of NPS vs pNPS, across time, touchpoint, product  
Individual predicted scores within the close-the-loop  
Monthly scoring, quarterly retraining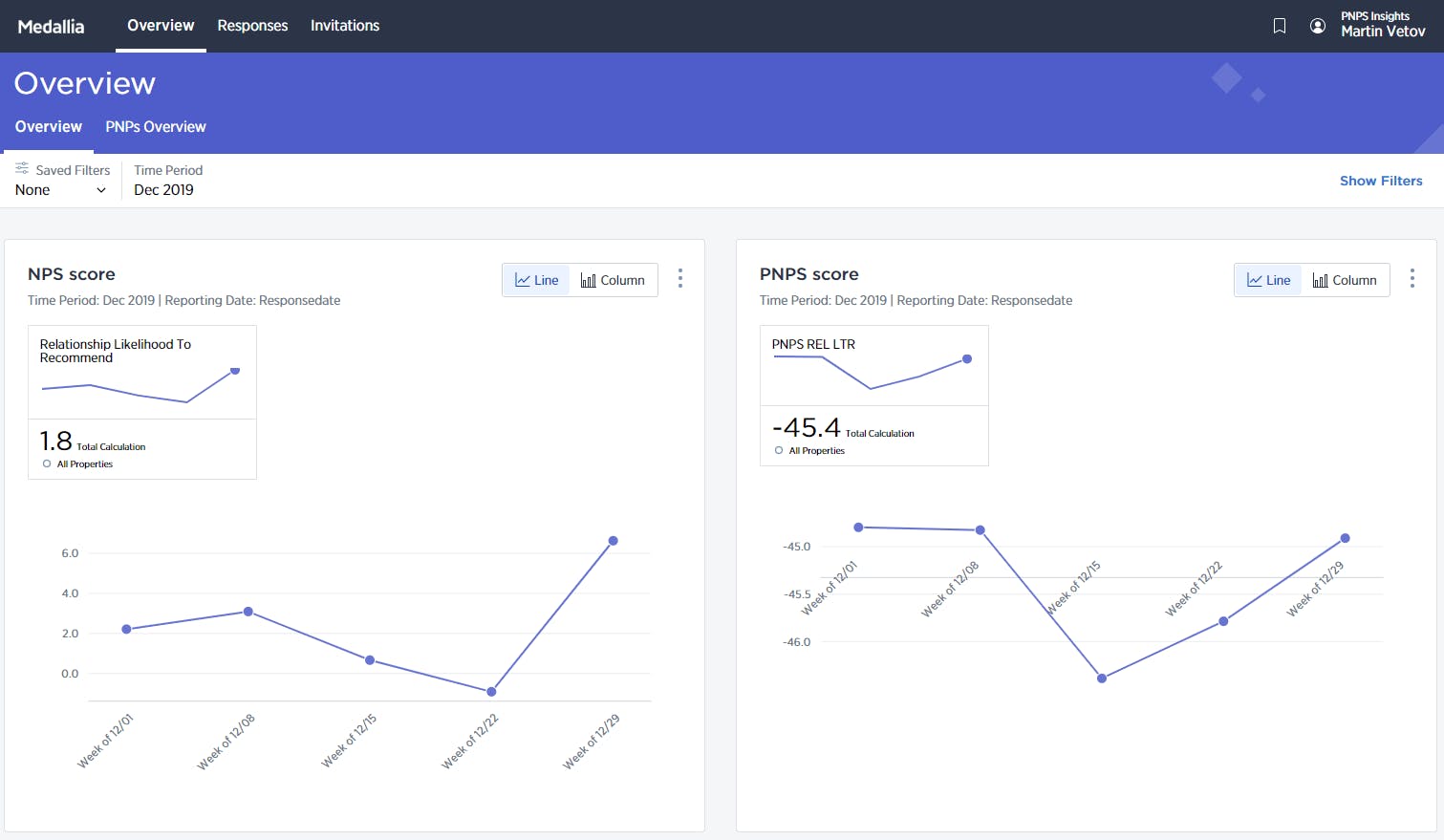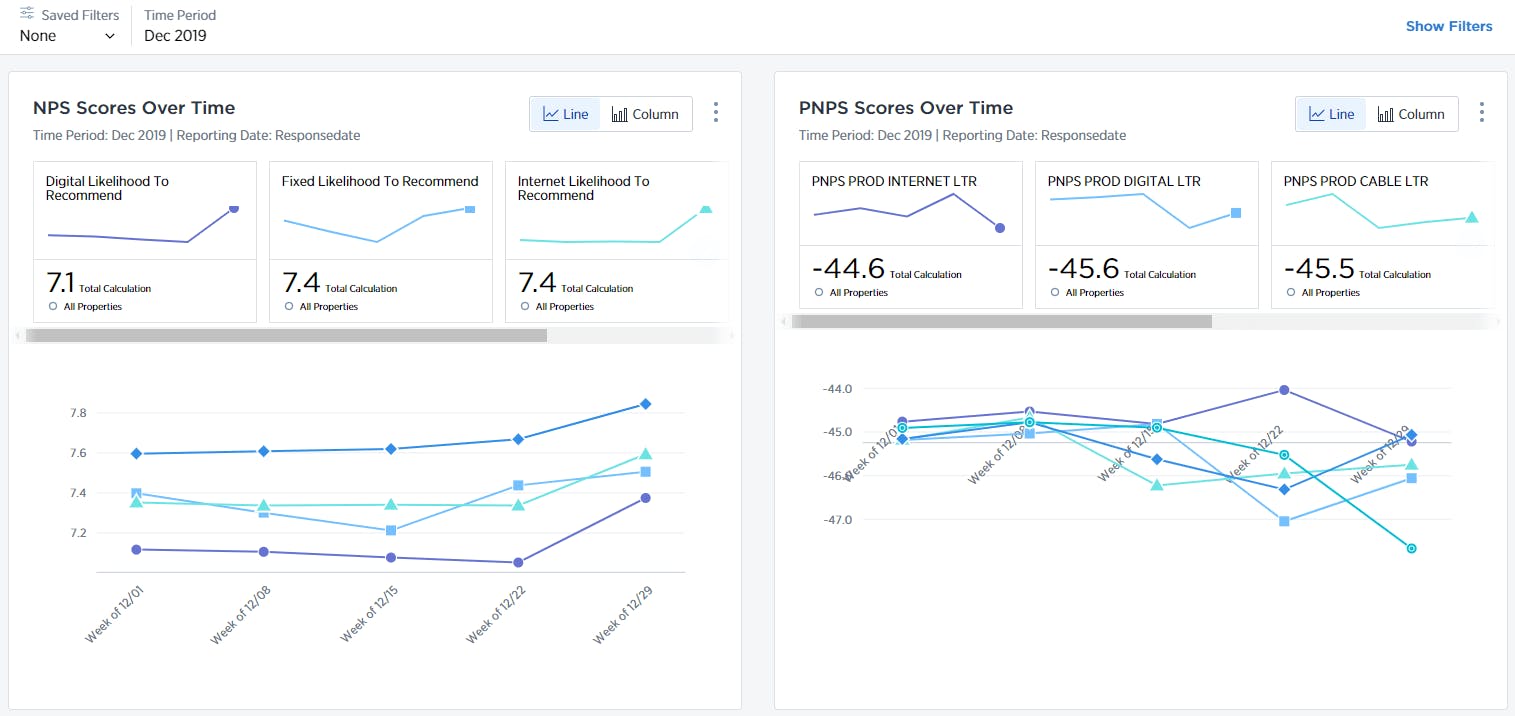 Schedule a Consultation with an Expert
The form cannot be displayed at this time. Please connect with us via our website chat.
Thank you
Your message has been received and we will contact you shortly.