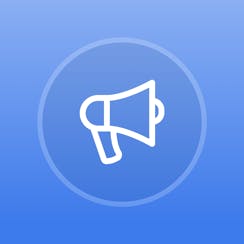 Summary
Online marketing continues to play an increasingly important role in B2B sales. With a proliferation of web, mobile, and social touchpoints, it has become crucial to engage prospects on their terms to deliver clear, cohesive messaging.
B2B Marketing from Medallia enables teams to gather feedback regarding content across all channels, target viewers at key moments of truth to request feedback, and surface insights in real time. Teams can recover prospects who provide negative feedback or who don't convert, as well as perform root cause analysis by tagging and categorizing content issues.
What's Included:
Survey templates to guide feedback design at critical points in the content journey: from browse and search through review and conversion
Ability to deploy feedback mechanisms through always-on, intercept, embedded, in-app, or Digital Anywhere methods, utilizing industry-leading targeting capabilities
Ability to custom design forms to maximize customer usability, brand reflection, and response rates
Role-based reporting for the digital administrator and digital CX team, designed to surface insights and enable rapid issue categorization and follow-up
Alerts and workflows to auto-categorize higher volumes of digital feedback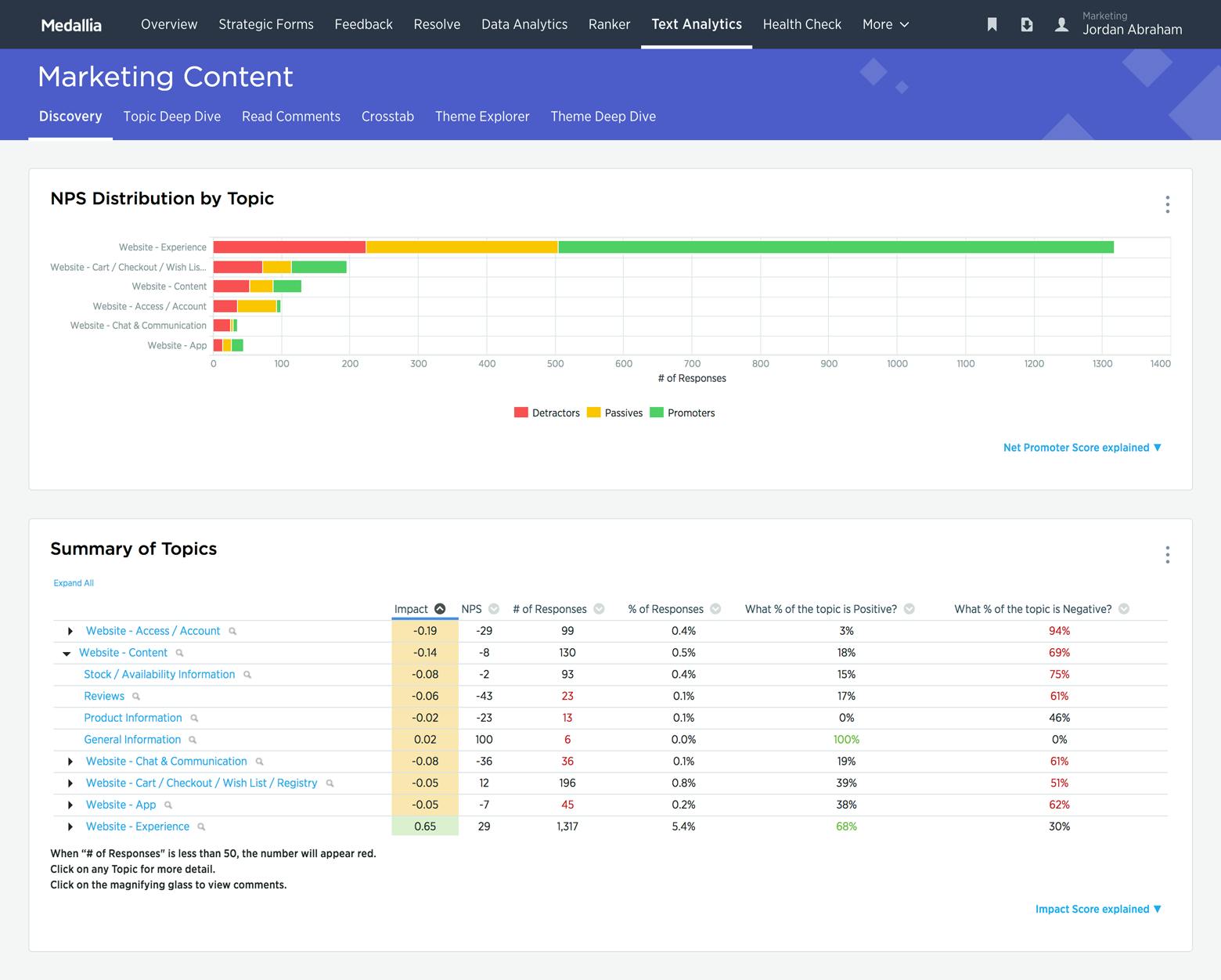 Schedule a Consultation with an Expert
Thank you
Your message has been received and we will contact you shortly.