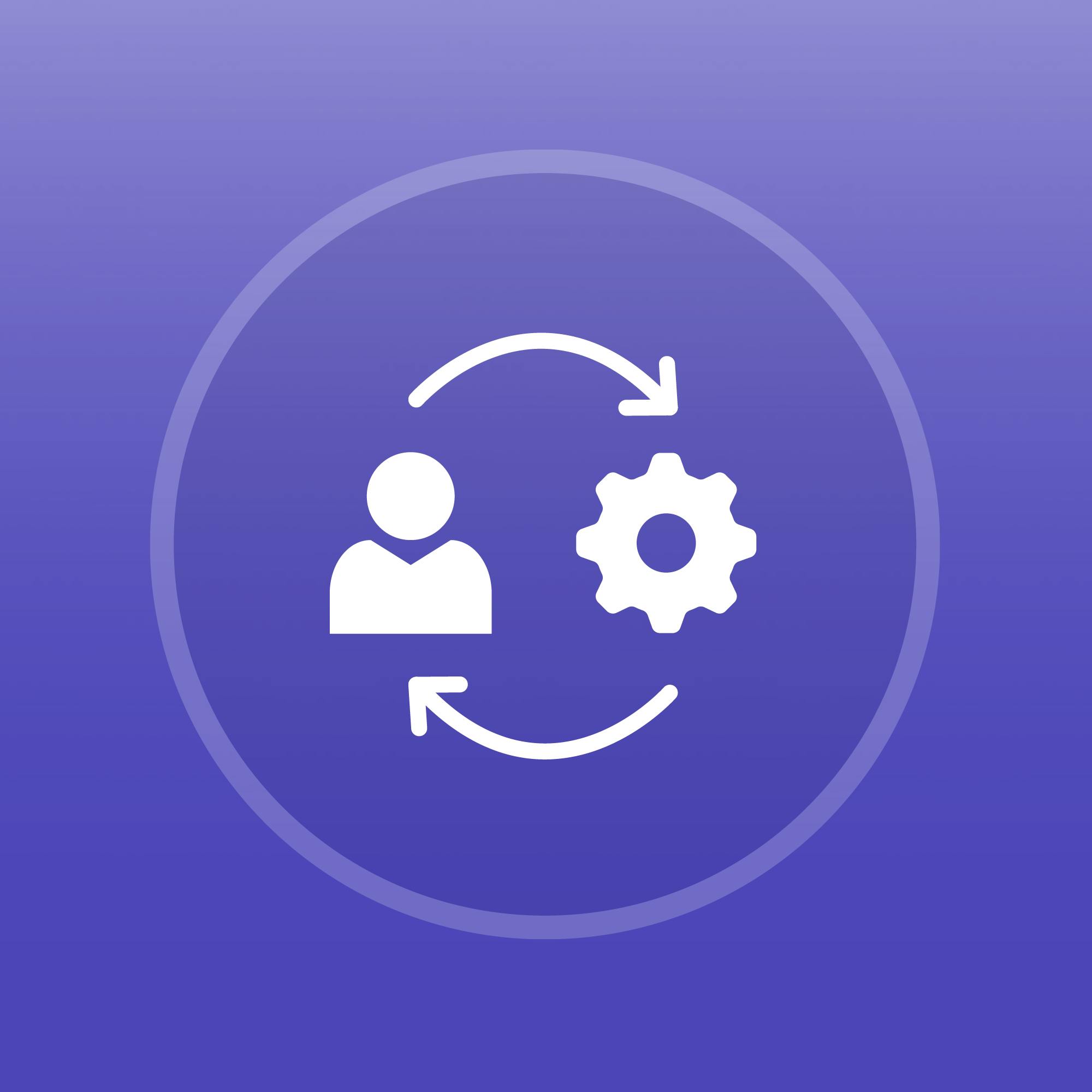 Medallia Xchange
Digital: In-The-Moment Employee Experience
Gather immediate and continuous employee feedback within internal sites and applications, impacting experiences at scale
Request a Demo
Summary
Understand in real-time your employees perspectives, ideas, and suggestions on the technology they use day-to-day as well as their general experiences with Medallia's Digital: In-The-Moment Employee Experience package.
By embedding always-on pulse surveys in your company's intranet or software applications, you can make it easy for employees to provide feedback on whatever is on their minds (including thoughts on policy changes, workplace safety and management support) at any given time, with the click of a button.
Additionally, with the ability to proactively engage employees – especially around key tasks or activities within these digital channels – you can gain valuable insight into how effectively your technology stack is performing in providing your employees with the information and resources they need to do their jobs well.
With this solution, both CHRO and CIO organizations can increase employee enablement, productivity, and retention through impactful company initiatives and accelerated digital transformation.
What's Included:
Ability to capture feedback within internal, employee-facing sites and systems (e.g. intranets, in house-built technologies, or in house-administered and licensed software applications such as CRM, HRIS, Service Management, etc.)
Two pre-built survey templates:
One always-on (employee-initiated) survey to solicit feedback on both overall employee experience and technology interactions
One proactive (company-initiated) survey designed to engage employees during or after a task is completed
Ability to deploy unlimited self-service ad hoc questions and surveys
Access to question bank specifically designed for employee engagement and productivity feedback
Ability to capture additional non-feedback data available for confidential employee segmentation and actioning
Two real-time, role-based dashboards intuitively designed for HR and IT Team users to understand key experience overall, by employee segment, and real time text analytics to understand insights from comments
Dynamically-generated, survey specific reports to ensure no insights are missed, even from ad hoc surveys
Ability to deploy Medallia Digital via JavaScript embed or API deployment methodologies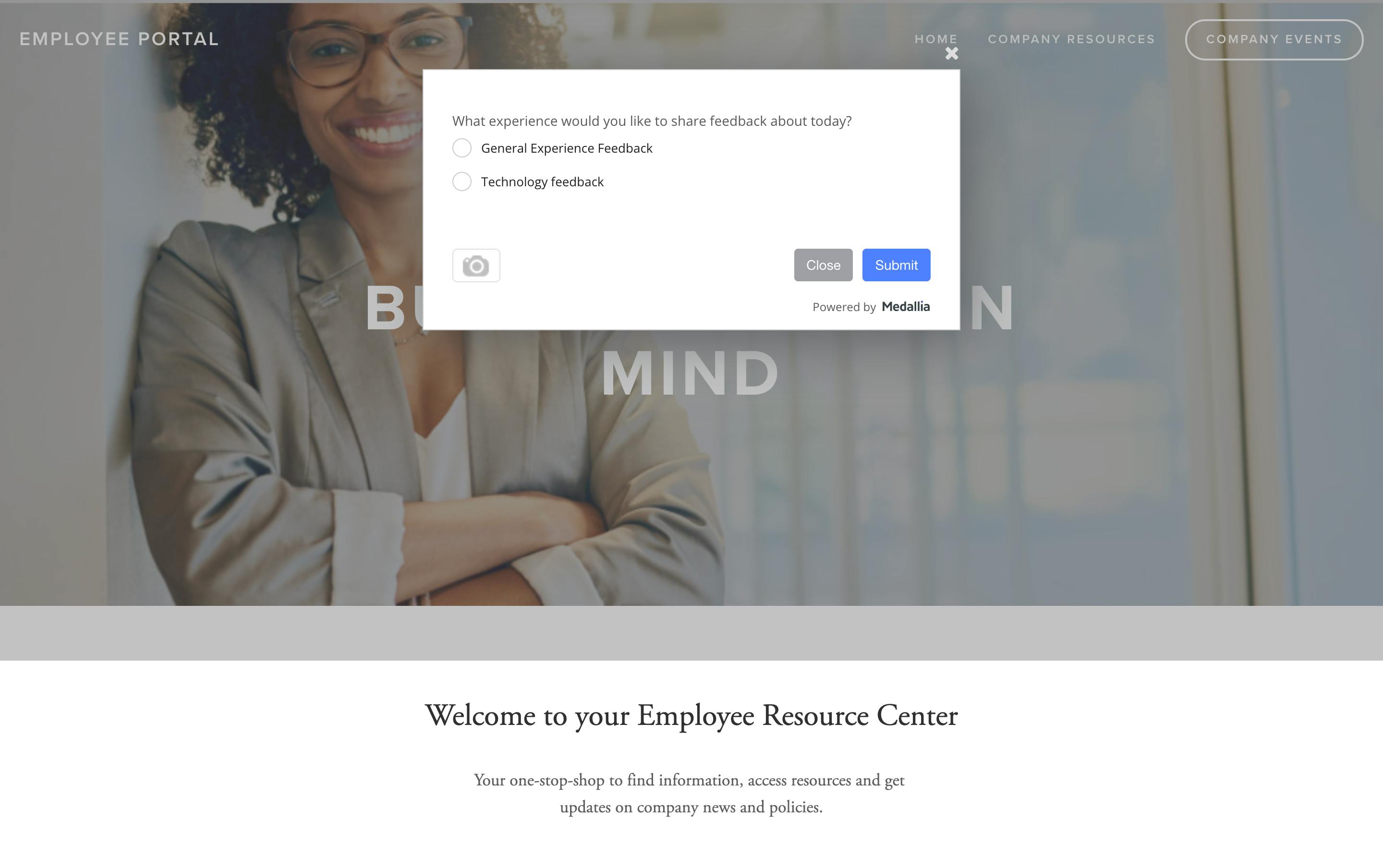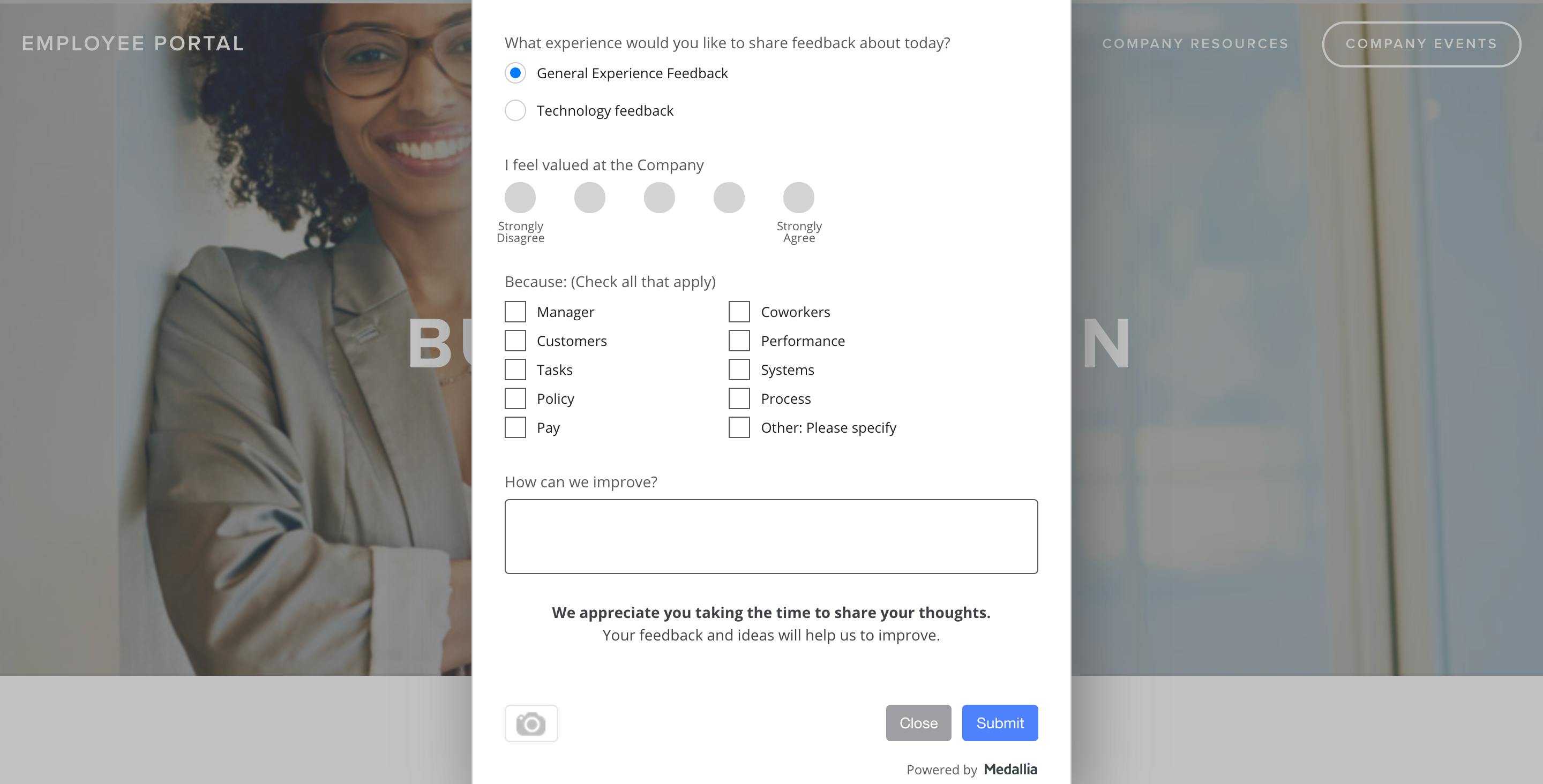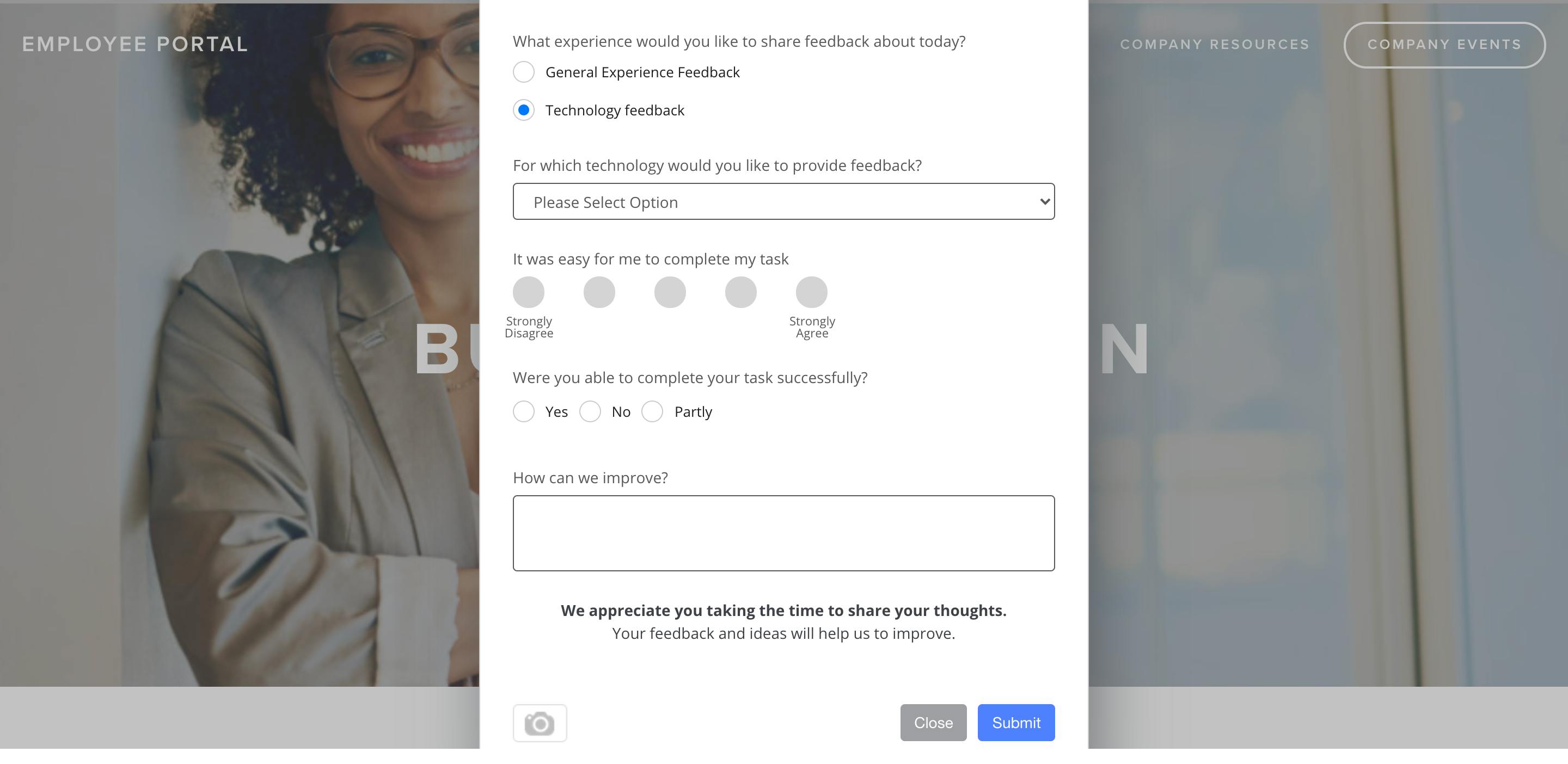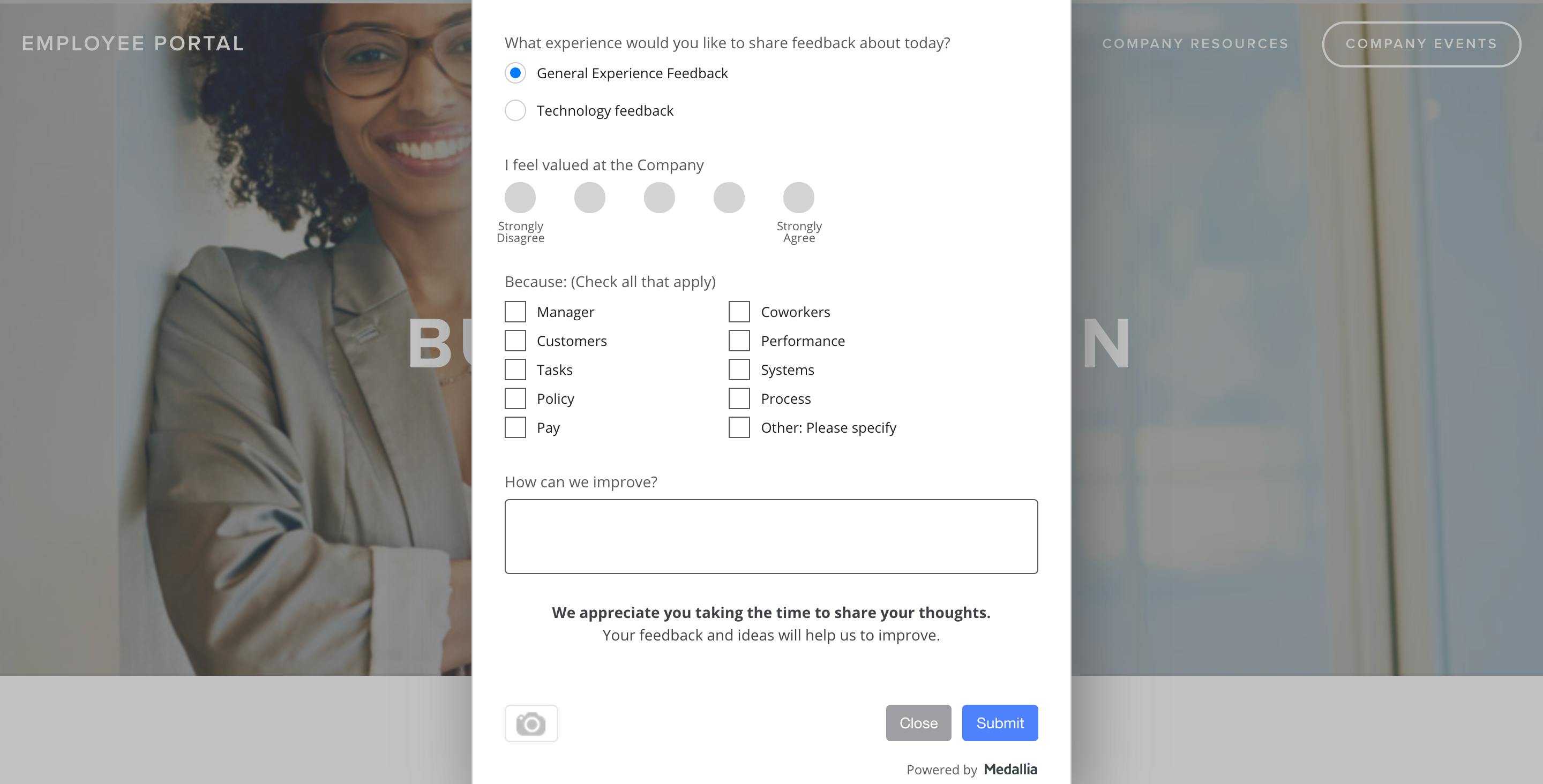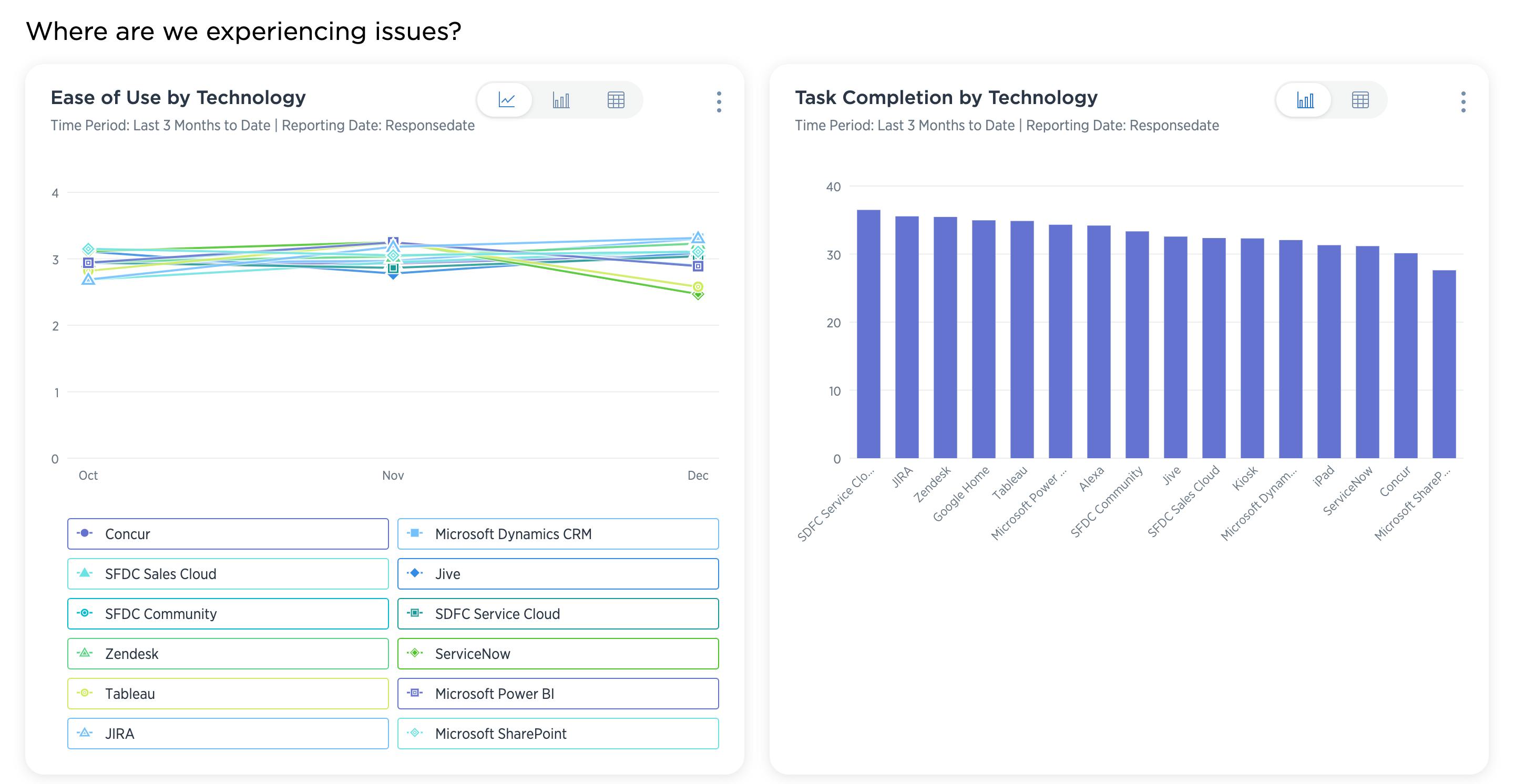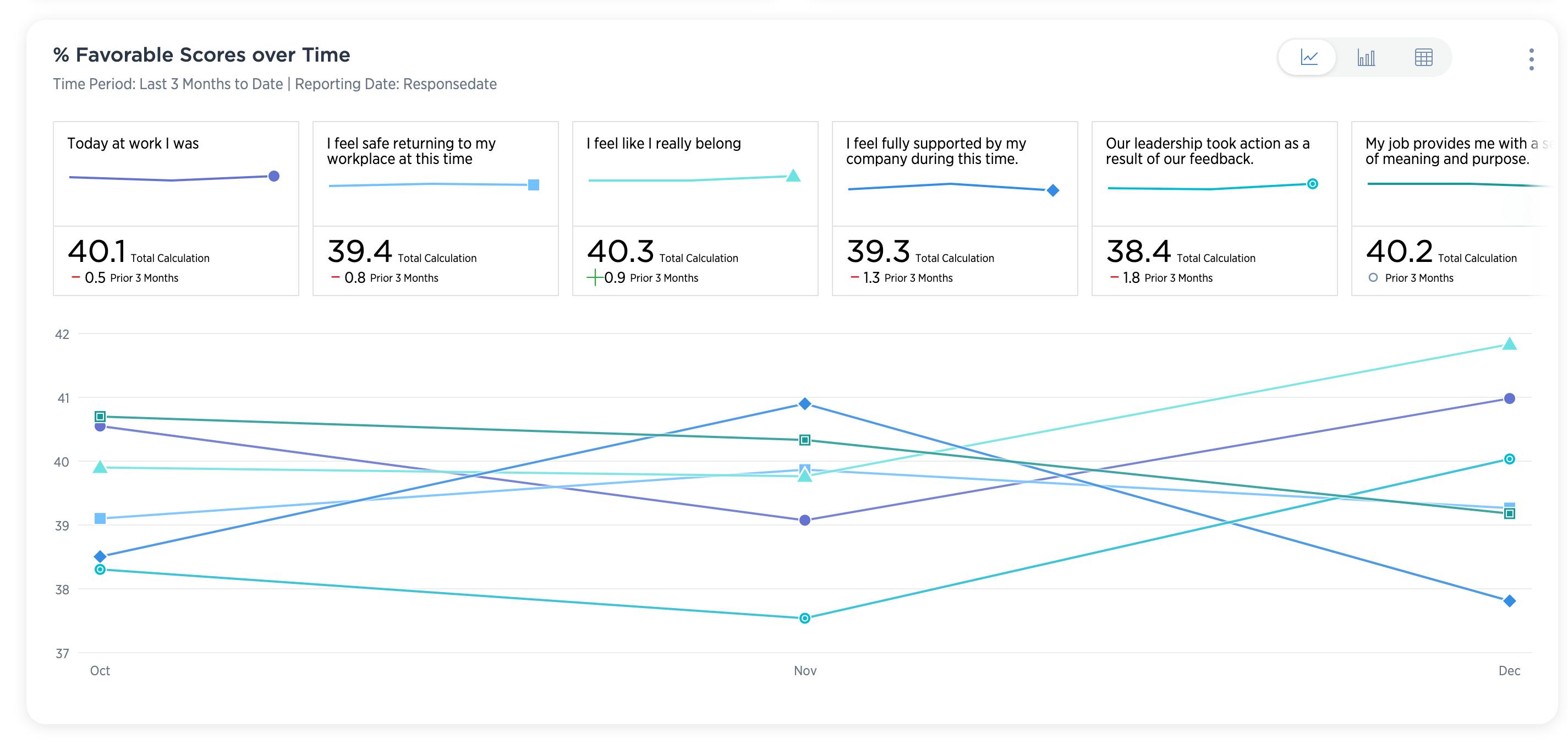 Schedule a Consultation with an Expert
Thank you
Your message has been received and we will contact you shortly.