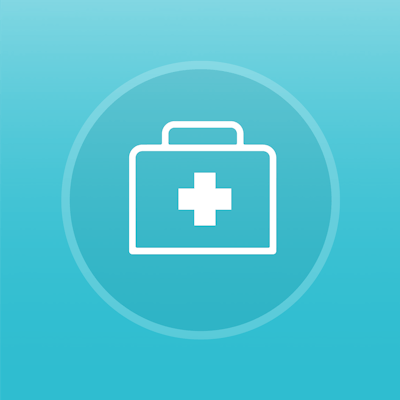 Summary
With the majority of encounters taking place in the ambulatory setting today, health systems need to differentiate themselves in a highly competitive and fast growing segment within healthcare. 
To meet their objectives, grow their business, and quickly resolve challenges to drive patient loyalty and satisfaction, Medallia leveraged learnings from successful patient experience programs to design an effective, scalable program for ambulatory leaders to accelerate the delivery of better experiences and outcomes.
The Ambulatory Patient Experience Suite engages care teams at key moments during the patient journey by gathering instantaneous feedback and insights across all channels, surface insights to the appropriate teams, and provide recommended actions for a better patient experience.
What's Included
A video communication platform to prioritize high-risk patients, address service recovery needs, and give patients an opportunity to leave feedback throughout the process.
Contactless SMS communications to safely and securely schedule appointments and engage patients pre and post visit. 
Real-time feedback mechanism on patient experiences throughout the entire patient journey whether digital, telehealth or in person.
Text analytics to identify themes and trends across the entire patient population with the use of AI and machine learning.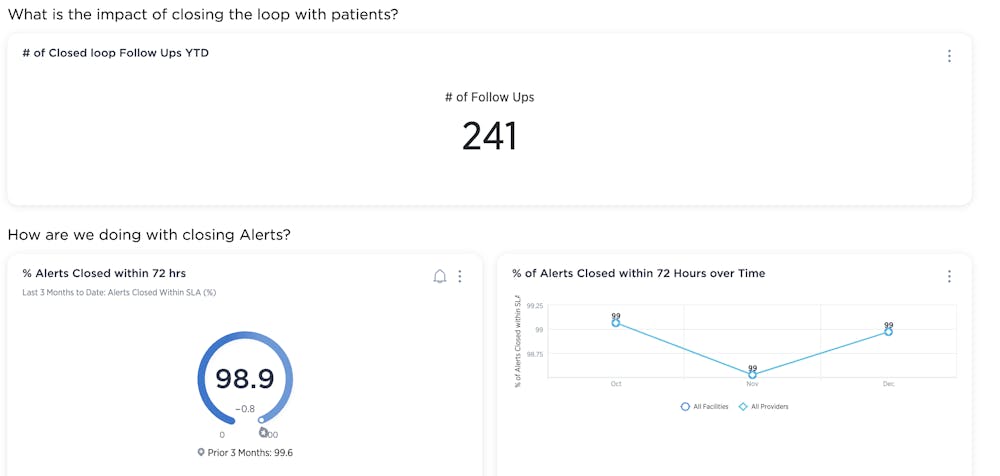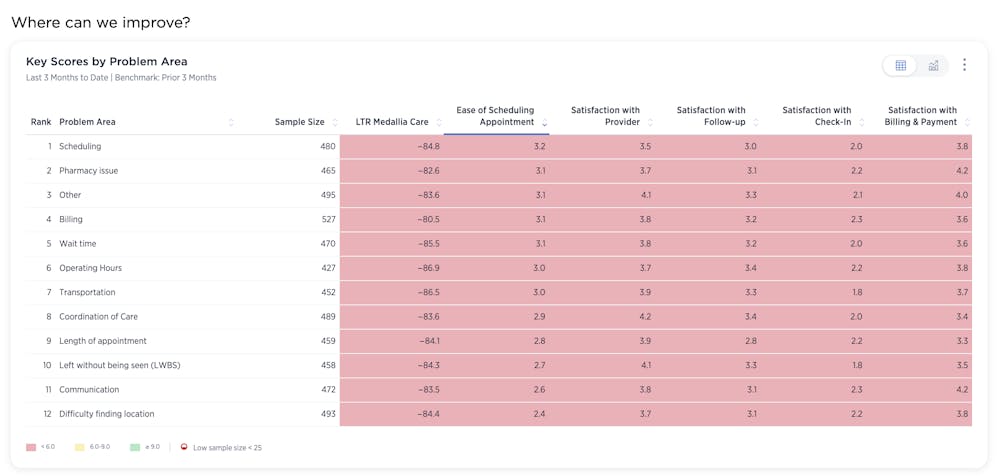 Schedule a Consultation with an Expert
Thank you
Your message has been received and we will contact you shortly.