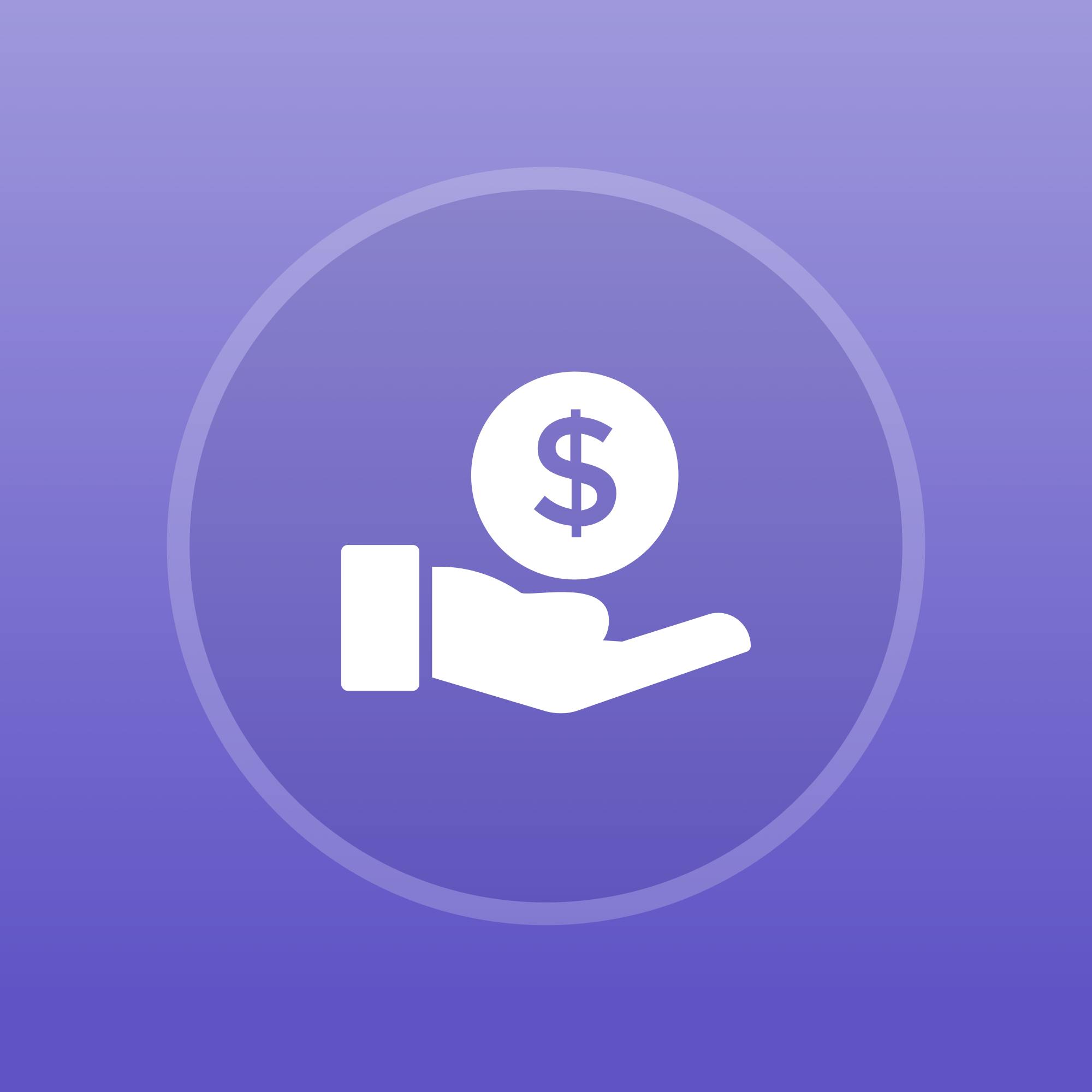 Summary
Applying for and opening a loan is a moment of truth for customers that can deepen or destroy loyalty. Today, most loan origination journeys span multiple channels, touchpoints, and teams. Optimizing each stage of the journey, from research through closing, ensures that the loan origination experience is one that creates loyal customers.
Loan Origination Experience provides lenders with insight across all stages of the journey and across the teams involved in the origination process–including loan officers and operations teams. Pre-built alerts and workflows ensure that feedback is shared across the organization and is used to coach customer-facing team members, identify process issues in the back office, and recognize those individuals who go the extra mile for customers.
What's Included:
End of journey survey template covering key touchpoints in the loan origination process
Triggering and sampling rules to prevent survey fatigue across customer touchpoints
Real-time web and mobile dashboards for loan officers, loan processors, managers, senior managers, executives, insights and closed loop feedback teams, and product owners
Alerts, workflows, and response templates to facilitate customer recovery
Reports to diagnose each stage of the journey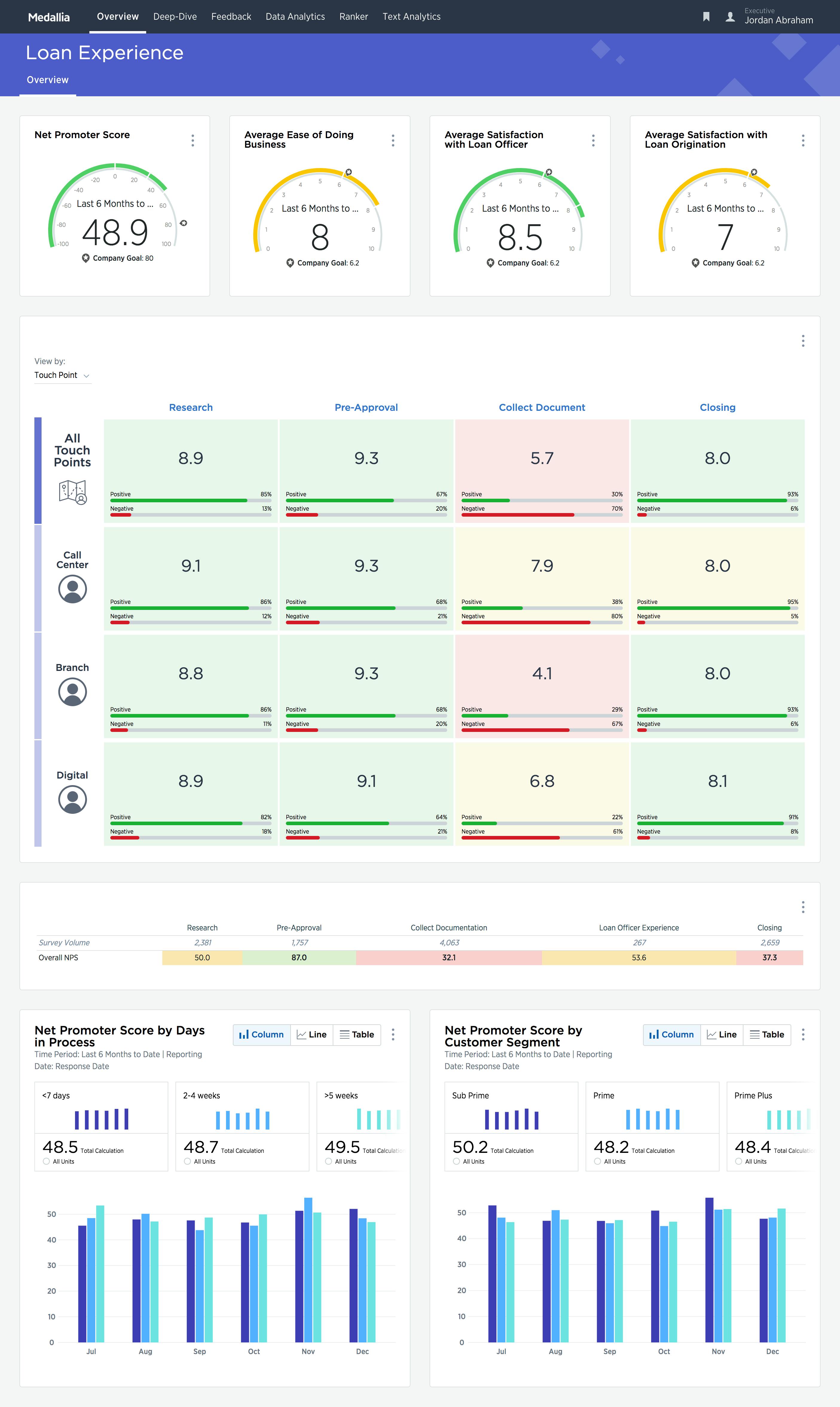 Schedule a Consultation with an Expert
Thank you
Your message has been received and we will contact you shortly.