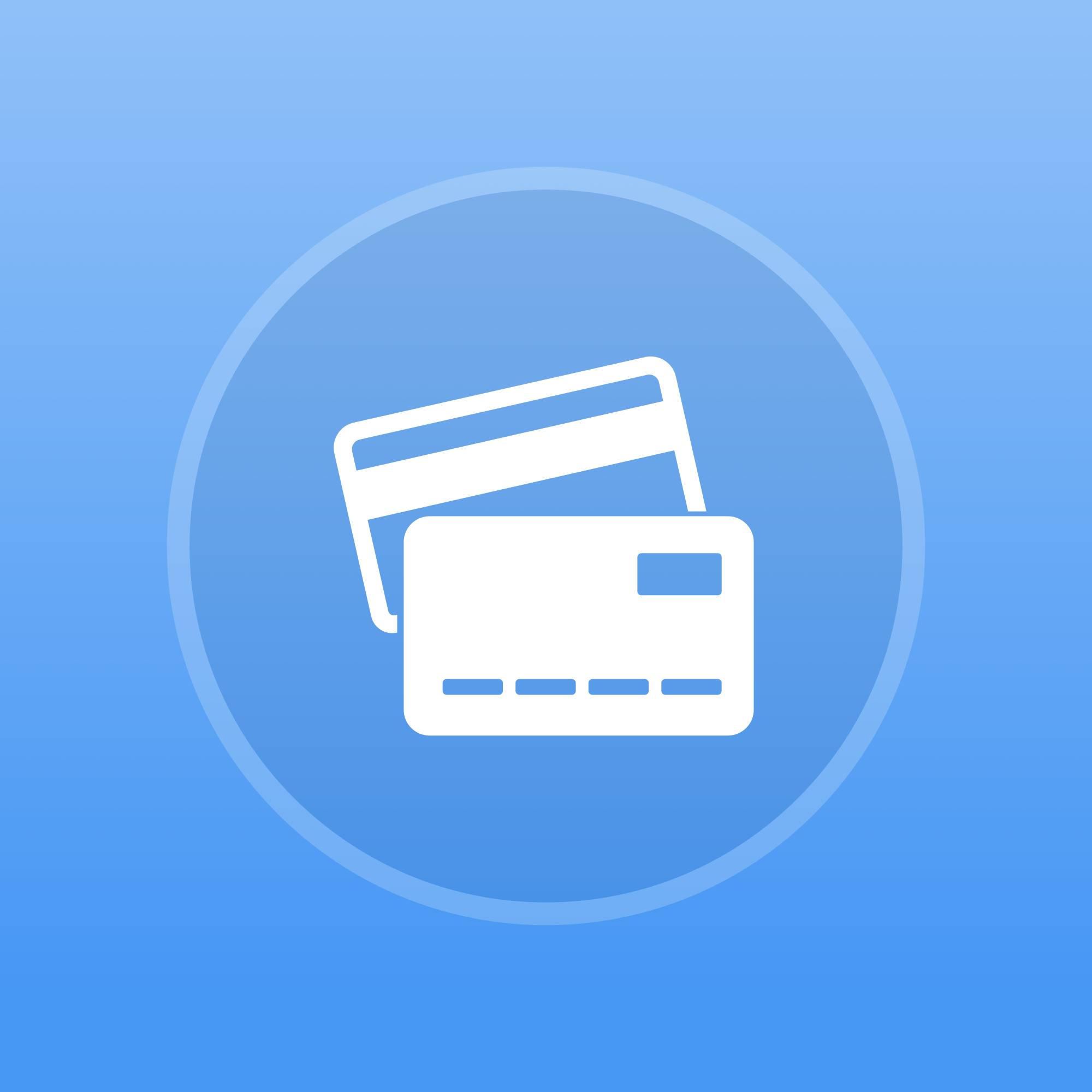 Summary
As retail banking evolves, branches continue to play an important role in face-to-face interactions with customers. The nature of branch transactions, however, has moved towards more complex, advisory interactions where customers are looking for a human touch. To deliver great experiences it is essential that all team members understand what they can do to meet and exceed customer expectations.
Retail Banking Branch Experience enables banks to understand how customers perceive branch interactions, identify and replicate innovations that create "wow" moments for customers, and gain insights into what customers are looking for from their branches. Banks get pre-built, role-specific alerts, workflows, and dashboards, including real-time performance metrics, so they can focus on growth, customer recovery, and in-the-moment services.
What's Included:
Survey templates covering key touchpoints in the branch journey: ATM transactions, associate satisfaction, branch location satisfaction and other channels used
Triggering and sampling rules to prevent survey fatigue across customer touchpoints
Six retail banking branch roles: Branch Associate, Branch Manager, Area Manager, Product Owner, Insights, Feedback Resolution Team
Alerts, workflows, and response templates to facilitate customer recovery
Real-time dashboards, customized to each level in the organization, that include feedback and transactional data and reports that connect experience management to financial impact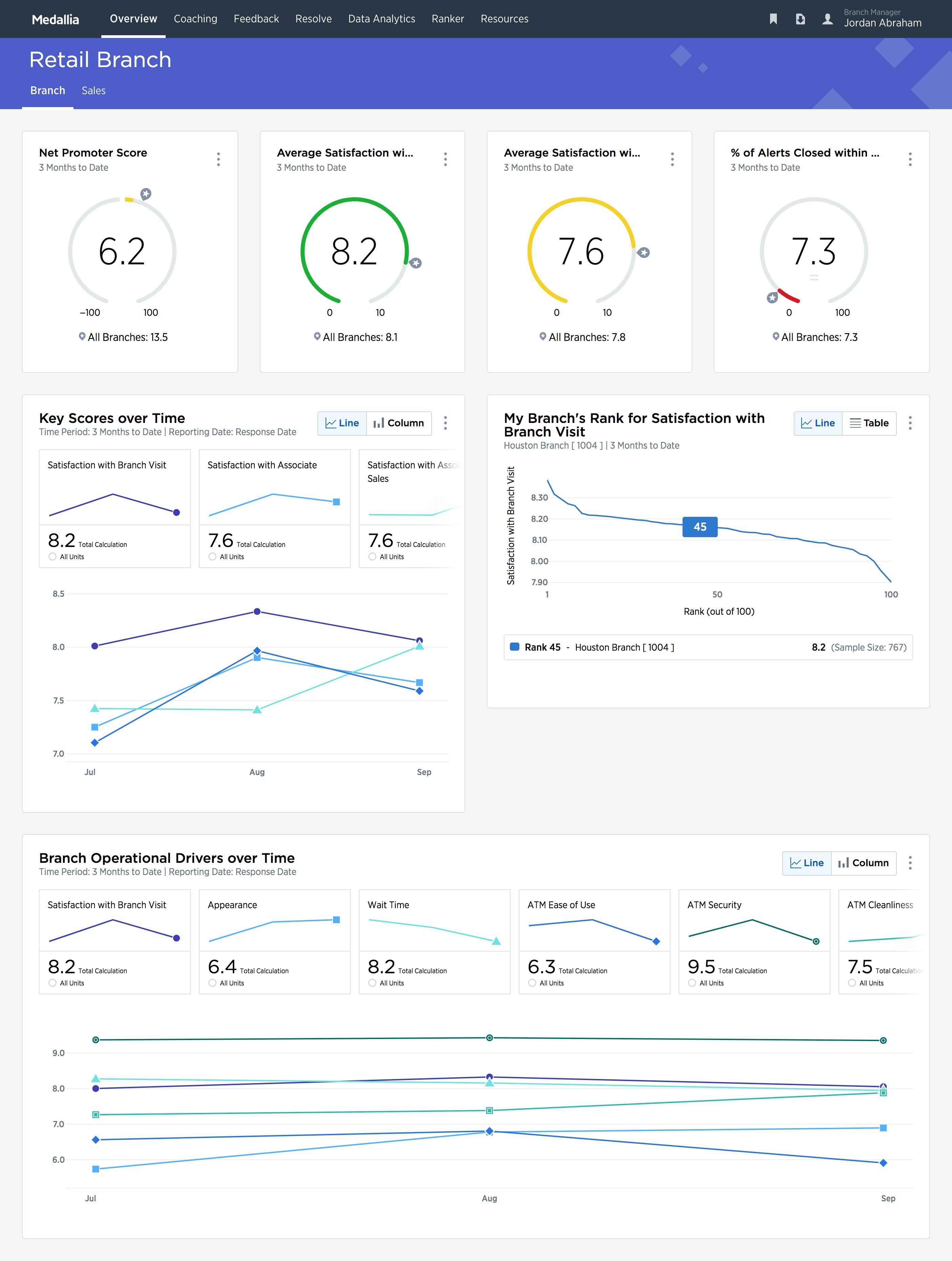 Schedule a Consultation with an Expert
Thank you
Your message has been received and we will contact you shortly.