How Noom uses text analytics to drive insights and action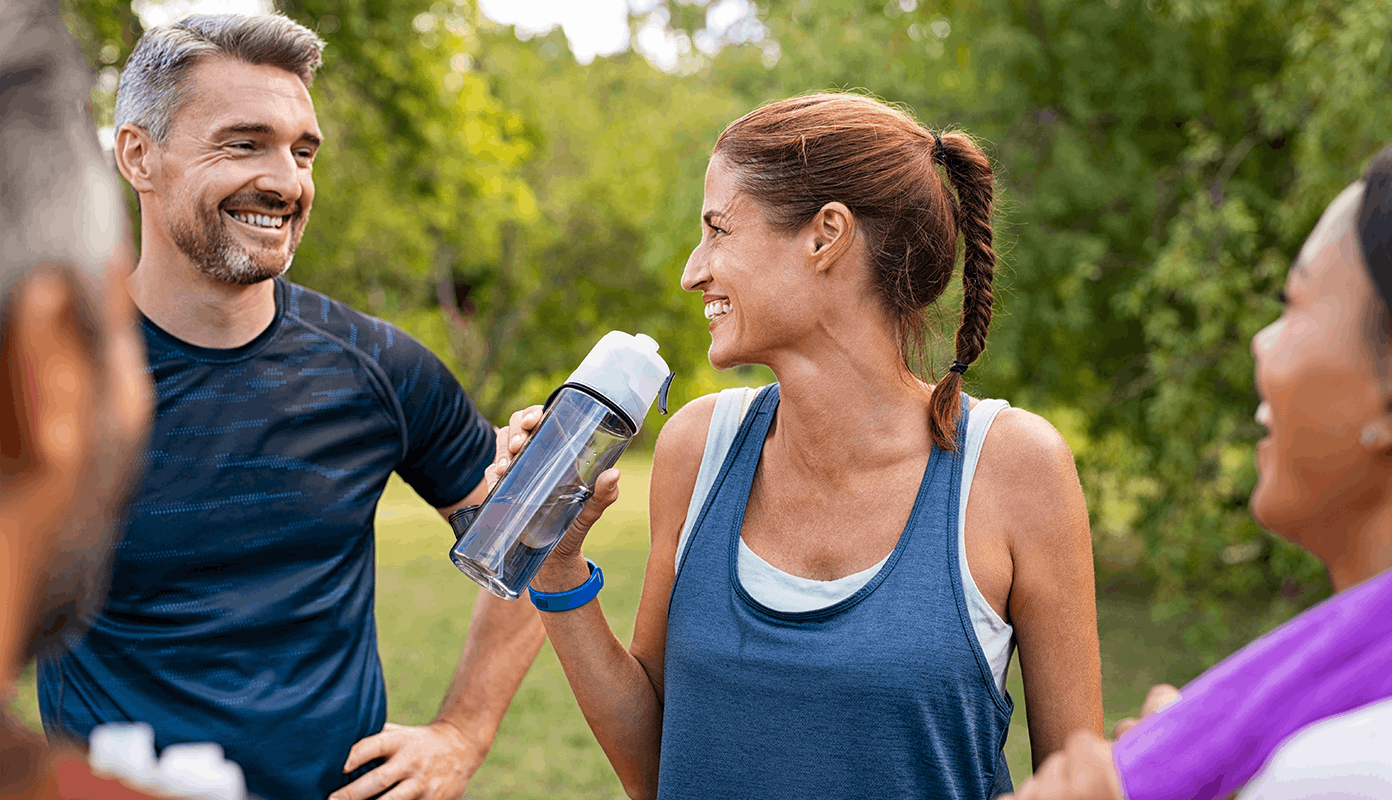 "Having Medallia to leverage insights from sophisticated text analytics, at scale, and in a very cost-effective way, has been a game changer for us."
Gabe Strano
Customer Insights Director Noom Inc.
Noom's mission is to help people live healthier lives through science, education, and psychology-based lifestyle changes. The company uses a unique combination of psychology, technology, and a network of thousands of coaches to help users change behaviors that are adversely impacting their health.
The company uses Medallia's text analytics to bring together email and chat transcripts from customer interactions, allowing them to identify and quantify the impact of improvement opportunities. Medallia also allows Noom to test the effectiveness of product and service innovations, including developing new product features and experimenting with new onboarding approaches and customer communications.
The results have been significant:  Noom has seen the experience enhanced for users everywhere. Using text analytics for in-depth insights has also led to significant cost savings by removing manual effort and accelerating user experience innovations.