How Saskatchewan Government Insurance is improving agent productivity by taking action on contact center insights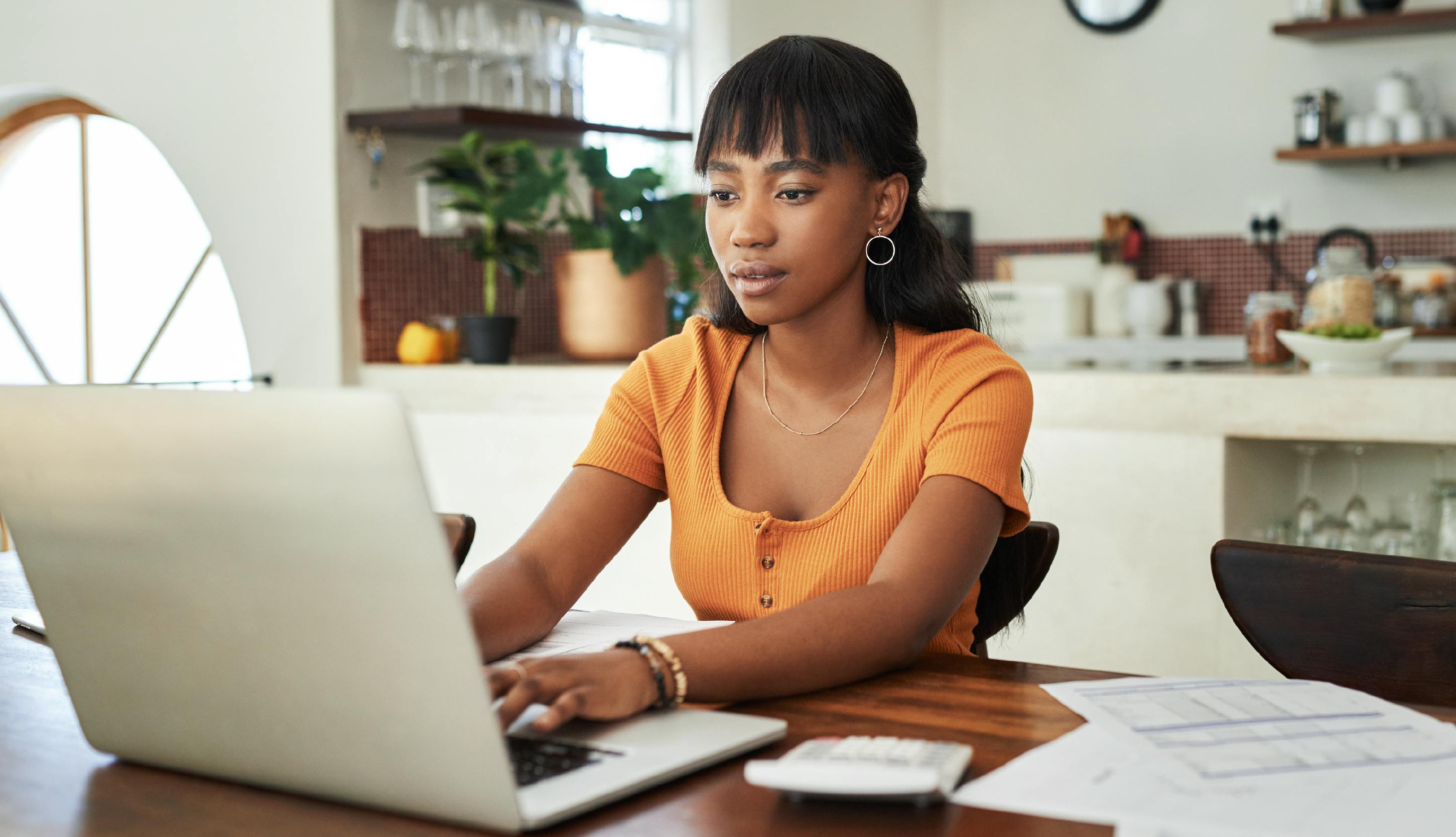 "Our call centre has always been customer aware and customer friendly, but now with Medallia they are especially customer focused and effective because they can use the direct feedback to make data driven decisions."
Jason Nystrom
Director of Customer Experience, Saskatchewan Government Insurance
Saskatchewan Government Insurance has been in the insurance business for more than 70 years. The company employs more than 2,000 people, including 700 customer care agents, and works with a network of 500+ independent insurance brokers.
SGI wanted to improve the customer experience, with a focus on gaining insights from direct customer feedback. The feedback gathered through simple surveys lived primarily in one department and was shared infrequently and informally. It was a challenge to understand what improvements would be most important to customers and call centre agents didn't have the tools they needed to succeed.
By deploying Medallia's Contact Center Suite, SGI has been able to make many improvements that have impacted the customer experience, with the company seeing a 5% increase in call centre satisfaction and 3X higher survey response rates in the call centre.