The heartbeat of millions of guests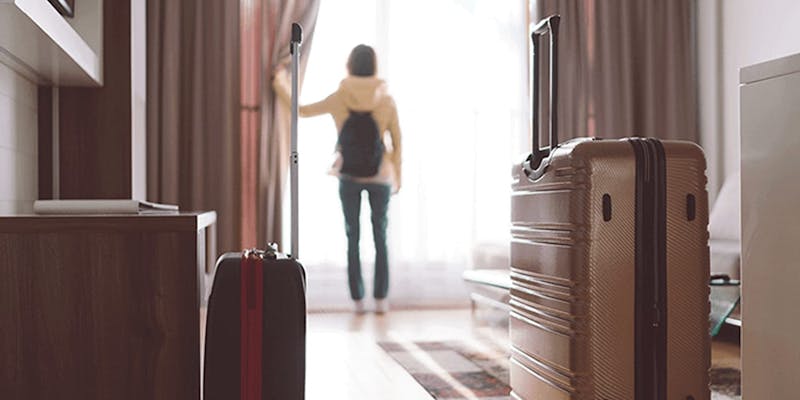 The Action
With guests checking in and out of its 798,075 hotel rooms every day, IHG needs to have a finger on the pulse of guest experience. In order to holistically measure and improve customer experience across its many locations, IHG partnered with Medallia and Ipsos Loyalty to elevate its HeartBeat survey program in 2014.
In addition to launching Medallia's Text Analytics tool which added qualitative insights to the robust reporting platform, IHG also integrated its white-labeled public reviews system, IHG Guest Reviews, with Medallia technology and Ipsos survey methodology. Driven by continuous desire to improve the feedback experience for guests, the integration combined IHG's private survey tool with IHG Guest Reviews by inviting guests to leave a public review at the end of the post-stay survey questionnaire.
The Results
IHG uses the integrated feedback analysis to improve operations, transforming insights into initiatives and empowering hotel teams to respond to guests directly. Since 2014, the number of Medallia users has jumped from 7,500 to nearly 40,000. Hotels are paying more attention to social data, too: since launching the social tool in 2017, 88% of IHG's global estate responds to social review alerts on a regular basis.
Source: Case Study, Listening to the Heartbeat of Millions of Guests