Banorte uses the voice of the customer to continually transform the experience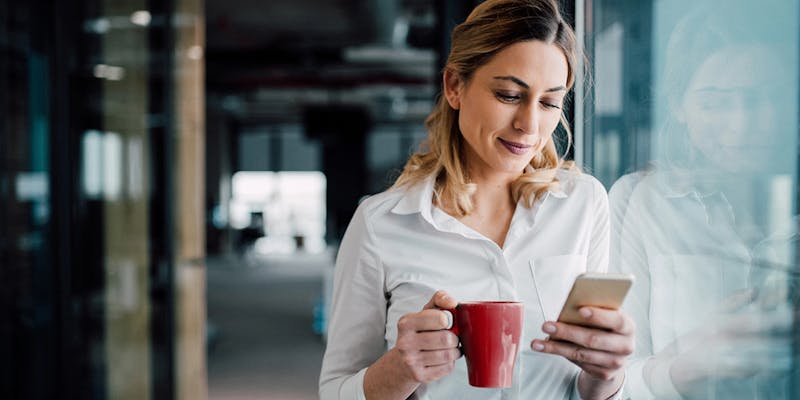 "Having experts in Voice of the Customer has been a very rewarding experience and Medallia has definitely become our valued partner. As a result, Lafferty Group acknowledged Grupo Financiero Banorte as the best Bank in Mexico, pointing out our strength in the key metrics of customer focus."
- Claudia Ignacio,
Executive Director of Customer Experience, Banorte Financial Group
As the largest Mexican Bank, in 2017, Banorte set the vision of being the best financial group in Mexico and for Mexicans by the year 2020. The Banorte team did not seek to be the biggest bank, but the best one in terms of attention and service. With over 11.2 million customers, Banorte was using multiple systems to gather and store information but had no way to predict customer behaviors and give recommendations for cross-sell opportunities. To achieve this vision of being the best financial group in Mexico, Banorte needed a strategy to place the customer at the center of the organization.
Led by senior management, Banorte chose Medallia and began to listen to clients in every interaction. An experience program was implemented to receive customer insights in branches, ATMs, digital channels like web and app, contact centers, Preferred Banking, Wealth and Private Banking, correspondents and insurance.
Banorte uses Medallia Conversations to get a quick pulse on the Credit Card activation process and is looking to expand the two-way conversations across branches and in other signals such as ATMs. Banorte has also prioritized the unstructured data to understand what customers are saying. Using Medallia Text Analytics, the company is able to not only categorize what their customers are saying on topics based on their objectives, but can also understand the emotions of their customers on the comments they leave on the surveys. With their newest implementation of Medallia CX Profiles, branch managers and contact center teams will be able to provide a personalized experience to customers while interacting with them.