How linking customer and employee experience programs drive better outcomes at Permanent TSB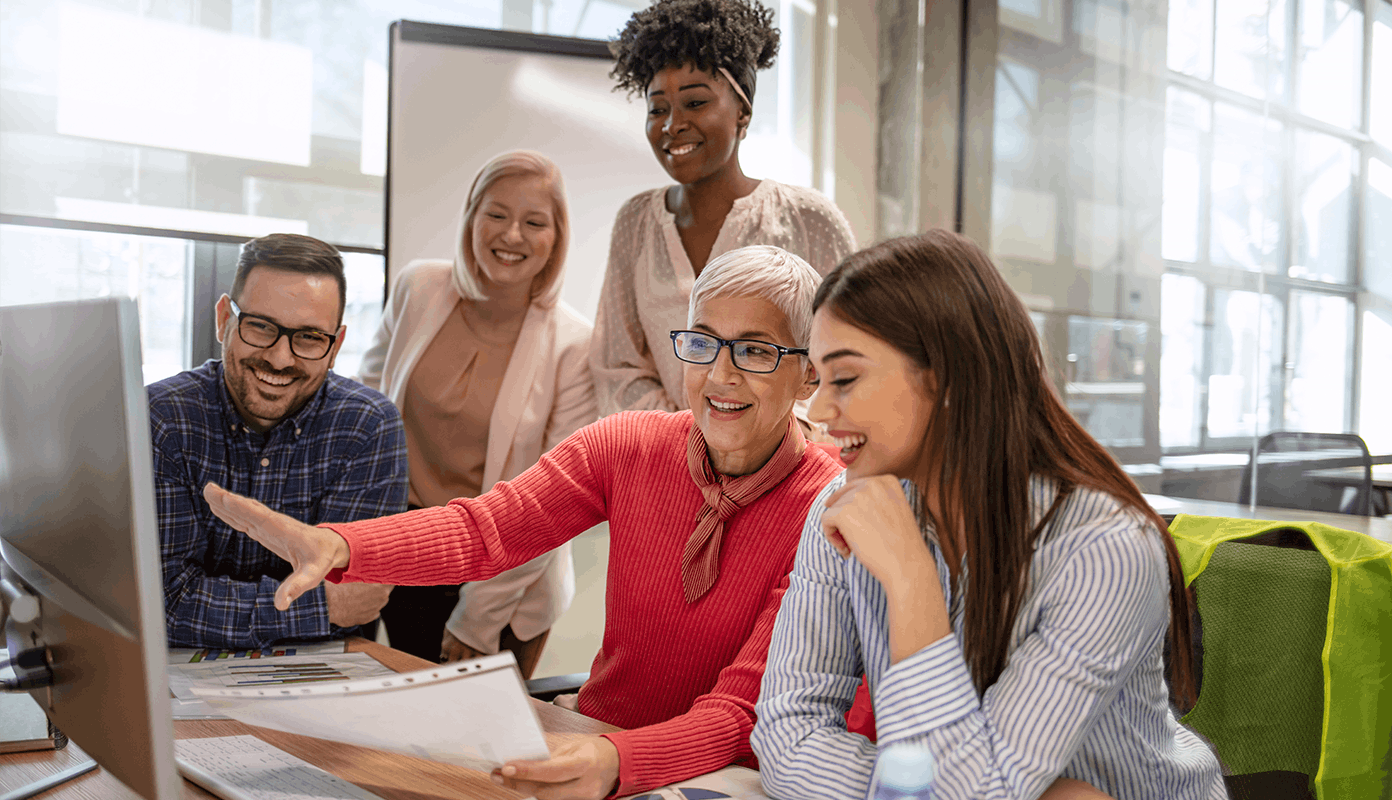 "Medallia has allowed us to obtain feedback in multiple ways to drive actionable results. Linking employee and customer experience has brought the importance, understanding and appreciation of good colleague experiences to the forefront— something everyone now recognises has a massive impact on our customers' experiences."
Karen Hackett
Head of People Experience Permanent TSB
Permanent TSB is an Irish retail bank that wanted to build trust with customers through enhancing their engagement and relationships with colleagues and customers.
After evaluating the available options, the bank deployed Medallia Employee Experience to listen to employees more actively and enhance the bank's trustworthiness. Now, an annual employee survey, quarterly micro-pulse assessments, and open communications have made employees feel that their voice is being heard and acted upon.
Correlating employee and customer experiences have produced actionable insights linked to the bank's strategic priorities and sense of community, with customer and employee satisfaction significantly increased across key areas of focus.