Creating client relationship gold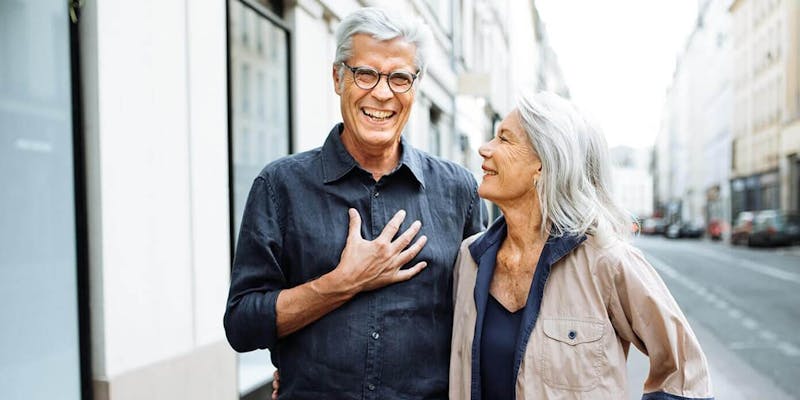 "You need constant dialogue, regular feedback and willingness to listen to and act upon whatever you are hearing."
Una Morabito
Head of Client Management, Workplace Solutions MassMutual
MassMutual recognizes the importance of customer engagement and has created a platform, mutualvoice, to regularly engage customers, collect their feedback and act on issues and suggestions as quickly as possible, at times instantaneously. With the help of Medallia, we built mutualvoice to get closer to our customers, learn more about them, and deliver what they really need and want – sometimes before they even know what they need or want. The platform facilitates a dialogue with our customers, helping ensure that their voices are considered in every decision we make.
As part of mutualvoice, MassMutual assembled a word cloud to measure the relative satisfaction or dissatisfaction through the words our customers used to describe their experience.
No, I'm not talking about a blue streak that curls your ears when a client is angry or frustrated by a dropped ball or an otherwise bad experience. I'm talking about words that clients use to describe their interactions during routine service calls that you might not suspect are indicative of a client's intentions to stay or go. The word cloud showered us with patterns and trends that revealed a silver lining in terms of feedback.
At the top of the cloud, words from detractors were represented in red. Detractors focused more on communication issues represented by words such as "information" … "told" … "another" … and "times". The bigger the words, the more times they were repeated and the greater the dissatisfaction with how things were going.
Meanwhile, promoters uttered words such as, "service" … "helpful" … "easy" … "great" … and "customer". Clients mentioning the word, "times" have a "likely to recommend" score 1.2 points lower than those who did not mention the word.
The word cloud is part of how we actively listen for meaning. It's easy to take for granted many of the thousands of interactions we have with customers every day. But when you listen for meaning and take the time to analyze the communications, deeper insights are revealed.
Words matter. And we're working to change the words our customers use when they describe their interactions with us. If we were satisfied with silence, none of these insights would be possible.
Source: MassMutual Blog: Is silence 'golden' when it comes to customer satisfaction?