Improving patient experience through digital and call center interactions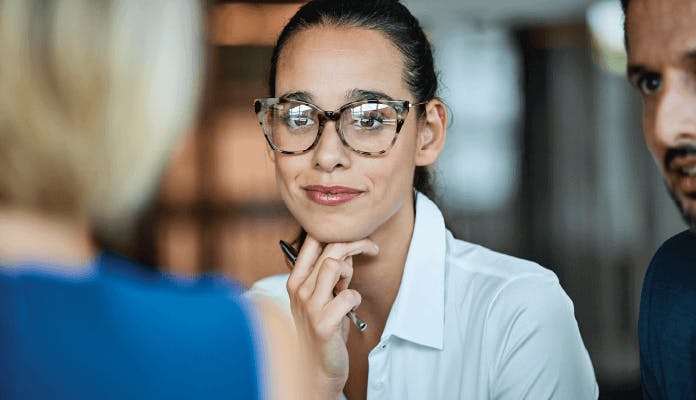 Banner Health is based in Arizona with healthcare operations throughout California, Wyoming, Nebraska, Colorado and Nevada. The nonprofit healthcare system is an $8.5 billion organization and employs more than 50,000 workers. Their business spans 28 hospitals, 50 urgent care facilities, 23 imaging centers, as well as cancer centers and specialty clinics.
The healthcare entity recently changed its mission and values to put the patient at the center of everything they do, and as a result, Medallia is at the forefront of helping the organization capture patient experience feedback, take action to eliminate complexities and make it easier for patients to receive the care they require.
Team leaders at Banner have deep insights into how their teams are tracking against other teams, and it's not just about poor feedback. Teams celebrate great patient feedback as well on "Fantastic Feedback Fridays" and share learnings to help others grow.