Deliveroo transforms feedback into loyalty and revenue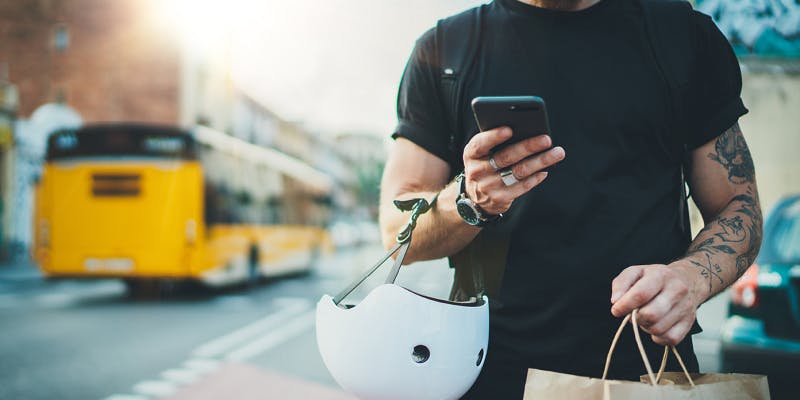 "Medallia has empowered us to create a more robust measurement approach that helps us identify the customer experience improvements that matter most to our business."
John White
Head of Customer Experience Deliveroo
Online food delivery company Deliveroo operates in a fiercely competitive environment, with global and local players fighting hard for a share of consumers' takeaway wallets. To develop loyalty among the customers they serve, the company wanted to create a fully aligned and consistent customer experience programme.
Deliveroo joined forces with Medallia, and the two teams formed a close collaborative relationship where Medallia operated almost as an extension of the internal team to roll out the 'Roo Voices' voice of the customer programme. Deliveroo also implemented Medallia Text Analytics capability to further capture the voice of the customer. Every piece of verbatim feedback is now tagged according to a taxonomy of topics, allowing the team to quickly identify and focus on the improvement areas where they can really turn the dial on operational efficiency and customer experience.
Using Medallia, Deliveroo was able to transform feedback into action, all while reducing churn and gaining customer loyalty.