How Vitality leverages Voice of the Customer to help members better their lives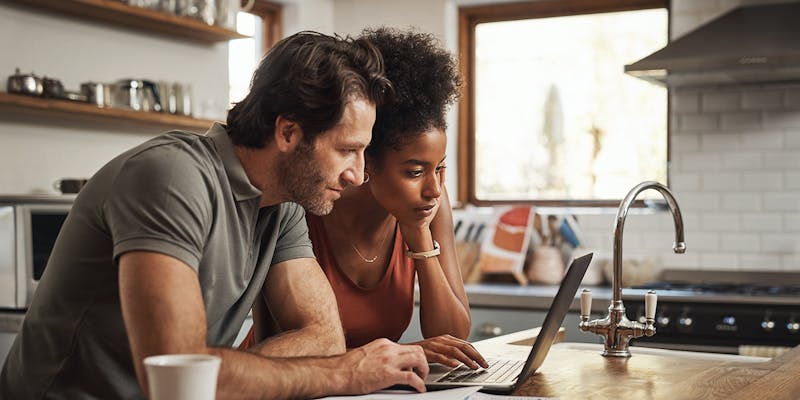 "Vitality's feedback programme, powered by Medallia, supports our teams to actively take action on our customer needs – improving both customer & employee wellbeing."
- Tammy Lowth,
Head of Customer Research and Insights, Vitality
With its aim to help people live healthy and active lives, Vitality wanted to better understand their customers so that they could convert that data into effective, consistent business actions.
The voice of the customer was accessible to – and understood by – personnel ranging from executives to customer service advisors, enabling Vitality to react proactively to the changing needs of their clients. This was particularly useful during the pandemic as the company was empowered to rapidly re-configure its business strategy and plans to better assist both individual and corporate clients coping with the pandemic's effects.
This approach has enhanced the company's experience with its customers – enabling the company to win multiple customer service awards, such as winning Gold in the 2021 UK Customer Experience awards for CX Team of the Year.