Improving Employee Experience through the power of feedback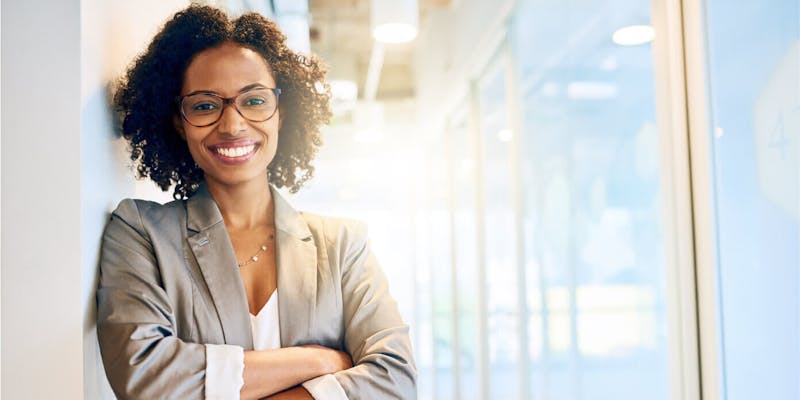 Bank of America wanted to design and deliver "the best employee training program in all of Financial Services."
Those tapped to lead the learning and development program, which they call The Academy, came from the Customer Experience (CX) side of the organization and were users of Medallia Experience Cloud. To make the program successful, they knew they had to understand the employee experience across the entire journey- from pre-training to 60-day post – just like they understood the customer journey in their previous positions thanks to their implementation of MEC. As they saw it, the more effective the bank's training program, the more capable its employees would be in serving clients and positively shaping CX.
They engaged Medallia Employee Experience to help capture feedback at key touchpoints, uncover trends across the organization and close the loop on feedback that requires immediate attention.
As a result, the program has enhanced employee satisfaction, decreased employee attrition and increased the ability for employees to achieve career goals – all while improving the customer experience with friendly and knowledgeable service.
"This continuous cycle of gathering feedback and implementing improvements is really what strengthens us and provides us the opportunity to grow and care for our clients, our teammates, and our communities."
David Price,
Operations and Integrations Manager, Bank of America