Listening to each customer segment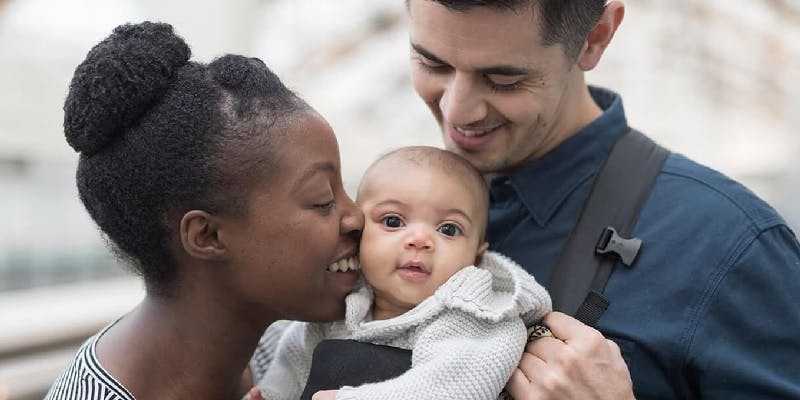 "We are now able to improve continuously. Every day, ideas go from the frontline to the product department."
ABN Amro
Powered by Medallia, ABN Amro developed a program focused on connecting with customers and employees in a human way and taking action on insights, rather than score-watching. In fact, they created dashboards without NPS scores at all, and focused instead on KPIs related to closing the loop with a phone call within 48 hours, integrating a customer-centric mindset from the front-line to the executive suite, and an innovative system for capturing customer ideas for improvement from employees themselves: the voice of the customer through the employee.
With Medallia Ideas, ABN Amro is able to capture and act on the voice of the customer through its employees. Building the workflow was a collaborative effort in the bank, involving the front-line, central teams, and product organizations. The ideas are immediately routed to designated agile teams based on the category the employee selected when entering the idea. So, before the interaction with the customer is even complete, their feedback is with the bank's central product team with an individual owner.
Ultimately, for ABN Amro, the journey has been about empowering the frontline, generating a flow of ideas from the frontline to problem solvers in the central product organization, and turning those ideas into continuous improvement.
Source: Case Study, On the path to customer centricity: Closing the outer loop with Medallia ideas