The LEGO Group drives continuous improvement using feedback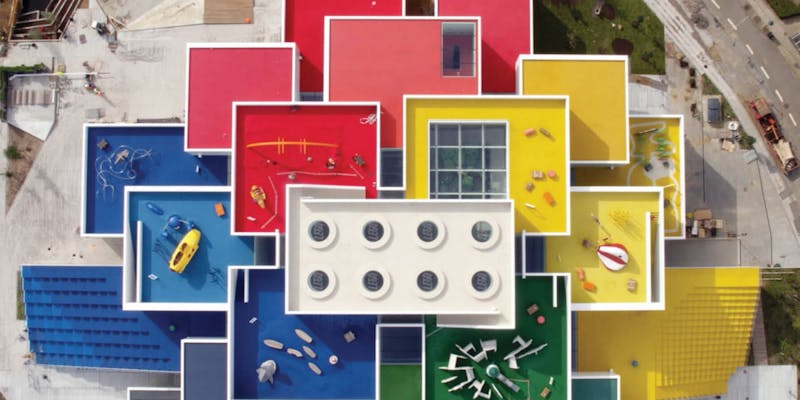 The LEGO Group uses the Medallia platform to closely measure customer experience and react quickly with intelligent action. Thousands of employees of The LEGO Group across multiple business areas use Medallia's intuitive and easy-to-use solution to keep abreast of customer feedback in real-time and engage with customers. The Medallia-powered customer insights program has resulted in greater customer satisfaction, improved Net Promoter Scores® (NPS®) and increased revenues across brick-and-mortar and online LEGO stores.
"We use Medallia's measurement tools to get a close read on what is driving our consumers, so that we can focus on doing better where it matters most," said Margaret Conley, director of consumer insights for The LEGO Group. "With everyone focused on the right goals and using the right tools, we are able to quickly spot issues in real time, identify and contact consumers who want further dialog with us, take immediate actions, and make ongoing improvements. In addition, with Medallia's text analytics solution, we continue to learn, gaining insight that impacts our long-term business plans. Over time, listening to what the consumer wants has increased our consumer satisfaction and business metrics."
Source: NPS Benchmarks, How NPS Helped LEGO from Going Bankrupt
"If you want to be a premium brand, you have to keep demonstrating that you are listening."
Conny Kalcher
Vice President of Marketing and Consumer Experiences The LEGO Group