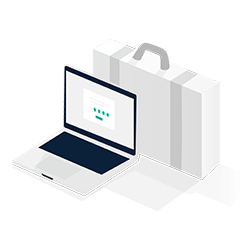 Build trusted relationships with your business customers. Understand performance across every interaction of the B2B customer journey to create long-term loyalty.
Account Experience Management
Account Experience Management
Capture feedback from key stakeholders across every touchpoint (sales, onboarding, service, delivery and more) along the B2B customer journey
Continuously monitor the health of every B2B account
Identify issues and opportunities in real time and take proactive action to save accounts at risk and increase revenue at healthy accounts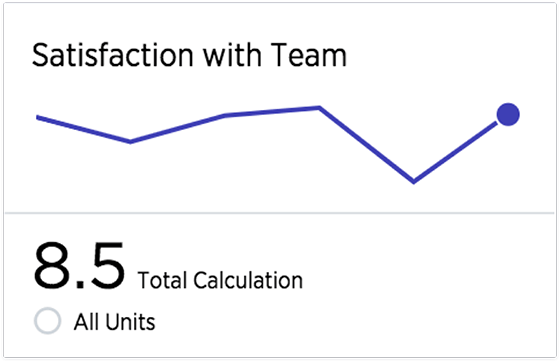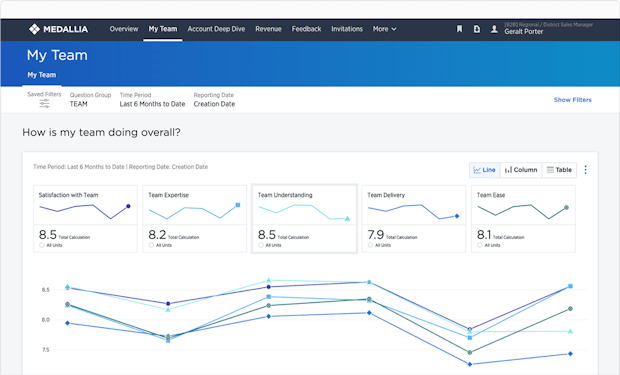 Account Feedback Analytics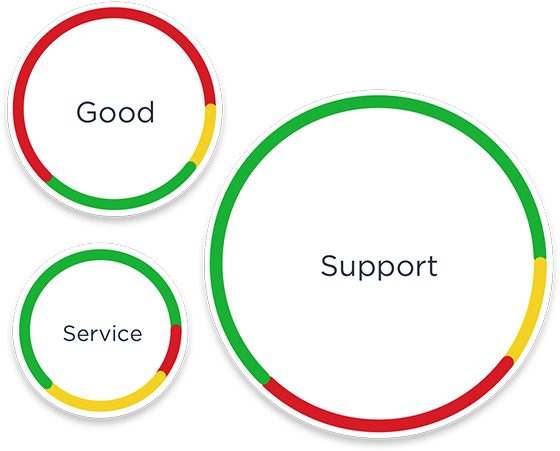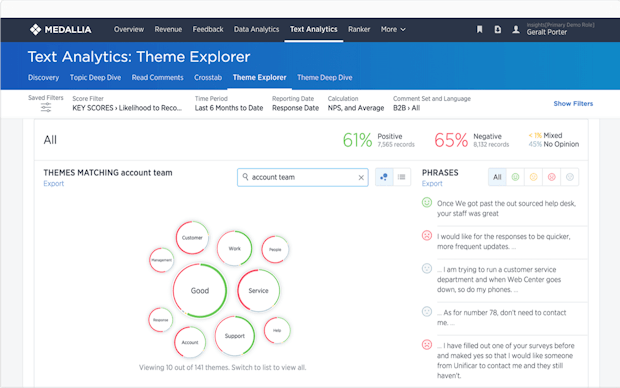 Account Feedback Analytics
Leverage machine learning and deep analytics to identify key trends, predict churn, and identify cross-sell and up-sell opportunities
Create real-time dashboards and leverage a wide range of insights to provide visibility into the account experience and sentiment
Uncover actions account managers can take to maintain a continuous dialogue with key account stakeholders
Integration with Sales Clouds and Service Clouds
Integration with Sales Clouds and Service Clouds
Automate workflow-based integrations with popular CRM, sales and service clouds (e.g., Salesforce, Microsoft Dynamics, ServiceNow, Zendesk)
Provide a comprehensive view of account health by segment, business unit and geography
Enable service agents to manage support tickets, view customer and operational data, and learn from customer feedback
Trigger feedback requests, create follow-up cases, and close the loop with account stakeholders directly within sales and service clouds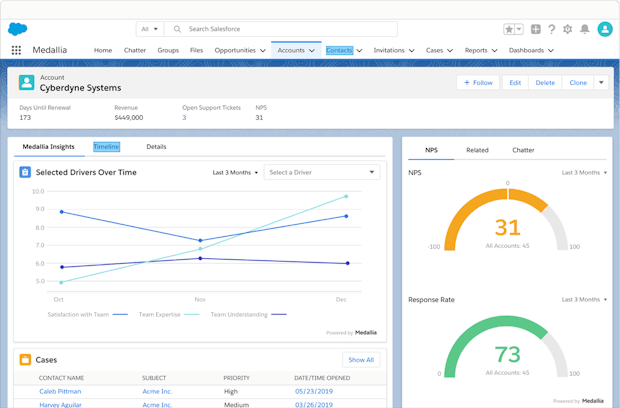 B2B Customer Experience Applications
Choose from a variety of applications to jumpstart experience programs designed for solidifying and maintaining business relationships. These applications come with preconfigured software and integrations based on deep industry and domain knowledge and best practices from hundreds of implementations.
Copyright © 2023. Medallia Inc. All rights reserved.
© Medallia®, the Medallia logo, and the names and marks associated with Medallia's products are trademarks of Medallia and/or its affiliates. Net Promoter, Net Promoter Score and NPS are registered trademarks of Bain & Company, Inc., Fred Reichheld and Satmetrix Systems, Inc. All other trademarks are the property of their respective owners.