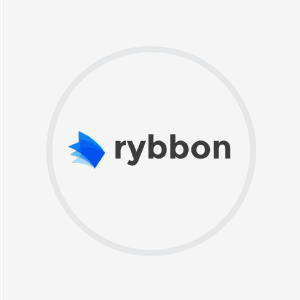 Summary
Rybbon's integration with Medallia allows marketers, researchers, and CX professionals to automate the distribution and management of incentives with their survey programs. Send digital gift cards from top brands to recipients around the world. Your survey respondents will receive a custom branded gift email with your logo, messaging, and imagery in a matter of seconds. This delightful and impactful reward experience builds goodwill for your brand.
Incentives increase customer response rates and engagement, giving you more representative and reliable data to help you make better business decisions. Your company also realizes other positive results, such as increased customer satisfaction and revenue growth. Incentives impact ROI and your company's bottom line.
Rybbon is budget-friendly. Our 100% refund policy for unclaimed rewards ensures that you maximize your budget. Our transparency gives customers the confidence they need to manage their rewards programs quickly and easily. From ad-hoc surveys to annual programs, Rybbon supports customers and projects of all sizes. Rybbon is from Blackhawk Network, the long time global leader in rewards and incentives.
What's Included:
Trusted Reward Delivery: rewards will arrive from your trusted email address and with your branding so that they are recognized and don't get lost in inboxes.
Manage Multiple Programs: organize, customize and track incentives for all your surveys and studies.
Curated Selection of Rewards: provide a selection of rewards and e-donations and let your recipients choose their preferred gift or donate to the charity of their choice. 
Global Choice Feature: set up and run global programs with ease.  
Built-in Controls: approval queue, reward caps, and test mode are great features.
Refund Policy: get 100% refunds on unclaimed rewards.
Recipient Support: our customer team will handle questions your recipients have about the reward they received.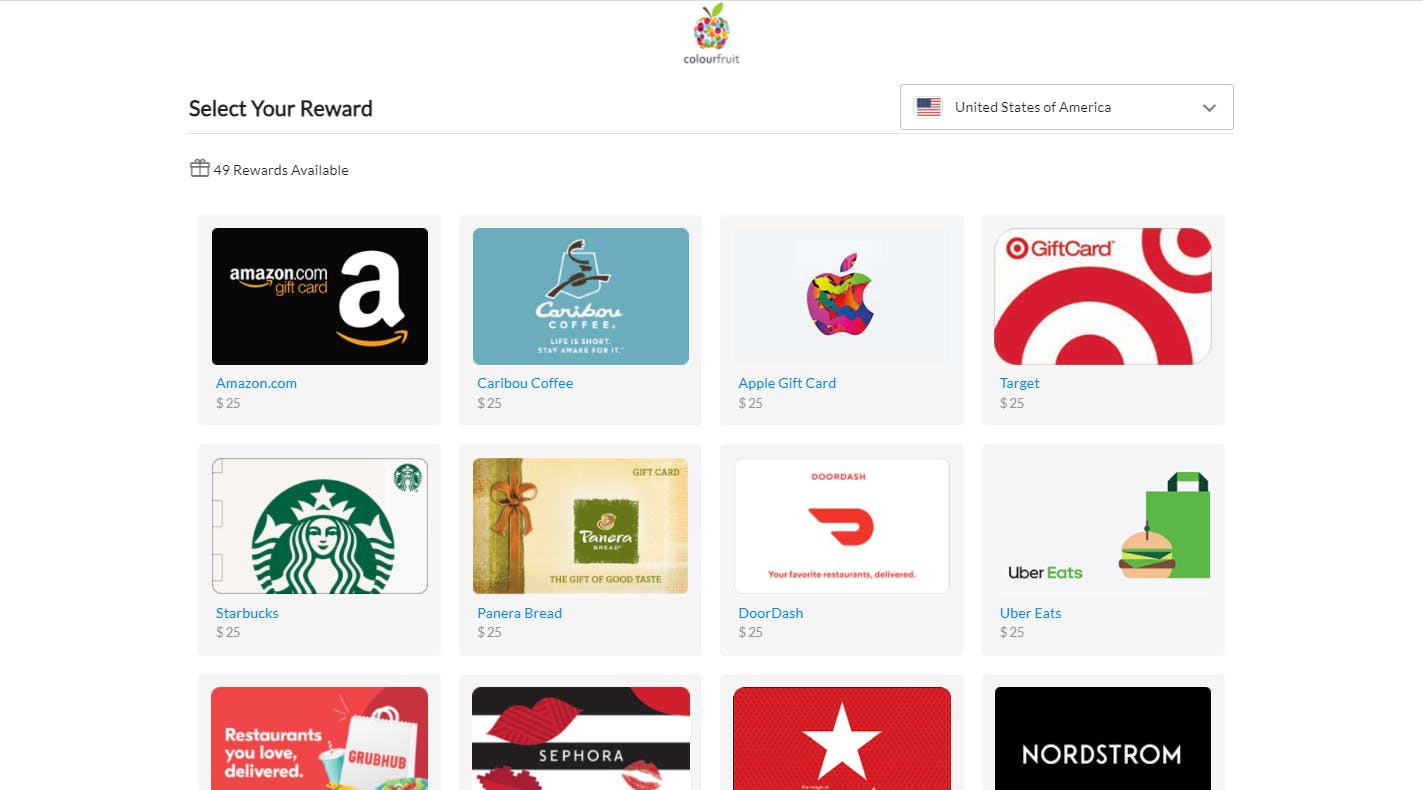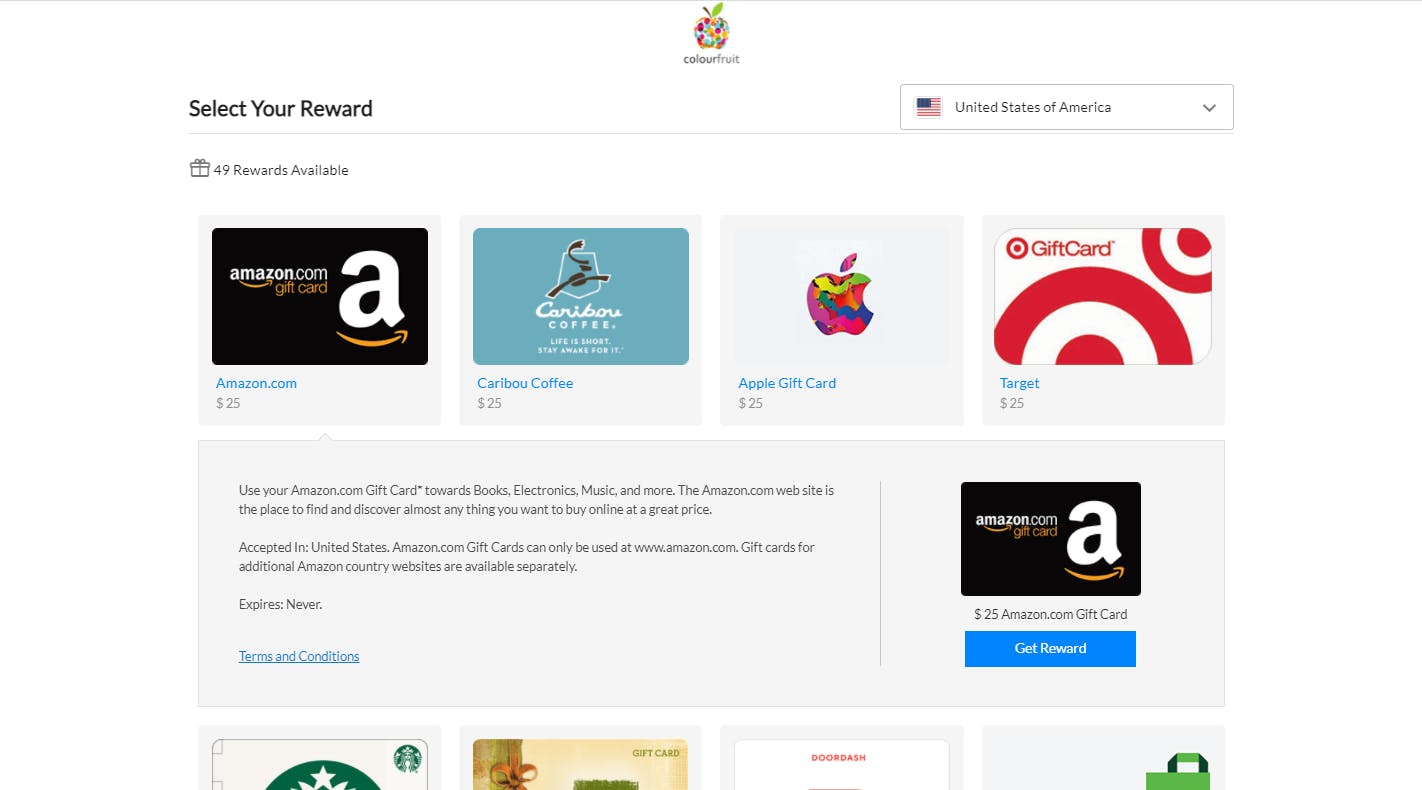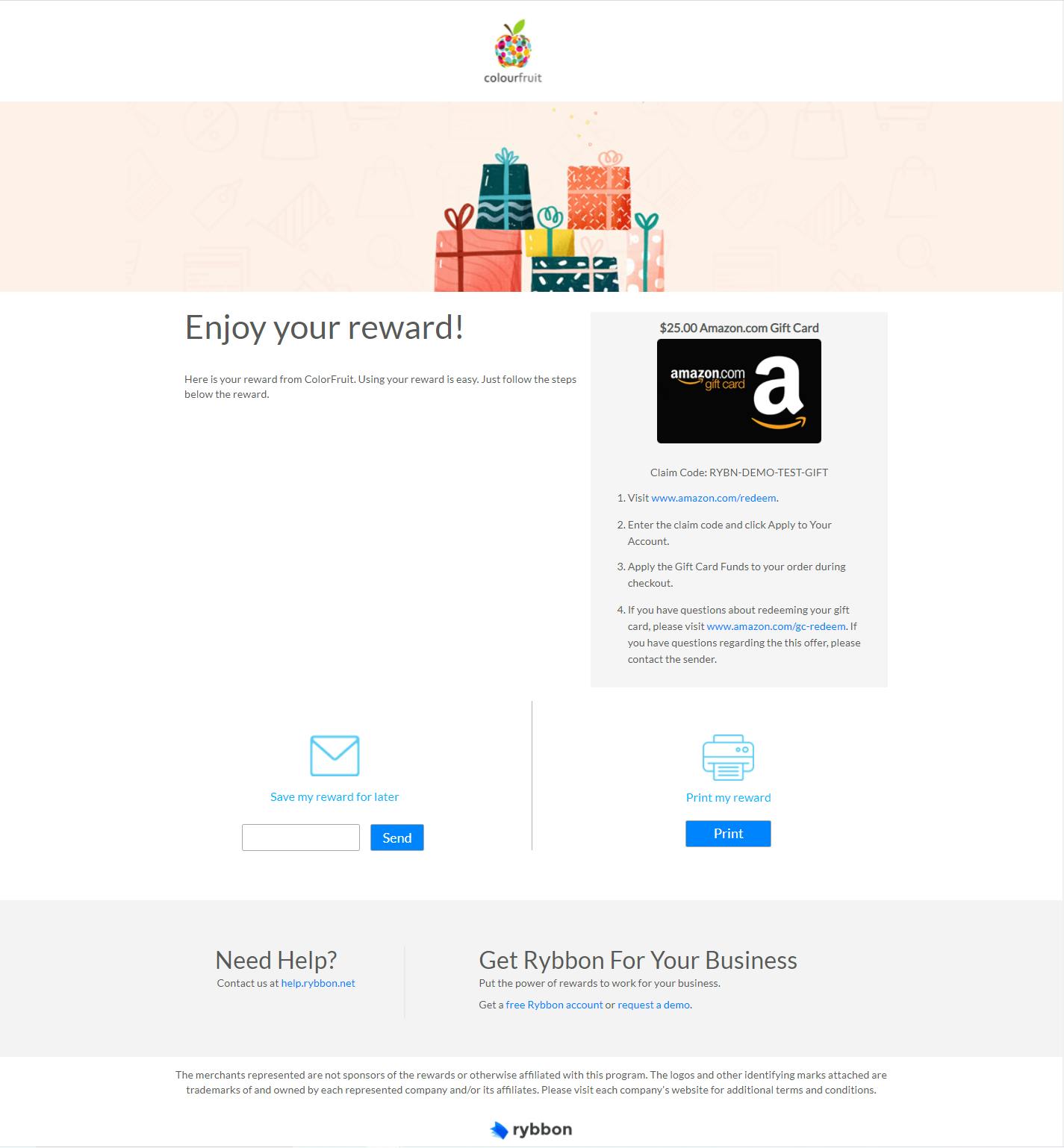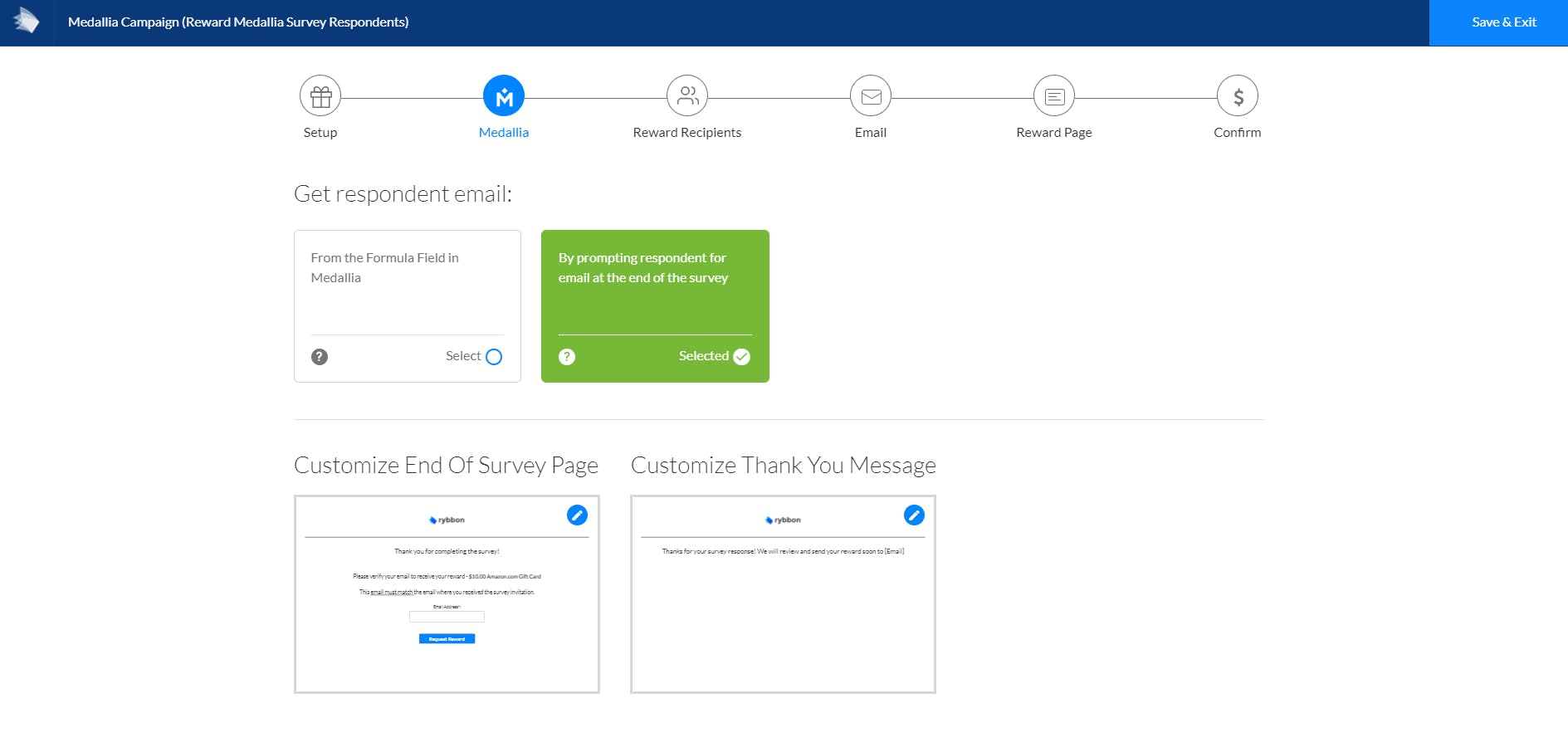 Schedule a Consultation with an Expert
Thank you
Your message has been received and we will contact you shortly.