Medallia
Feedback Management
Handle every aspect of the feedback needed to set your brand apart
Talk to an expert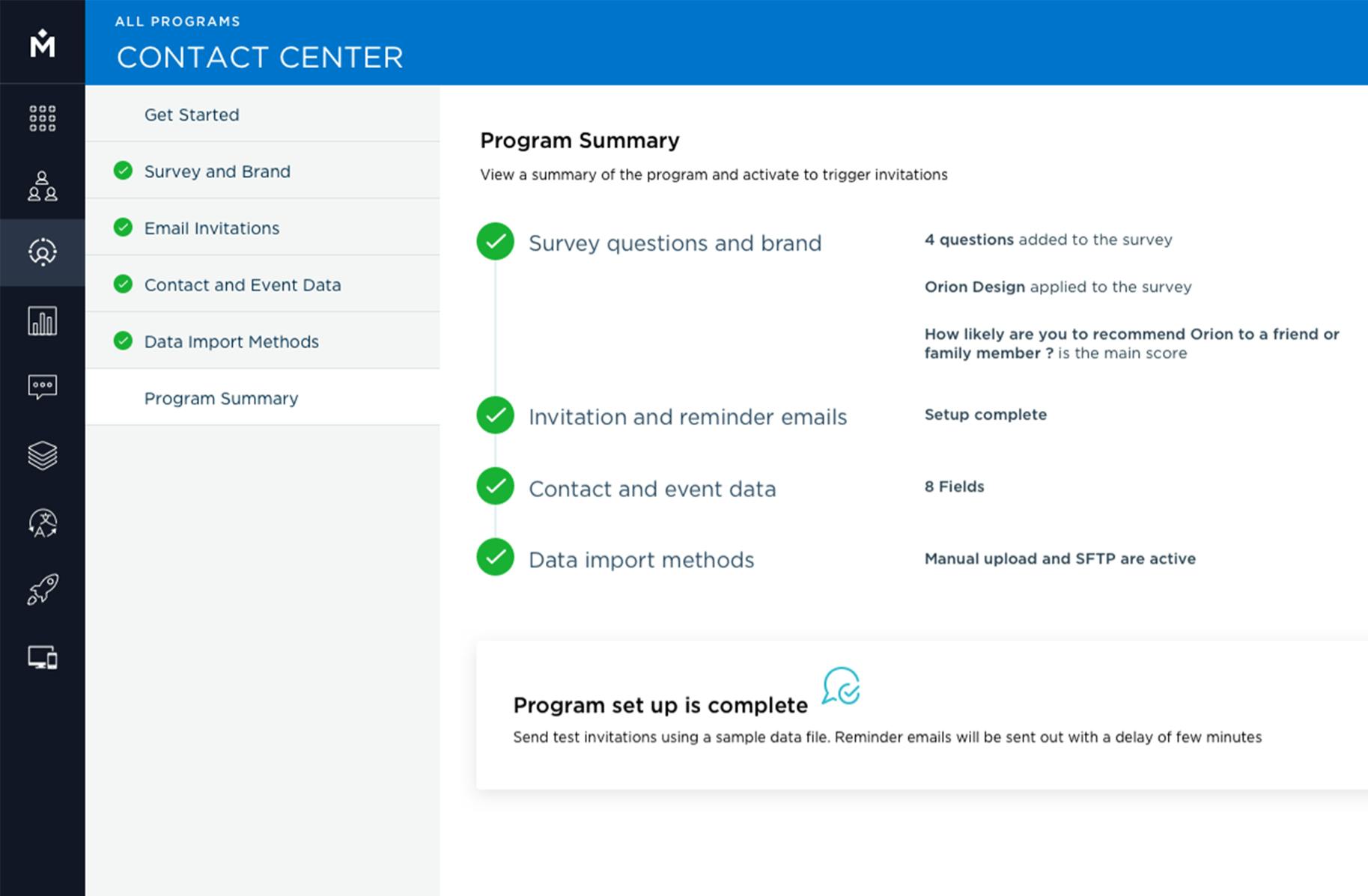 "Medallia has opened up a world of real-time and continuous customer feedback."
ISABELLE CONNER, GROUP CHIEF MARKETING & CUSTOMER OFFICER, GENERALI
Comprehensive Feedback Collection
Get the voice of customers and employees wherever and however they want: email, website, mobile app, mobile messaging, IoT connected devices, phone (IVR), and social review sites.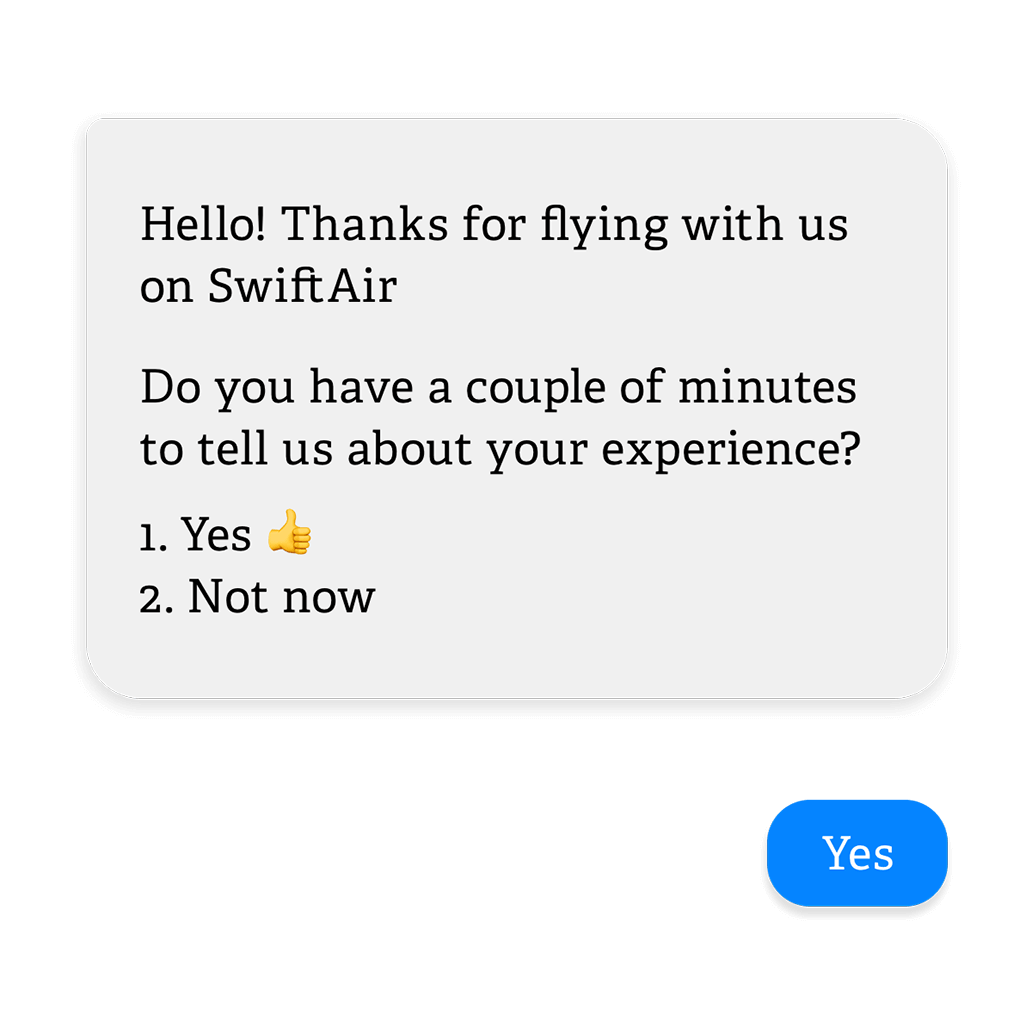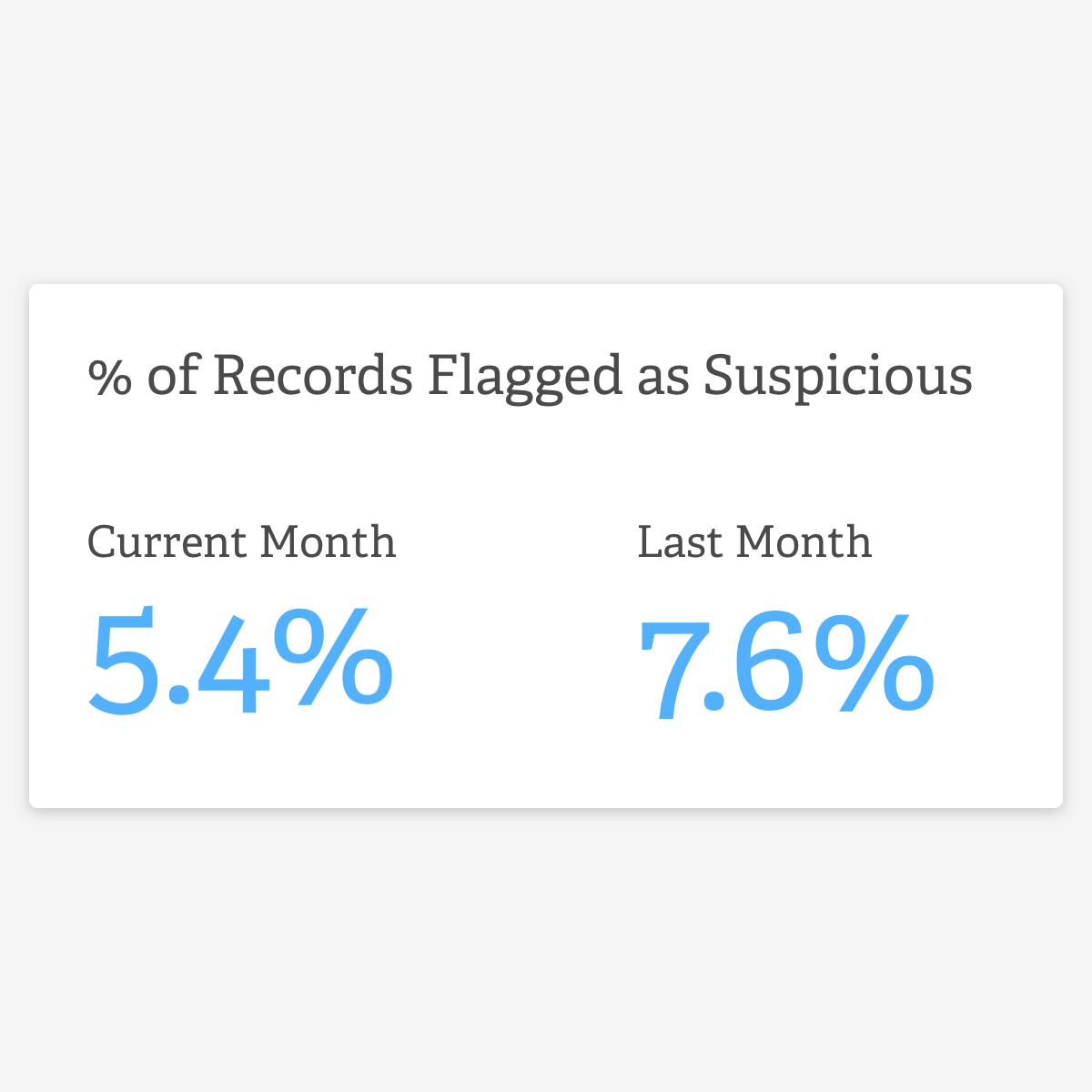 Feedback You Can Trust
Rely on the integrity of your experience data with built-in controls to validate that results are accurate, reliable and valid.
Purposeful, Prioritized Feedback Interactions
Avoid over-sampling, get feedback on moments that matter most, and ensure representative results for unbiased decision-making.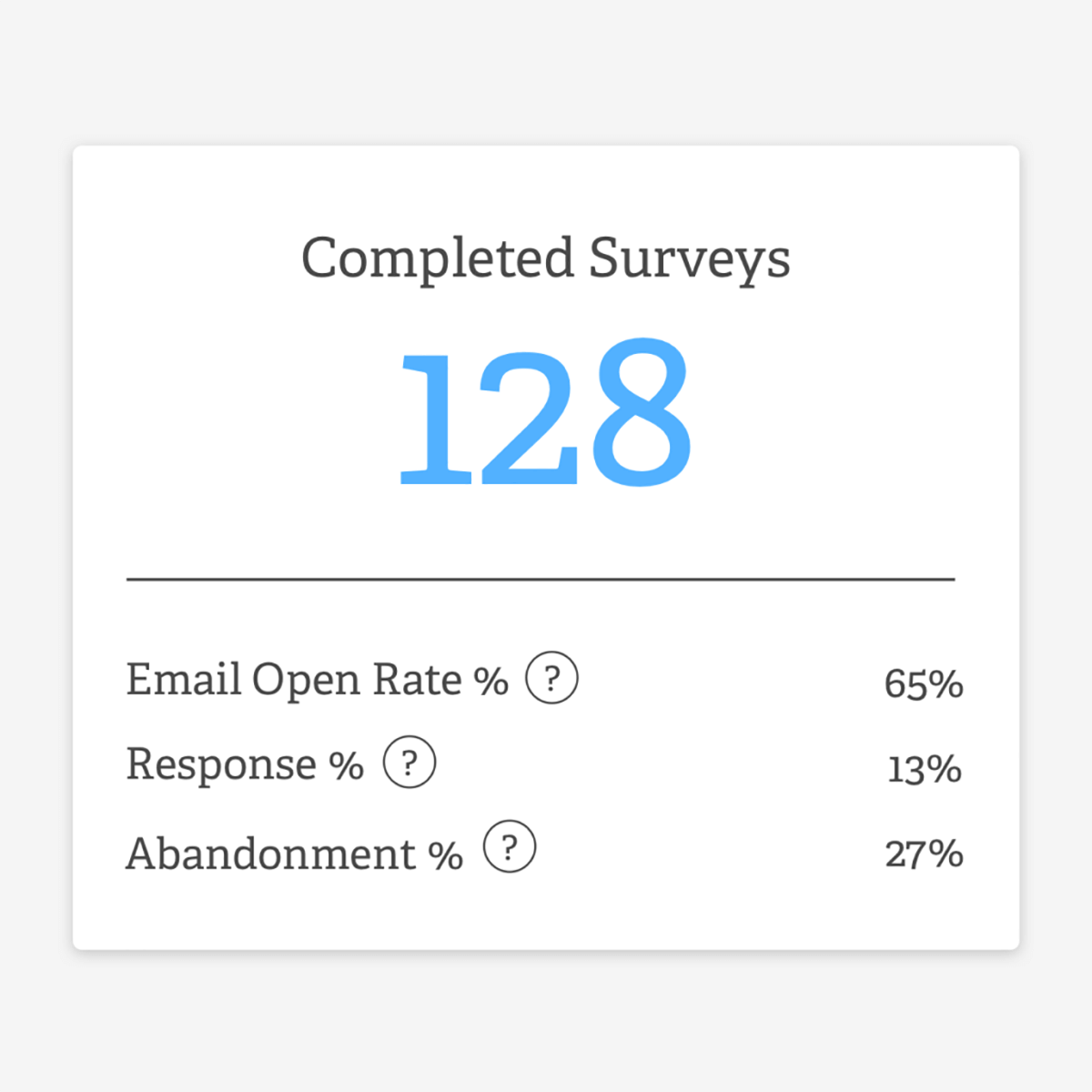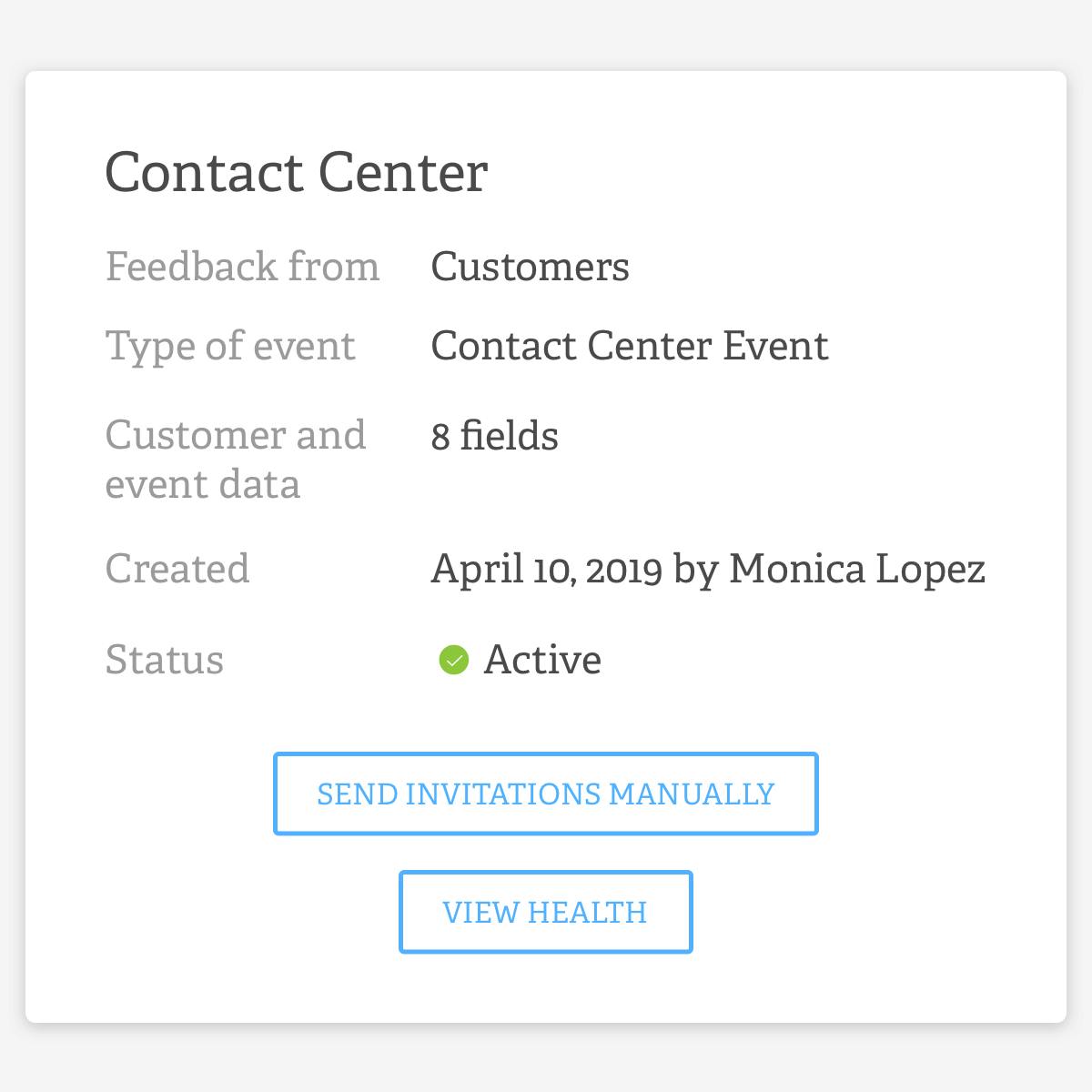 Rapid and Safe Program Management
Build, test and iterate your feedback programs using a guided wizard in a production replica sandbox, with one-click transfer to production when your team is ready to go live.
Comprehensive feedback management capabilities for every experience interaction and touchpoint
Medallia Conversations
Engage customers and collect feedback in the moment through SMS and popular messaging channels.
Medallia Digital
Embed feedback interactions into your web, mobile app and IoT products to gain experience insights for every touchpoint and journey.
Medallia Ask Now
Get instant answers to your most pressing questions, directly from your customers
Medallia Social
Make the online voice of the customer an integral part of your Experience Management program.
Medallia Athena
Leverage AI to uncover hidden meanings in vast amounts of experience feedback and determine the right action for each touchpoint and journey.
Admin Suite
Implement, test and innovate your Experience Management program at the speed your business requires.
Smart Sample
Automate sampling processes across all your experience interactions to ensure you are engaging with the right person at the right time, every time.
Anti-Cheating Engine
Validate the integrity of customer feedback by identifying surveys that may have been completed or influenced by employees to improve their loyalty scores.
Health Check
Ensure you are getting maximum value from your feedback programs by monitoring engagement activity, closed loop actions, and more.