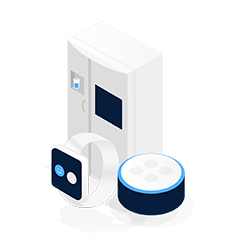 Create products that customers love. Understand usage, collect in-product feedback, and test concepts to build products that meet—and exceed—customer needs.
Product Feedback Management
Product Feedback Management
Capture user feedback related to features, services, installation, pricing and more for both digital and physical products
Combine feedback with deep product analytics to understand which features drive the most value, need improvement or do not meet requirements—all without writing any code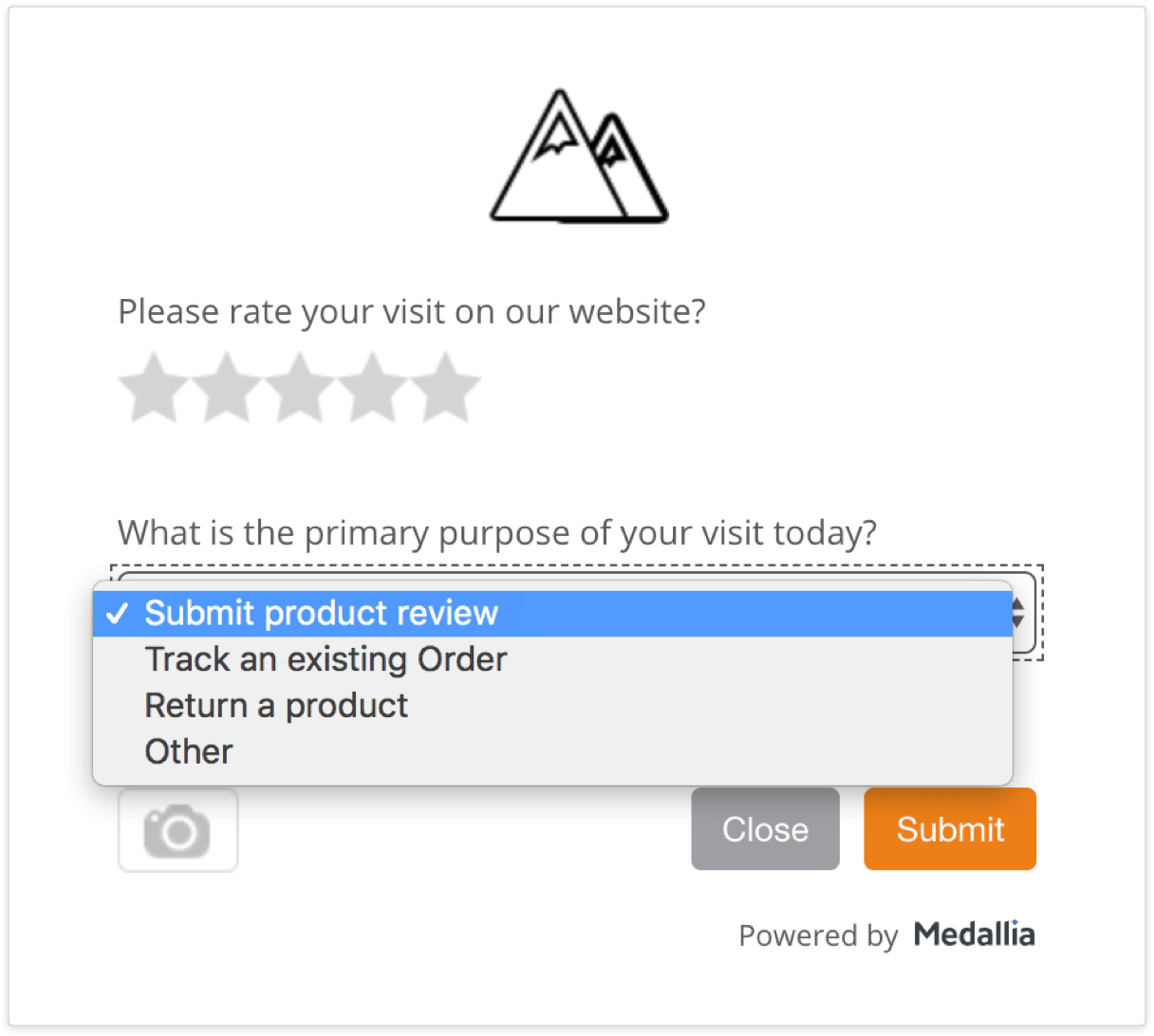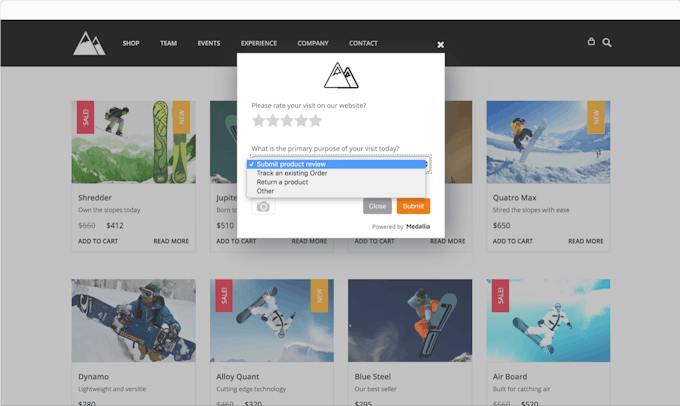 Innovation and Concept Testing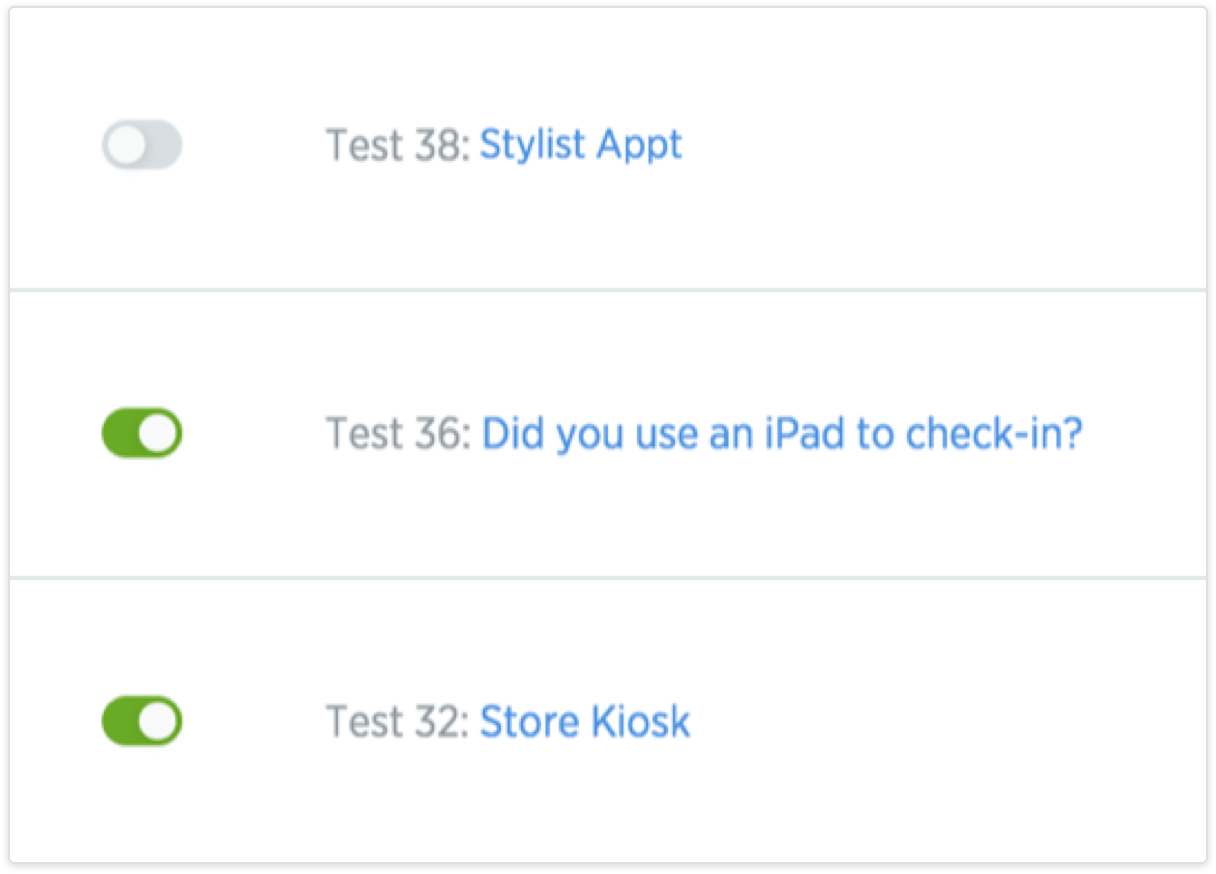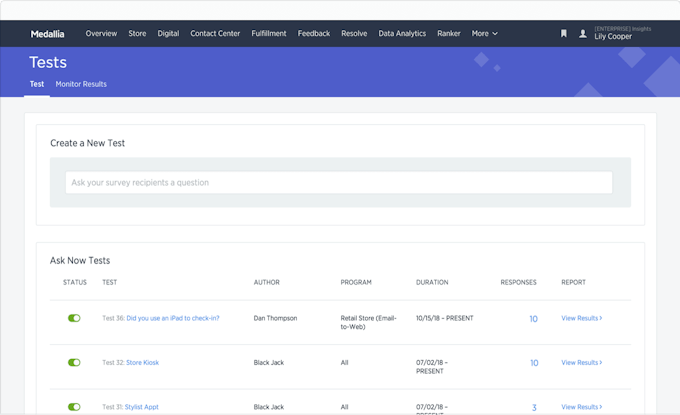 Innovation and Concept Testing
Run fast, highly effective A/B tests on targeted customer segments to collect real-time feedback on concepts, designs, and prototypes
Leverage multi-channel techniques and rich media, including conversational messaging, dynamic email surveys and in-app engagement
Product Journey Analytics
Product Journey Analytics
Visualize and analyze different user journeys
Analyze feedback at key moments to identify topics and sentiments at key touchpoints to optimize user engagement and satisfaction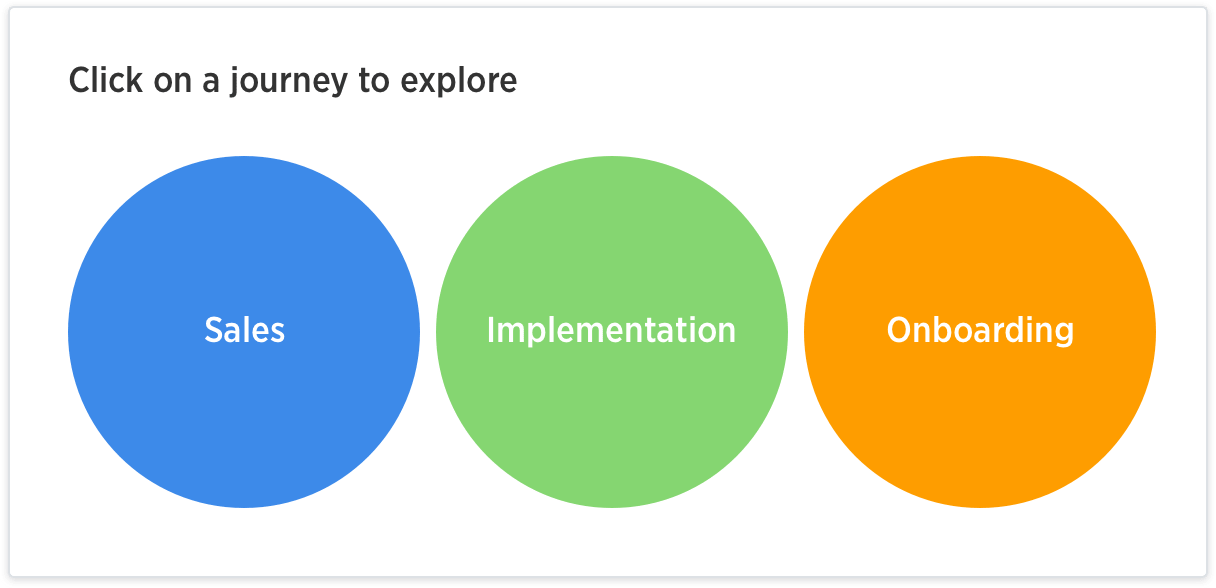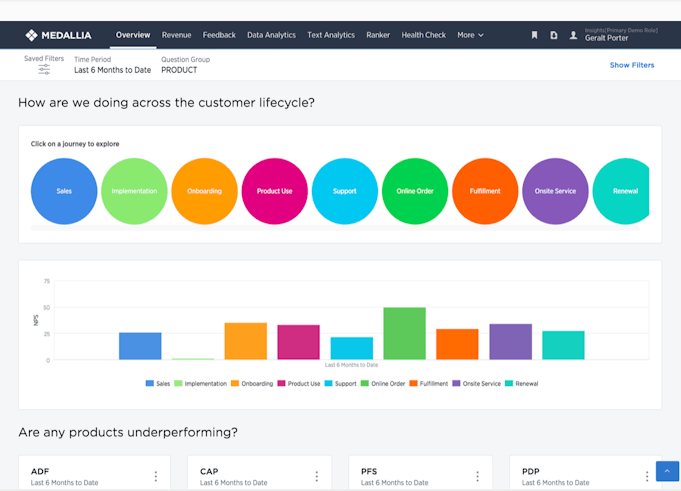 Product Feedback Analytics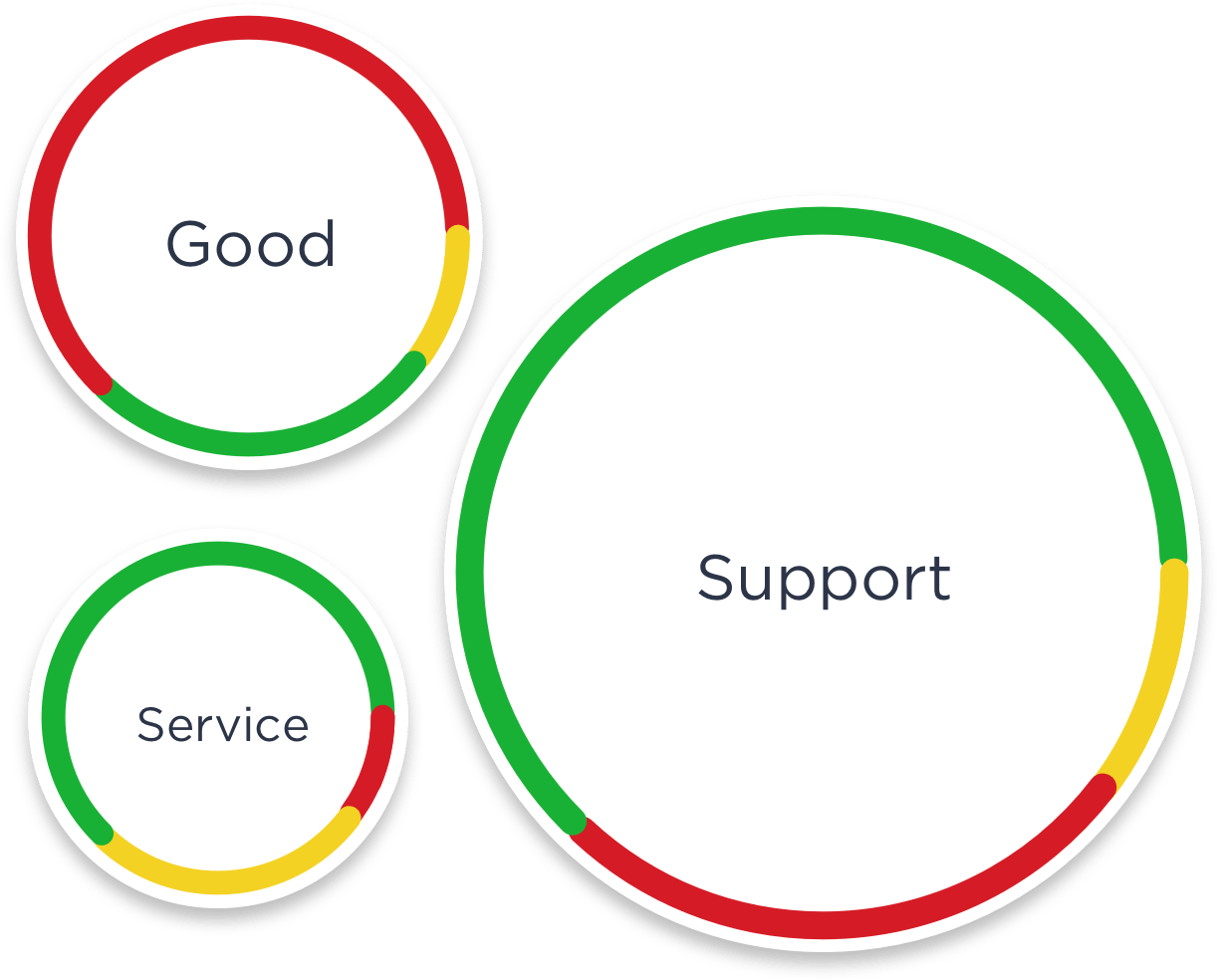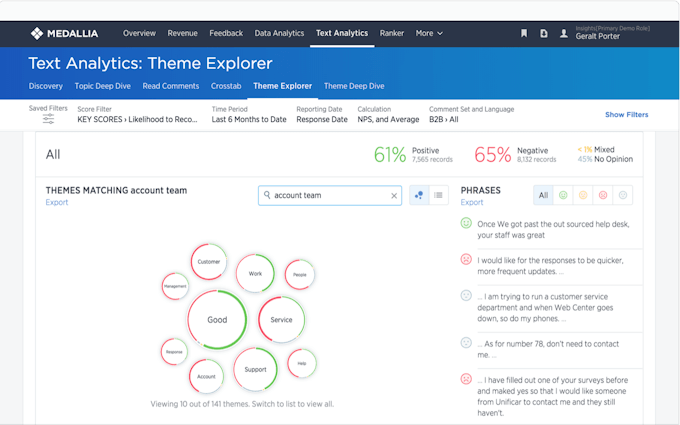 Product Feedback Analytics
Bring together scores and comment-based feedback analysis to identify issues affecting product satisfaction and quality
Apply natural language processing, or NLP, along with deep learning-based text analytics to analyze product feedback and reviews to identify topics, sentiment and alerts related to product satisfaction and quality
Product Experience Applications
Choose from a variety of applications to jumpstart experience programs designed for specific industries and lines of business. These applications come with preconfigured software and integrations based on deep industry and domain knowledge and best practices from hundreds of implementations.