Serve more people with Medallia
Putting constituents at the heart of your organization ensures decisions reflect your community's needs, desires, and feelings. Medallia makes these decisions easier – through capturing feedback signals from your constituents, analyzing data, and prioritizing actions that move the needle on your mission.

Medallia dedicates itself to making these listening tools accessible, providing discounts to nonprofits so you can retain and acquire constituents through innovative experiences.
Turn one-time donors into repeat donors
With numerous organizations working on critical causes, delivering an exceptional donor experience ensures they don't take their money, time, and advocacy elsewhere.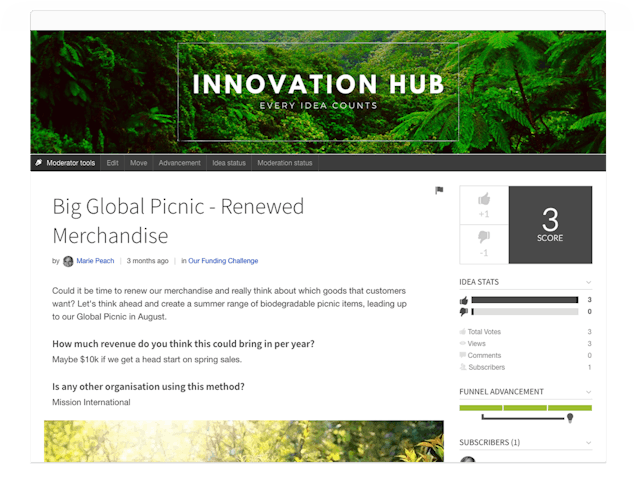 Capture feedback from key channels – website, in-app, text, video, or surveys – to understand their pre-donation motivations and post-donation expectations.
Arm your Development Team with insights and ideas, so they can deploy and test fundraising strategies efficiently to address unmet needs.
Provide personalized engagements across the donor journey, so your donors feel appreciated, informed, and empowered.
Deliver more impact at-scale for your beneficiaries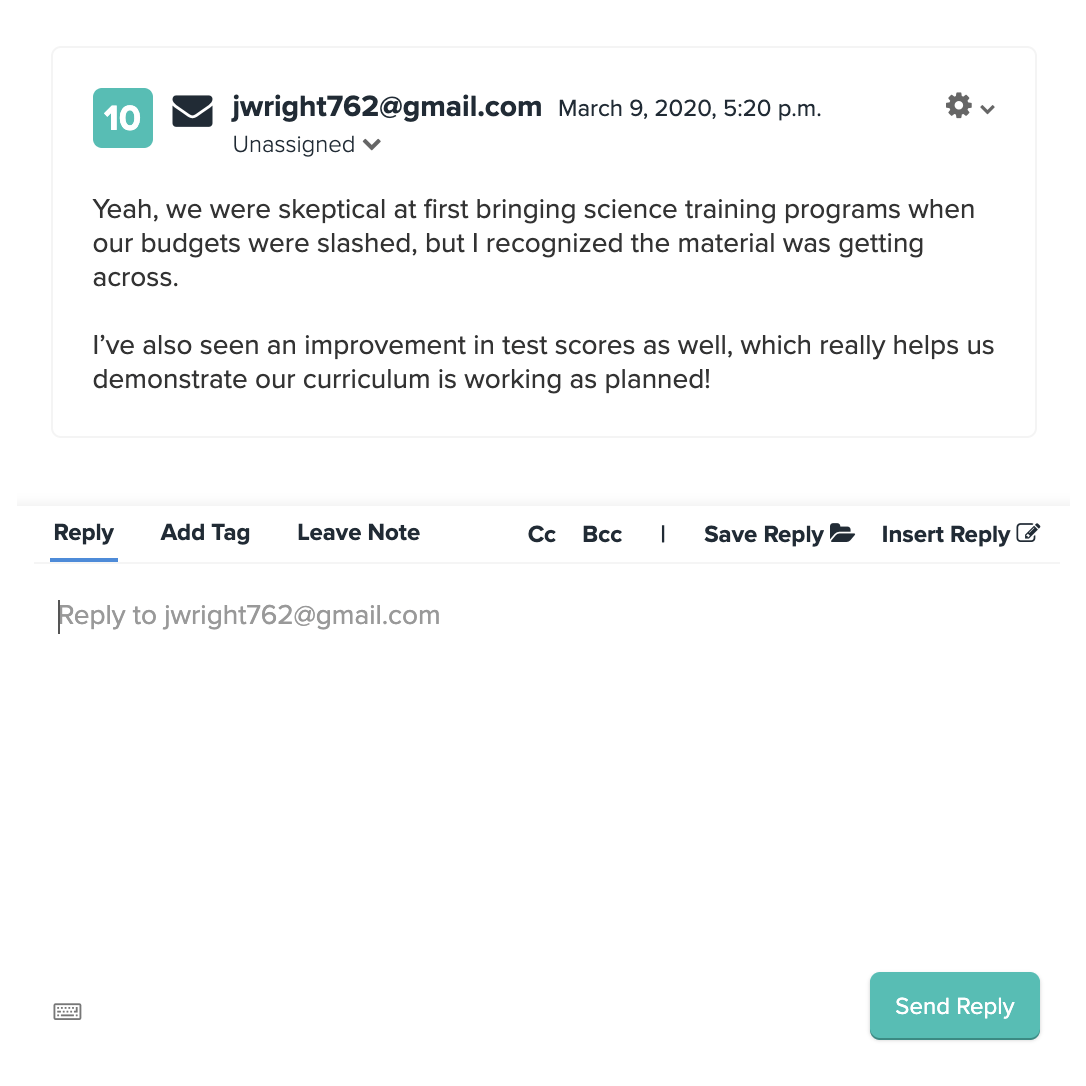 Embracing the voice of your community prioritizes organizational initiatives and resources that further your mission.
Listen to beneficiaries through multiple feedback channels, identifying improvement areas for your Programs Team and compelling stories for your Development Team.
Discover ideas directly from those you serve and catapult their execution through collaboration with public and private partnerships.
Build further trust in your community by acting on feedback, streamlining processes, and serving more people with efficiency.
Recruit and retain volunteers and employees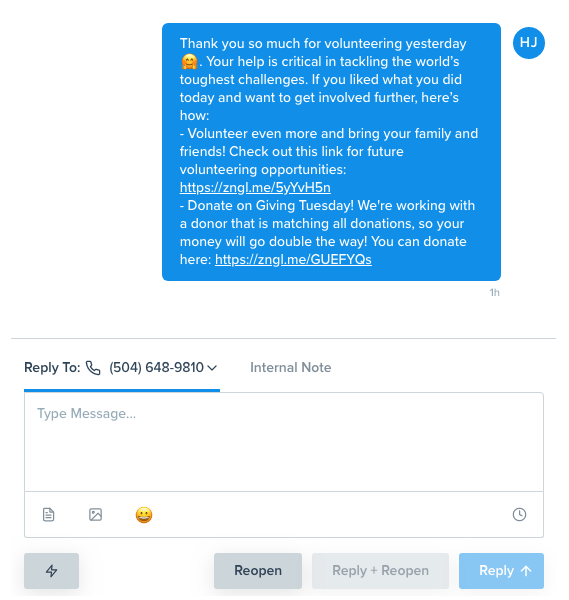 Empowering your frontline with inspirational experiences can be critical to solving the world's biggest problems with the best talent.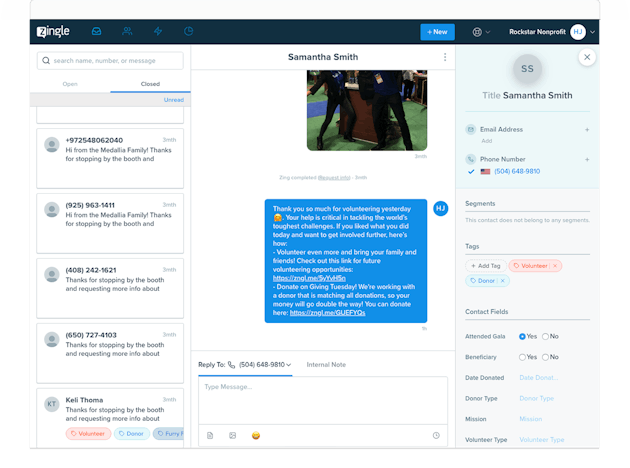 Create an inclusive and accessible process for feedback and ideas through multiple channels, so your frontline can feel better heard and supported.
Anticipate needs and prioritize ideas, ensuring your volunteers and employees feel engaged in the mission.
Optimize critical touchpoints, from recruitment through onboarding, so it's easier for volunteers and employees to do their jobs right.
Medallia.org is here to help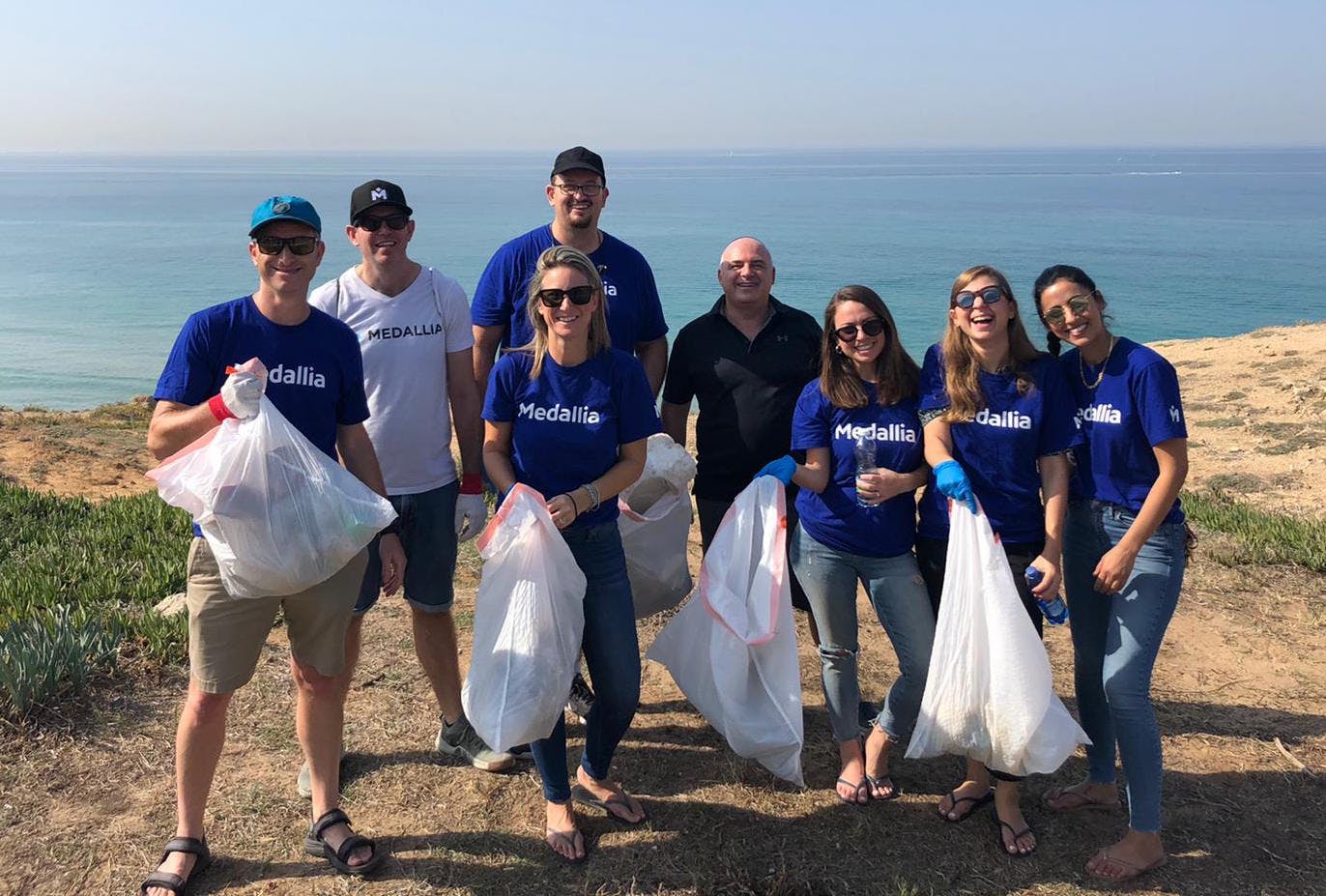 Medallia.org is committed to leveraging our two superpowers – our product and people – to help nonprofits further their missions. As we provide our best-in-class products to more nonprofits, the more we are able to invest back into our communities – through employee volunteerism and charitable giving. It's a cycle of goodness.
Learn more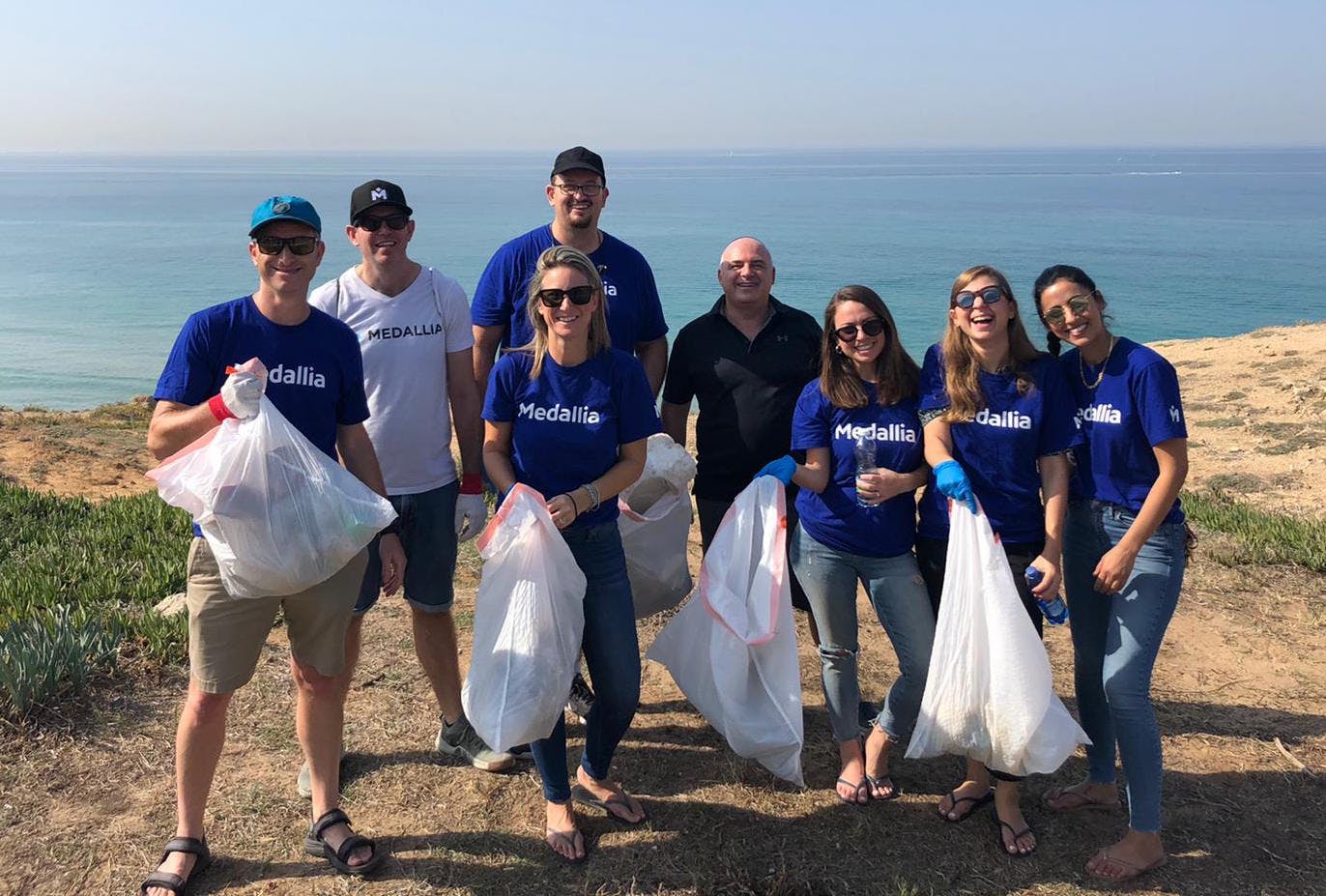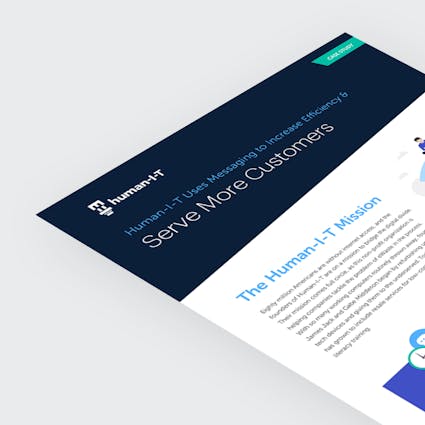 Whitepaper
Human-I-T uses Messaging to Serve 4x More Customers
Using Medallia Zingle, Human-I-T increased efficiency to reach more households and secure more grant funding.
Learn More