"Our experience with Strikedeck has been terrific. The flexible platform was able to accommodate our changing requirements and priorities. I like the fact that functionality can easily be turned off and on, to optimize the user experience based on what's been implemented [for each customer]."
JEFF MUELLER, DIRECTOR, CUSTOMER SUCCESS, BLOOM ENERGY
Overview
Learn how you can create a customer-centric culture, identify upsell and cross-sell opportunities, and monitor customer health to drive revenue.  
Learn More
Successful Customers are Happy Customers
Strikedeck equips companies to drive customer trust and loyalty across every account relationship. With Strikedeck's award-winning SaaS platform, your organization can easily build and run effective, efficient, secure and scalable Customer Success programs.
See the Full Picture
Gain a 360° view across all your accounts with easy-to-use Customer Success dashboards. And Strikedeck's real-time health scoring drives proactive support by identifying when customers need attention and providing alerts for critical events.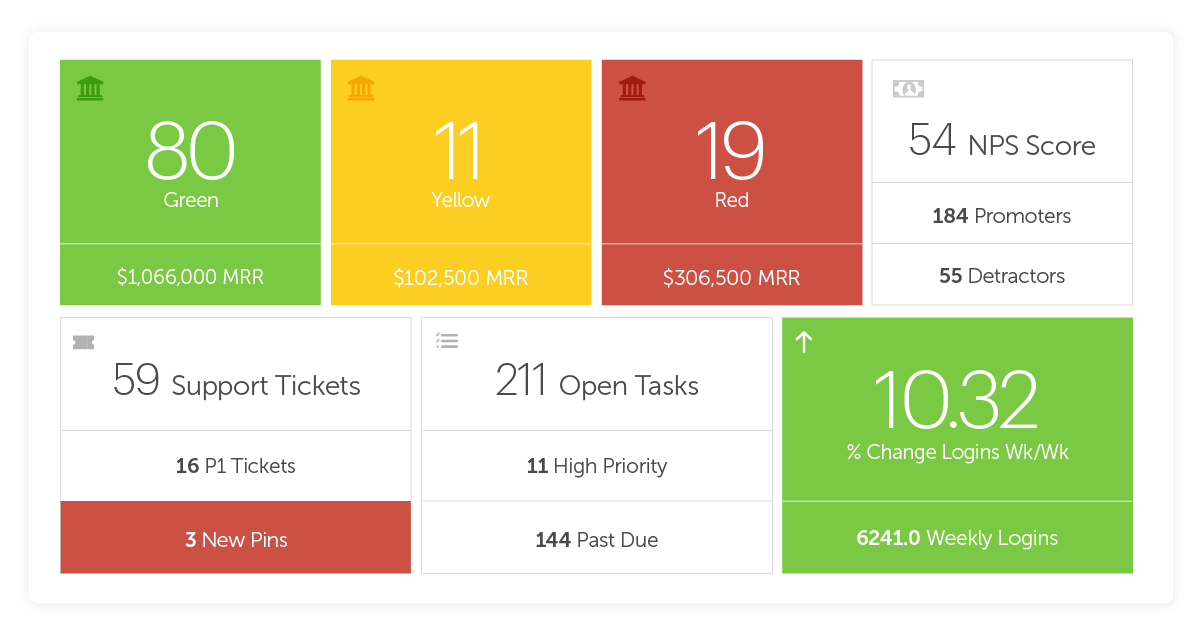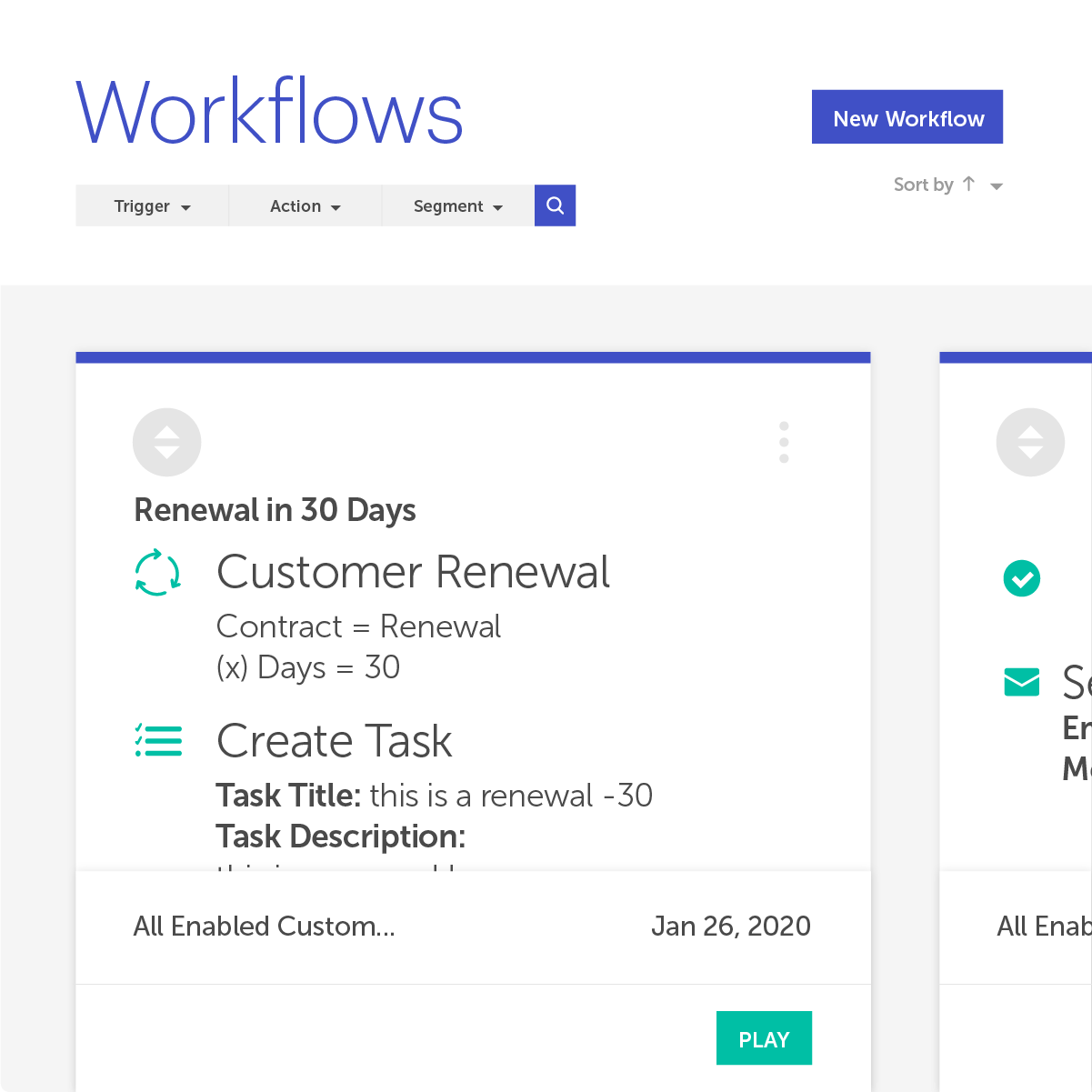 Integrate and Automate
Easily access key customer data sources with over 50 application connectors and 8 different data transfer capabilities. Use customer activity to automate daily operations, workflows and outreach triggers, driving efficiency across your teams.
Visualize Success Drivers
Automate and personalize customer usage analytics and milestone reports for each account stakeholder, empowering a customer-focused culture across your organization.