Drive Better Online Experiences with Direct Feedback & Digital Analytics
Achieve 360° visibility into online experiences at scale. 
The Medallia Digital Suite provides the industry's most comprehensive dataset for understanding the customer and employee experience and is the only platform that combines actionable user feedback metrics with complete behavioral data to help organizations understand and optimize digital experiences in real time. 
Capturing direct feedback across channels gives your team a direct line to the voice of customer. Then layer on digital experience analytics to uncover the "why" behind feedback and improve overall experience.
Delivering flawless online experiences has never been this easy.
Understand Digital Experiences At Scale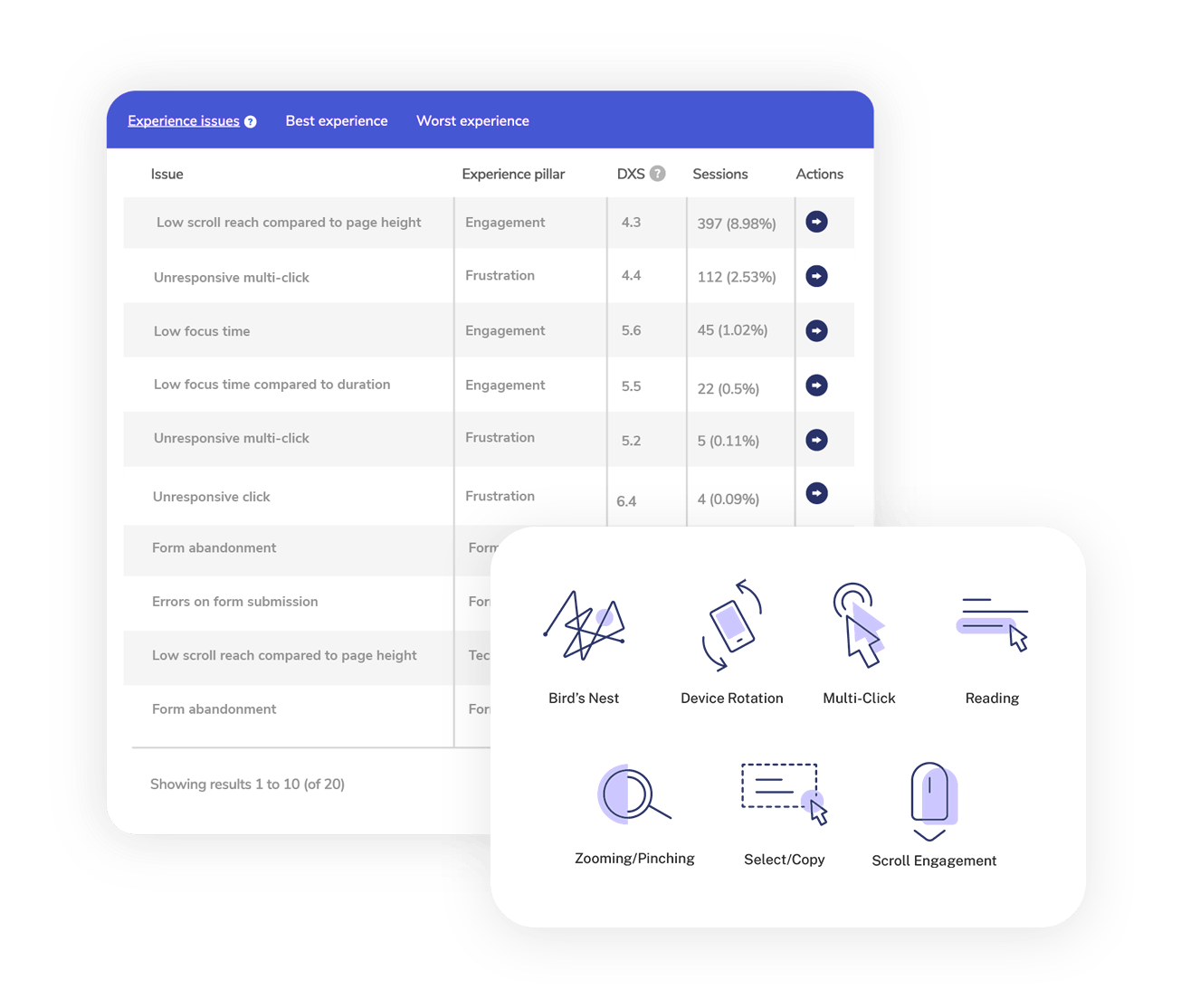 Get to the root cause of issues faster with by leveraging forensic tools such as session replay, heat maps, and customer journeys
Prioritize urgent issues impacting online experiences with feedback, experience data, text analytics, and advanced reporting 
Unify feedback and experience data across channels to identify and eliminate bottlenecks in key journeys across website & apps
Learn more: Understand Visitors with Digital Experience Analytics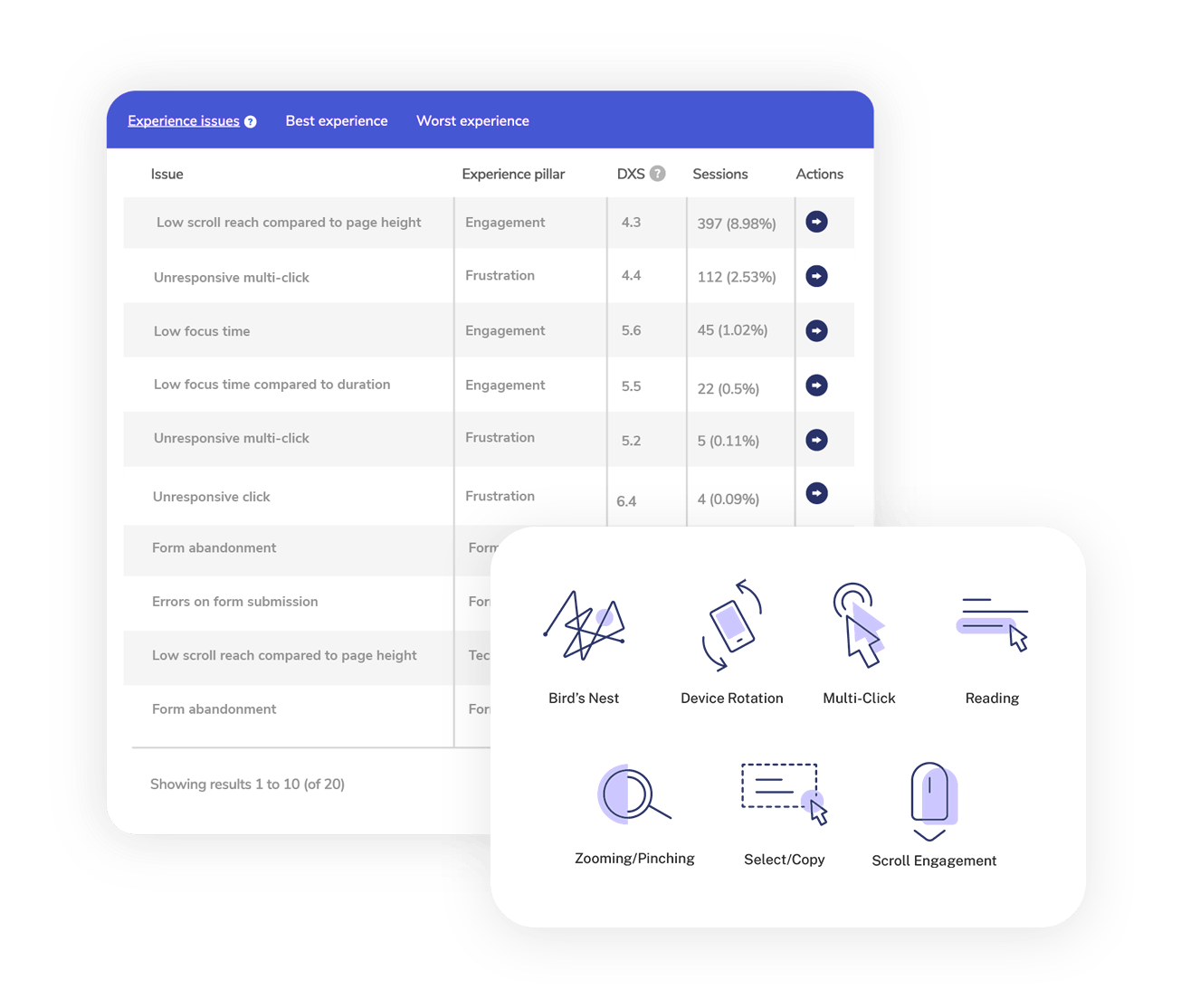 Quantify Every Digital Experience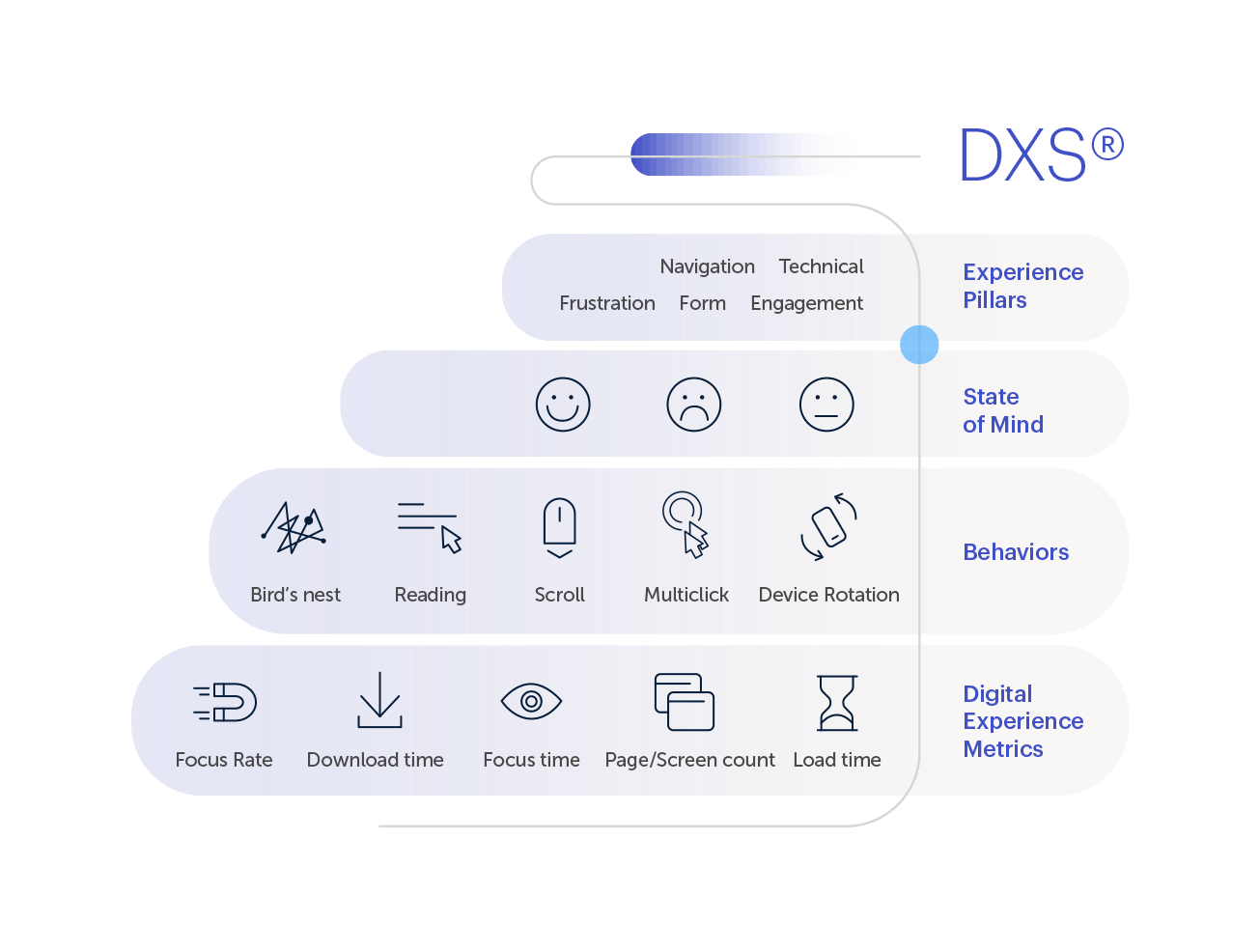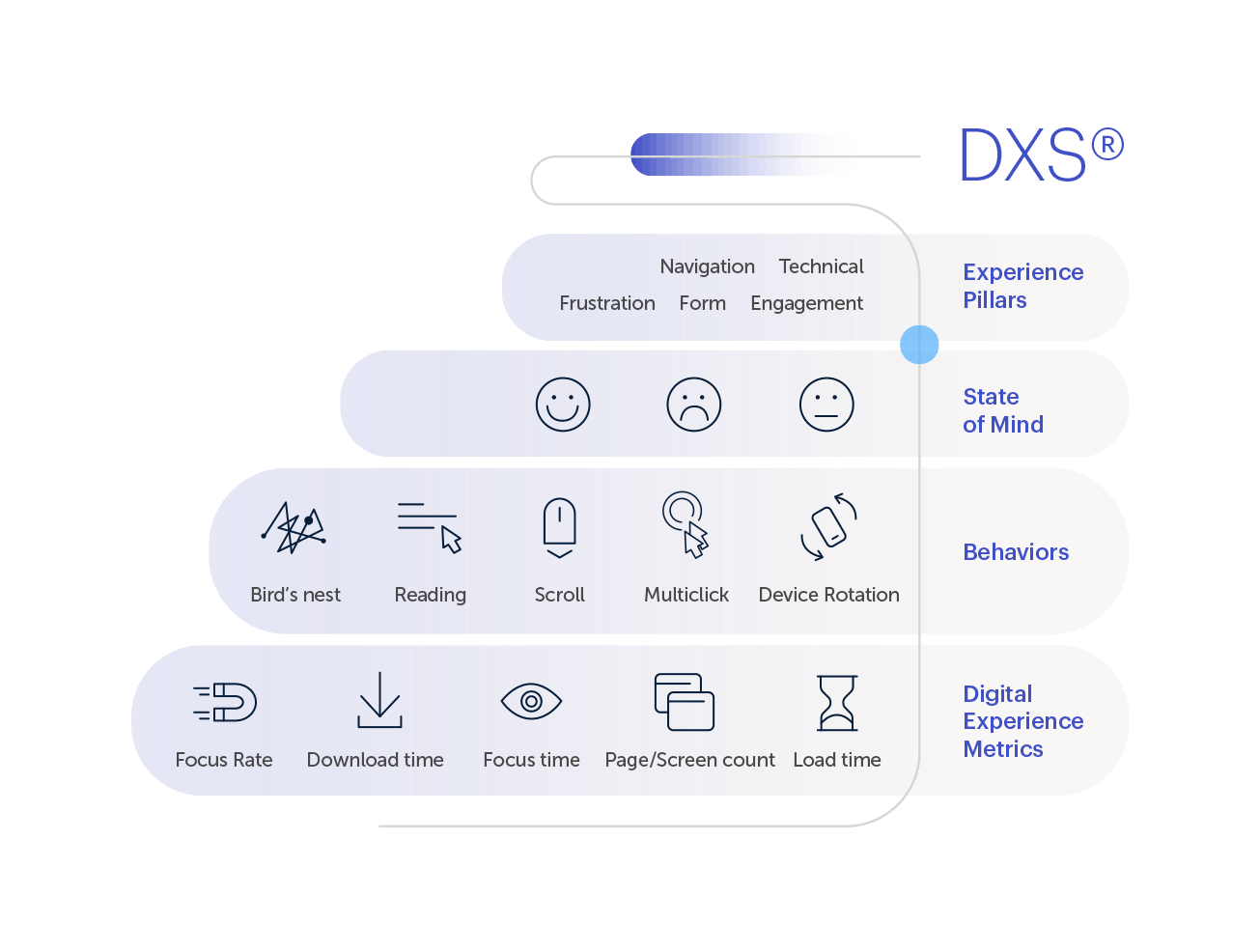 Leverage DXS, the world's first metric for scoring CX, to automatically analyze every online experience while uncovering actionable insights 
Make data-driven decisions to increase ROI with 5 key experience scores: Form, Technical, Navigation, Frustration, and Engagement 
Combine DXS and key feedback metrics like NPS to measure CX at the individual & aggregate level for full visibility into customer experience
Learn more: What is the Digital Experience Score?
Uncover the "Why" Behind Digital Behaviors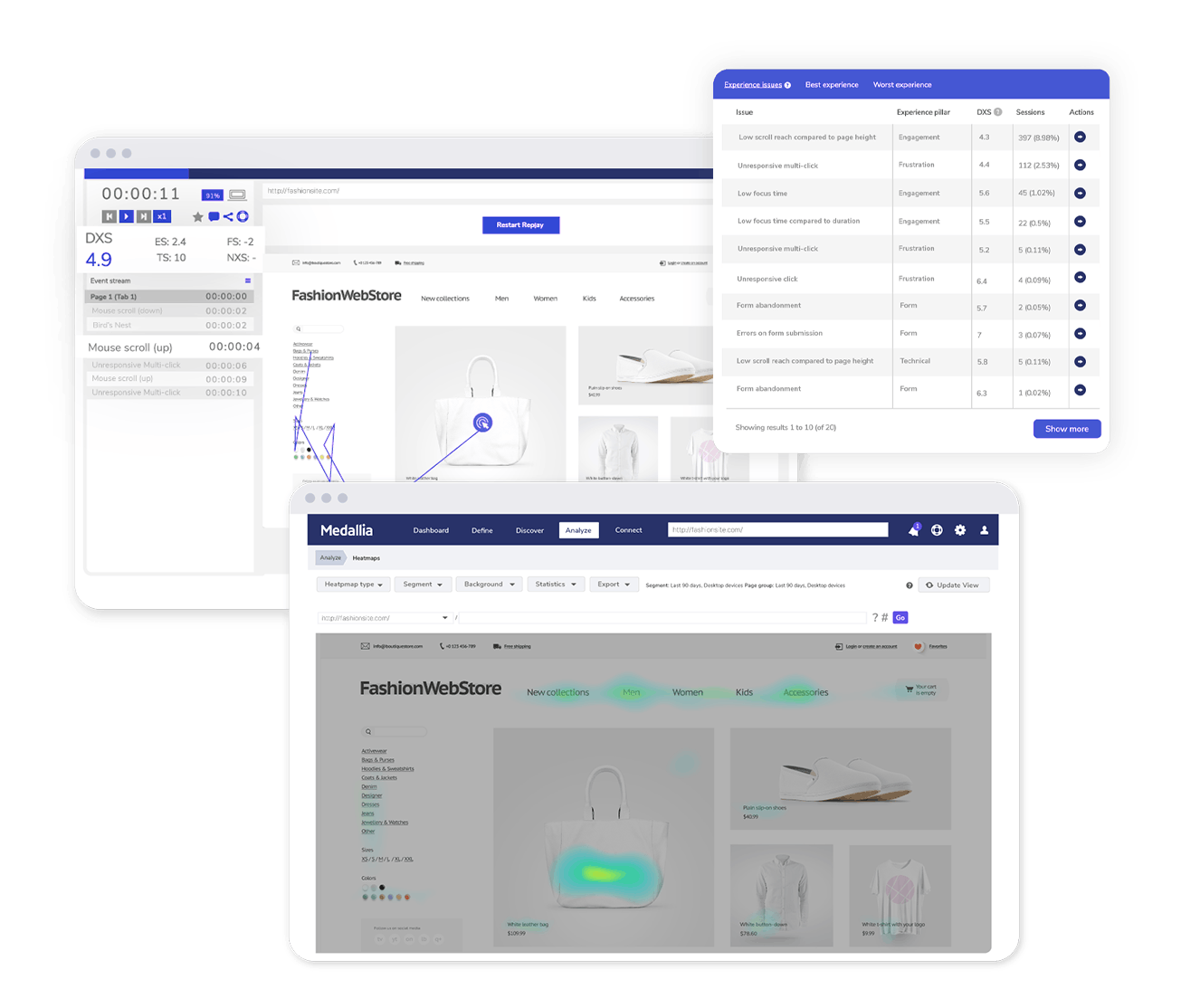 Analyze feedback using forensic tools such as session replays to deliver personalized digital experiences at scale 
Identify the text, imagery, and design that drives the highest attention & replicate success across all channels 
Take immediate action to resolve points of friction using visualization tools such as heatmaps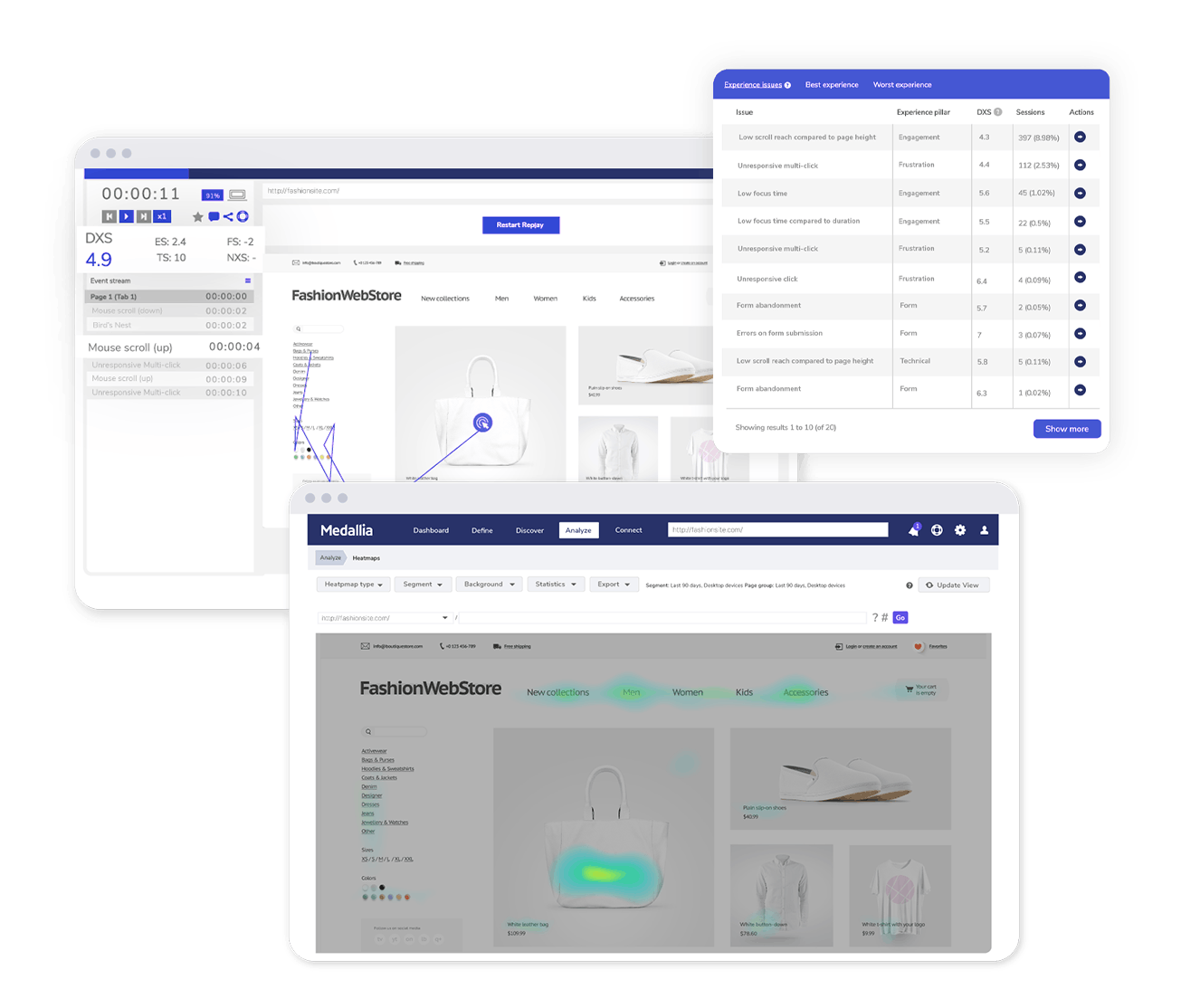 Engage Online Customers In-the-Moment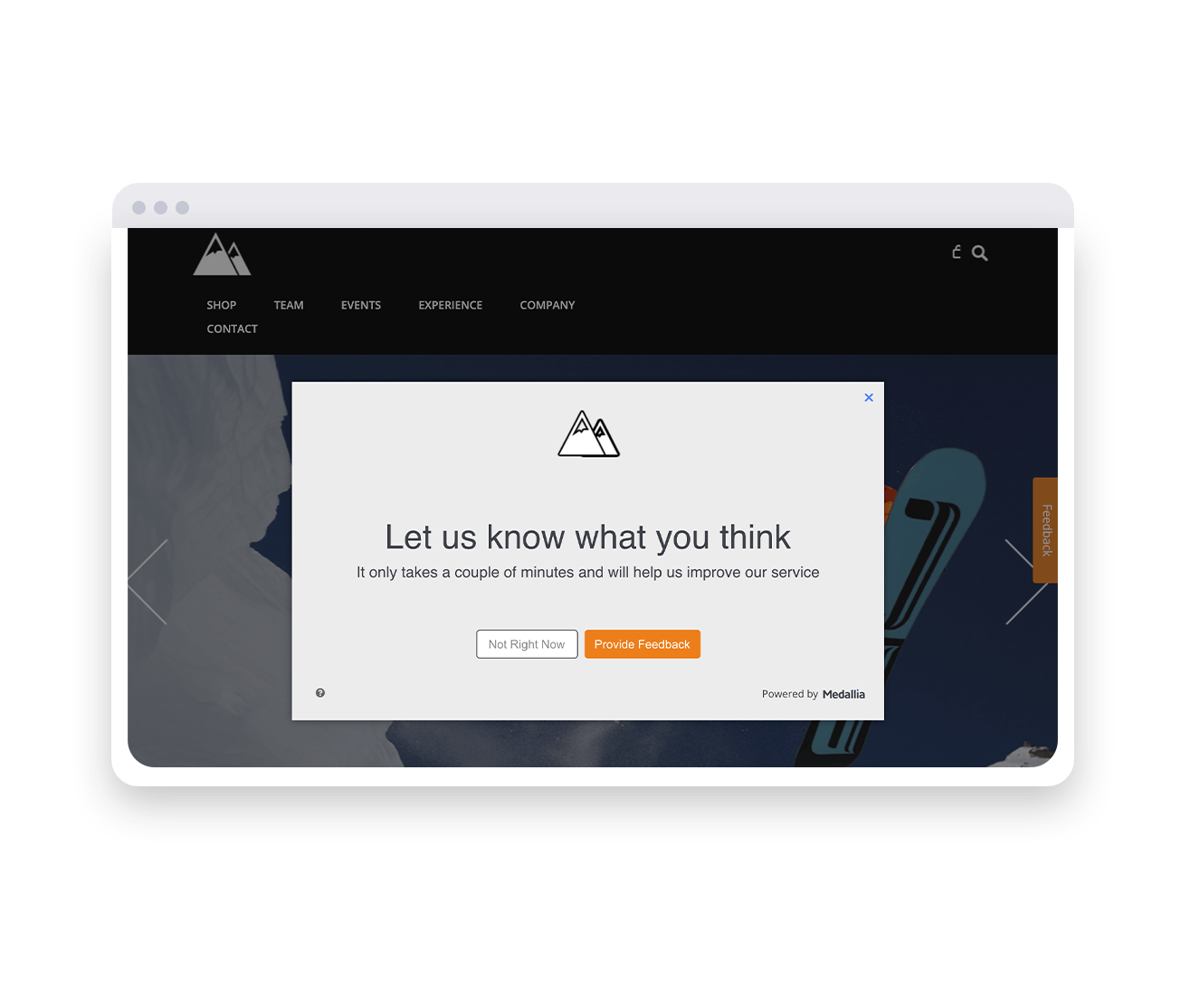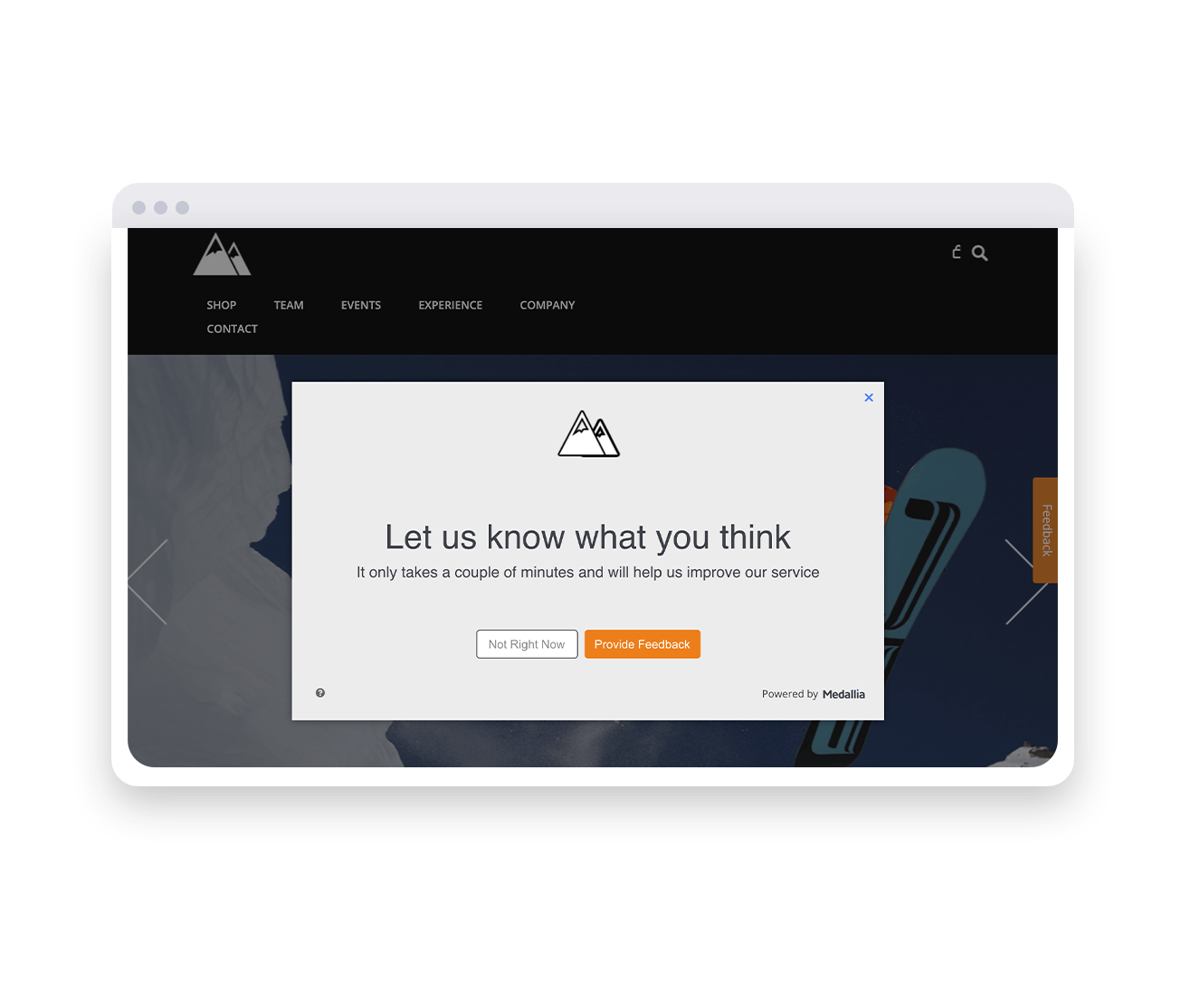 Engage in-the-moment with strategic feedback checks based on experience quality and behavioral data
Use real-time behavioral insights to trigger actions & engage visitors when it matters most 
Take next-best-actions with AI-powered data mapping & automatic alerting across your team
Learn More: How to Capture Digital Feedback 
Personalize Every Digital Experience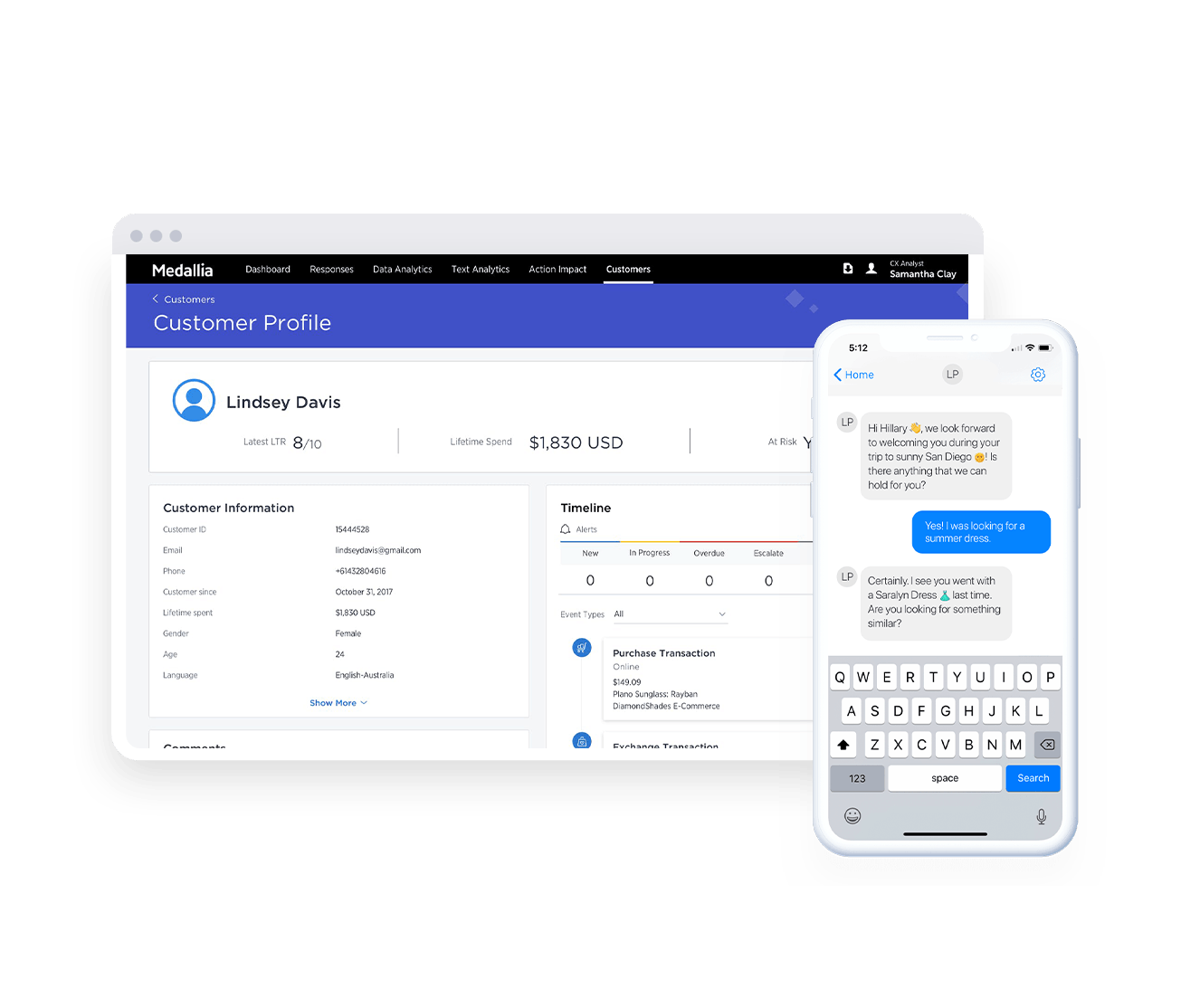 Enrich your analytic and A/B testing tools with seamless integrations for improved segmentation & personalization
Aggregate & unify data to conduct behavioral and journey analysis across segments and channels 
Capture omni-channel data, blending behavioral signals, experience analytics, and feedback to personalize interactions
Learn More: Enhance Your Martech Stack with Digital Analytics & Feedback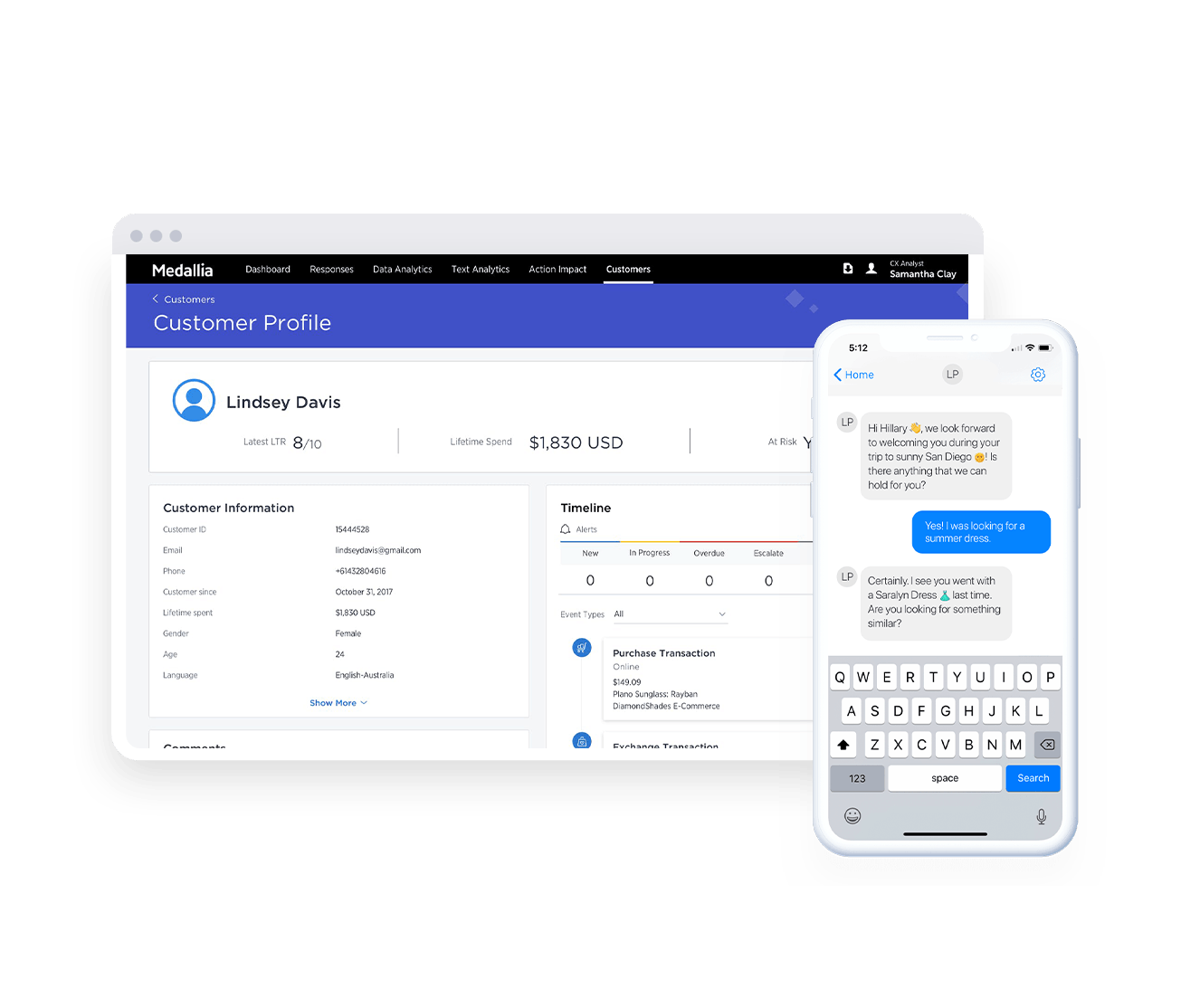 "DXS adds fantastic context. It's often hard to quantify the success of a certain online journey. DXS is the answer."
Digital Analytics Lead, BT Consumer
Learn how BT uncovered $33.7M in annual revenue opportunity
Download Now