Orchestrate individualized experiences across all channels
Real-time next best experience 
Trusted by leading brands
Mobilize CX into Action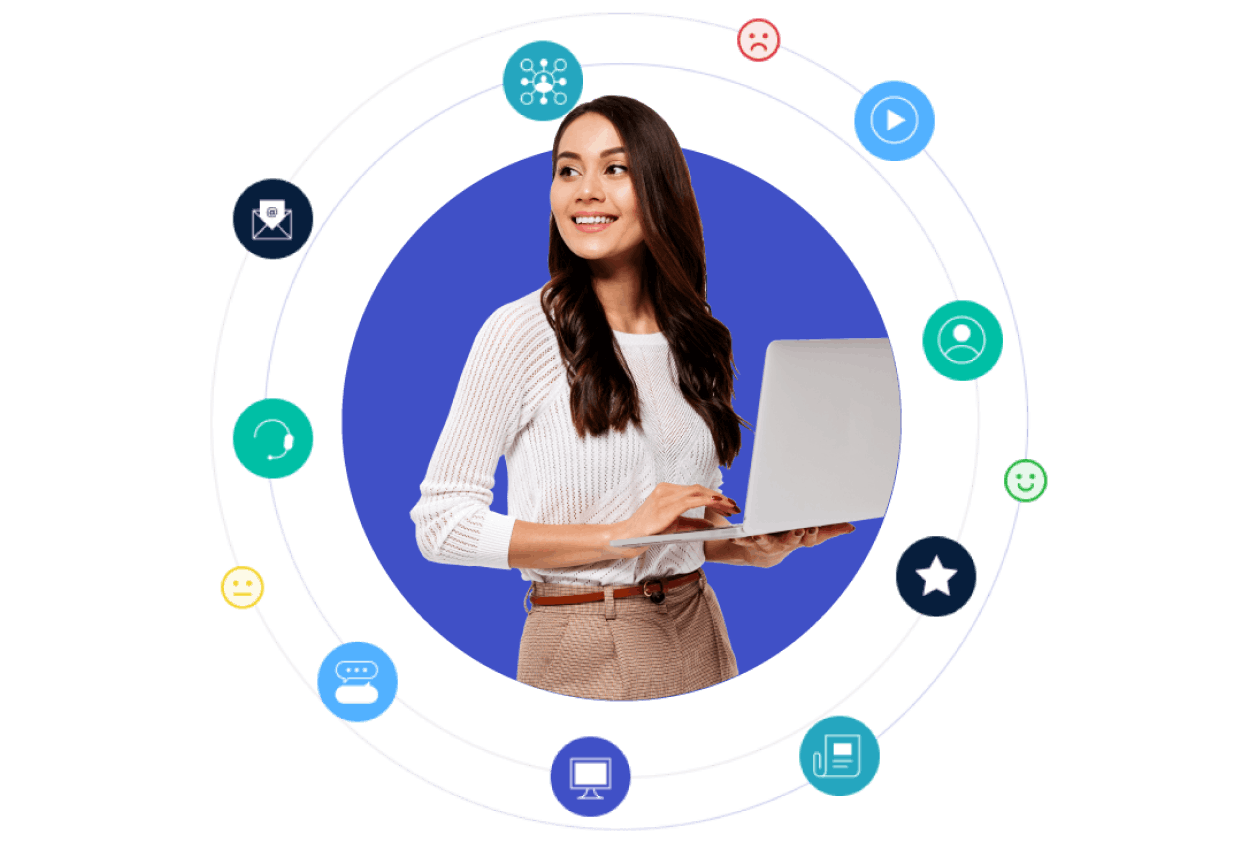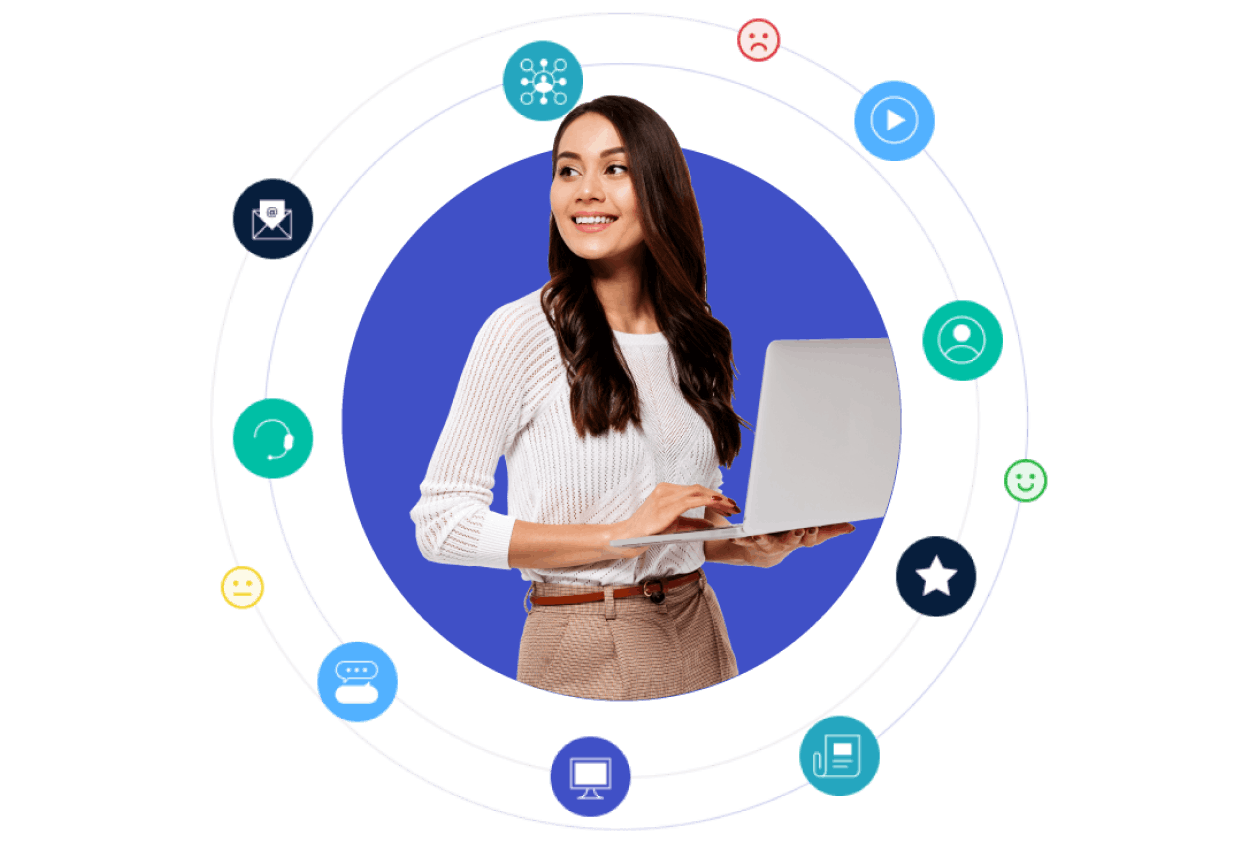 Medallia Experience Orchestration (MXO) extends customer experience insight into actionable strategies by identifying real-time customer intent, then applying what is learned to make every action the right action for every customer moment.
Next Best Experience
Enable brands to understand the dynamic needs of each customer to then tailor action in the moment and deliver effortless engagement  
Convert Unknown Audiences
Listen to customers anonymous online activity to discover interest, and understand context to deliver relevant and valuable conversations 
Optimize Cost to Serve
Dynamically manage simple resolutions enabling operational teams to handle and focus on mission critical interactions

"MXO led to insights that fundamentally changed the way we understand how customers interact with our brands. With Medallia, we are stronger, generating higher conversions and increased NPS."
Head of Analytics – Global D2C, BSH Hausgerate
Align experiences with individual needs and create meaningful moments
Guiding personalized experiences — no matter where the customer shows up — starts with putting the customer first. Activate your individualized experience insights gathered in Medallia Experience Cloud to deliver seamless, end-to-end experiences.
Learn More
Journey intelligence & analytics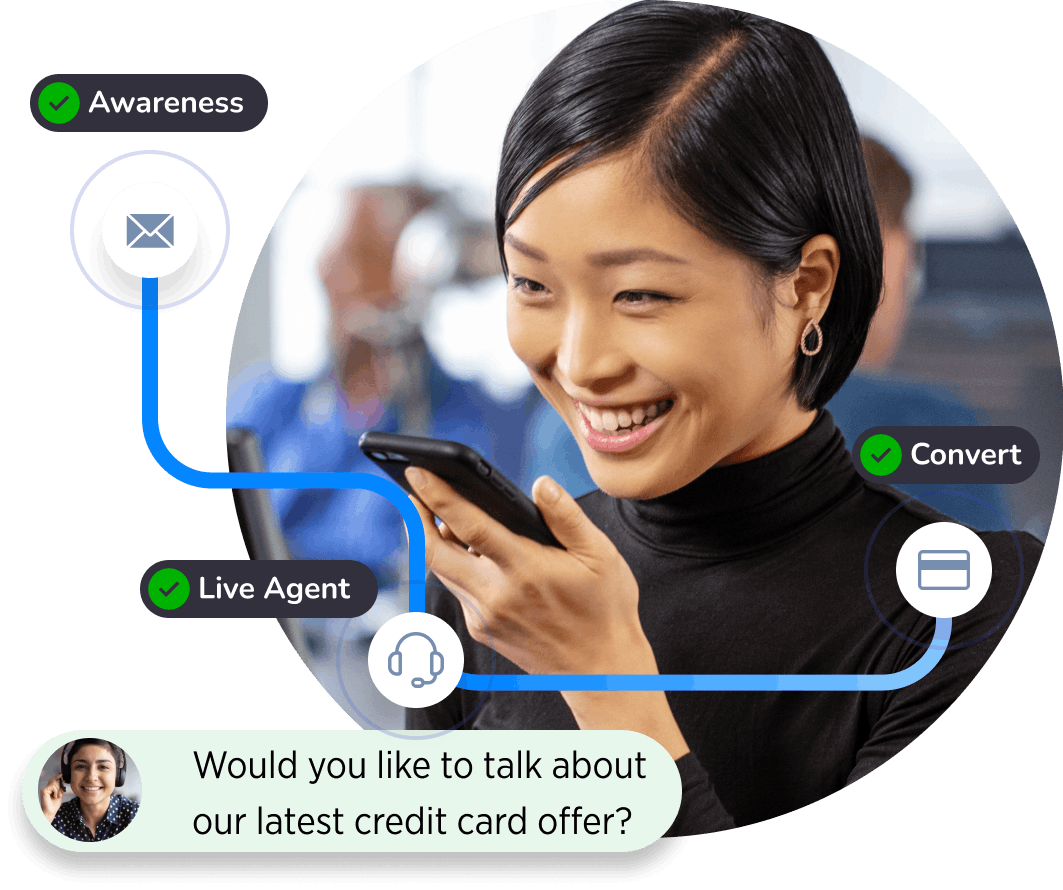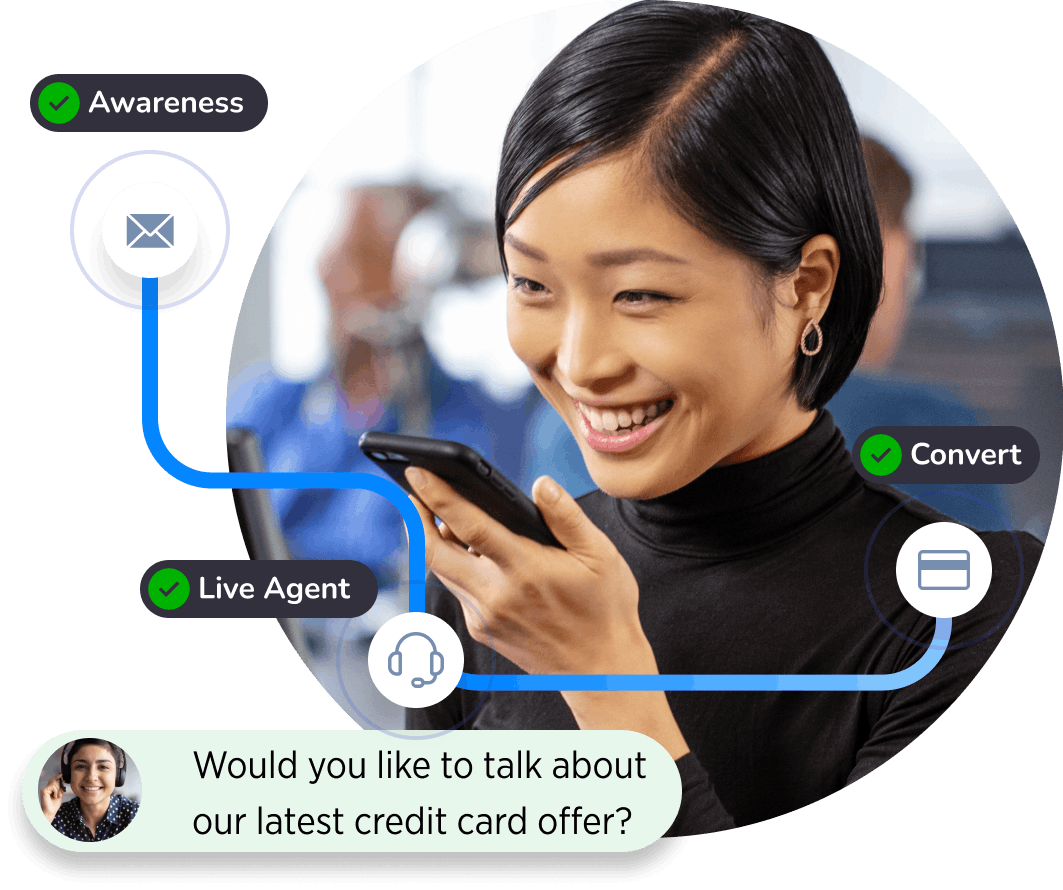 Uncover a unique perspective into customer journeys with powerful visualizations and behavioral insights. Improve the end-to-end experience by identifying critical moments across all channels of engagement.
Aggregate Views: Deliver business intelligence to operational stakeholders and relevant journey context to customer-facing staff
Live End-to-End Journeys: Dynamic views that reveal high value moments, hotspots, friction points, and detractor moments
Dynamic Customer Profiles: Profiles are updated during every interaction or event across all channels, even when a profile is anonymous.
Learn More
Deliver relevant action at scale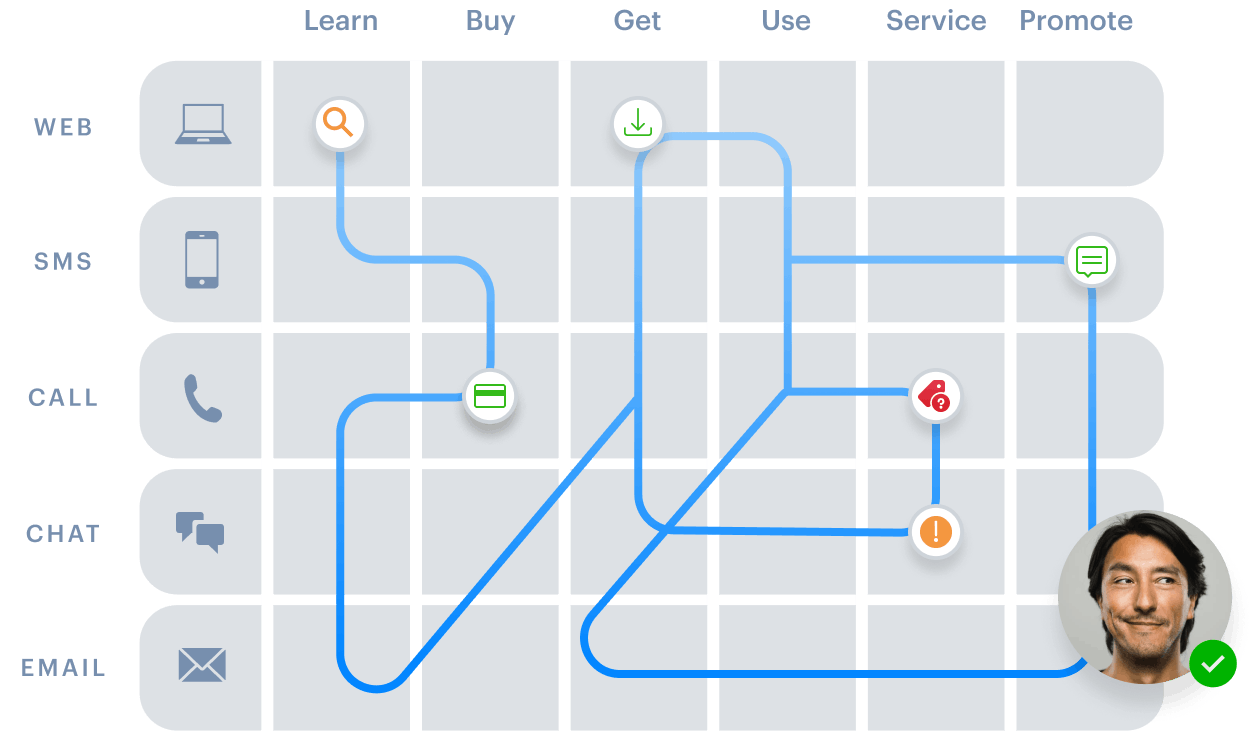 Orchestrate experiences in the moment with up to the second insights to deliver individualized interactions that build brand loyalty.
Centralized Orchestration: Align engagement strategies to deliver consistent, individualized experiences in all channels of engagement  
Real-time Decisioning Engine: Leverage previous customer interactions and responses to continuously improve outcomes for every interaction across all channels of engagement
Built-in Arbitration: Ranks decisions based on each customer's propensity to ensure the most relevant next best conversation is being promoted
Learn More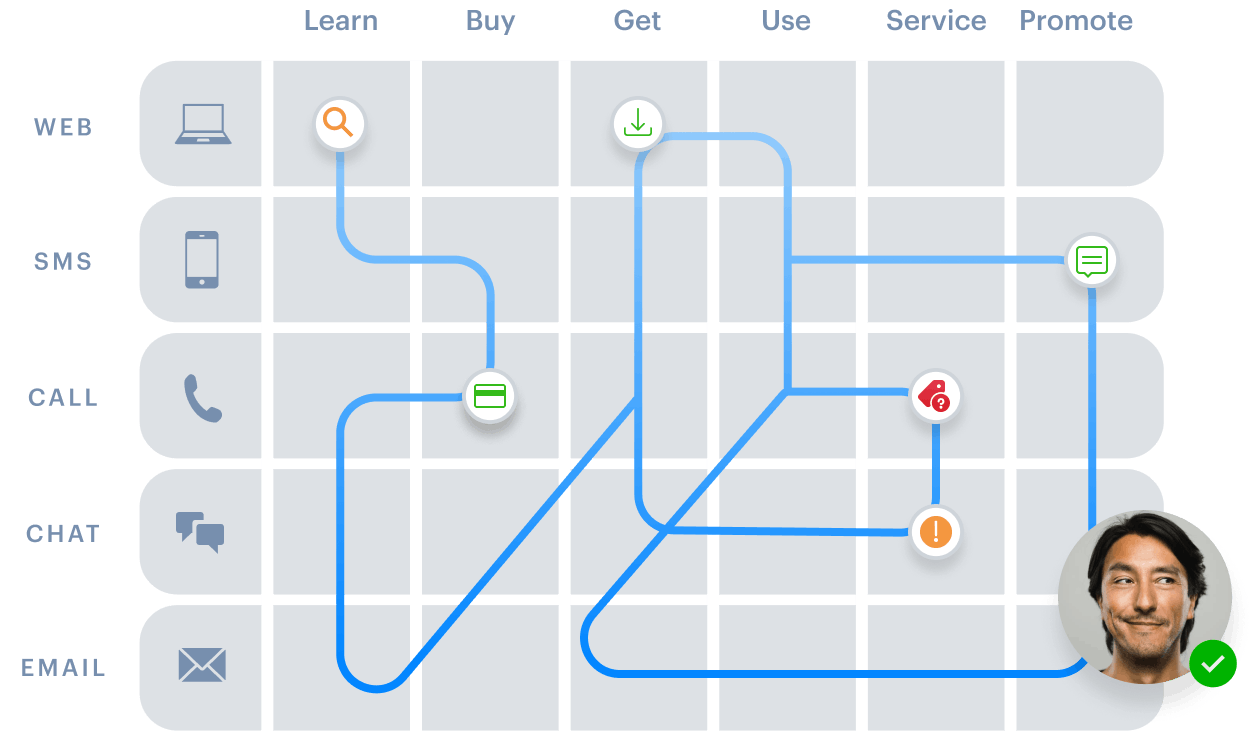 Get all your systems on the same customer journey page
Effective customer journey orchestration involves communication with other systems for event ingestion, customer data lookup and audience activation. Medallia Experience Orchestration has you covered with application connectors, an API framework and mobile SDKs to communicate with all of your internal and external data sources and system