"It's extremely important to manage our social media channels because of their impact on our revenues."
MICHAEL MORTON, VP, MEMBER SERVICES, BEST WESTERN
Brochure
Medallia Social
Learn how Medallia Social enables companies to understand and influence the online voice of the customer.
Download Now
Consumers share their best – and worst – experiences online. Medallia Social enables organizations to monitor these online channels and take action on online feedback. Beyond recovering at-risk customers, companies can be an active voice in the online conversation about their brand.
Social Feedback Capture and Analytics
Easily capture online scores and comments from over 25 social and review sites, including Google, Facebook, Twitter, and TripAdvisor. Leverage artificial intelligence to uncover customer issues and suggestions and identify at-risk customers. View social feedback alongside survey data to identify cross-channel issues.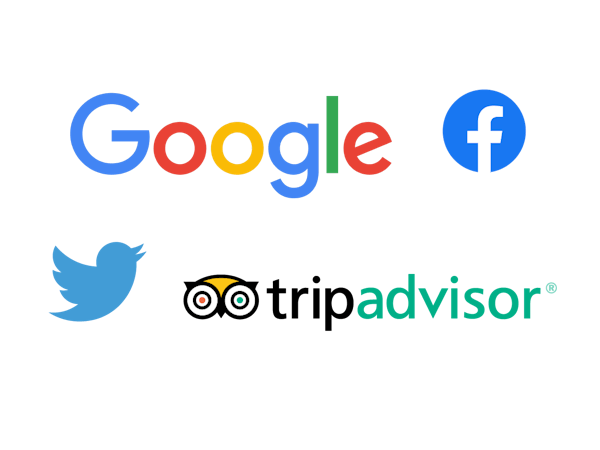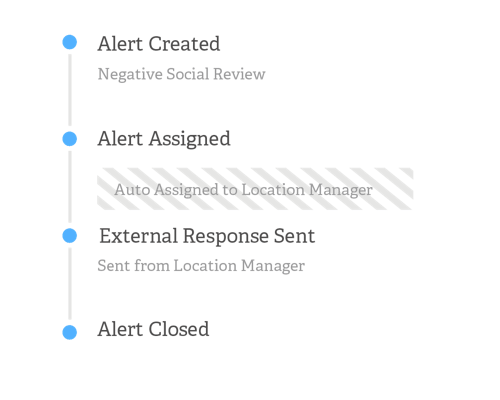 Reputation Management
Influence the online conversation and empower frontline employees and location managers to respond to negative reviews directly from within Medallia. Automatically generate alerts for all new reviews or trigger alerts based on review score or keywords.
Improved Search Rankings
Use Medallia Promote to capitalize on the survey volume already being collected and drive more reviews more often, ultimately boosting search engine results and creating a balanced online reputation.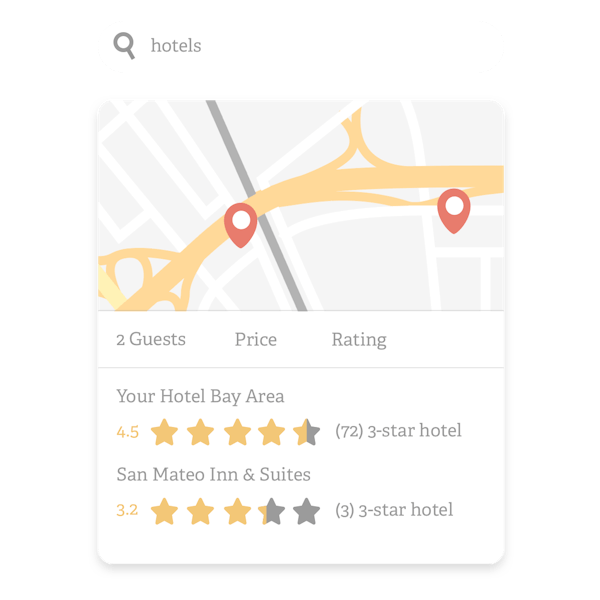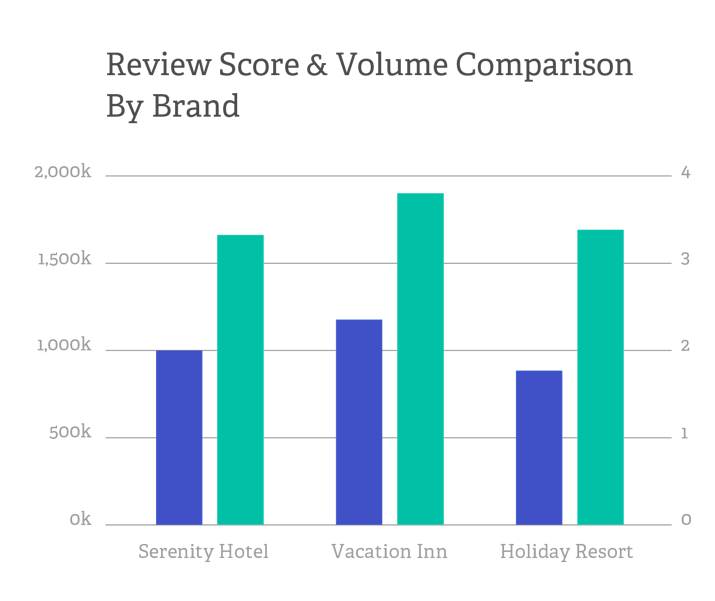 Rival Location Intelligence
Stay ahead of the competition by reviewing both scores and commentary for local rivals by social source to understand the why behind competitor scores. Hospitality companies can also leverage Medallia's integration with STR hotel benchmarking data and out-of-the box Text Analytics to perform attribute level comparisons and assess rivals at a regional, brand, and company level.
Related Resources
Brochure
Medallia Social
Learn how you can take control of your online reputation.
Video
Learn More About Medallia's Global Benchmarking
See how your brand stacks up against the competition on social review sites.