AGENT CONNECT
REMOTE CUSTOMER SERVICE
Engage with your customer service agents whether you're on-the-go or in the office, we help you stay connected.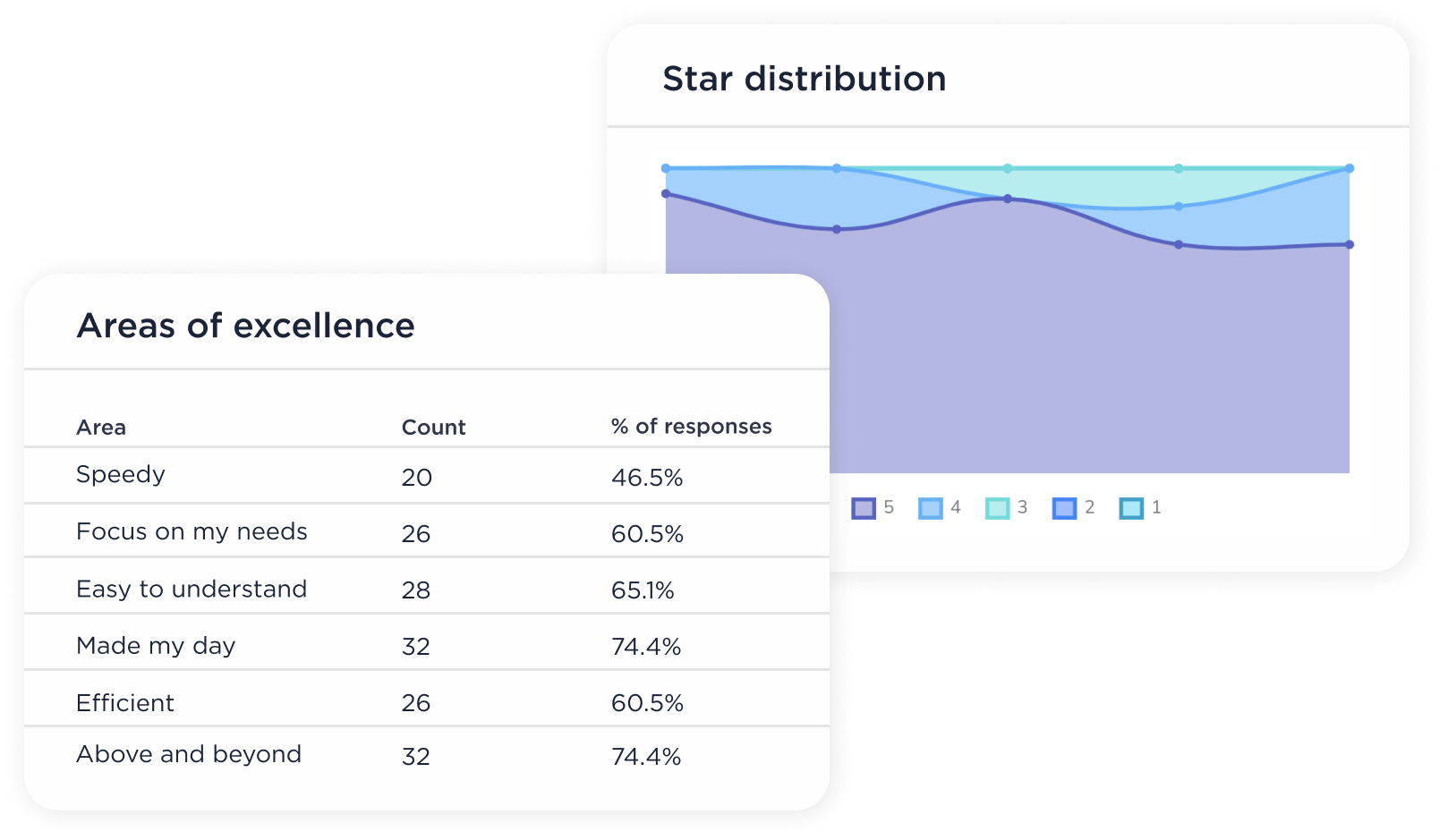 Increase agent retention and create memorable customer experiences with your hybrid/remote teams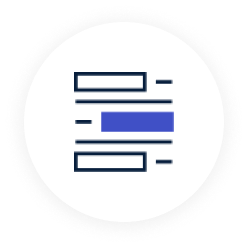 Make meeting quality standards a breeze
Proactively optimize contact center scripts so agents know what success looks like.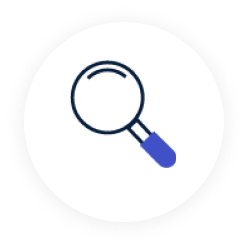 Uncover trends driving low performance
Unlock emerging trends to get your agents the feedback they need virtually ot in-person.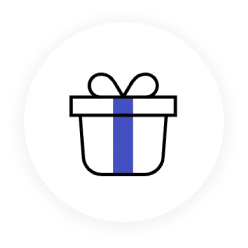 Reward your agents & share wins
Remote/hybrid work environments are the perfect place to virtually share wins.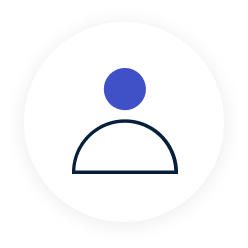 Get new team members ramped up faster
Customer interaction data and visibility into agent performance helps managers train more efficiently.
Set your frontline up for success – no matter where they sit
Keep your team in-the know
Given this rapidly changing environment, being in touch with customer temperature is more difficult than ever. Ensure your dispersed agents are putting up-to-date policies into practice with a QA solution.
Motivate, reward & retain your agents
Agent Connect's review process lets customers give "virtual high-fives" and rewards to your agents in real time. These efforts play a large part in how our platform helps customers see up to a 50% reduction in agent attrition.
The feedback you need, when you need it, wherever you are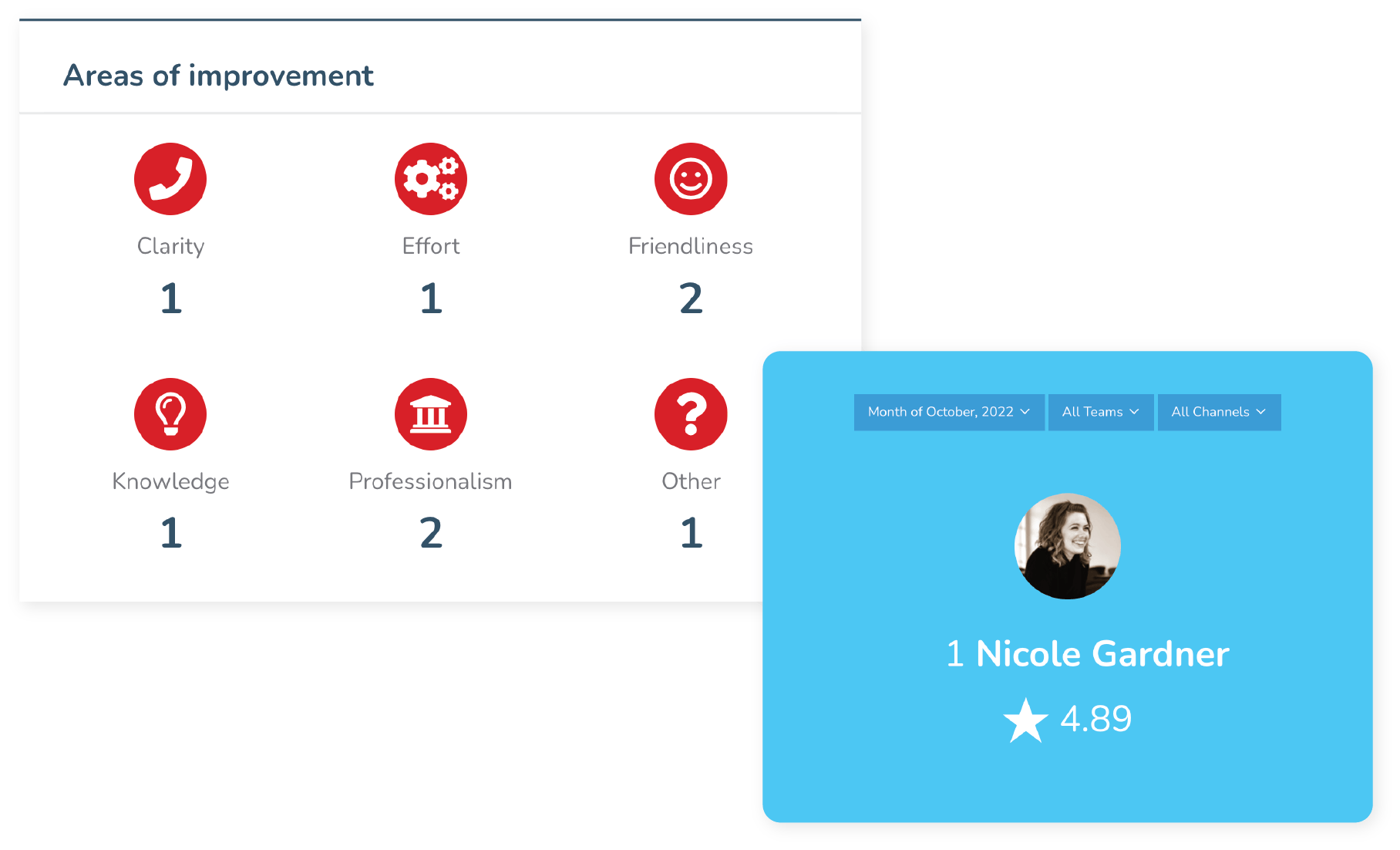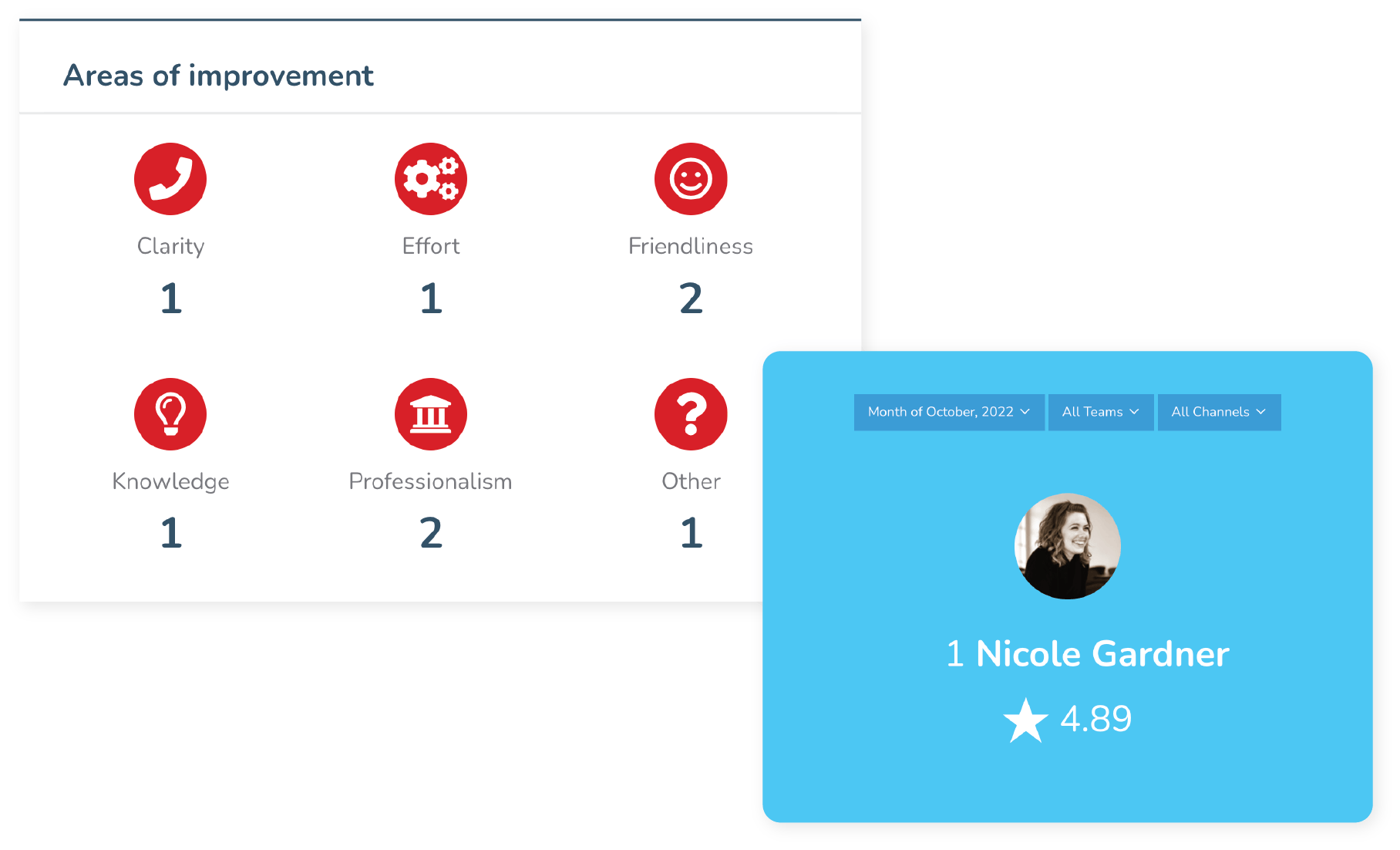 It can be difficult to keep your finger on the pulse of your team when you're not on the contact center floor. With Agent Connect, customer feedback is gathered, analyzed, and shared with agents in real time, ensuring specific improvements in quality, contact resolution, service recovery and more.
Guide
4 Steps to Supercharge Contact Center Agent Performance
In this guide, you'll learn four ways you can turn your team's customer interactions into a better experience for your contact center team.
Download Now