ATHENA AI
Prioritize Actions that Make an Impact with Athena AI
Empower everyone to use machine learning to surface trends within your data and take action on them.
AI Built to Augment Human Workflows 
Athena AI enables people to prioritize impactful work instead of repetitive tasks to achieve goals faster. Time is finite, Athena is infinite – so is the potential business value.
Athena is Medallia's native AI that supports all of Medallia's analytics with hundreds of models that leverage a variety of ML techniques – supervised, semi-supervised, unsupervised, knowledge-based. Athena is powerful enough for data scientists – while also being intuitive for the frontline – enabling everyone to perform easier root cause analysis, take quicker action, and positively affect your business' most important metrics.

"Having Medallia to leverage insights from sophisticated text analytics, at scale, and in a very cost-effective way, has been a game changer for us."
Customer Insights Director Noom Inc.
Unsupervised Learning, Meet an Unmatched Experience Platform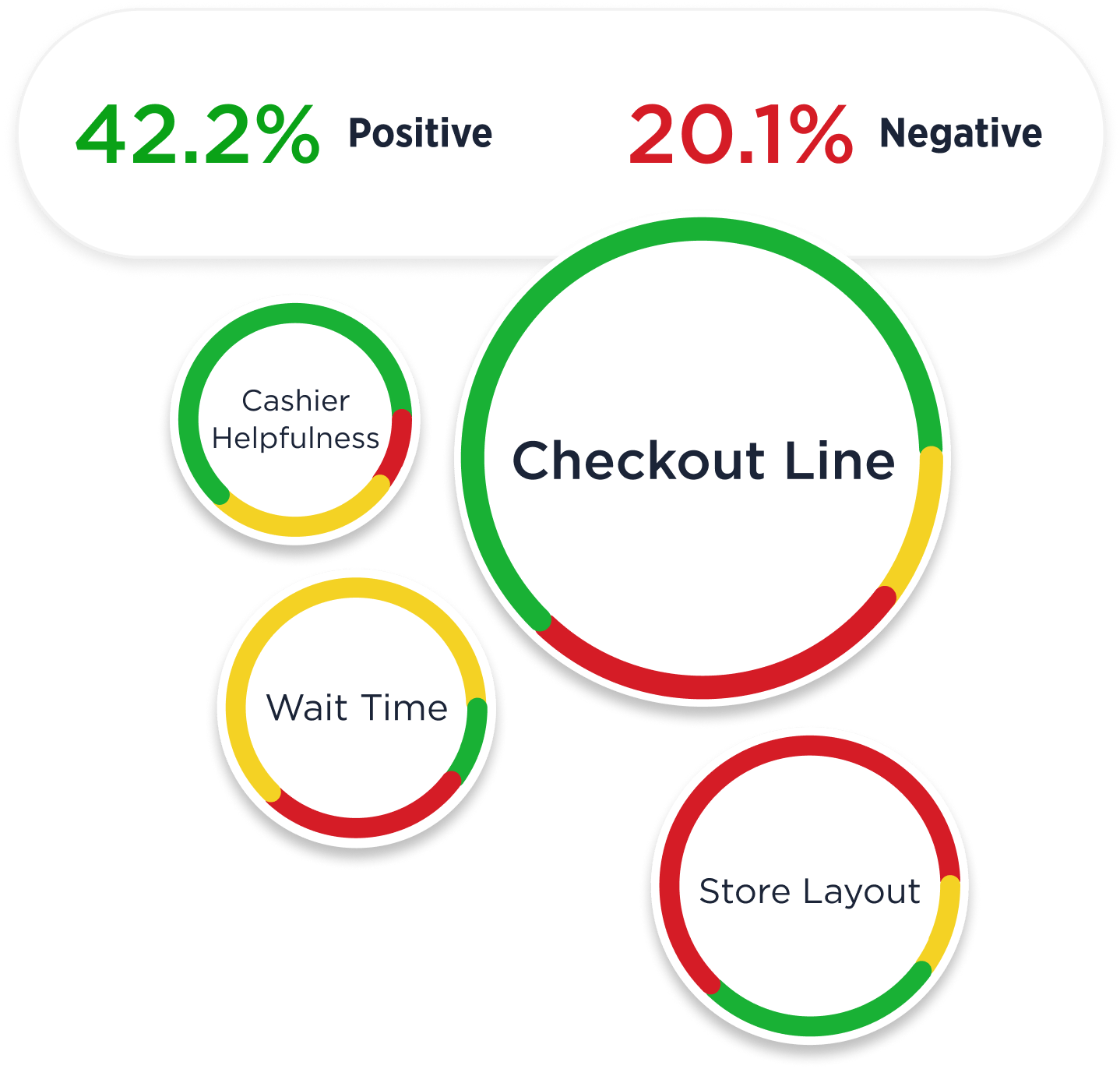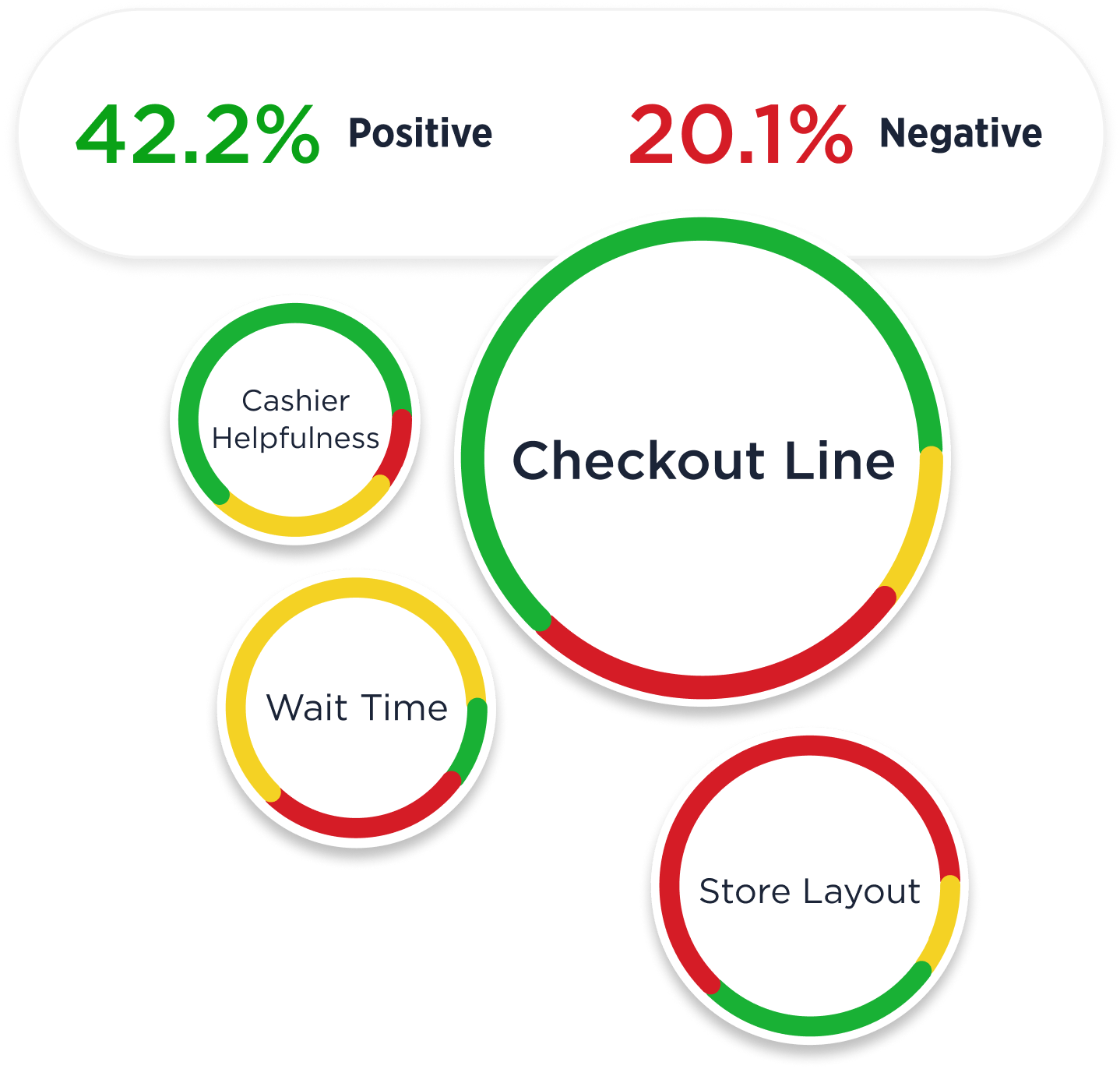 Athena's unsupervised machine learning algorithms save your business time by surfacing trends in your data that you didn't know you needed to look for – AKA, Theme Explorer. Themes make root cause analysis easy, so that users can go from insights to action on experience data quickly and painlessly. With Themes, your business can more quickly and easily perform root cause analysis on topics surfaced due to changes in impact scores, sentiment, or other KPIs – saving your business time and risk that can be redirected to improving experiences. 
Athena AI Helps You be First to Find and Solve an Issue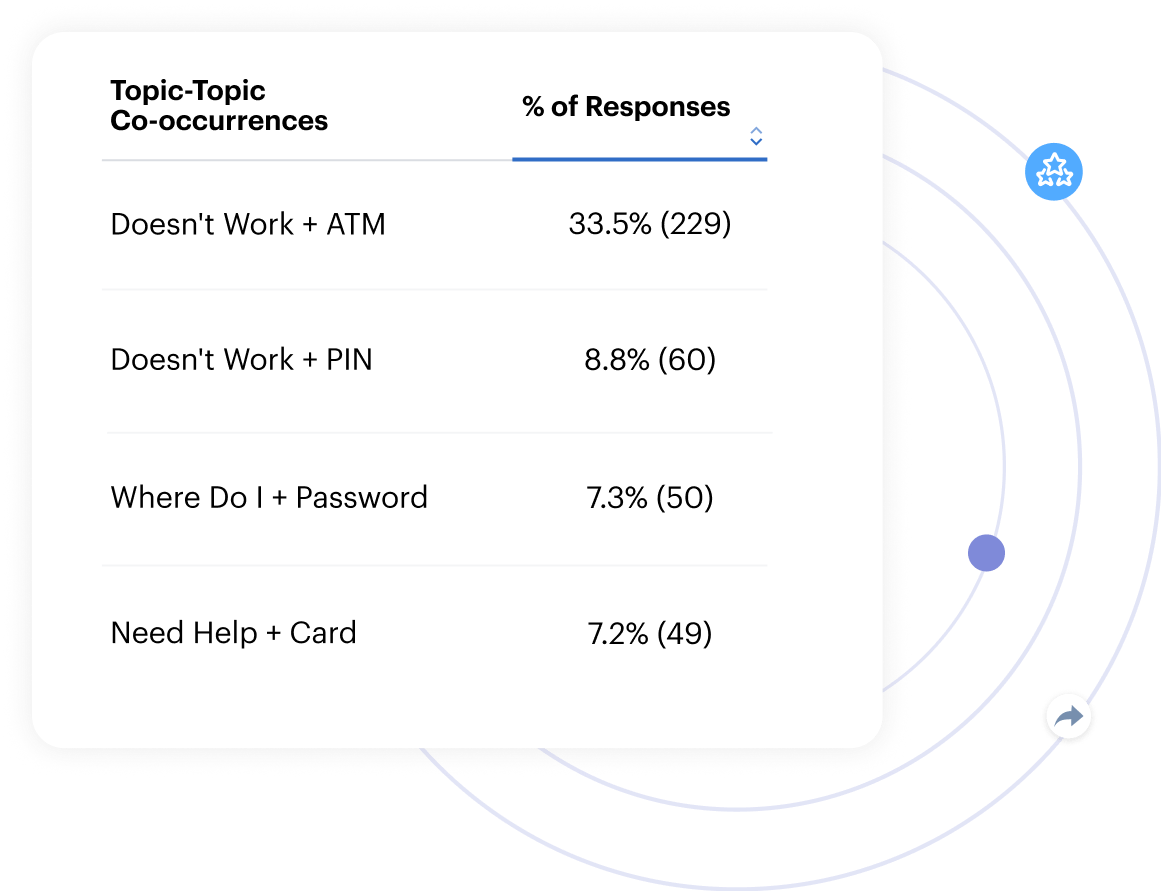 Always be the first to uncover actionable insights into customer and employee needs, behaviors, satisfaction, and wants. Athena enhances the value and timeliness of human actions and workflows with AI that helps predict what may be going right or wrong across experiences. 
Medallia's localized, intuitive reporting make AI insights consumable and relevant for all. Athena empowers employees with insights that enable them to get hyper precise on specific actions and requests for individual locations or on a global scale, leading to better experiences.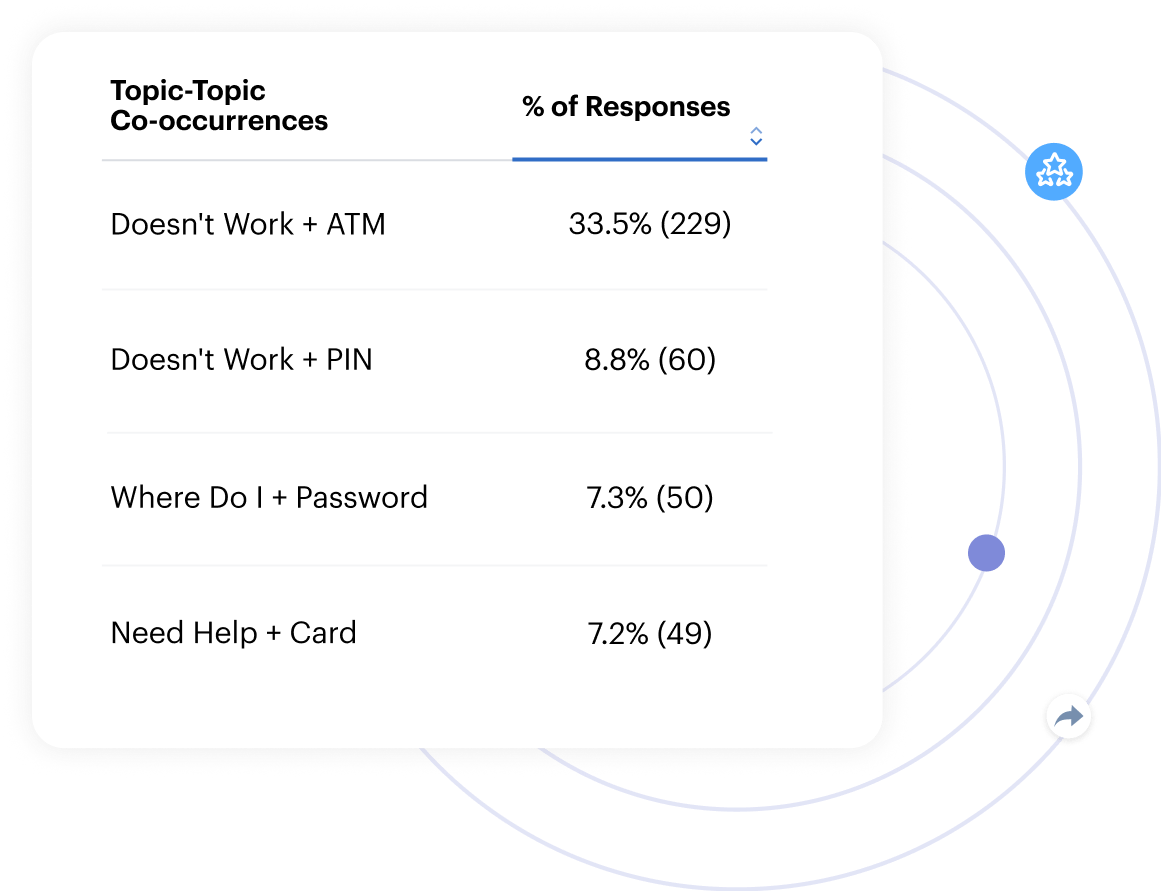 Get the Most Out of Your Data with Leading Text and Speech Analytics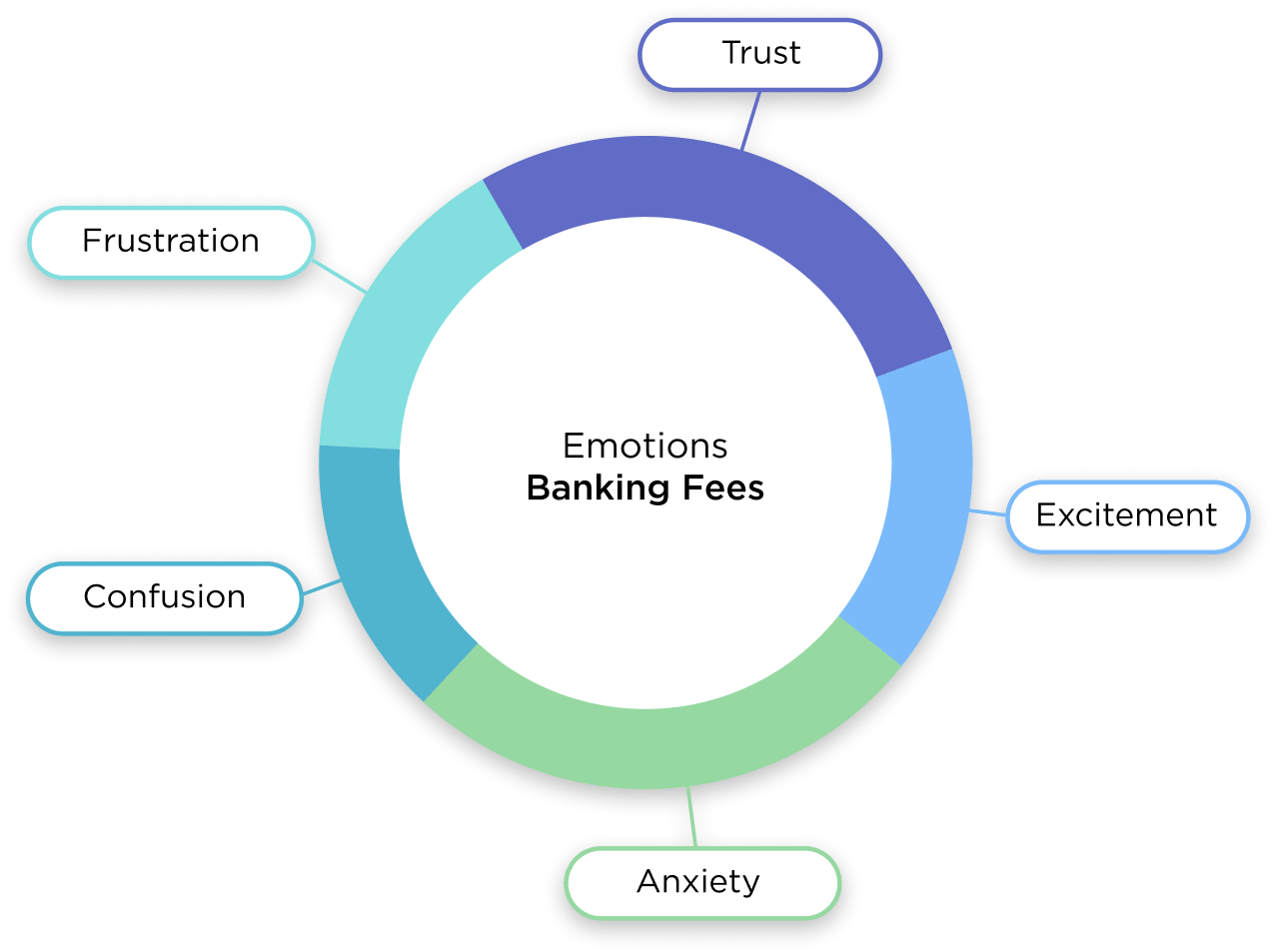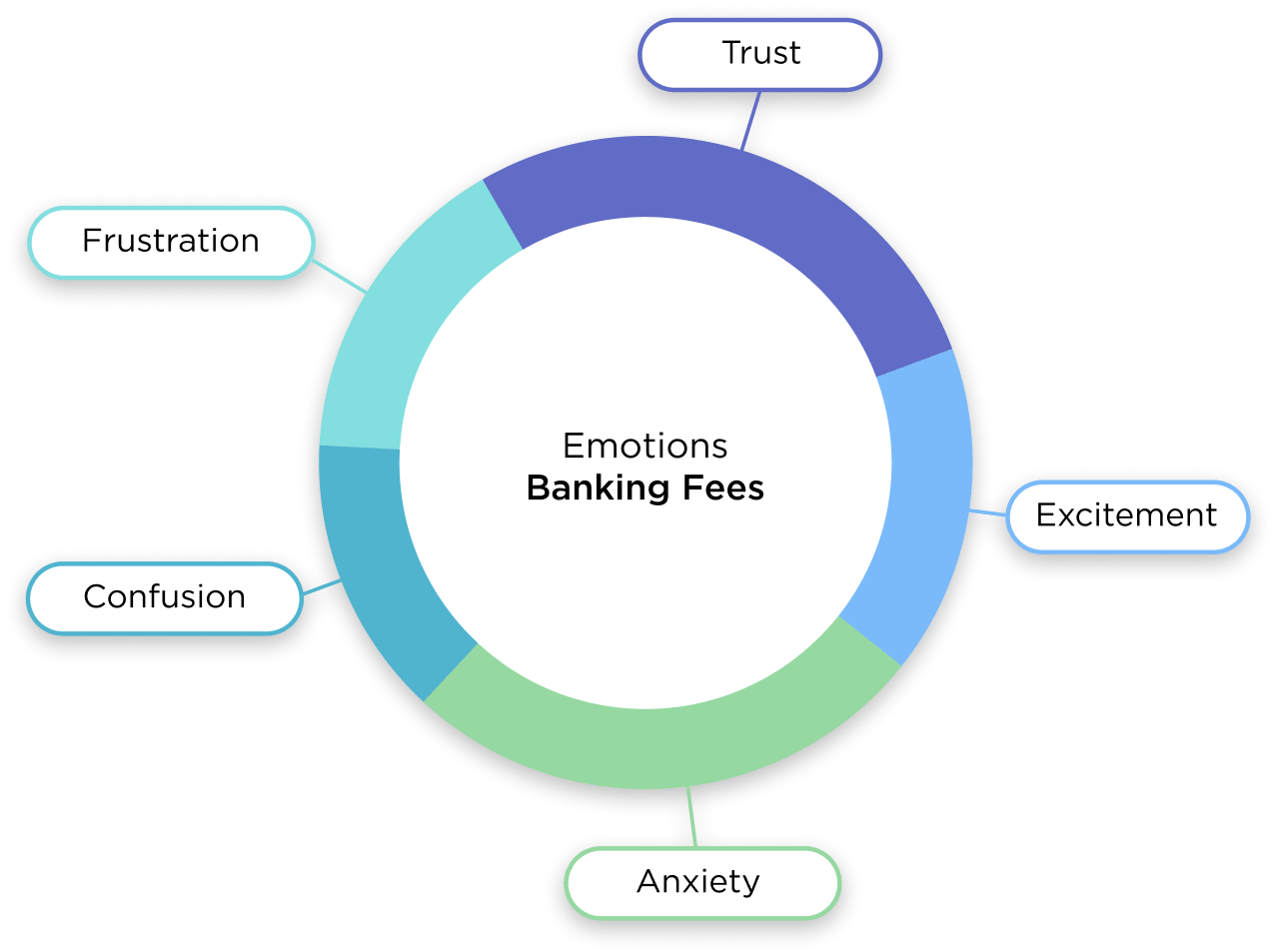 If rule-based topics make up the body of our text and speech analytics, Athena is the soul. Athena supports our text and speech analytics for the most comprehensive insights into unstructured data, whether it comes from video, image, audio, survey, or data from any other signal. Athena's emotion, effort, sentiment, and intent detection provide you with information about the health of the business and satisfaction with overall experiences.
Never Miss an Opportunity with AI-Powered Alerts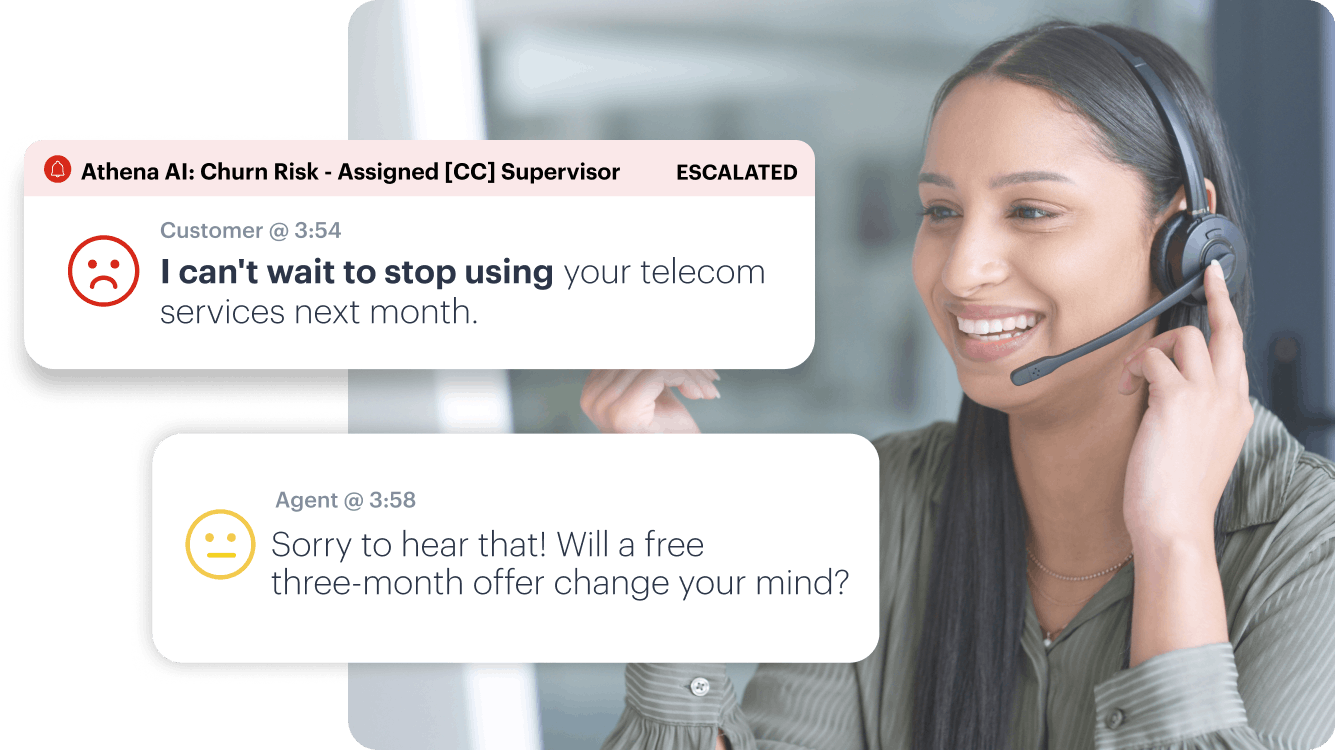 Athena surfaces relevant, AI-powered topics to alert your teams to act on opportunities for customer retention, employee praise, or risky situations. Athena looks at your data to find actionable patterns in interactions and surfaces them as alerts automatically so you don't have to. Using these intelligent alerts, Athena combines human and machine intelligence to recommend high value actions, and helps focus employee attention where it matters most.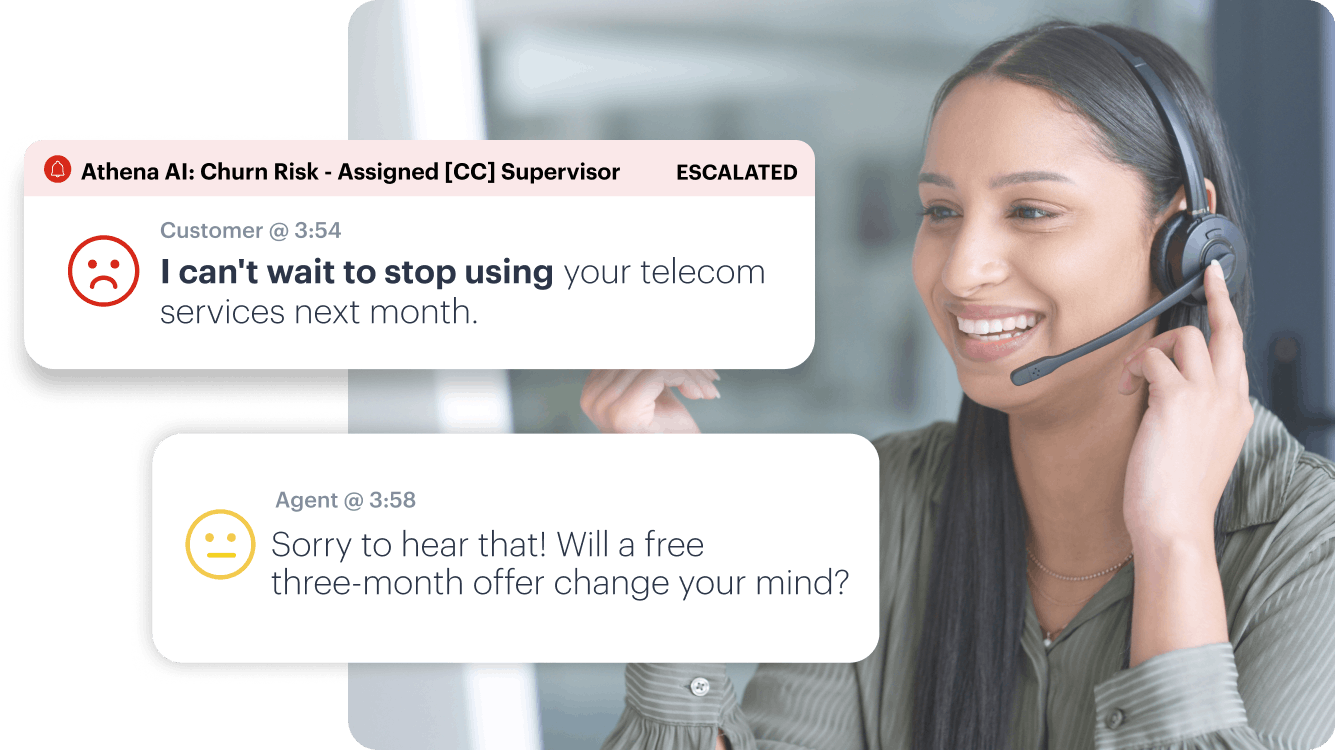 Athena Keeps Improving Itself – With or Without Human Intervention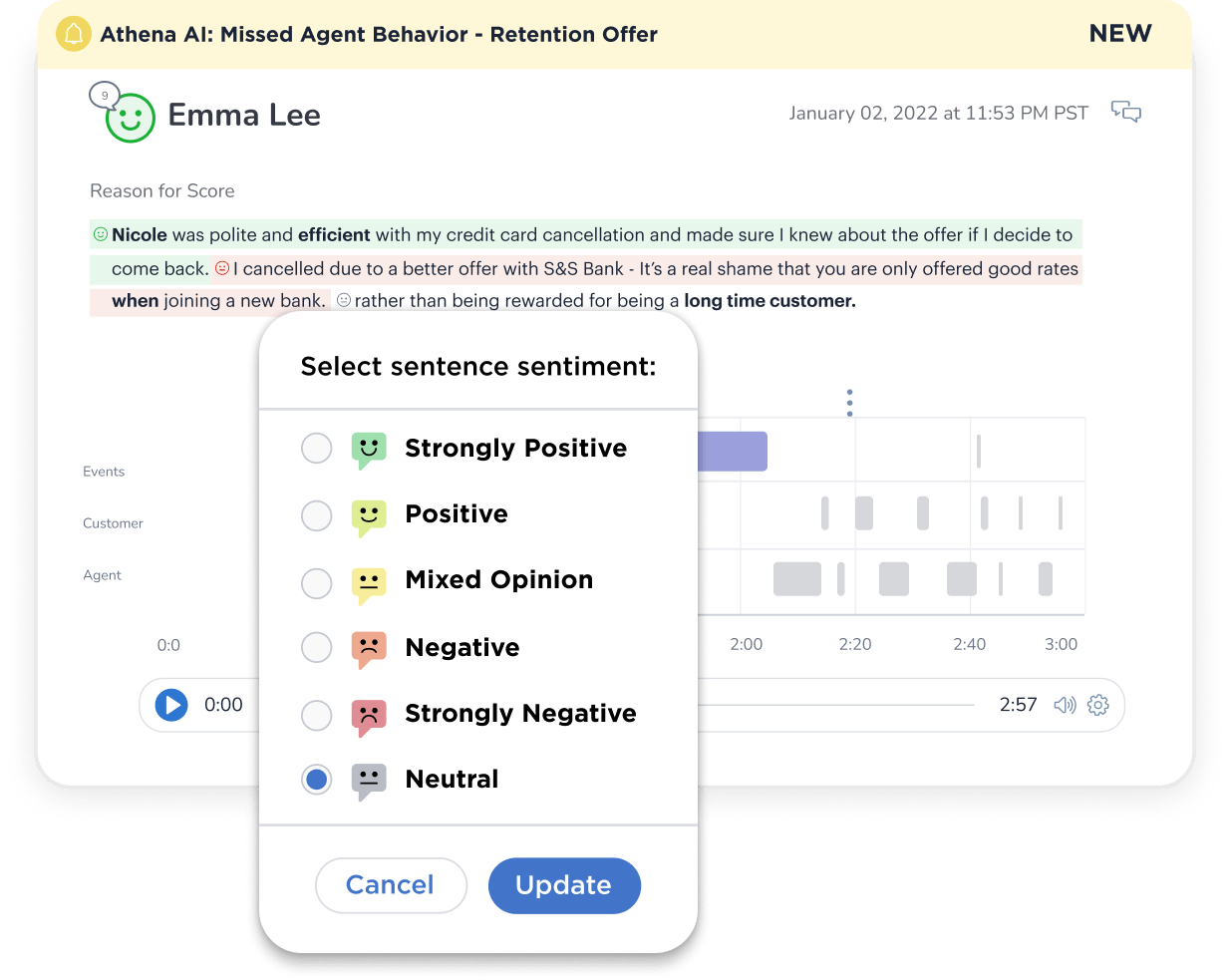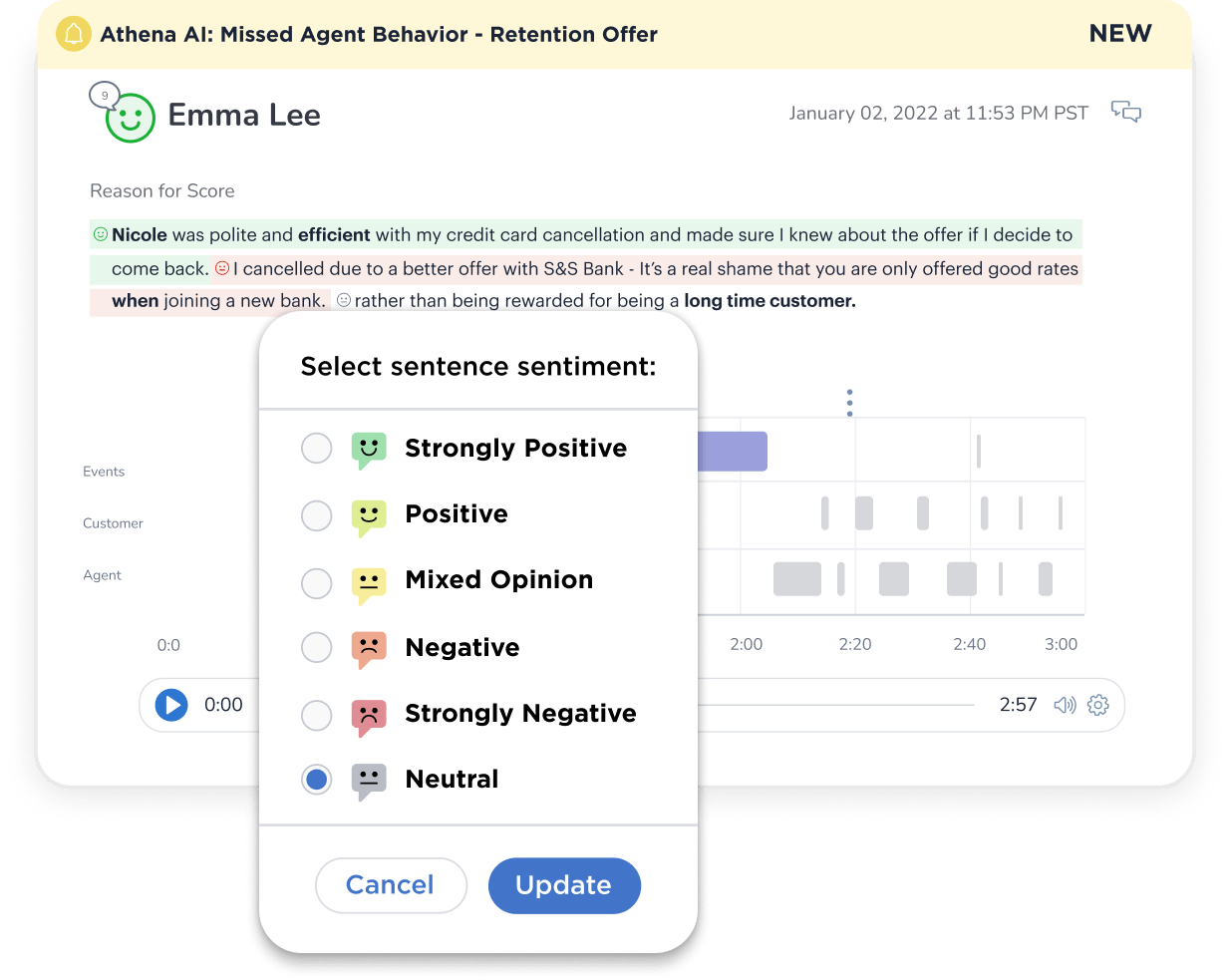 Minimize manual maintenance on AI models with Athena's machine learning capabilities. Athena continually adapts and improves its machine learning models based on new feedback, associated customer data, and usage patterns for the most accurate insights. 
To ensure accurate topic and sentiment for your industry or business, there is a simple, no-code user interface to override topics and sentiment. Greatly diminish the number of employee hours spent on model maintenance so that your team can focus on taking action on experiences.