Bringing Your Whole Self to Work
DEIBs mission is to confront inequality and take action to combat the systemic barriers that have plagued the tech industry by creating a culture where everyone is seen, heard, and respected in every part of our business internally and externally. Ensuring that all people who interact with Medallia understand that we are a product to serve everyone. We help some of the most recognizable brands in the world engage their diverse base of customers, patients, guests, students and partners.  We accomplish this by embracing diversity ourselves, enabling us to tap into a wider range of perspectives, ideas, and experiences that empower us to better serve our customers, our people, and drive innovation.
Our Communities
These ten chartered communities are empowered with an annual budget to drive initiatives, ensuring every voice is heard. We are also delighted to share we further support our Employee Resource Groups via our ERG Leader Recognition program, designed to recognize and compensate our community leaders for their valuable contributions to our culture.
Blogs and Reports
Learn more about our values and commitments through our blogs and reports.
Read More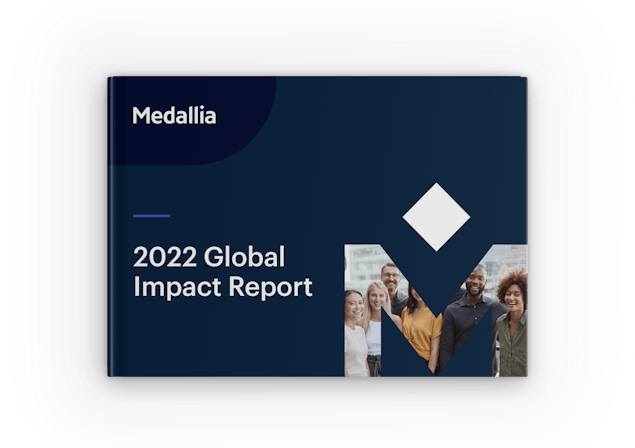 Global Impact Report
Download our Global Impact Report, where we seek to identify the social, environmental, and governance factors that impact our organization and conversely how we shape and impact the environment and society around us. 
"I'm incredibly passionate about building a company that mirrors society and creating a culture where everyone feels a sense of belonging."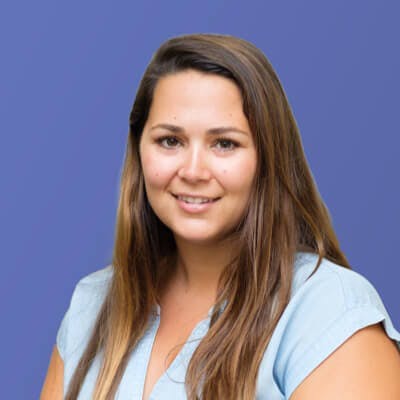 Lauren Jackman
Senior Vice President, Global Diversity, Equity, Inclusion and Belonging
"BAM's mission is to elevate the black experience both at Medallia and within the communities we serve – empowering black voices."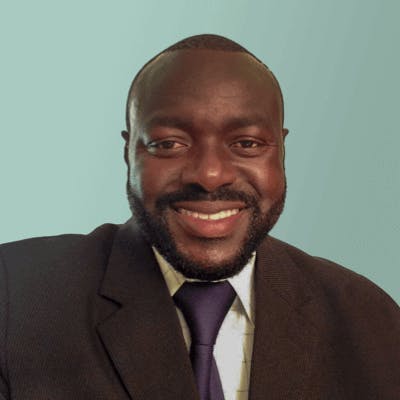 Kofi Frimpong
Vice President, IT
Conferences & Partnerships
Committed to Inclusion
Medallia is publicly committed to diversity and inclusion, including ensuring equitable pay practices and inclusive employee policies and benefits. We're a proud signatory of: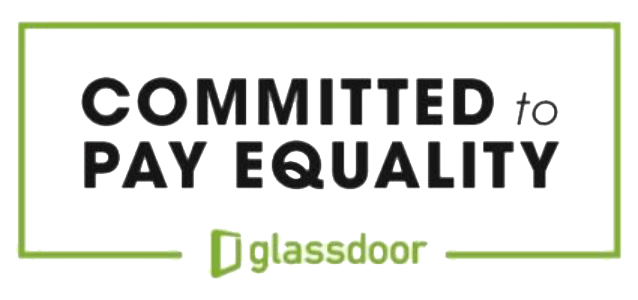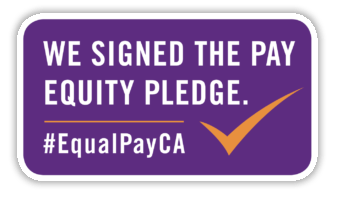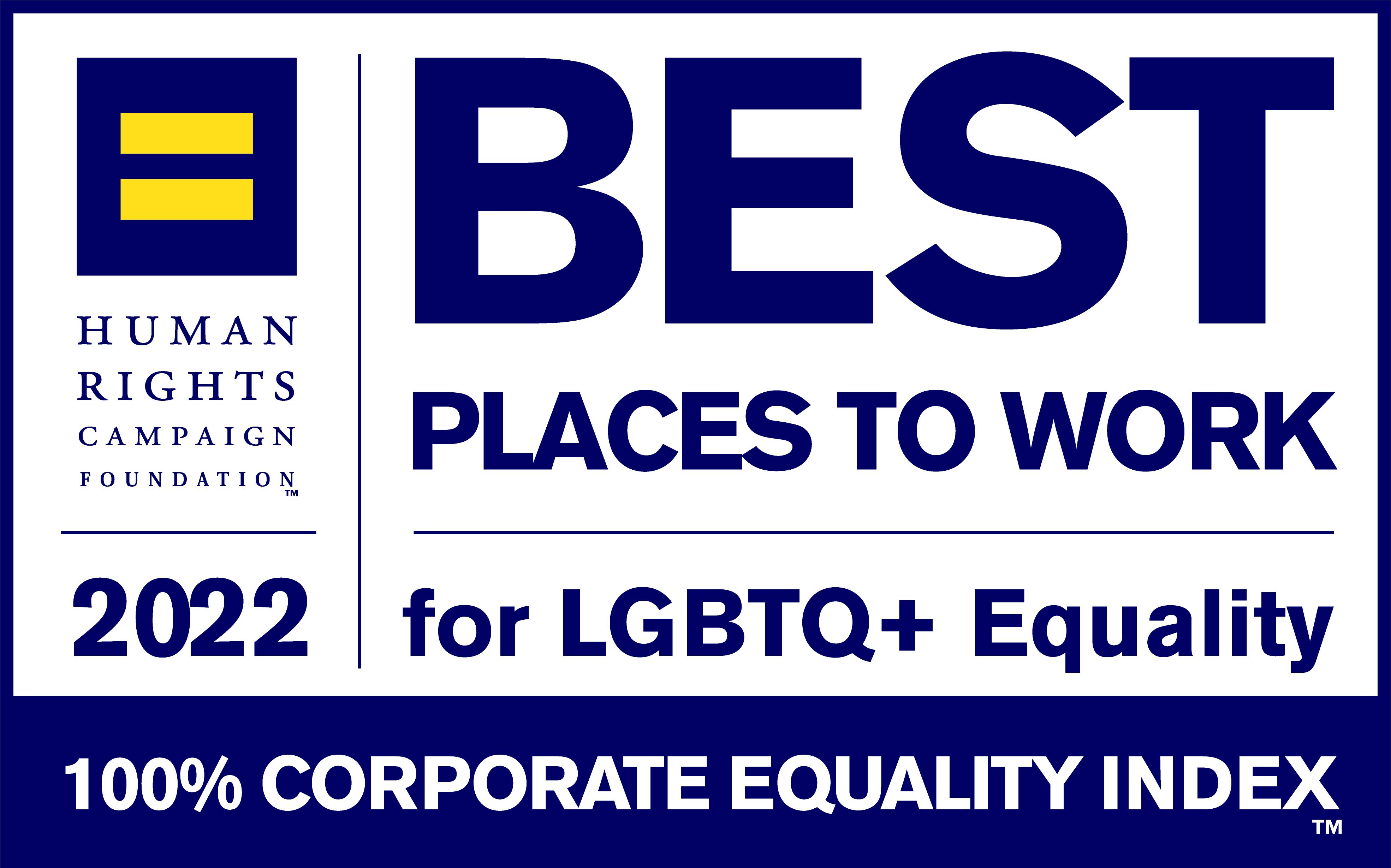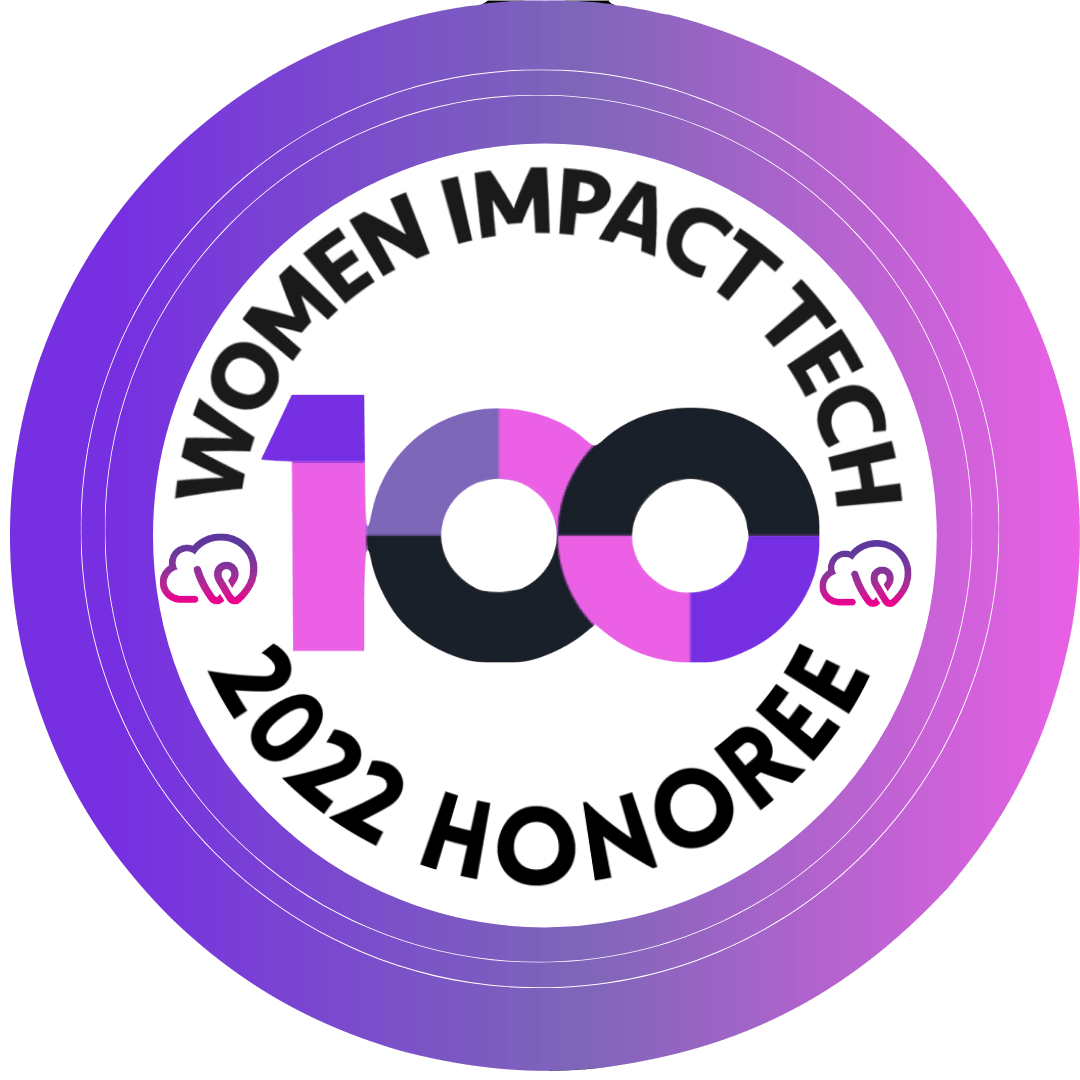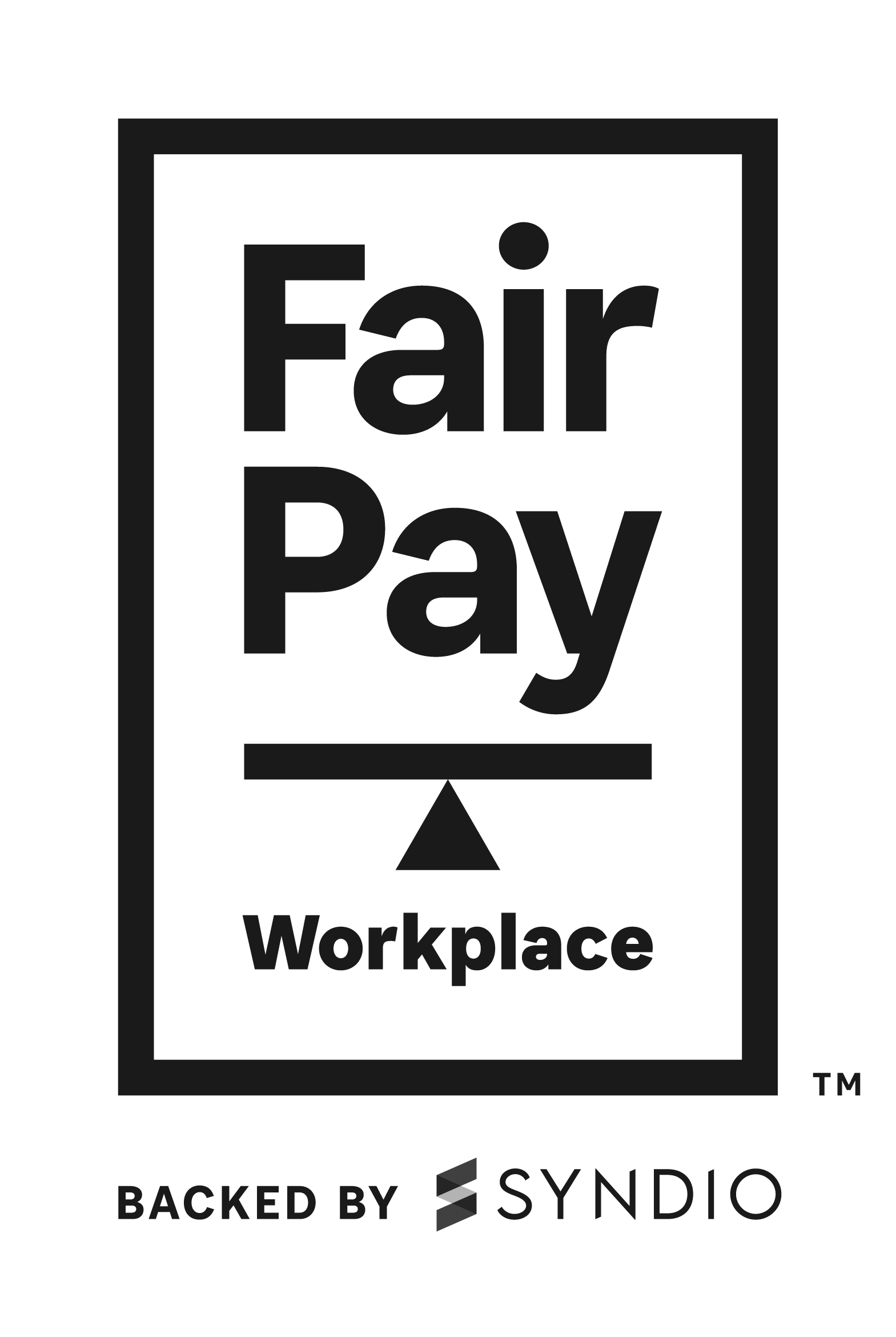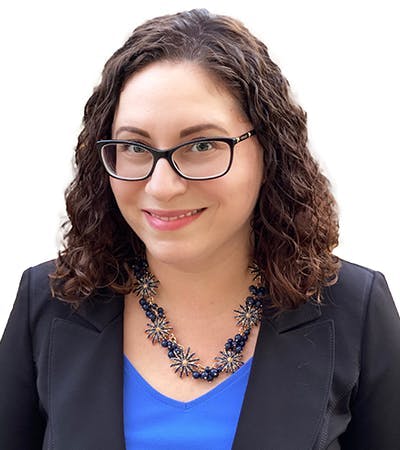 At Medallia, we believe that talent is everywhere, and that diversity, equity, inclusion and belonging is essential to a winning work culture. We're committed to helping organizations create a culture that values every person and every experience—a commitment shared by everyone who joins our team.
Mary Ainsworth
Executive Vice President and Chief People Officer