SPONSORSHIP
Medallia x Sarah Hauser
Powering the champion windsurfer as she crests waves and elevates everyone around her.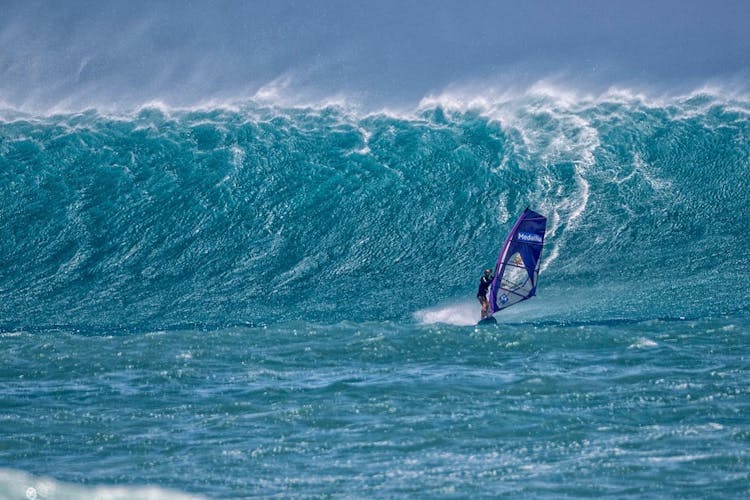 For many people, being a 3x international champion in your field would be enough. For superstar windsurfer Sarah Hauser, the real value comes in sharing her success with others.
In addition to her incredible accomplishments in windsurfing, Sarah is a motivational speaker, trainer, philanthropist, founder, and (in her spare time!) software engineer.
Sarah Hauser windsurfs at highway speeds and smashes records, including the largest wave ever windsurfed by a woman (36 feet, to be exact). She's quite literally at the top of her sport. And yet, with all her soaring achievements, she stays grounded, with a deep-rooted commitment to inspiring and supporting others as they go after their dreams.
Sarah's work reflects Medallia's values of sustainability and advocating for girls and women in sports, and we're proud to be on her team.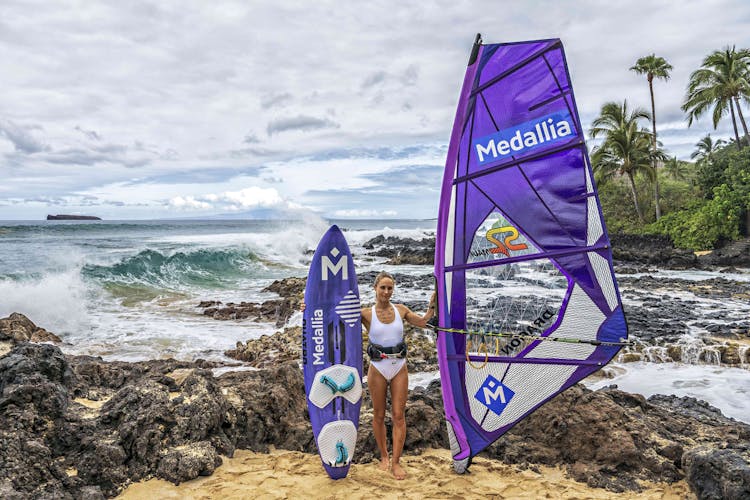 Learn more about Sarah Hauser
"One of the greatest gifts I've been given as an athlete is the ability to connect with people and issues across the globe. Through travels for competitions I've seen the results of our societies actions as well as barriers for others to pursue their dreams. Giving back through Women & Water and Trashy Selfie Project has been the most rewarding part of being an athlete, and I hope it inspires many to think more about the little choices we make on a daily basis."
International Windsurfing Tour Champion