Sponsorship
Medallia x McLaren Racing
Supporting power, precision, and performance.
Delivering results in the fast lane
Formula 1 is the worlds most popular annual sporting series with over 799M fans. Competing in 23 race markets, across five continents with live action 10 months per year, the visibility is second to none, and F1 is one of the fastest growing major sports on social and digital channels.
Formula 1 is in a league of its own – and when it comes to the teams, McLaren Racing is the one to know. With over 20 World Championships, 183 Race Wins and the only team to have won motorsports iconic Triple Crown, it is no wonder that McLaren Racing has amassed one of the biggest fan bases of 355m+ in global sport.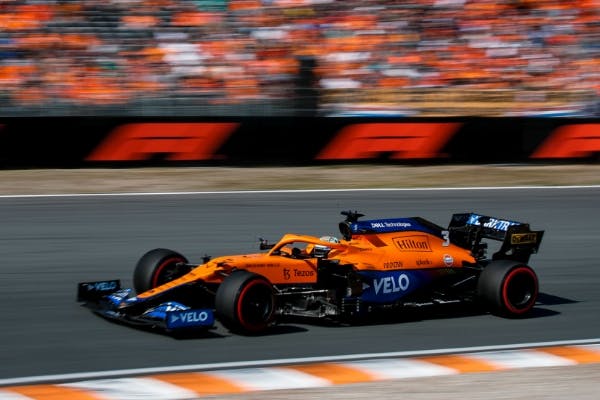 Official Feedback Partner of McLaren Racing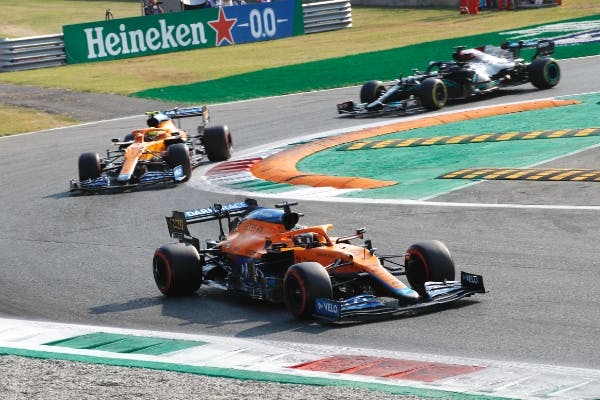 In Formula 1 racing, insight and reaction times are everything. There is no room for error. There is no chance for a re-run. Planning must be on point, and the right information must be gathered, analysed and acted upon in a fraction of a second.
The exact same goes for Medallia. Real-time feedback – captured live and unfiltered – creates a 360 view of critical information to help brands deliver the experience their customers and employees need.
With relentless focus on power, precision, and performance, Medallia x McLaren Racing are a match made in the fast lane.
McLaren Racing is one of the most recognizable prestige brands in the world – and boasts one of the most successful F1 teams ever, with a storied five-decade history.
Its drivers are true athletes, controlling every move of a 752KG vehicle with zero margin for error. Pushing 200mph, pulling more than 5G through corners for up to two hours a race is intense. Mechanics turning the car around in a Pit Stop in less than 2.5 seconds requires precision and skill.
McLaren are at their best when they are at their bravest with a fearless pursuit of better across everything they do which we at Medallia are proud to support as their Official Feedback Partner.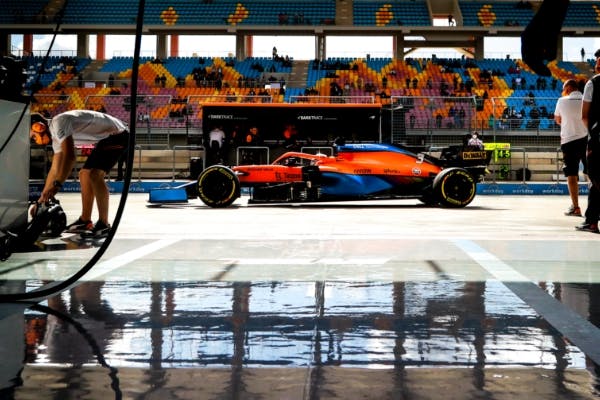 Get up to speed on McLaren F1 Racing