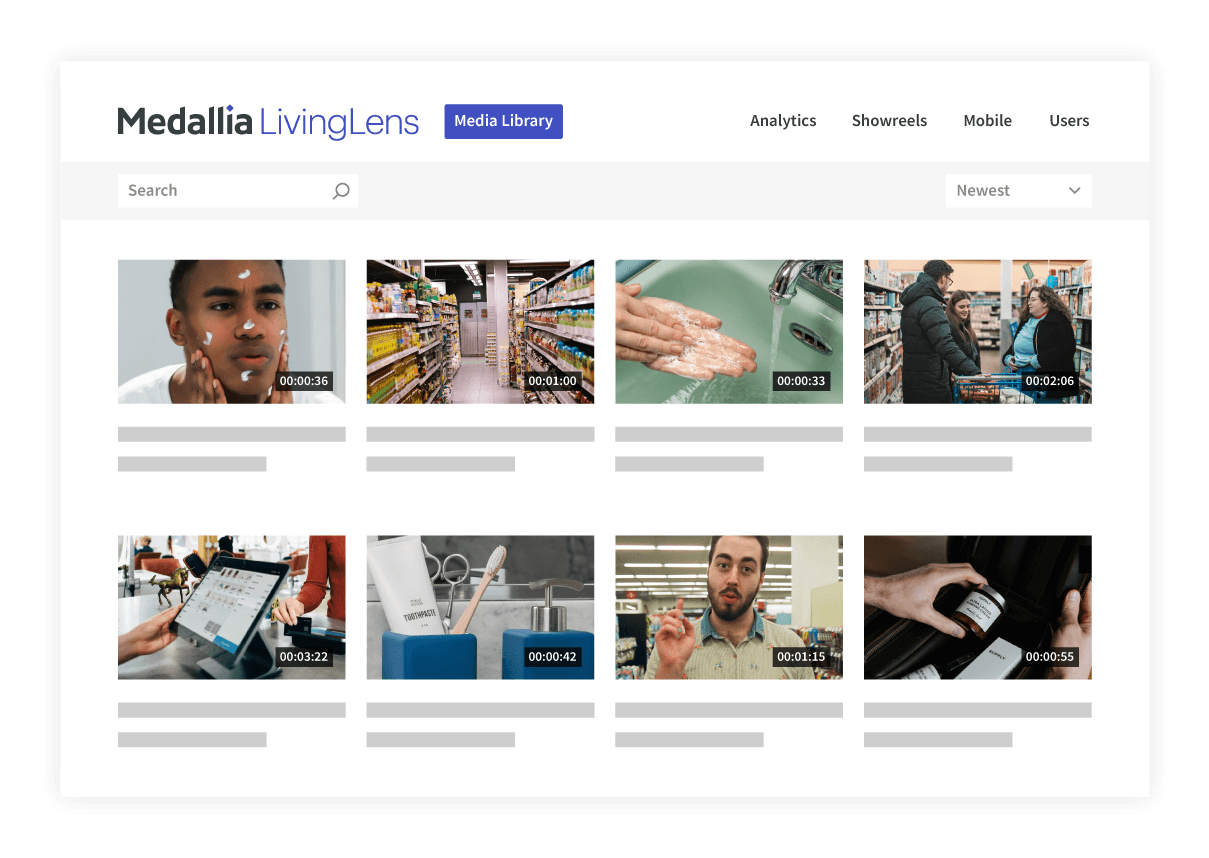 Add video to your feedback strategy to get rich insights from anywhere in the world with ease.
Capture 6X more information with video than an equivalent open-end text response.
Seamlessly collect video feedback from mobile app, surveys or Zoom meetings.
Store and manage all of your video assets in a searchable insight hub.